Health pass
In accordance with government recommendations, all visitors to the Louvre aged 12 years and two months or older must show a Health Pass.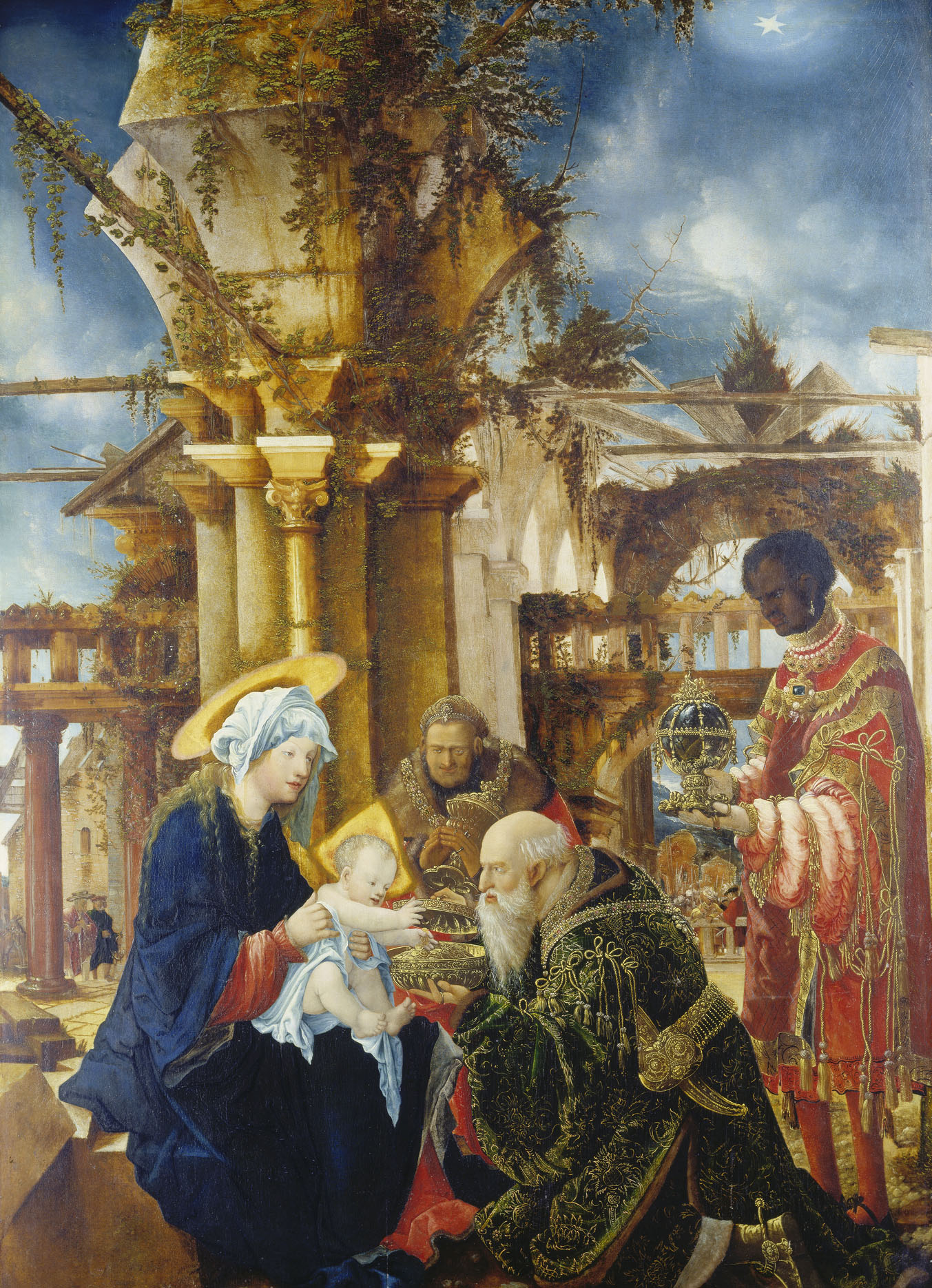 Albrecht Altdorfer
A German Renaissance Master
Past
1 October 2020 – 8 March 2021
Albrecht Altdorfer
A German Renaissance Master
1 October 2020 – 8 March 2021
Painter, draftsman, and printmaker active in Regensburg, Albrecht Altdorfer (about 1480–1538) was a major artist of the German Renaissance. Nevertheless, the artist is less renowned than other masters of his generation, such as Albrecht Dürer, Lucas Cranach and Hans Baldung Grien. The first of its kind in France, and organized in close cooperation with Vienna's Albertina Museum, this exhibition aims to acquaint the public with the rich diversity of Albrecht Altdorfer's body of work—which includes paintings, drawings and prints—in the context of the German Renaissance.
Closely connected to humanist circles, Altdorfer was at once a highly original artist, prolifically inventive both in form and choice of subject, and thoroughly aware of the work of his German and Italian contemporaries. Arranged chronologically and by theme, the exhibition features sections devoted to major works commissioned by Emperor Maximilian, as well as to gold and silver smithery, and the two genres pioneered by the artist—landscape and architecture.
Organised by
Hélène Grollemund and Olivia Savatier Sjöholm, Musée du Louvre, and Séverine Lepape, Musée de Cluny.
Acknowledgements
Acknowledgements

| | |
| --- | --- |
| Sponsored by | |
| In collaboration with media partner | Le Figaro, L'Objet d'Art, Radio Classique et Arte |
Walking through the exhibition
Albrecht Altdorfer. A German Renaissance Master
Youtube est désactivé. Autorisez le dépôt de cookies pour accéder au contenu.
This book presents the incomparable collection of some five hundred Italian Renaissance "small bronzes" preserved in the Objets d'art department of the Musée du Louvre: sculptures in the round, reliefs, plaques, objects of use, and medals, produced from the first half of the 15th to the middle of the 16th century.
Co-edition musée du Louvre / Lienart.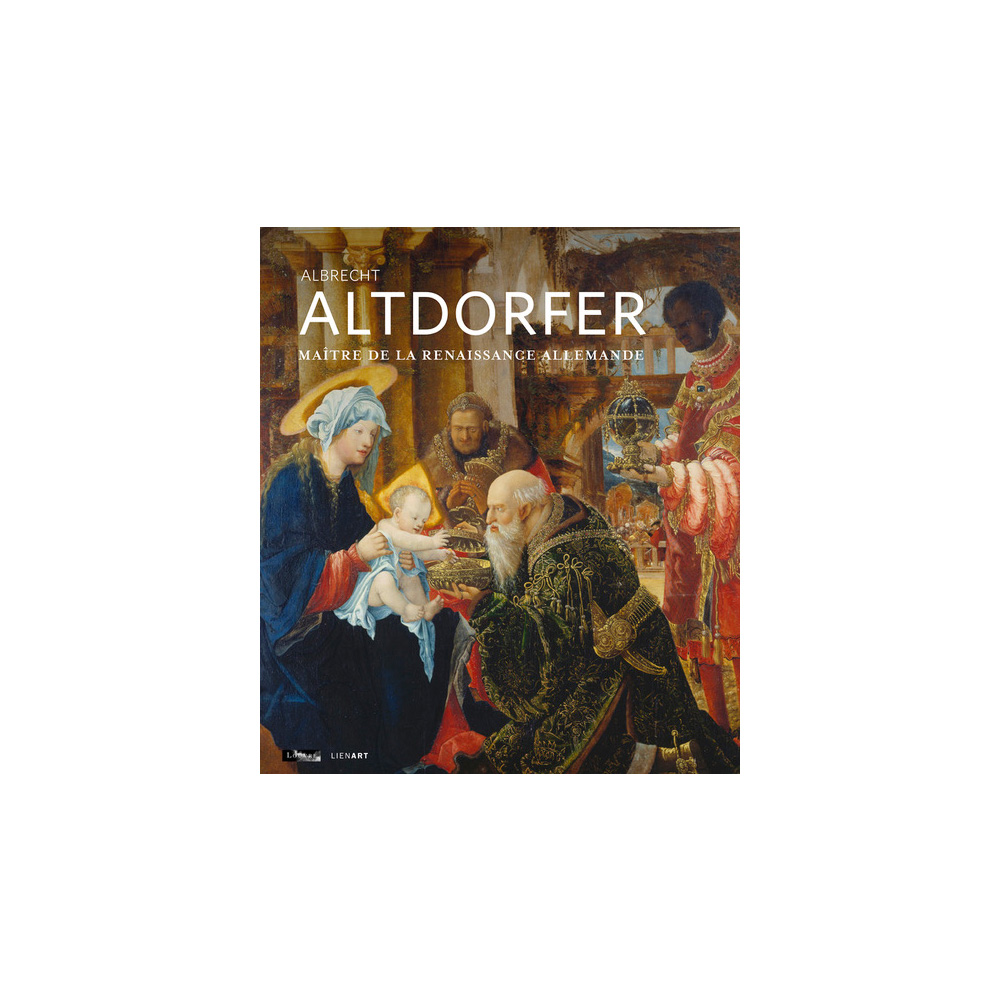 © RMN-Grand Palais (musée du Louvre) / Tony Querrec
Albrecht Altdorfer, Christ cloué sur la croix