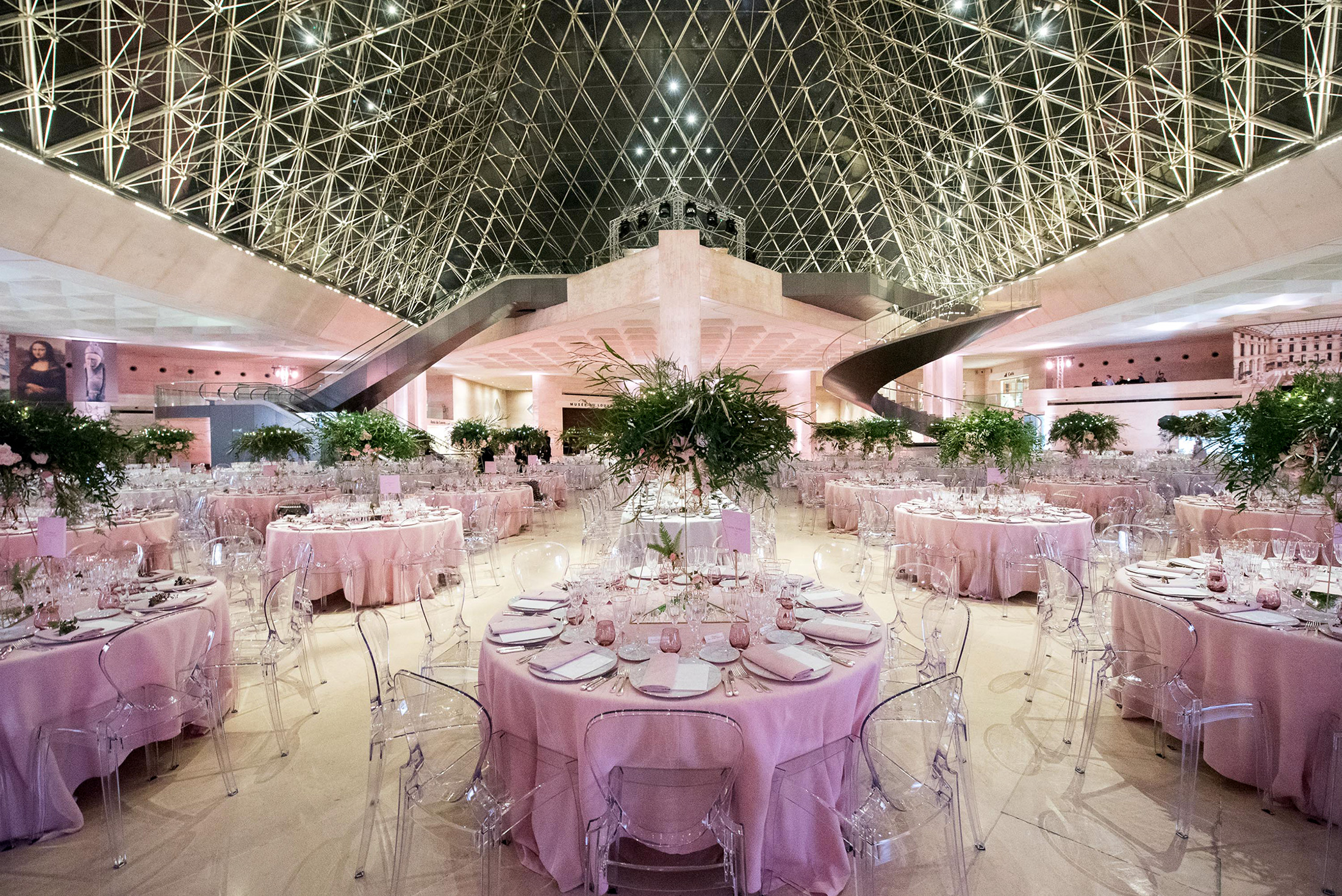 Private events, tours and filming rights
Organise your private event and film shoot at the Louvre
Private events, tours and filming rights
Private events, tours and filming rights - Organise your private event and film shoot at the Louvre (3)Display:Private events
Private events
The Musée du Louvre offers an exclusive setting for your corporate event for 50 to 3,000 guests.
---
The Musée du Louvre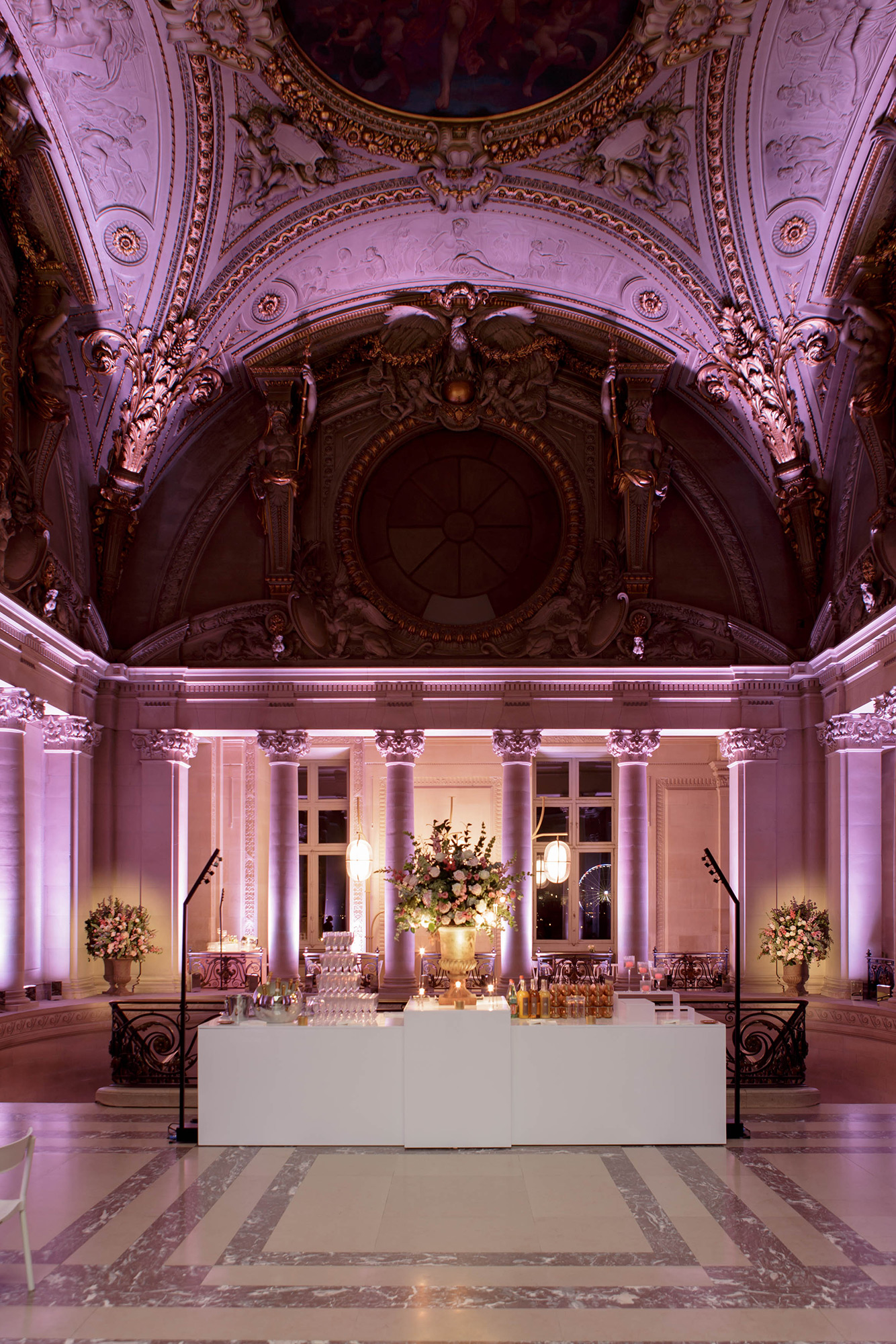 The Louvre has been history's stage since 1190. Fortress, royal palace, artists' residence and finally museum, the Louvre boasts a series of stunning rooms and galleries where nearly 1,000 years of French history, architecture and decoration have unfolded.
---
The Tuileries Garden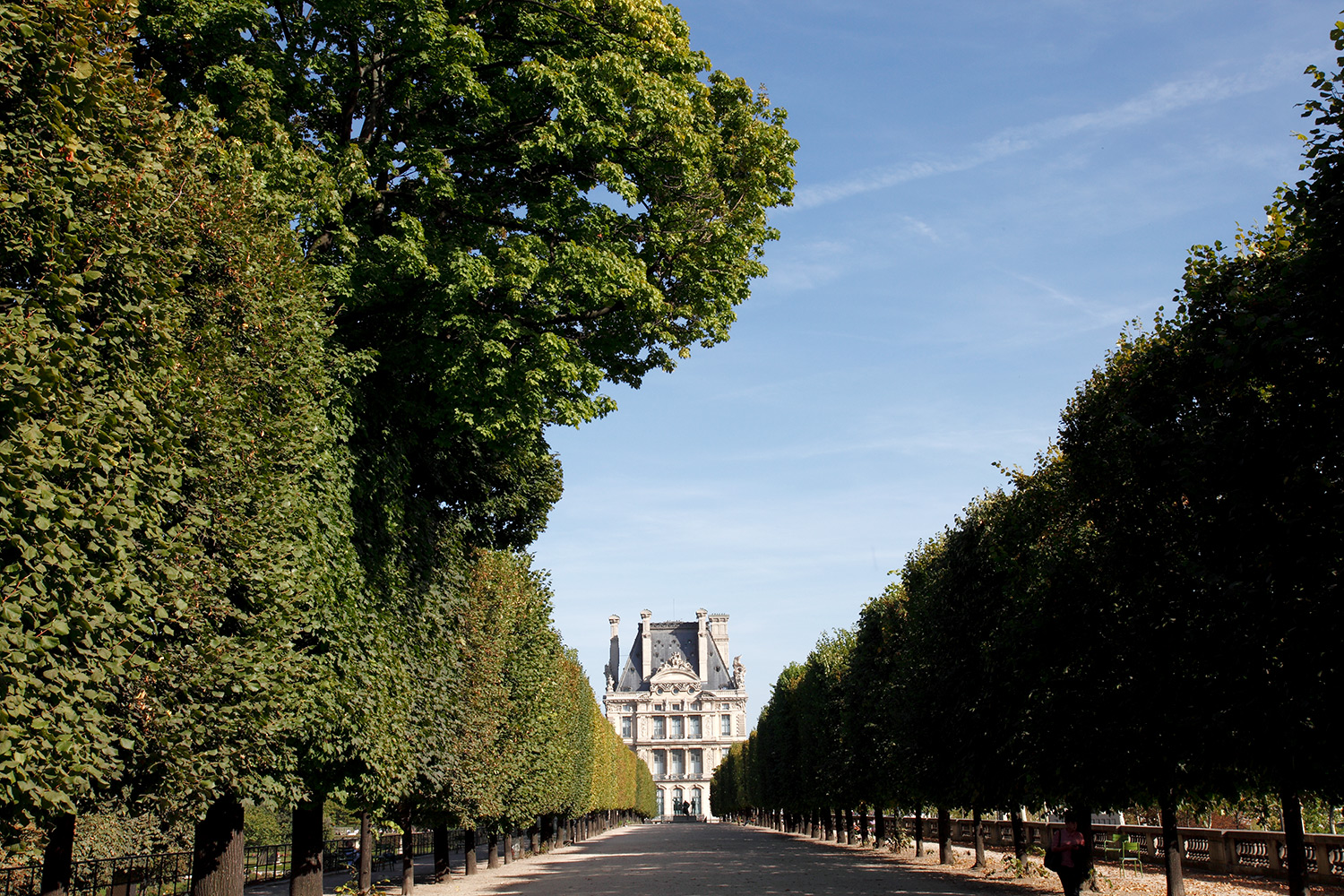 The Louvre and Tuileries Estate includes the Tuileries Garden, the oldest and biggest public garden in Paris, created during the Renaissance by Catherine de' Medici. A prestigious and attractive setting, both seeped in history and used as outdoor exhibition space for contemporary art, the Tuileries Garden is the ideal spot for your events: trade show, evening gala, awards ceremony, etc.
---
The Musée Eugène-Delacroix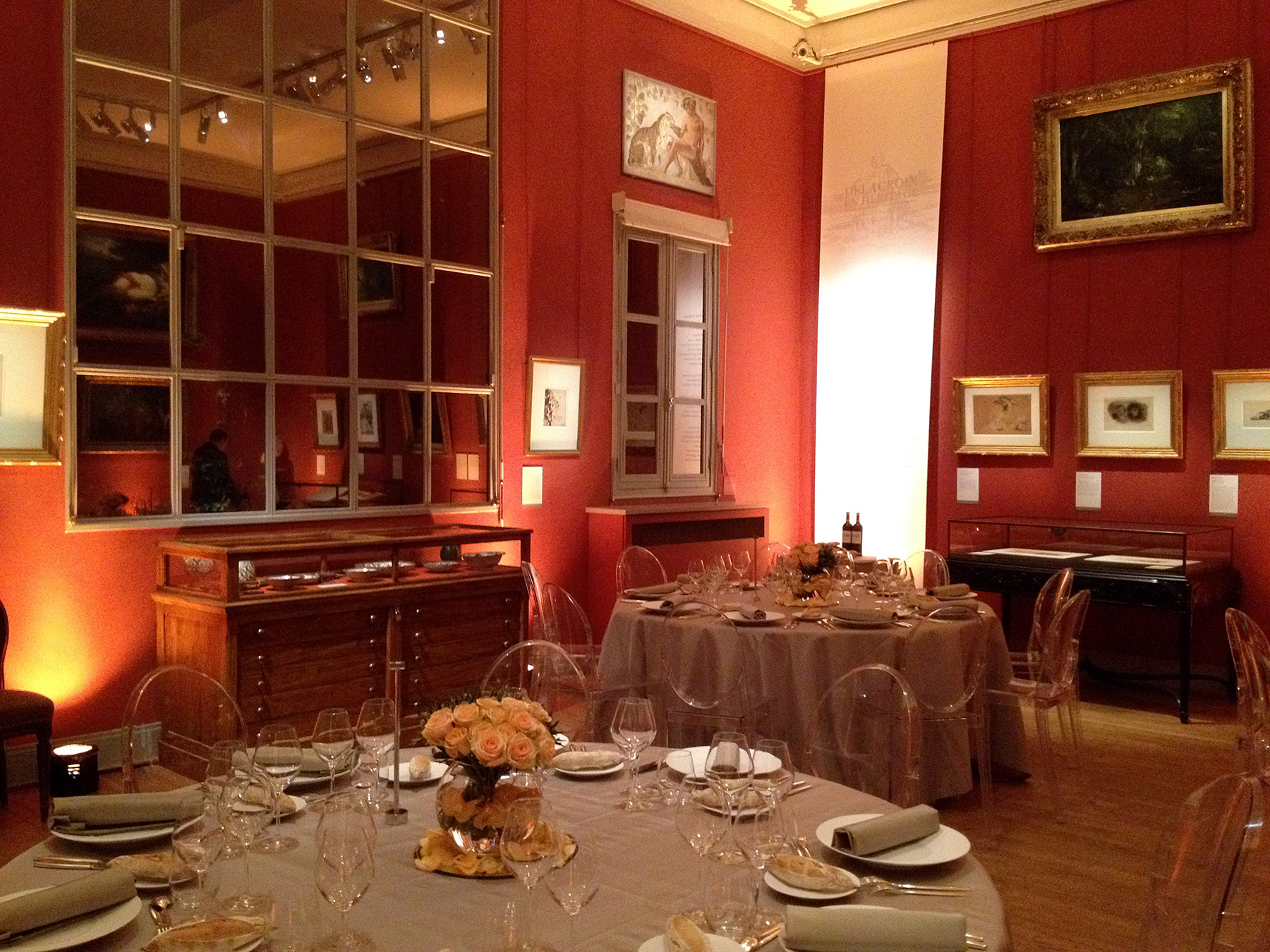 The Louvre and Tuileries Estate also includes the Musée Eugène-Delacroix, located in the heart of Saint Germain des Prés on one of the most romantic squares in Paris. The museum offers private visits followed by a reception for up to 80 guests in the painter's studio or adjoining garden. This delightful and intimate setting is sure to please
---
Brochure