Health pass
In accordance with government recommendations, all visitors to the Louvre aged 12 years and two months or older must show a Health Pass.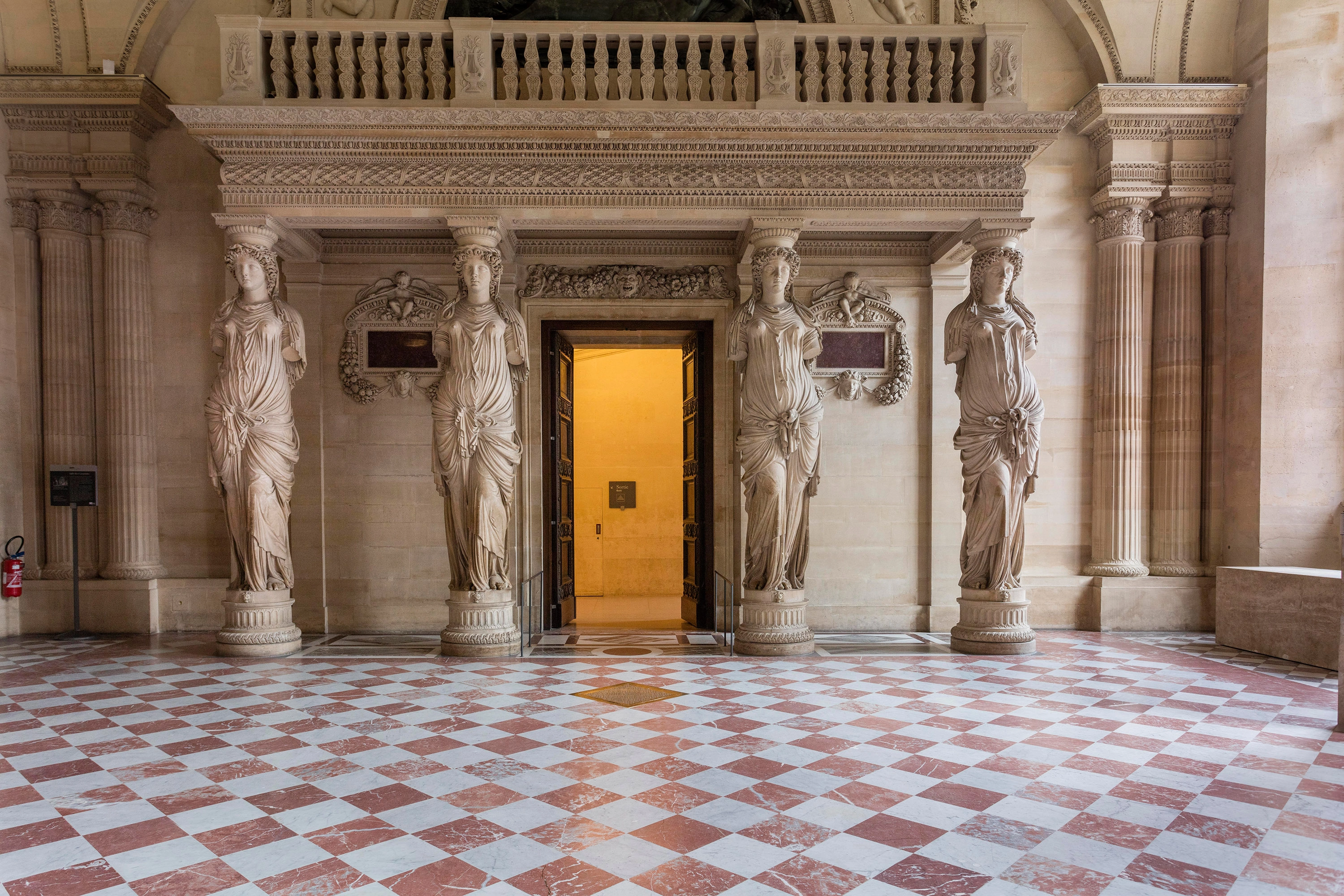 Visitor Trails
Helpful tips before or during your visit
Don't know where to start? Be your own guide with these tours designed according to the amount of time you plan to spend in the museum and what interests you.
To prepare your visit, be sure to check on room openings and closures. Some works may not be on display due to special exhibitions, loans, conservation treatment, etc. If this is the case, jump ahead to the next stop, as this won't alter your tour route.