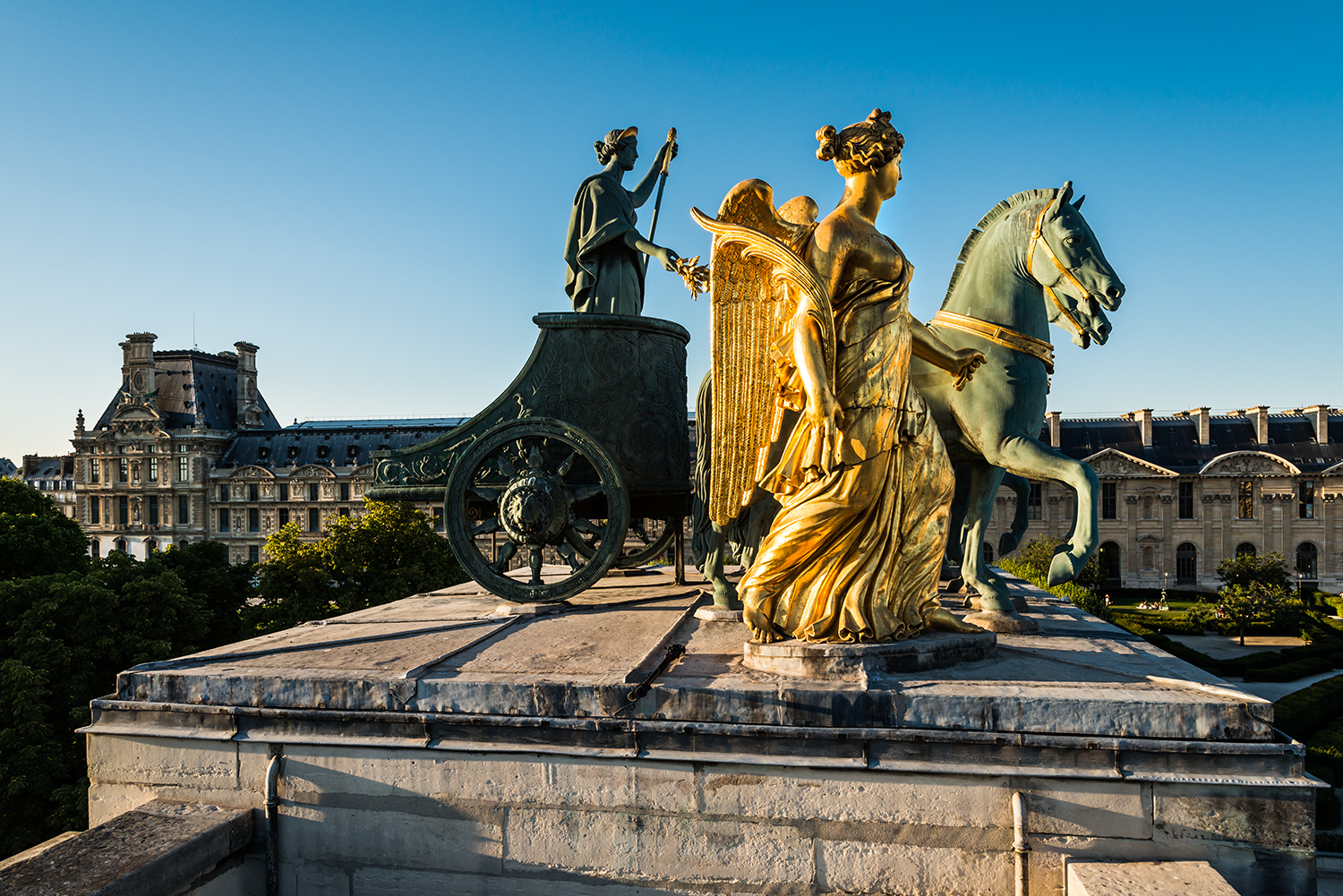 Support the Louvre
Individuals, companies or foundations
Support the Louvre
Discover the benefits of membership with the Société des Amis du Louvre
Visit the Louvre easily and as often as you like. The Société des Amis du Louvre offers different annual membership packages (young visitors, solo or duo cardholders, families) ranging in price from €15 to €140.
The Amis du Louvre card

€80–€120

Enjoy the many perks of membership, including one year of free and priority admission to the permanent collections and temporary exhibitions. Become a solo cardholder (€80) or join with a friend (€120).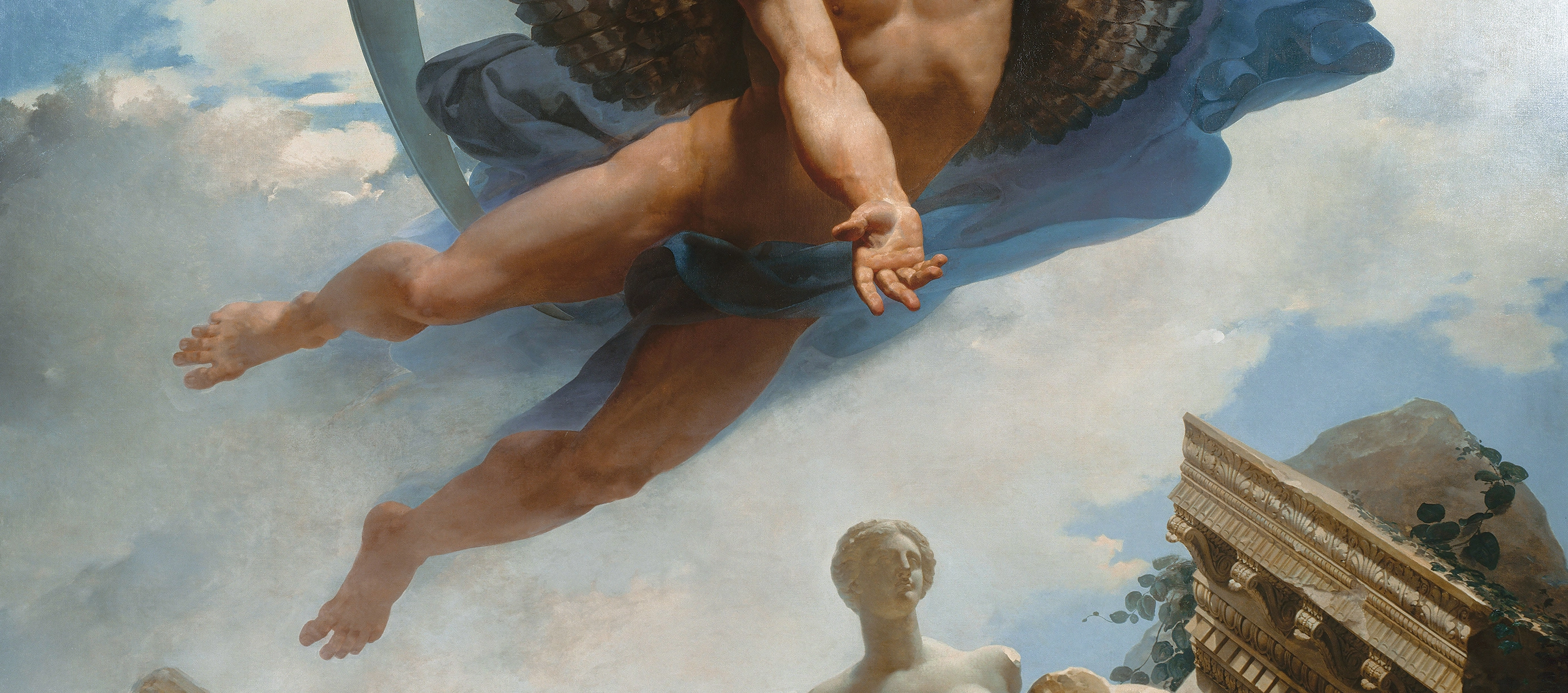 Whether you choose to support a 'Become a Patron!' campaign or other museum project at any time throughout the year, your donation, no matter how big or small, makes a difference.
"Become a Patron!" campaigns
Launched in 2010 to purchase The Three Graces by Lucas Cranach for the Louvre collections, Become a Patron! campaigns have become a major annual event. Each year, several thousand people contribute to the restoration or acquisition of important works of art.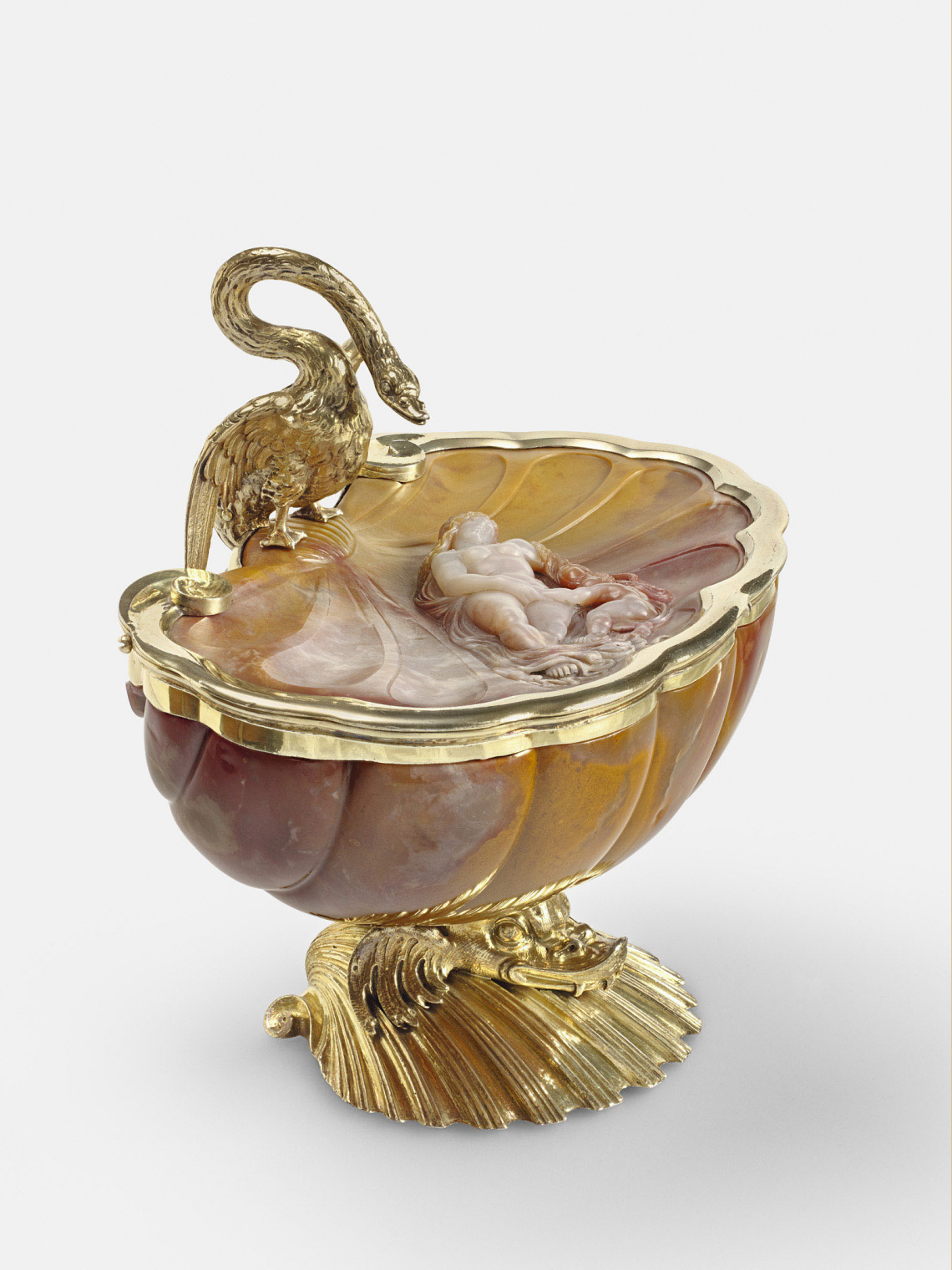 Make a commitment to the Louvre
Are you passionate about the Louvre? Forge a lasting tie with the museum by joining our patron circles as an individual sponsor and help spread the magic of the Louvre far and wide.
Corporate sponsors & foundations
Corporate sponsors
For more than 20 years, the Louvre has been forging strong ties with many private partners, companies and foundations who contribute each year to helping the museum thrive.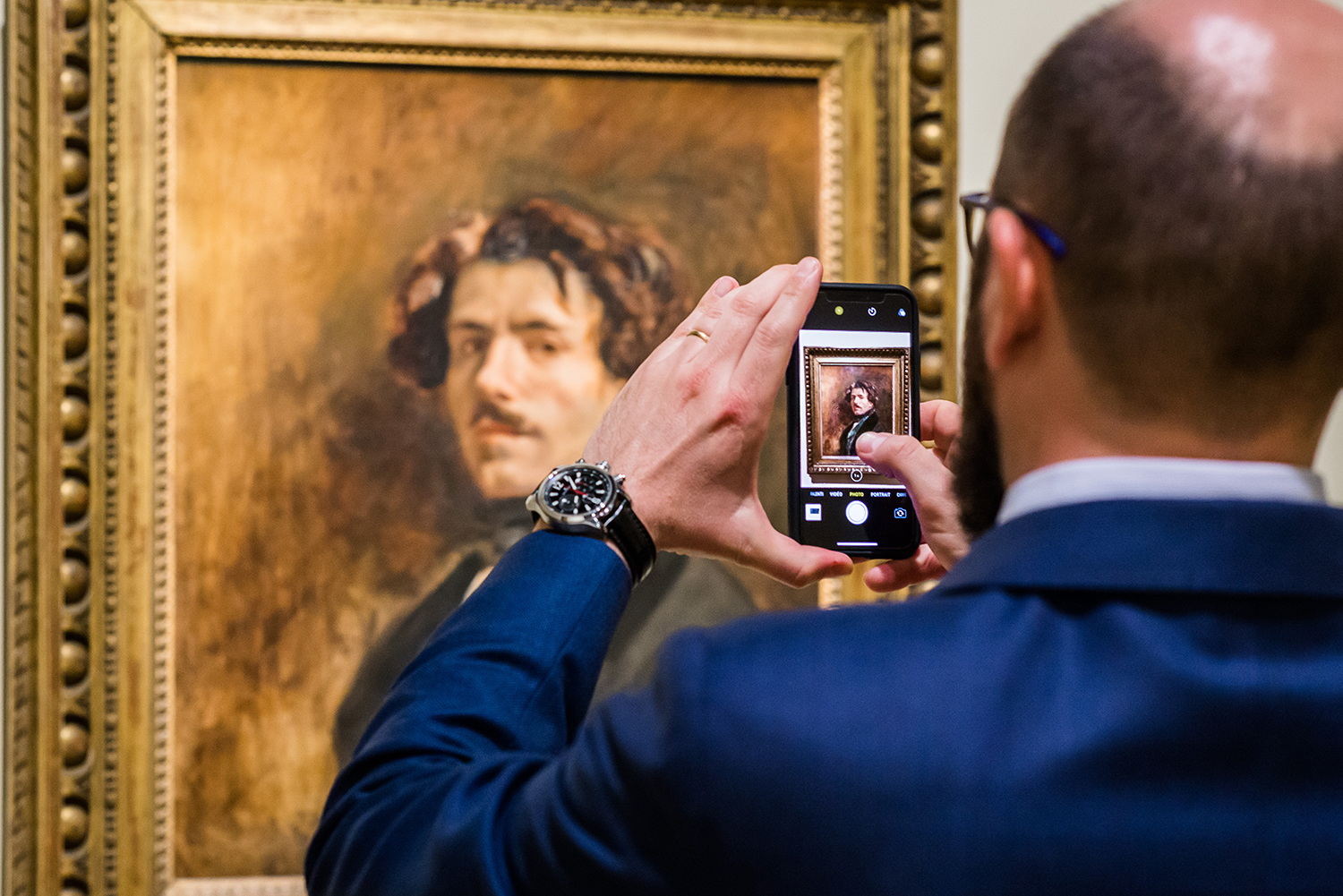 Becoming a patron of the Louvre
Becoming a patron of the Louvre means helping a museum in constant flux become better known throughout the world and bringing culture and art to the widest possible audience.
---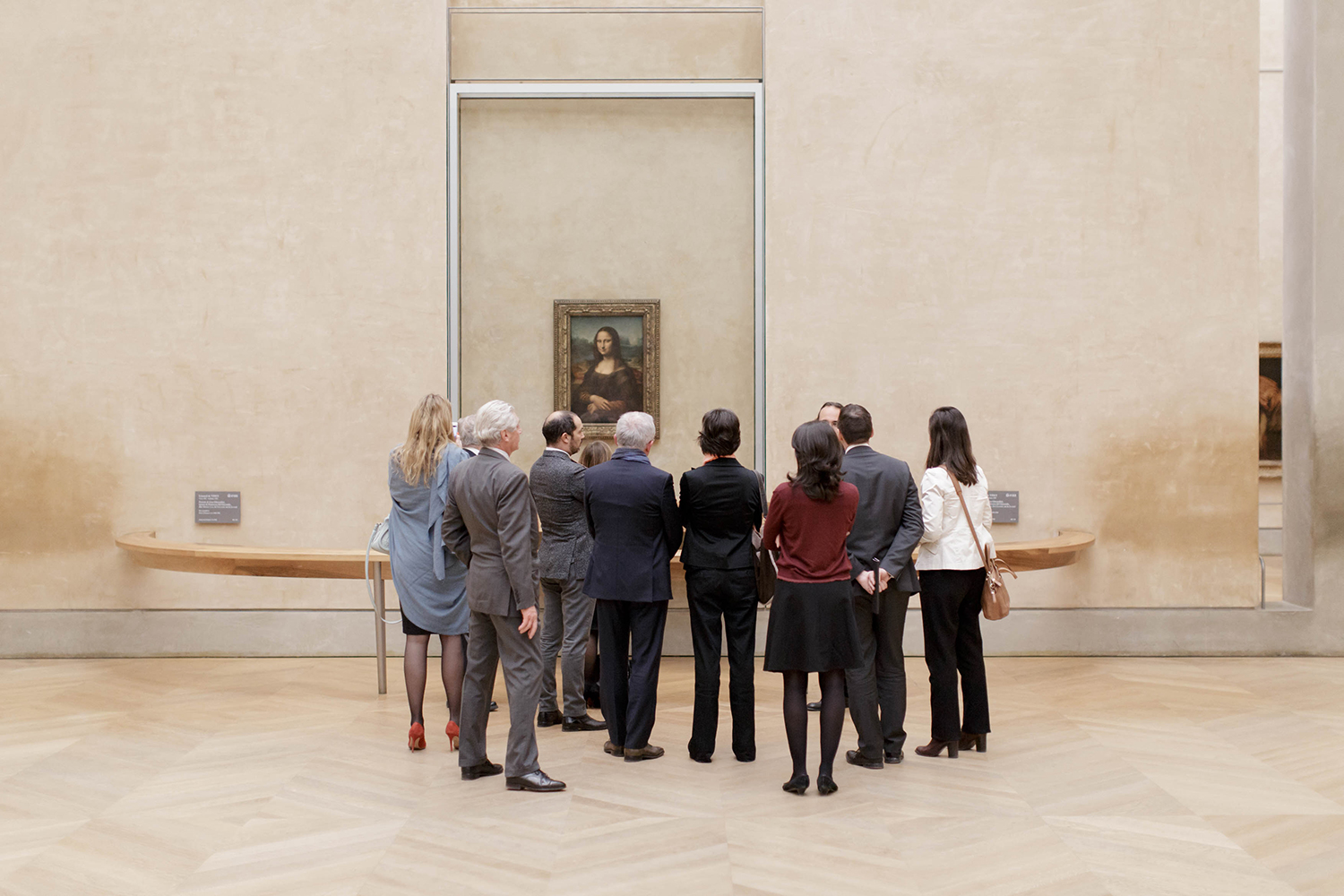 The Louvre Corporate Circle
The Louvre Corporate Circle is for companies who wish to help the museum carry out major cultural heritage, educational and social projects. Participating companies benefit from tailored public relations opportunities.
The Louvre wishes to thank all patrons
Your generosity is the heartbeat of our mission. The Musée du Louvre extends its sincerest thanks to all donors, patrons and partners (corporate sponsors, individual donors, foundations).