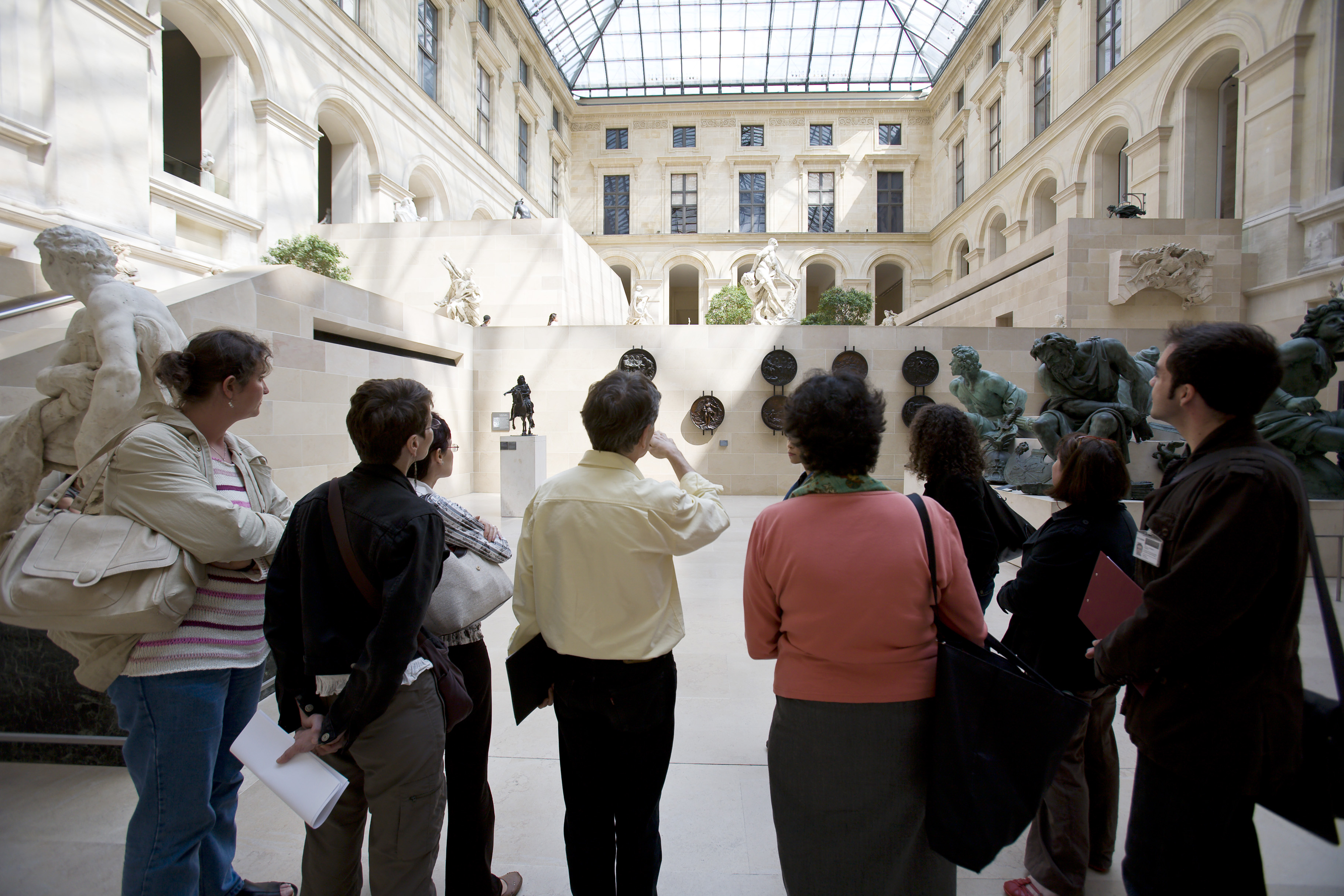 Accessibility
Plan your visit easily taking account of your access needs
Visit | Accessibility
Accessibility (5)Display:A museum accessible to all
A museum accessible to all
Getting to the Louvre
All visitors must make a reservation online at ticketlouvre.fr.
Entry to the museum is free for disabled visitors and the person accompanying them. Supporting documents required.
Disabled visitors and their assistants are granted priority access (without queuing) at the reception area and museum entrances
By bus
Bus 21, 24, 27, 39, 48, 67, 68, 69, 72, 81, 85, 95
All buses are equipped to accommodate passengers with reduced mobility.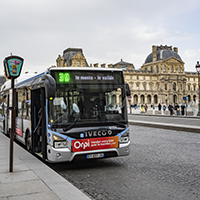 Ma venue au Louvre en bus
Image par image
By metro
Line 1 and 7 (Palais-Royal / Musée du Louvre)
Line 14 (Pyramides)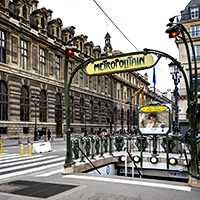 Ma venue au Louvre en métro
Image par image
By car
A drop-off area is located at Place du Carrousel, near the 39, 68 and 95 bus stops.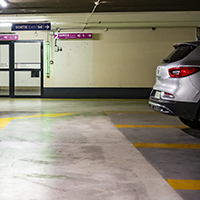 Ma venue au Louvre en voiture
Image par image
Parking
If you come by car, parking spaces are reserved for people with disabilities.
The underground car park in the Carousel du Louvre shopping centre is open from 7 a.m. to 11 p.m.
The entrance to the car park is located at 1 avenue du Général-Lemonnier 75001 Paris.
To see if you are eligible for reduced rates in this car park, enquire at the Help Desk located beneath the Pyramid. Your parking ticket must be stamped to benefit from reduced rates.
For more information on Indigo car parks: +33(0)1 53 45 22 70 or www.parkindigo.com
When you arrive
Access the museum via the Pyramid.
An escalator or lift (the 'tube') will take you down to the reception area.
---
During your visit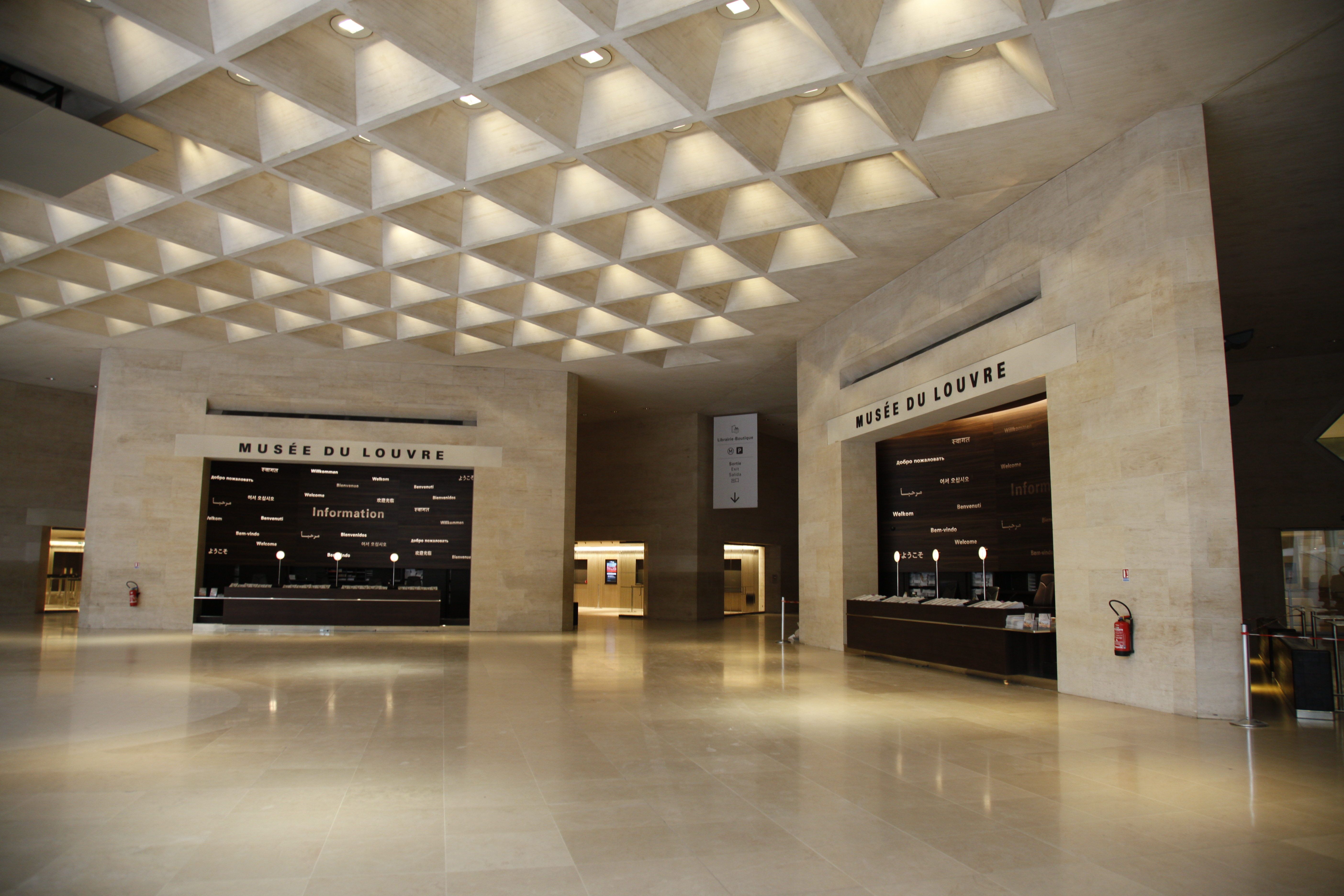 Information Desk
You will find useful materials for visiting the museum at the Information Desk beneath the Pyramid: museum maps and practical information, weekly schedule of room closures, themed visits for children and/or adults.
Please note: on the day of your visit, certain rooms of the museum may be closed. For more information, see the Schedule of Room Closures or speak with an agent at the Information Desk.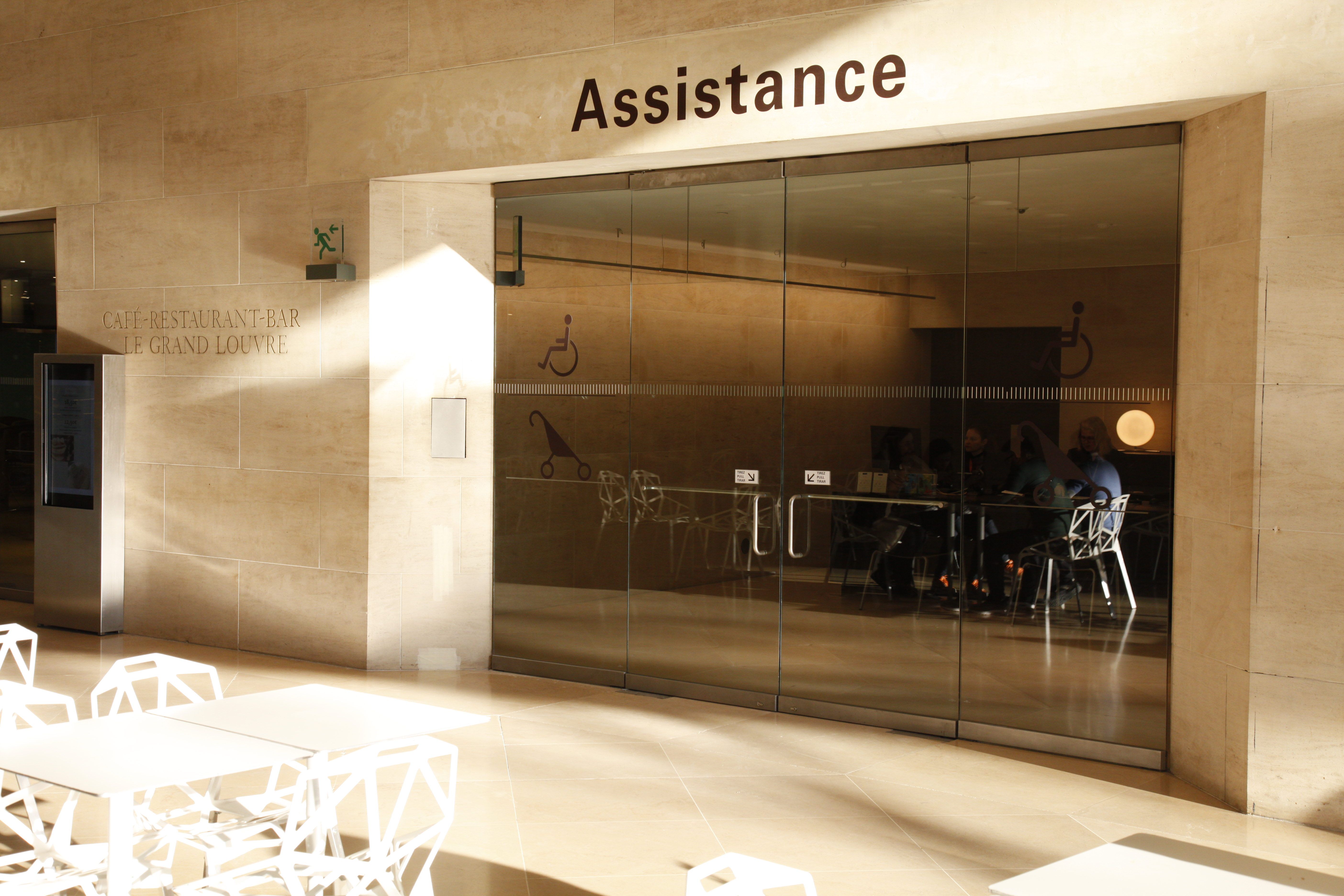 Help Desk
Folding chairs, wheelchairs, assistive listening devices and other equipment are available to make your visit a pleasant experience.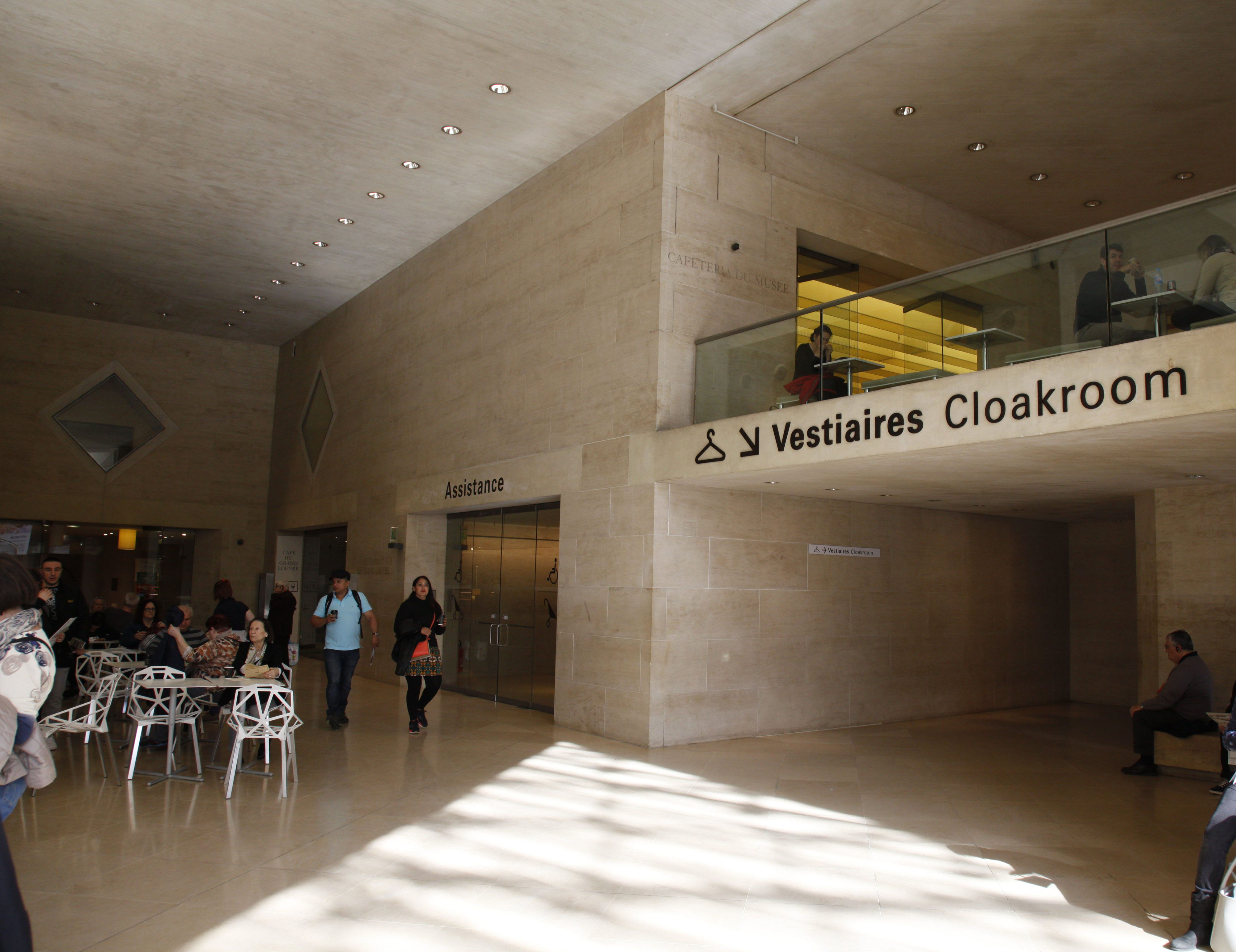 Lockers
For your comfort, lockers are available beneath the Pyramid to leave your personal belongings in a secured place. Items placed in the lockers must be removed the same day. Visitors are responsible for any valuables left in the lockers.
Recommended trails for optimal visiting conditions
The Louvre is committed to welcoming all visitors and helping people discover the collections in the best possible conditions. This pamphlet, based on crowd levels observed during normal museum attendance, will help you locate quieter rooms near benches, restrooms and lifts.
Recommended rooms (in French)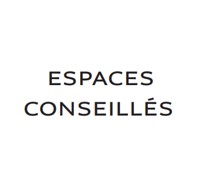 Espaces conseillés : confort
---
A special spot: The Petite Galerie
The Petite Galerie is a great place for disabled visitors exploring the museum on their own or in a group. Entirely accessible to people with reduced motor skills, the Petite Galerie is also appropriate for visitors with sensory impairments or learning disabilities.The ideal introduction to museum collections, the Petite Galerie presents different works around a given theme. Visitors discover various techniques and art forms from antiquity to the 19th century.
Each exhibition is designed for optimal accessibility.
---
Public accessibility register
In accordance with legal obligations, all visitors to the Louvre have access to a public accessibility register. The register is available upon request at the Help Desk, located beneath the Pyramid. It contains information about the degree of accessibility at the Louvre and the services the museum provides.
---
Registre public d'accessibilité simplifié
Helpful tips
Information for disabled visitors
Telephone: +33 (0)1 40 20 59 90
E-mail: handicap@louvre.fr
Practical information
Telephone: +33 (0)1 40 20 53 17
(during museum opening hours)
E-mail: info@louvre.fr