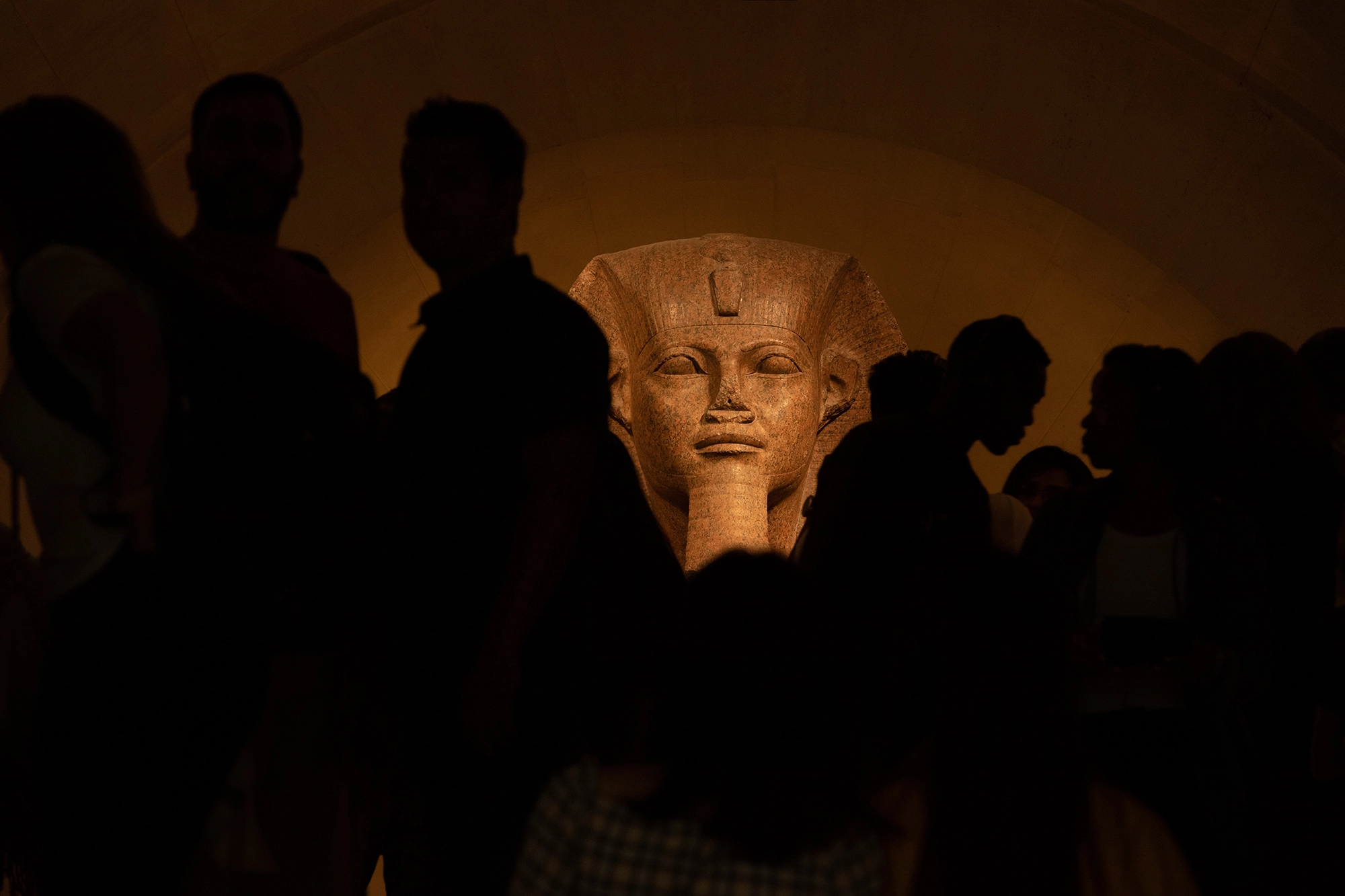 Contact us
Find the right contact details
Contact us
General information
For general questions, requests for information or to send us feedback, please contact us
by email at : info@louvre.fr
or call us on : +33 (0)1 40 20 53 17
during museum opening hours.
---
Visitors with disabilities 
For questions regarding disabled access, call our dedicated number: +33 (0)1 40 20 59 90
Leave a message and we will get back to you as soon as possible.
Or send an email to: handicap@louvre.fr
---
Online ticketing service
For questions regarding online reservations or to send us a refund request or complaint about tickets you have purchased, contact us by email at: assistance-billetterie@louvre.fr
---
Events & activities 
Guided tours and workshops for individuals
+33 (0)1 40 20 52 63
during museum opening hours
Guided tours for groups with an official Louvre guide
For reservation requests, please fill out the form at Visit the museum as a group.
Auditorium Michel Laclotte
Email : caisseaudito@louvre.fr
---
Research and collections
Regarding images and image reproduction rights 
Email : photo@rmn.fr

To paint or draw in the museum 
E-mail : copistes@louvre.fr

Research
E-mail : contact-recherche-scientifique@louvre.fr
---
Companies and professionals 
Press services
Visit the Louvre's online press room.
Support the Louvre
Email : mecenat@louvre.fr
Private events
Email : evenements@louvre.fr
Filming and Photography
Email : tournages@louvre.fr
---
Employment
See job offers in our dedicated space (in French) or on our Linkedin account.
To apply for a job or internship at the Louvre, or submit a spontaneous application, send a CV and cover letter by email to candidatures@louvre.fr.