Health pass
In accordance with government recommendations, all visitors to the Louvre aged 18 and over must show a Health Pass. From 30 September, this obligation will apply to all visitors aged 12 and over.
Restaurants & Cafes
Fancy a break and something to eat?
In the beautiful setting of the Louvre palace and gardens, you will find a large selection of restaurants, cafes and takeaway counters.
Please note that opening times may be affected by the current situation, so we kindly invite you to check this information.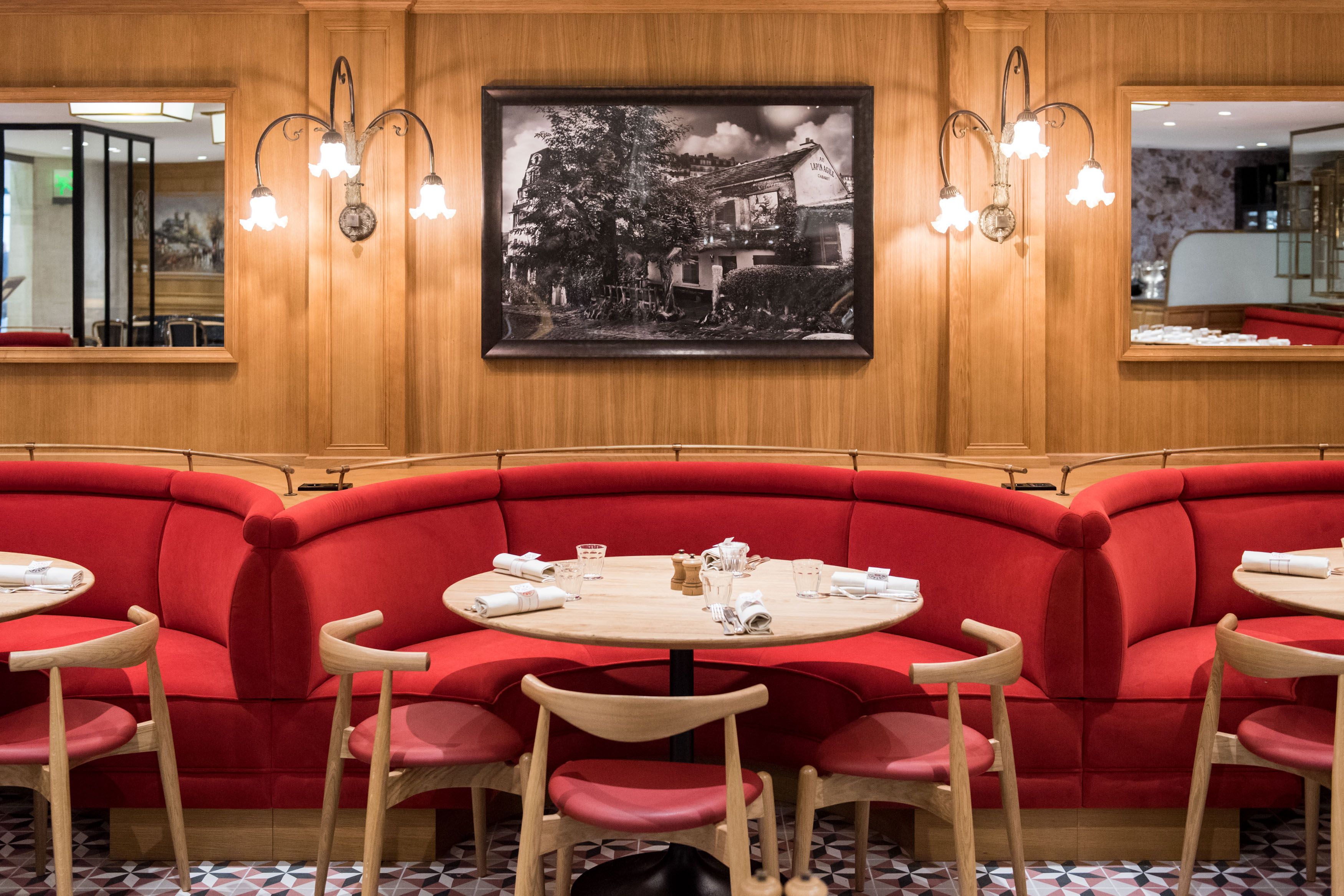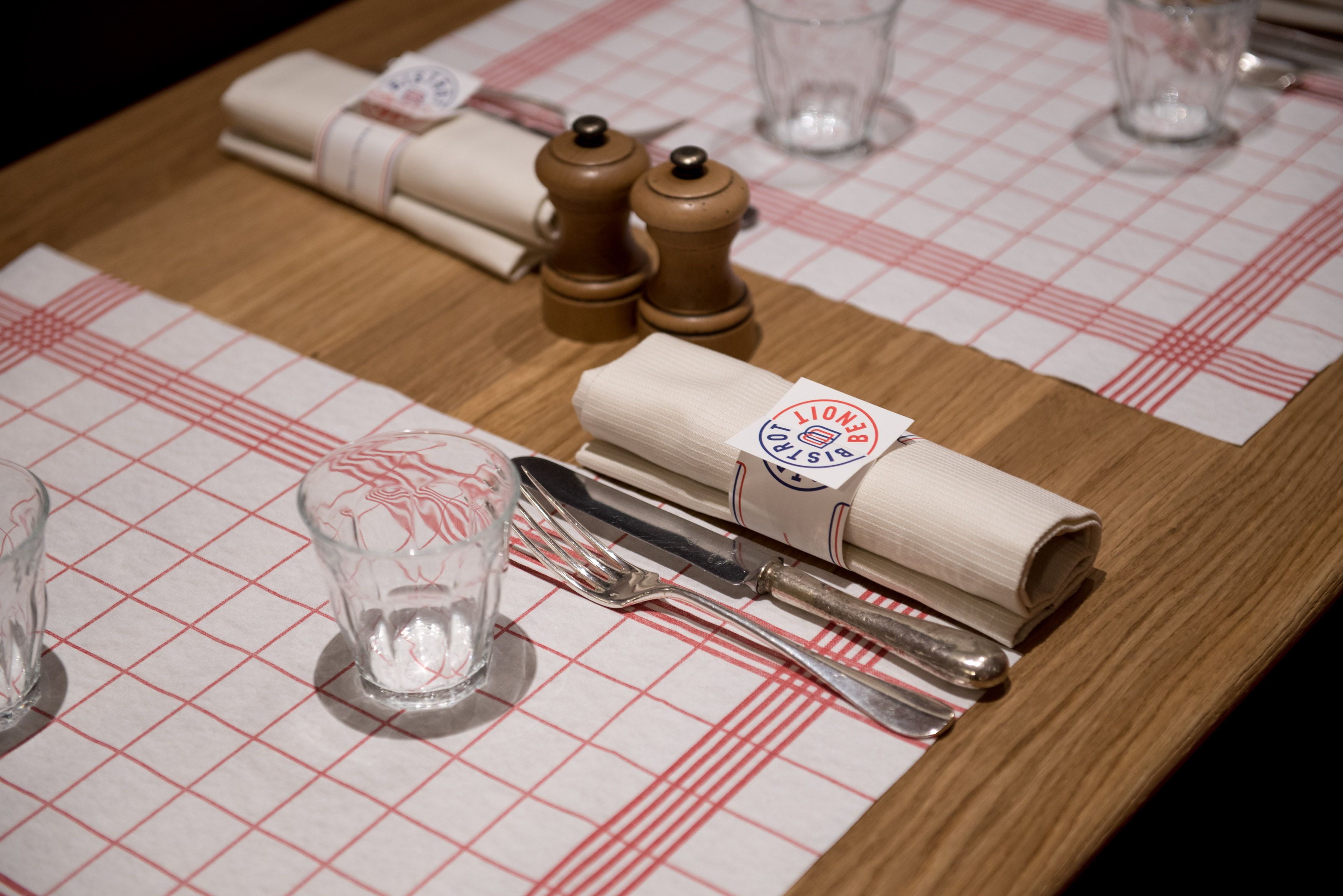 price range
price: high€€€€ - Menu costs €31,50
Location
opening hours
Amenities
Access for people with reduced mobility

Plugs for charging phones
About