Health pass
In order to reduce the risk of transmission of COVID-19, all visitors aged 18 and over must present a health pass as of 21 July.
Escape with the Louvre
The museum is closed all day
Information regarding COVID-19
To welcome you under the best possible conditions, all visitors aged 11 and up must wear a mask. All visitors, including those entitled to free admission, must book a time slot.
Welcome to the Louvre
There are plenty of good reasons to visit the Louvre! So many works of art to discover in this fabulous museum that used to be a palace! So plan your visit in advance to make the most of it. Why not pick one of our visitor trails to follow a theme-based tour? And when you need a break, where better than the museum's restful gardens?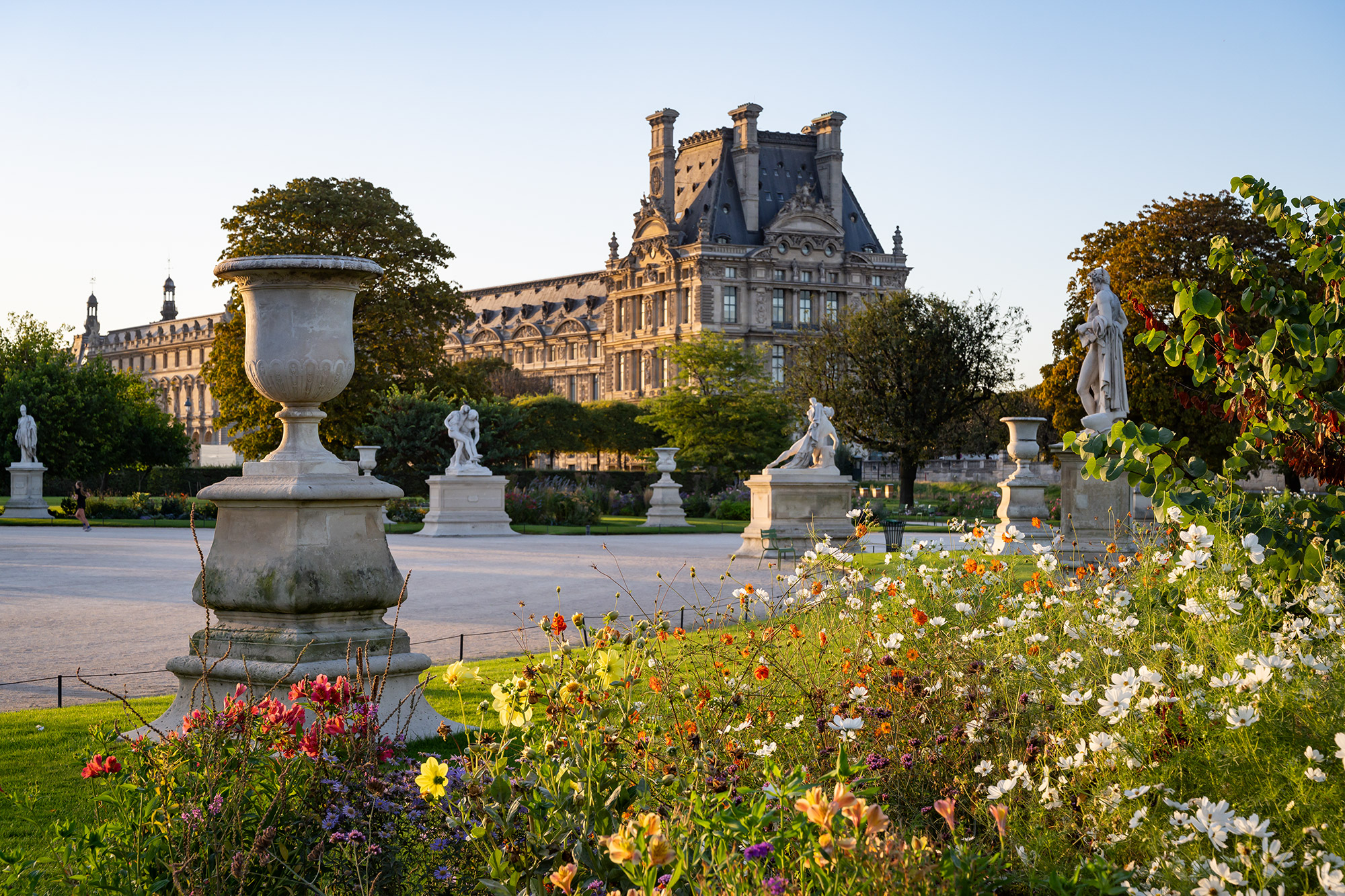 Share your photos under the hashtag #museedulouvre or #louvre
🇫🇷 Cette femme dessinée par Raphaël vous souhaite une #BonneSemaine ! ☺️
-
✍️ Ce dessin montre l'admiration de Raphaël (1483-1520) pour Léonard de Vinci (1452-1519), et tout particulièrement pour le portrait de Monna Lisa. L'hommage ne réduit pas cette feuille à une simple copie : cette « Femme en buste » révèle une synthèse des modèles léonardesques au service d'une interprétation personnelle.
-
💭 La forme achevée de la composition est inusuelle dans la production de Raphaël, qui considérait le dessin comme un champ de recherche et, par conséquent, une étude en progression.
-
👀 La description de la lumière, la précision de la technique et la distribution des espaces définis par des hachures trahissent l'hommage à Léonard. A cela s'ajoutent les traits forts et libres du visage, exemple de l'exceptionnelle habileté technique, qui a inspiré l'appellation, pour Raphaël dessinateur de portrait, de "peintre sans couleur".
- - - -
🌍 This woman drawn by Raphael wishes you a #GoodWeek! ☺️
-
✍️ This drawing reflects Raphael's (1483-1520) admiration for Leonardo da Vinci (1452-1519) and in particular for the latter's portrait of Mona Lisa. However, his tribute is not a mere copy; this Head and Shoulders of a Woman presents a synthesis of the Leonardesque models, in a personal interpretation of them.
-
💭 The unfinished form of this composition is unusual in the work of Raphael, who considered drawing as a field of research, and consequently as a study in progress.
-
👀 The depiction of light, the precise technique, and the distribution of the spaces shown by hatching all contribute to his homage to Leonardo. Added to these are the strong, free lines of the face, an illustration of the artist's exceptional skill in technique, which led to Raphael the portrait drawer being described as a "painter without colour."
-
📷 © 1994 Musée du Louvre / Arts Graphiques
.
.
.
#Louvre #MuséeDuLouvre #ArtsGraphiques #PrintsDrawings