The museum is closed
In line with the measures taken by the government to prevent the spread of COVID-19, the Musée du Louvre and Musée National Eugène Delacroix remain closed until further notice. All those who have purchased a ticket for this period will automatically receive a refund—no action is required.
Escape with the Louvre
The museum is closed all day
Dream of a world far away…
If you could enter the palace, what would you see? The beauty of the artworks would take you to another world! While our visitors enjoy strolling through the gardens nearby, our teams are busy preparing to reopen. Life at the museum continues and we look forward to seeing you soon!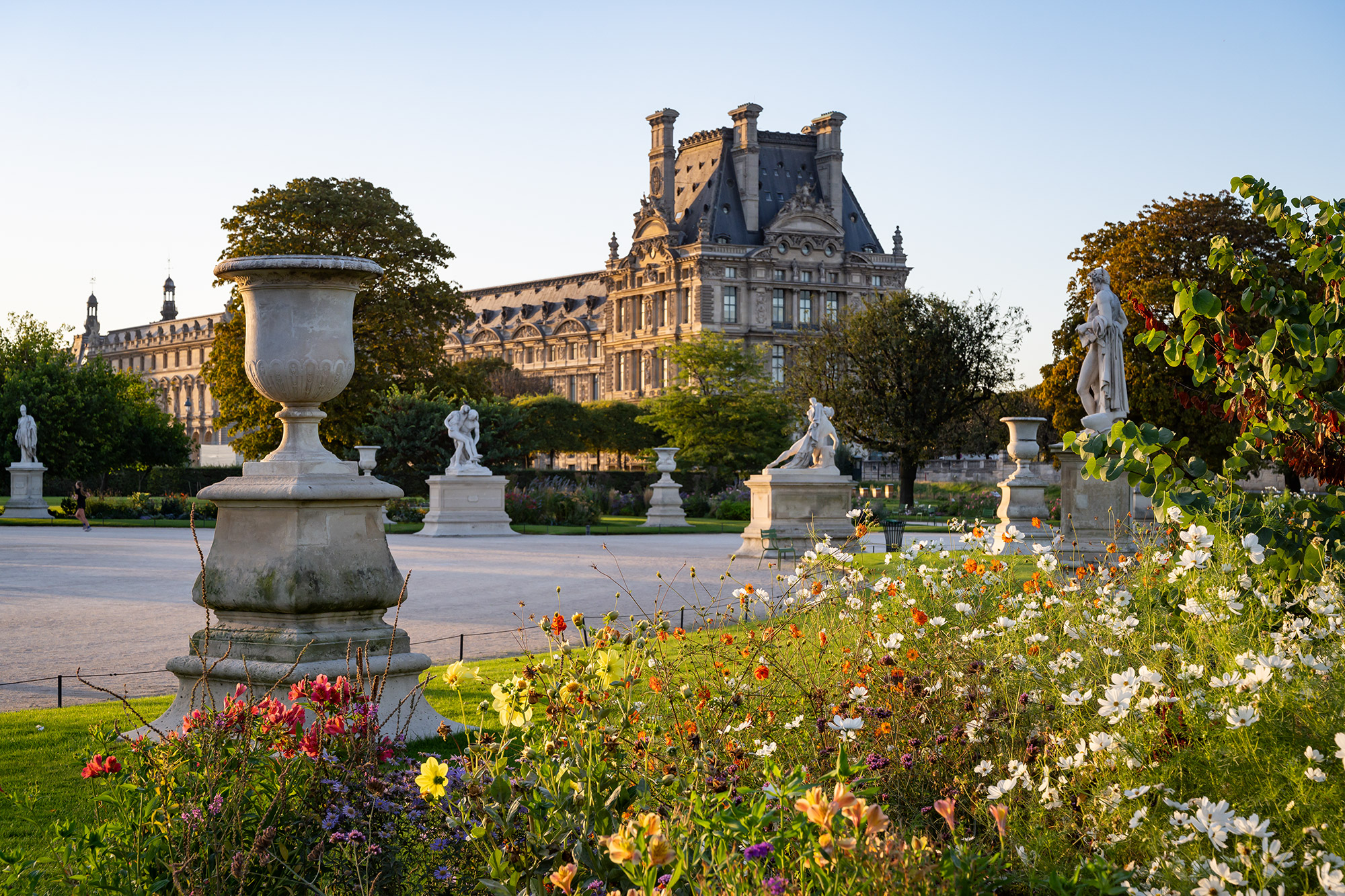 Share your photos under the hashtag #museedulouvre or #louvre
🇫🇷 Le jeune pêcheur napolitain vous souhaite une #BonneSemaine ! 🙂
-
🐢 Ce garçon joyeux, jouant avec une tortue entravée par un brin de jonc, est un petit pêcheur. Assis sur un filet, il porte un bonnet et un scapulaire (objet de dévotion passé autour du cou) qui indiquent son origine napolitaine.
{Photos 1️⃣ à 5️⃣}
-
✨ Avec le modèle en plâtre, exécuté dès 1829 et présenté au Salon de 1831, François Rude inaugure un thème promis à une vogue immense. Dès le Salon de 1833, Francisque Duret expose un Jeune pêcheur dansant la tarentelle, souvenir de Naples, également conservé au Louvre.
{Photos 6️⃣ et 7️⃣}
-
🐚 Parmi cette floraison d'œuvres, brille le Jeune pêcheur à la coquille de Jean-Baptiste Carpeaux. L'œuvre est conservée au @museeorsay et son modèle en plâtre au Louvre. L'artiste l'exécuta pendant son séjour à Rome, où il s'était fait envoyer le moulage du visage du pêcheur de Rude.
{Photos 8️⃣ et 9️⃣}
- - - -
🌍 The Neapolitan Fisherboy wishes you a #GoodWeek! 🙂
-
🐢 This cheerful boy, playing with a tortoise held captive by a reed, is a young fisher boy. Seated on a net, he wears a bonnet and a scapular (the devotional object around his neck) which show that he is from Naples.
{Pictures 1️⃣ to 5️⃣}
-
✨ With the model of this sculpture, executed in 1829 and shown at the Salon of 1831, François Rude inaugurated a theme destined to be hugely successful. At the Salon of 1833, the sculptor Francisque Duret showed a nimble, playful Neapolitan Fisher Boy Dancing the Tarantella, also enshrined at the Louvre.
{Pictures 6️⃣ & 7️⃣}
-
🐚 Among the many subsequent interpretations was Jean-Baptiste Carpeaux's outstanding Young Fisherman with Shell. The work is preserved at the @museeorsay and its plaster model at the Louvre. Its execution dates to the artist's first visit to Rome, where he ordered a cast of the face of Rude's Fisher Boy to be sent.
{Pictures 8️⃣ & 9️⃣}
-
📸 © Musée du Louvre, dist. RMN - Grand Palais / Thierry Ollivier / Jean-Gilles Berizzi / Michel Urtado
.
.
.
#Louvre #MuséeDuLouvre #LouvreChezVous #MuseumFromHome