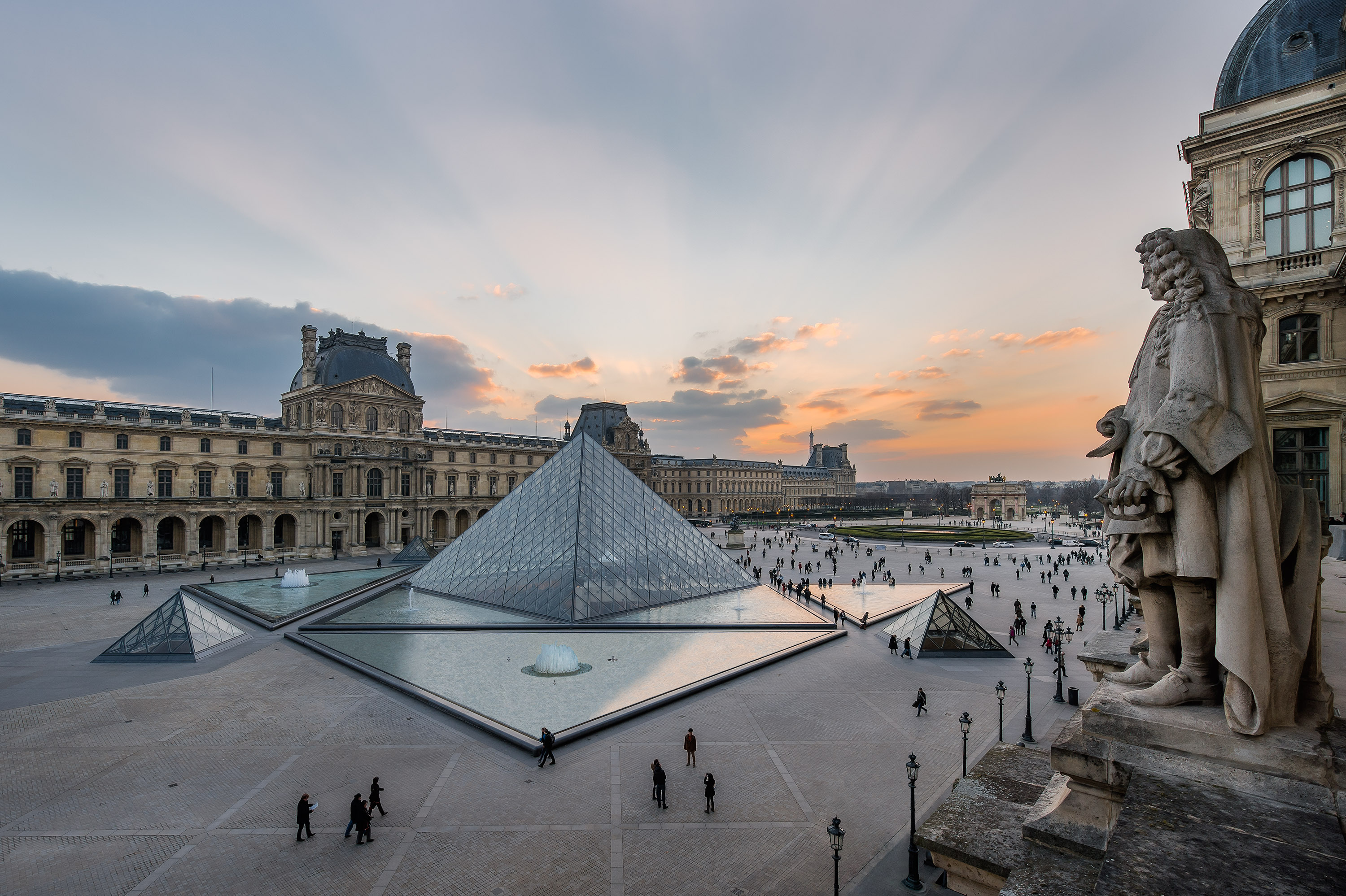 Welcome to the Louvre
There are plenty of good reasons to visit the Louvre! So many works of art to discover in this fabulous museum that used to be a palace! So plan your visit in advance to make the most of it. Why not pick one of our visitor trails to follow a theme-based tour? And when you need a break, where better than the museum's restful gardens?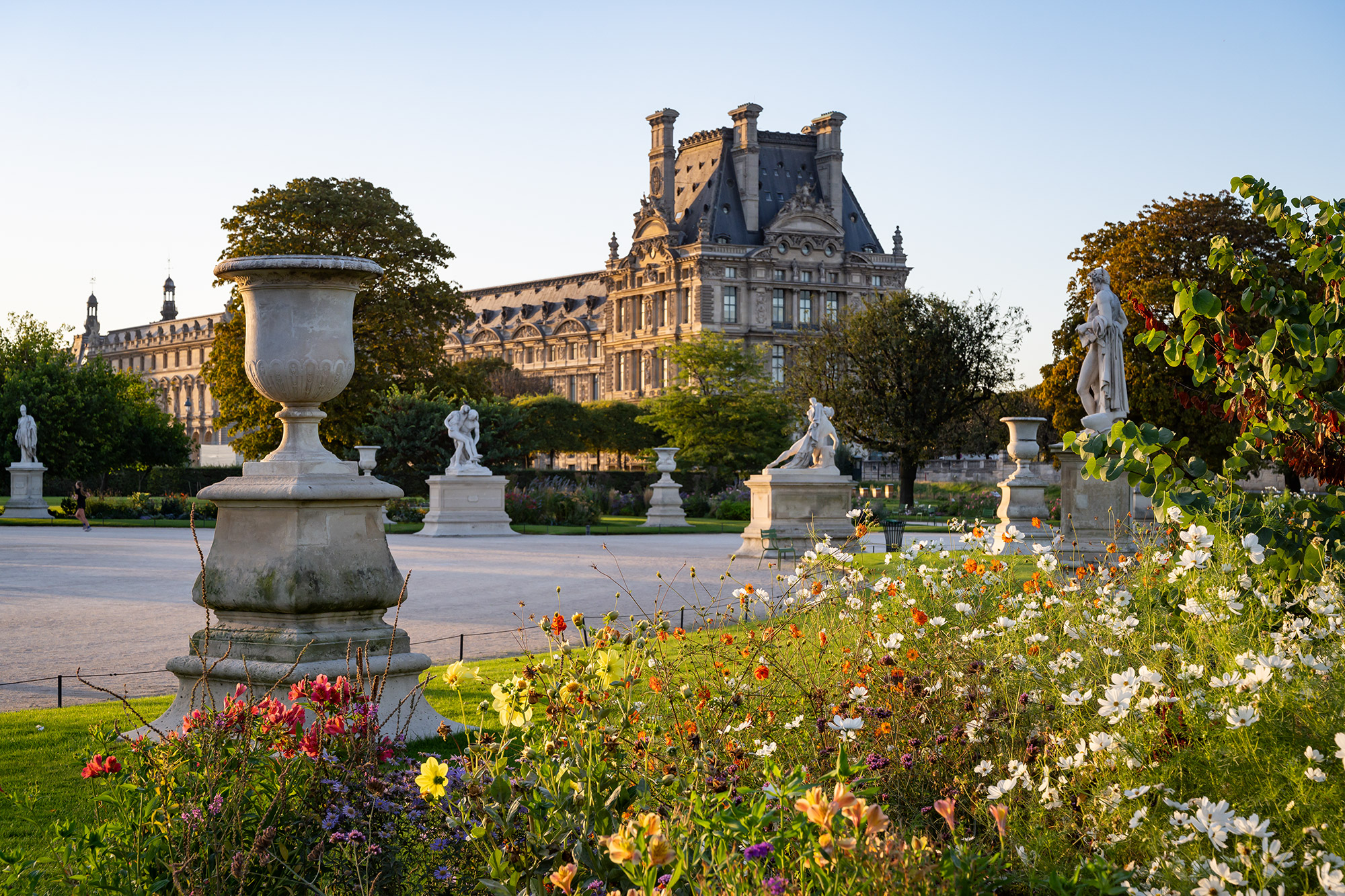 Louvre at home
Come with us into the Louvre's collections – hear the hidden stories behind their works of art!
Share your photos under the hashtag #museedulouvre or #louvre
🇫🇷 Inspectons les œuvres du musée avec #LouvreALaLoupe ! Aujourd'hui, intéressons-nous à cette armoire réalisée à la fin du 16e siècle.

-

🪵 Cette armoire à deux corps est en bois de chêne pour le bâti et en bois de noyer pour la façade et les côtés. Le riche décor sculpté, d'une qualité exceptionnelle, se développe de manière très dense sur quasiment toute la façade jouant sur tous les niveaux, du bas-relief à la ronde-bosse.