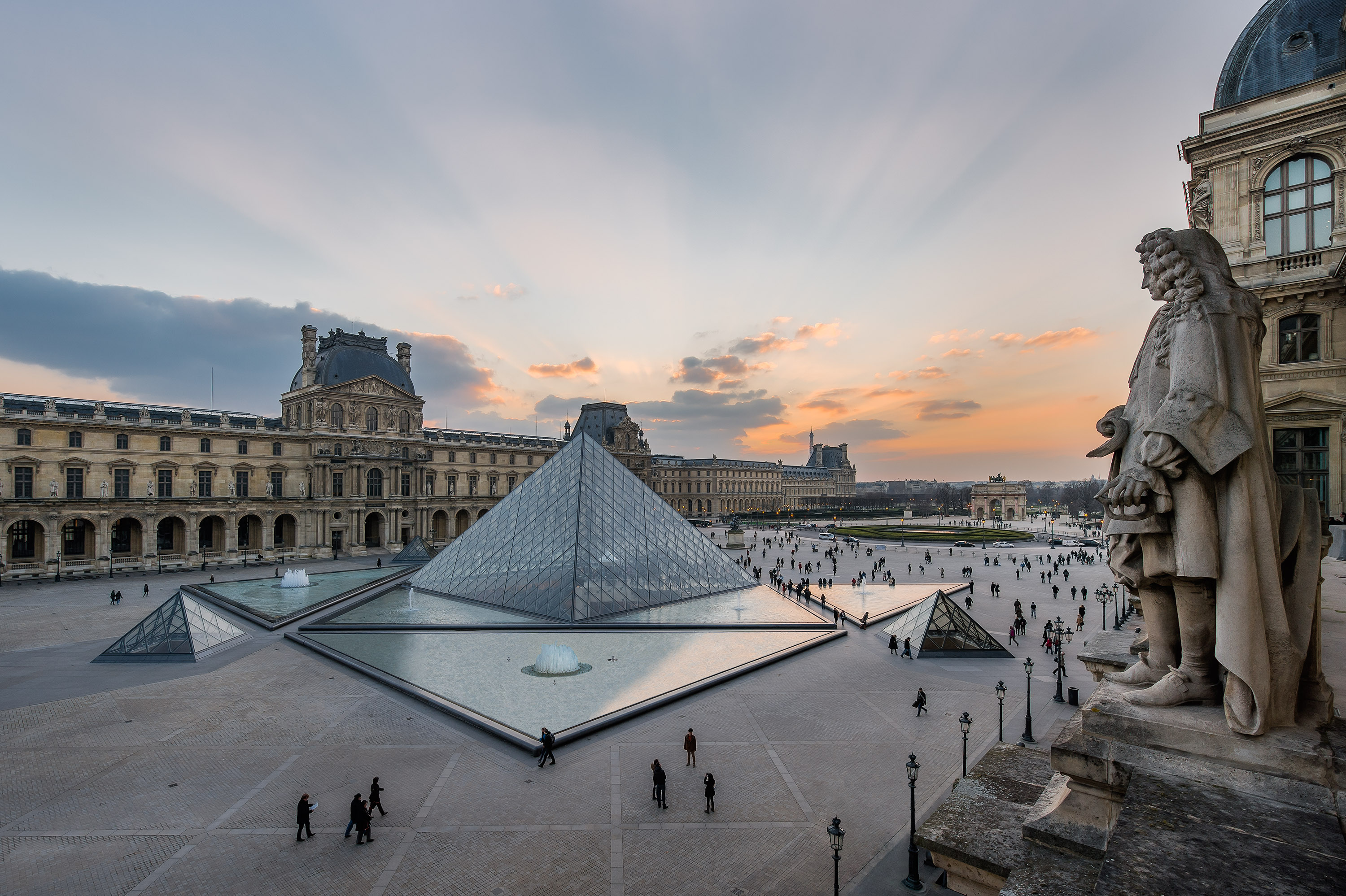 Welcome to the Louvre
There are plenty of good reasons to visit the Louvre! So many works of art to discover in this fabulous museum that used to be a palace! So plan your visit in advance to make the most of it. Why not pick one of our visitor trails to follow a theme-based tour? And when you need a break, where better than the museum's restful gardens?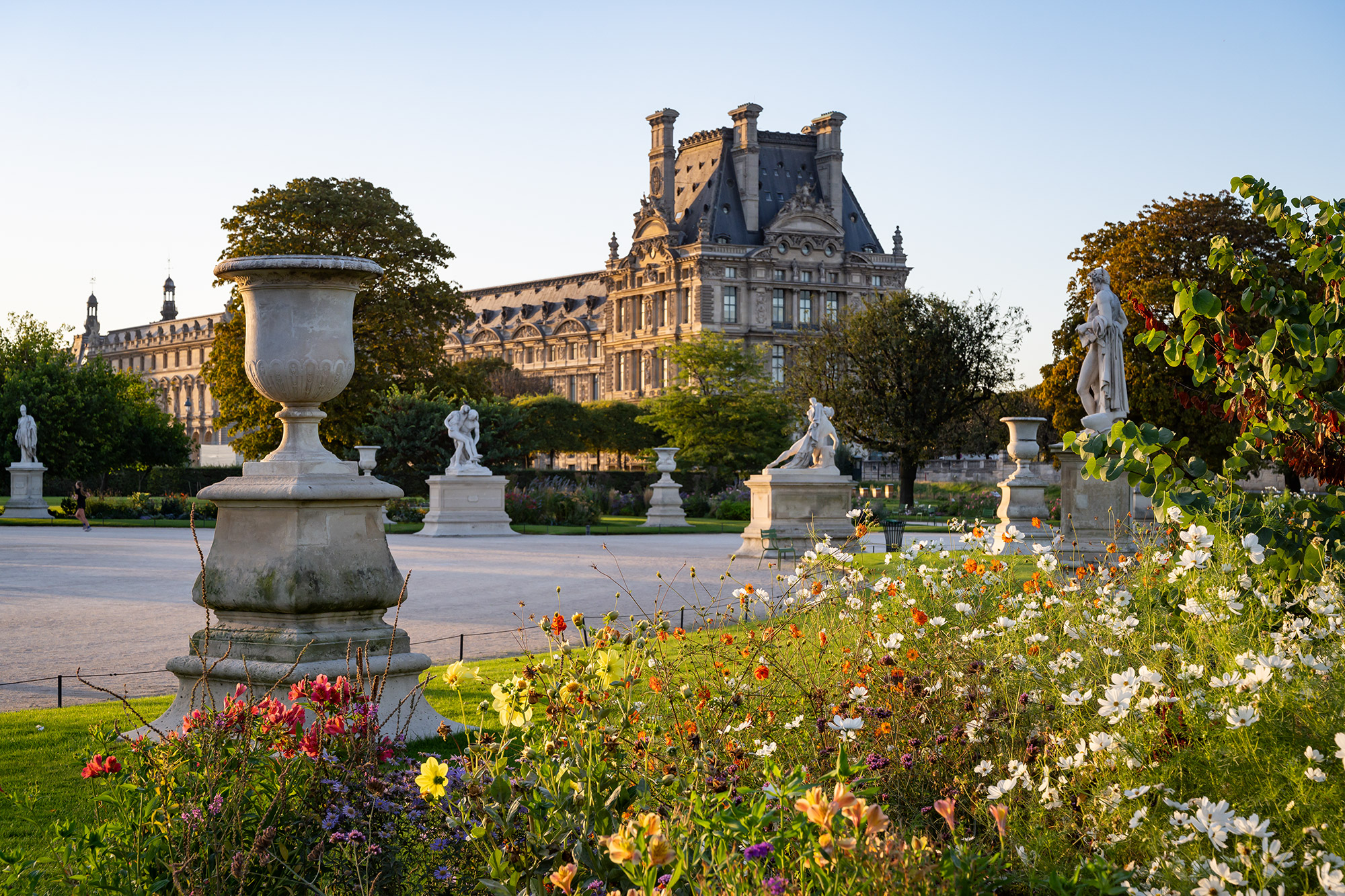 Louvre at home
Come with us into the Louvre's collections – hear the hidden stories behind their works of art!
Share your photos under the hashtag #museedulouvre or #louvre
🇫🇷 Inspectons les œuvres du musée avec #LouvreALaLoupe ! Aujourd'hui, intéressons-nous à cet ostracon égyptien. 🔎

-

✍🏻 Cet éclat de calcaire décoré sur ses deux faces est appelé ostracon, mot grec qui signifie coquille. Les artistes égyptiens utilisaient fréquemment les ostraca comme brouillons pour effectuer des croquis ou des dessins préparatoires.