Wednesday, June 7, 2023: due to an exceptional event, the museum will open at 2pm. We apologize for the inconvenience and thank you for your understanding.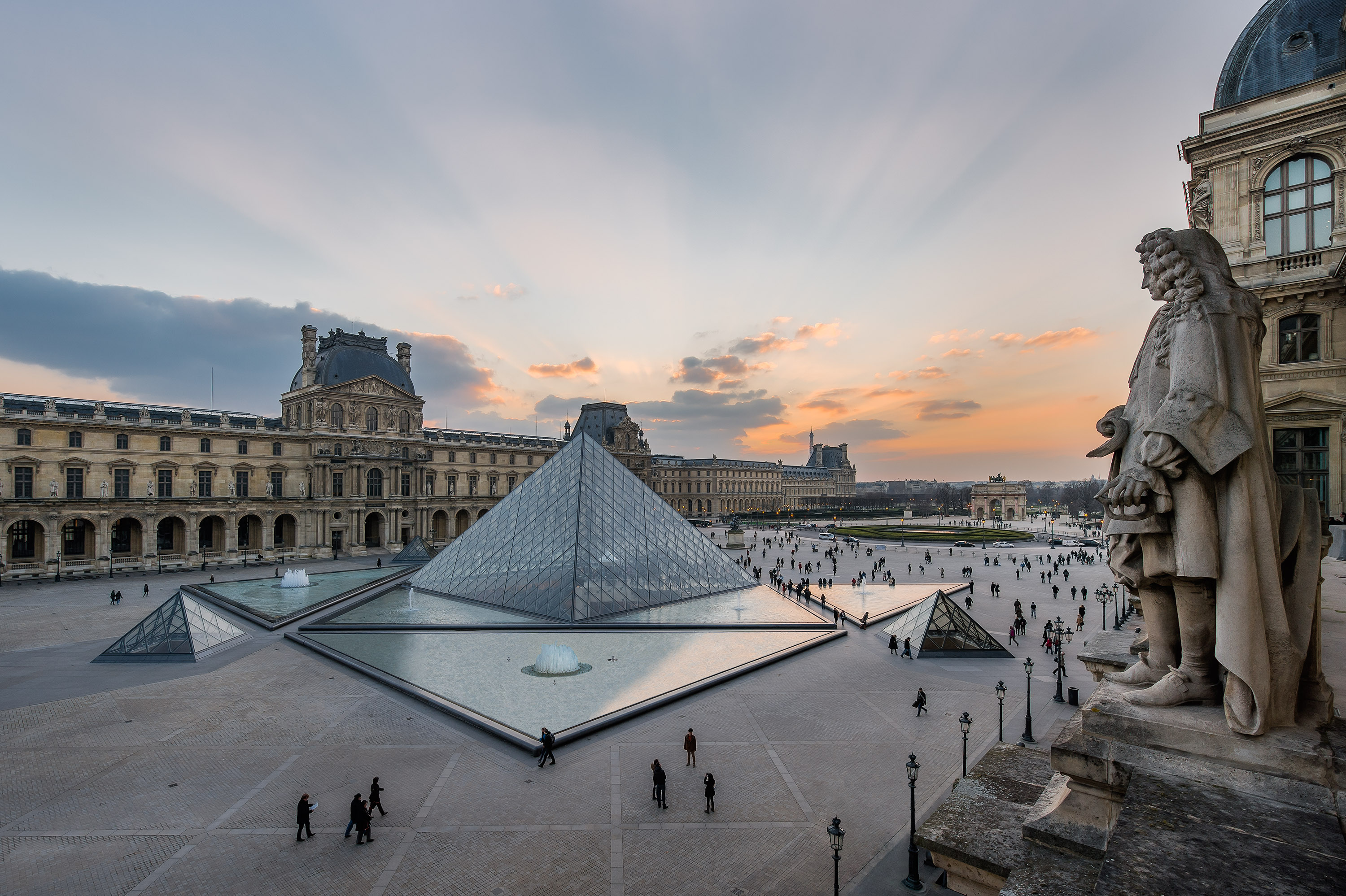 Welcome to the Louvre
There are plenty of good reasons to visit the Louvre! So many works of art to discover in this fabulous museum that used to be a palace! So plan your visit in advance to make the most of it. Why not pick one of our visitor trails to follow a theme-based tour? And when you need a break, where better than the museum's restful gardens?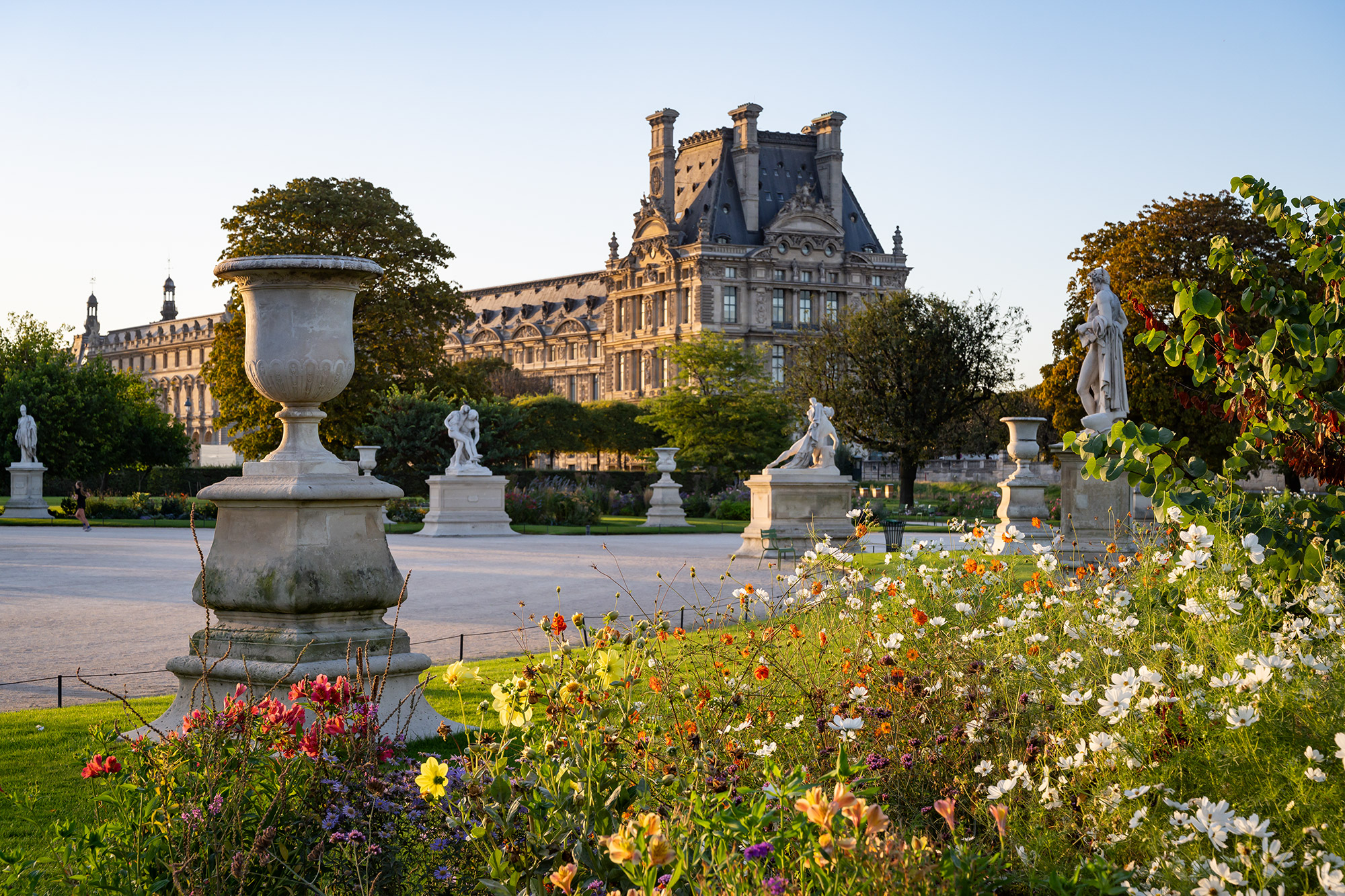 Louvre at home
Come with us into the Louvre's collections – hear the hidden stories behind their works of art!
Share your photos under the hashtag #museedulouvre or #louvre
🇫🇷 Savez-vous que ce bassin réalisé en Syrie ou Egypte à la fin du 13e siècle est intimement lié aux rois de France ?

-

👀 Surnommé le « Baptistère de Saint Louis », c'est un des plus grands chefs-d'œuvre de l'art islamique. Il a été réalisé par le maître Muhammad Ibn Al-Zain, qui a signé six fois son œuvre. Le bassin est entièrement orné de scènes figurées, incrustées de métaux précieux.