Escape with the Louvre
The museum is open today from 9:00 AM to 6:00 PM
Information regarding COVID-19
To welcome you under the best possible conditions, all visitors aged 11 and up must wear a mask. All visitors, including those entitled to free admission, must book a time slot.
Welcome to the Louvre
There are plenty of good reasons to visit the Louvre! So many works of art to discover in this fabulous museum that used to be a palace! So plan your visit in advance to make the most of it. Why not pick one of our visitor trails to follow a theme-based tour? And when you need a break, where better than the museum's restful gardens?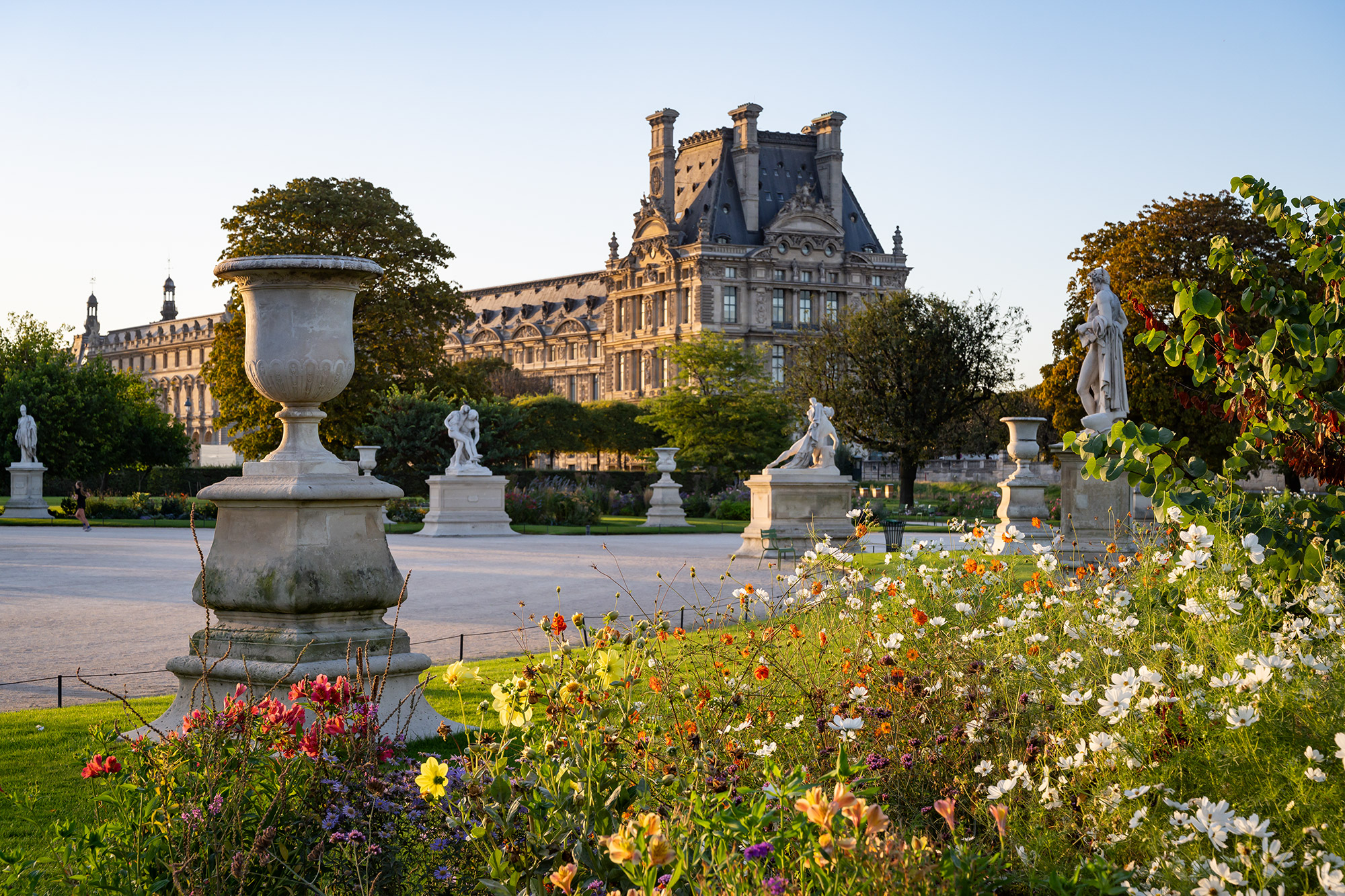 Share your photos under the hashtag #museedulouvre or #louvre
🇫🇷 L'entrée du département des Antiquités égyptiennes fait peau neuve ! ✨
-
🆕 Les trois salles d'introduction du département ont été repensées pour mieux vous accueillir avec de nouvelles œuvres présentées, des cartes et une chronologie qui fixent le temps historique et l'espace immuable de la terre des pharaons et une muséographie qui repousse les murs du palais.
-
👀 Vous y découvrirez trois œuvres fraîchement restaurées : la stèle de Sénousret, le Dictionnaire des dieux et le mastaba d'Akhethétep, tombeau de l'Ancien Empire rendu à sa monumentalité grâce au succès de la campagne #TousMécènes de 2016.
-
🔎 La chapelle funéraire d'Akhethétep, vieille de 4 000 ans, est une œuvre emblématique, tant par la richesse de son iconographie que par l'exceptionnelle qualité de ses reliefs. Par un patient travail de recherches et de fouilles mené sur le site archéologique de Saqqara, le Louvre a retrouvé le mastaba sous les sables et a localisé l'emplacement d'origine de la chapelle. C'est une nouvelle pièce du puzzle de l'époque des pyramides qui a ainsi été mise au jour !
- - - -
🌎 The entrance to the Department of Egyptian Antiquities has been renovated! ✨
-
🆕 The three introductory rooms of the department have been redesigned to welcome you with new works, maps and a chronology that set the historical time and the immutable space of the land of the pharaohs and a museography that pushes back the walls of the palace.
-
👀 You will discover three newly restored works: the Senusret Stele, the Dictionary of the Gods and the mastaba of Akhetep, an Old Kingdom tomb restored to its monumentality thanks to the success of the campaign "Become a Patron!" in 2016.
-
🔎 The 4,000-year-old funerary chapel of Akhetep is an emblematic work, both for its rich iconography and for the exceptional quality of its reliefs. Through patient research and excavations at the archaeological site of Saqqara, the Louvre has found the mastaba under the sand and located the original site of the chapel. A new piece of the pyramid puzzle has thus been uncovered!
-
📷 © Musée du Louvre / Thierry Ollivier
.
.
#Louvre #MuséeDuLouvre