The museum is closed
In line with measures taken by the French government to prevent the spread of COVID-19, the Musée du Louvre and Musée National Eugène Delacroix will remain closed up until and including May 18.
Escape with the Louvre
The museum is closed all day
Reopening
The museum will reopen on May 19. To welcome you under the best possible conditions, all visitors, including those entitled to free admission, must book a time slot. Bookings can be done through the online ticketing service starting the afternoon of May 12.
Dream of a world far away…
If you could enter the palace, what would you see? The beauty of the artworks would take you to another world! While our visitors enjoy strolling through the gardens nearby, our teams are busy preparing to reopen. Life at the museum continues and we look forward to seeing you soon!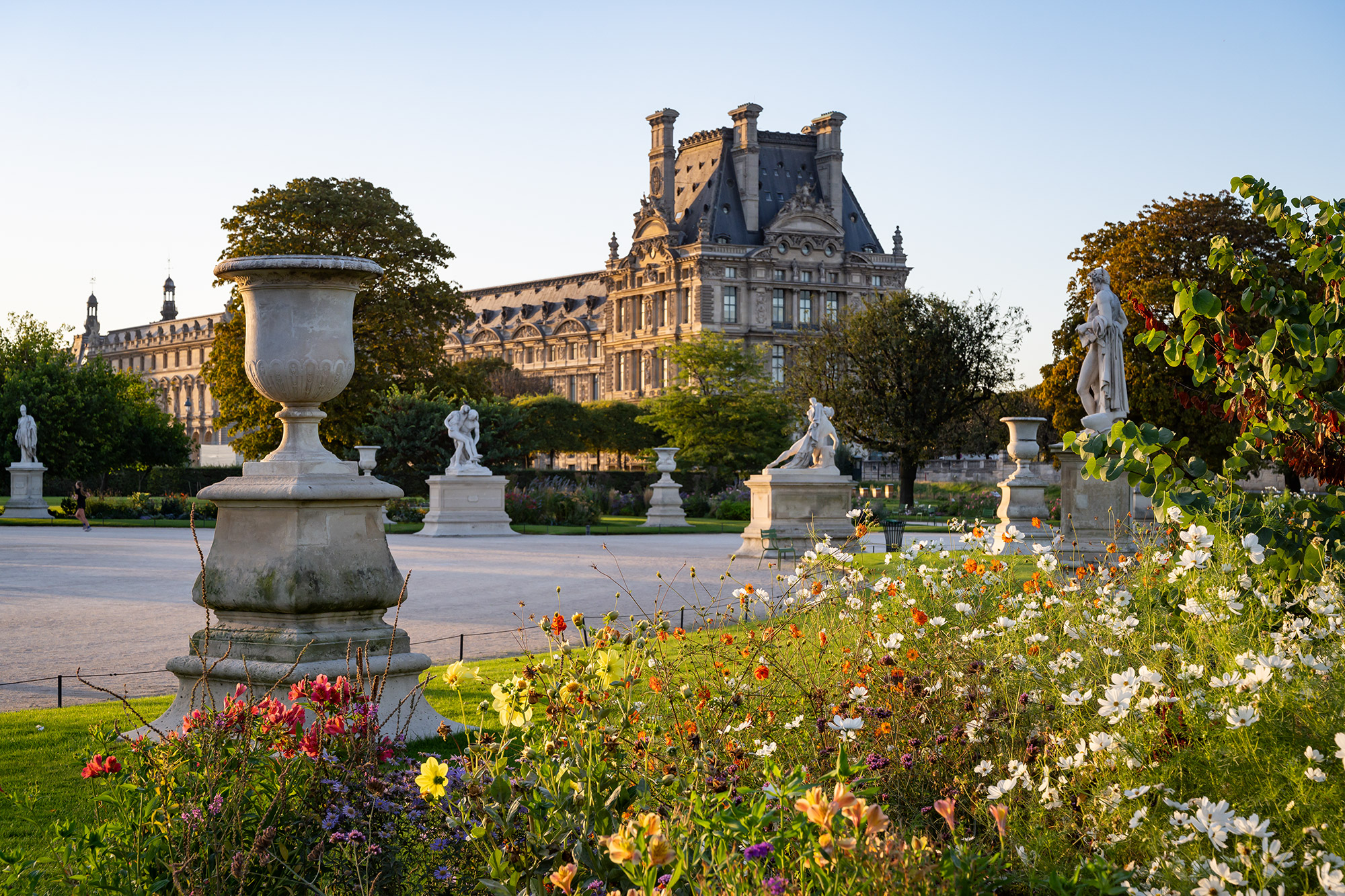 Things to see
YouTube est désactivé. Autorisez le dépôt de cookies pour accéder au contenu.

The "Venus de Milo"
Share your photos under the hashtag #museedulouvre or #louvre
🇫🇷 Inspectons les œuvres du musée avec #LouvreALaLoupe ! Aujourd'hui, focus sur ce cratère du Peintre de Berlin. 🔎
-
👀 Ganymède, jeune héros célèbre pour sa beauté fut enlevé par Zeus, alors qu'il gardait les troupeaux de son père près de la ville de Troie. Sur la face principale du cratère, le jeune homme marche tout en faisant tourner son cerceau à l'aide d'une baguette. Dans l'antiquité, le cerceau faisait partie des jeux utilisés par les enfants et les jeunes gens. Il symbolise ici la jeunesse de Ganymède.
-
🐓 La présence d'un coq dans sa main représente le cadeau amoureux que se font les couples figurant sur les vases et exprime le jeu de séduction naissant entre Zeus et Ganymède. Sur l'autre face, Zeus est représenté vêtu d'un himation et tenant un sceptre.
-
✍️ La grâce des figures, en particulier celle de Ganymède, disposées sur chaque face du vase, mais unies par un jeu de gestes et de symboles, accentuent la sobriété et l'harmonie de la composition.
- - - -
🌎 Let's inspect the works of the museum with #LouvreDetails! Today, focus on this krater by the Berlin Painter. 🔎
-
👀 Ganymede, a young hero famous for his beauty, was carried off by Zeus while he was watching his father's flocks near the town of Troy. On the main side of the krater the young man is represented walking and turning his hoop with a stick. In antiquity the hoop was one of the games used by children and young people. On this vase it symbolizes Ganymede's youth.
-
🐓 The presence of a cock in his hand represents the loving gift that couples give each other, which appears on vases, and expresses the nascent game of seduction between Zeus and Ganymede. On the other side, Zeus, wearing a himation and holding a scepter, is hurriedly heading towards the young man.
-
✍️ The grace of the figures – particularly Ganymede – who are placed on each side of the vase, but united by an interplay of gestures and symbols, accentuates the sobriety and harmony of the composition.
-
📷 © Musée du Louvre, dist. RMN-GP / Stéphane Maréchalle
.
.
.
#Louvre #MuséeDuLouvre