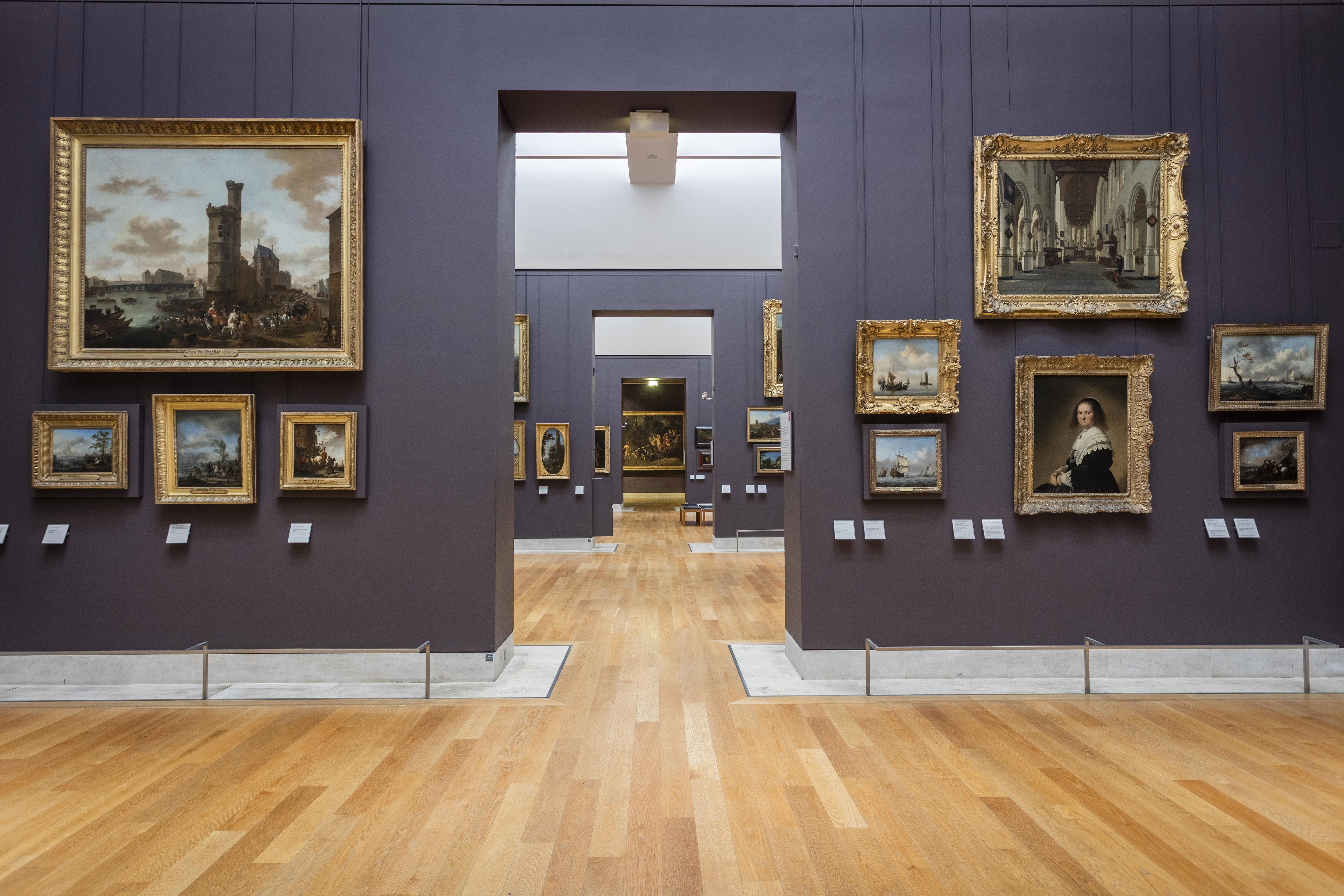 Museum rules
To ensure the safety of all visitors and artworks
Visit | Museum rules
We're here to help
During your visit, museum staff are available to answer any questions you may have.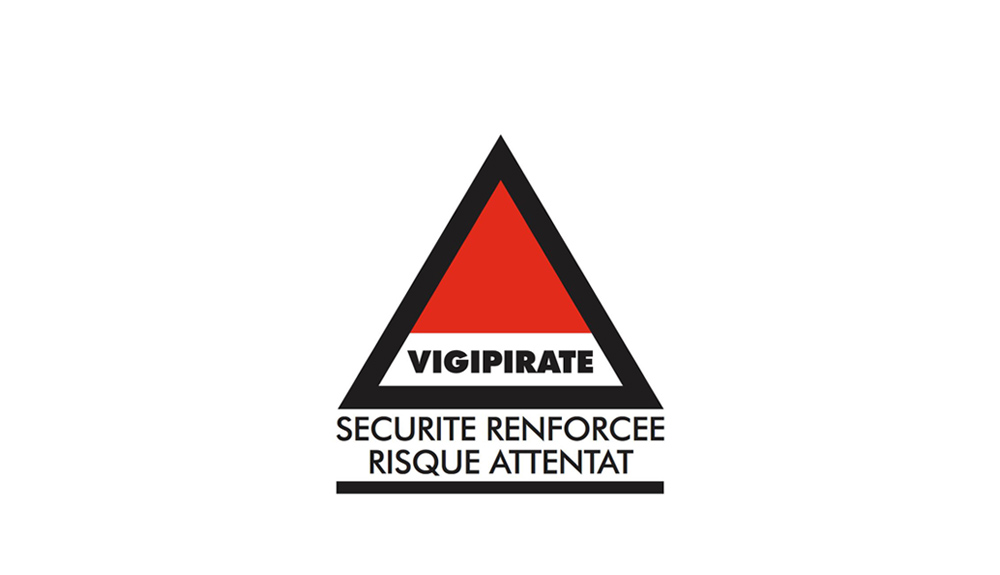 Vigipirate
To ensure the safety of all visitors, the Louvre applies the preventative measures decided on by the French government for all public services. All visitors must undergo the security checks at the museum entrances.
Suitcases and large bags are not allowed in the museum.
---
Maximum size of bag allowed
You cannot bring large bags or suitcases to the museum but lockers are available free of charge for smaller items.
Please note: Any items exceeding 55 x 35 x 20 cm will not be allowed in the museum (welcome area and exhibition rooms).
All items left in the lockers must be collected the same day. The museum shall not be held responsible for any items of value placed in the lockers. Please contact us for further information.
---
Photography
You can take photos and videos in the permanent collections if they are for personal use. However, you are not allowed to use selfie sticks, flash or lighting.
In the temporary exhibition galleries, it may be prohibited to take photos or videos of certain works.
---
Loan of equipment
Equipment on loan must not leave the premises.
---
Leaving the museum
In order to help us manage the number of visitors and queues, any exit is final.
---
Respect the artworks
To ensure the safety of the artworks and other visitors, in the exhibition rooms you are not allowed to:
Drink;
Eat;
Smoke;
Make a lot of noise;
Touch the artworks;
Run.
---
Prohibited items
all categories of weapons and ammunition
tools, in particular craft knives, screwdrivers, wrenches, hammers, pliers and clippers
all blunt objects (self-defence batons, baseball bats)
any excessively heavy, cumbersome, or foul-smelling item
any explosive, flammable or volatile substance
aerosol generators (dyes, paints and lacquers) containing substances likely to damage artworks, buildings and/or security equipment
any item generating incapacitating or neutralising products, or electrical weapon used to neutralise individuals
any artwork or antique
excessive quantities of food or drink as determined by inspecting officers at the entrance to the reception areas
all animals, with the exception of guide dogs or assistance dogs accompanying persons with motor or mental impairment
---
Right to speak publicly
Only those who have been authorised to do so are allowed to speak publicly in the exhibition rooms. This includes curators, teachers to their class, and professional tour guides with a permit from the French Ministry of Culture or Minister of Tourism.
---
See the visitor regulations
---
Respect the gardens
To prevent damage to the ground, plants and sculptures, and for hygiene and safety reasons, you are not allowed to:
use mono- or bicycles in the gardens;
walk or sit on the lawns;
pick the plants;
touch or climb the sculptures;
walk your pet (pets are only allowed in the cafe terraces);
feed the birds;
remove the chairs from the premises.
Lire le règlement des jardins
Règlement des cours, jardins, passages du domaine du Louvre et des Tuileries