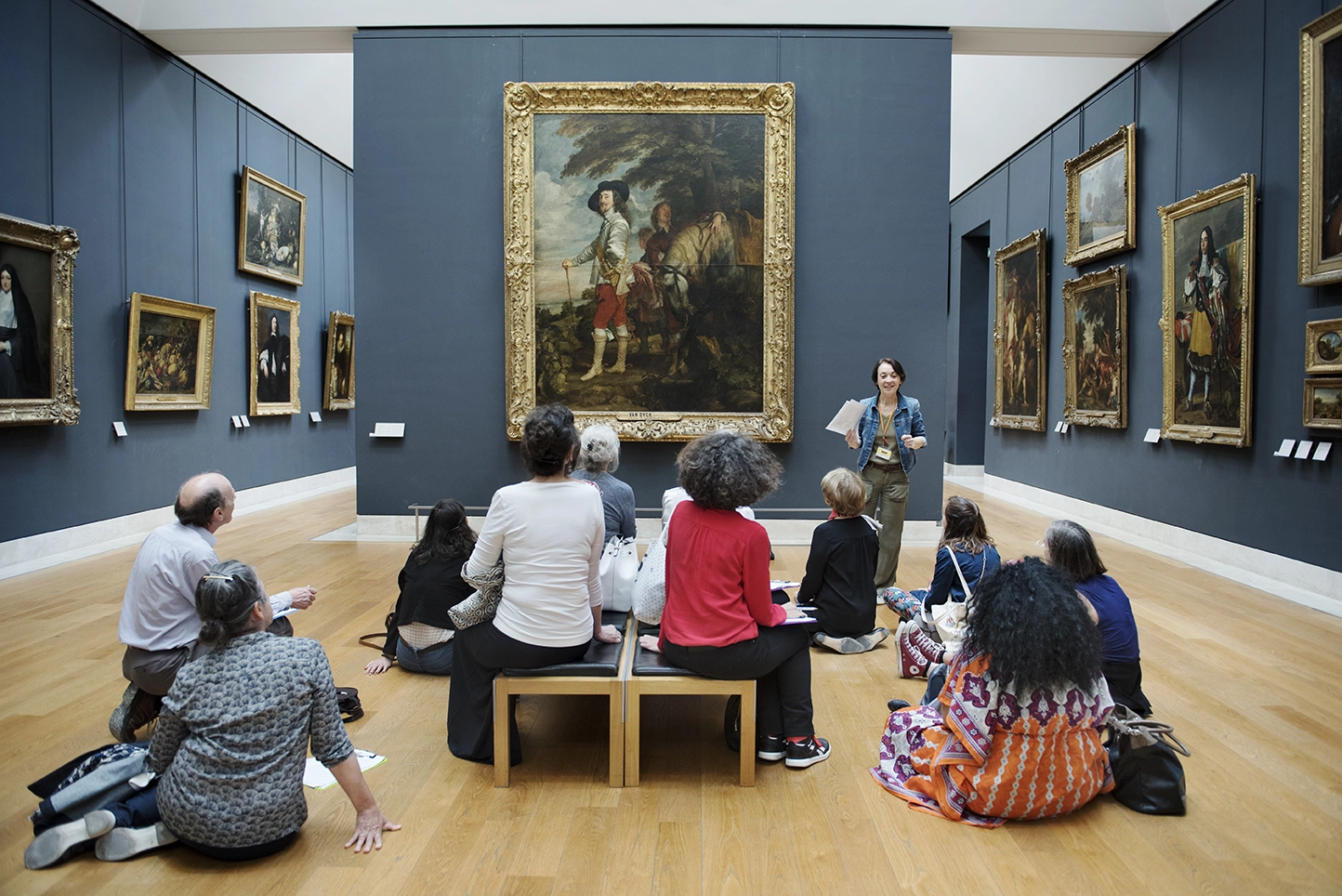 Visit as a group
Self-guided or accompanied, plan your group visit
Visit | Visit as a group
Make your group visit a success
A special reception area for groups is available beneath the Pyramid: personalised welcome by museum staff, rooms to prepare for your visit or take a break, large lockers to hold the personal belongings of up to 25 visitors. Everything you need to make your visit a success!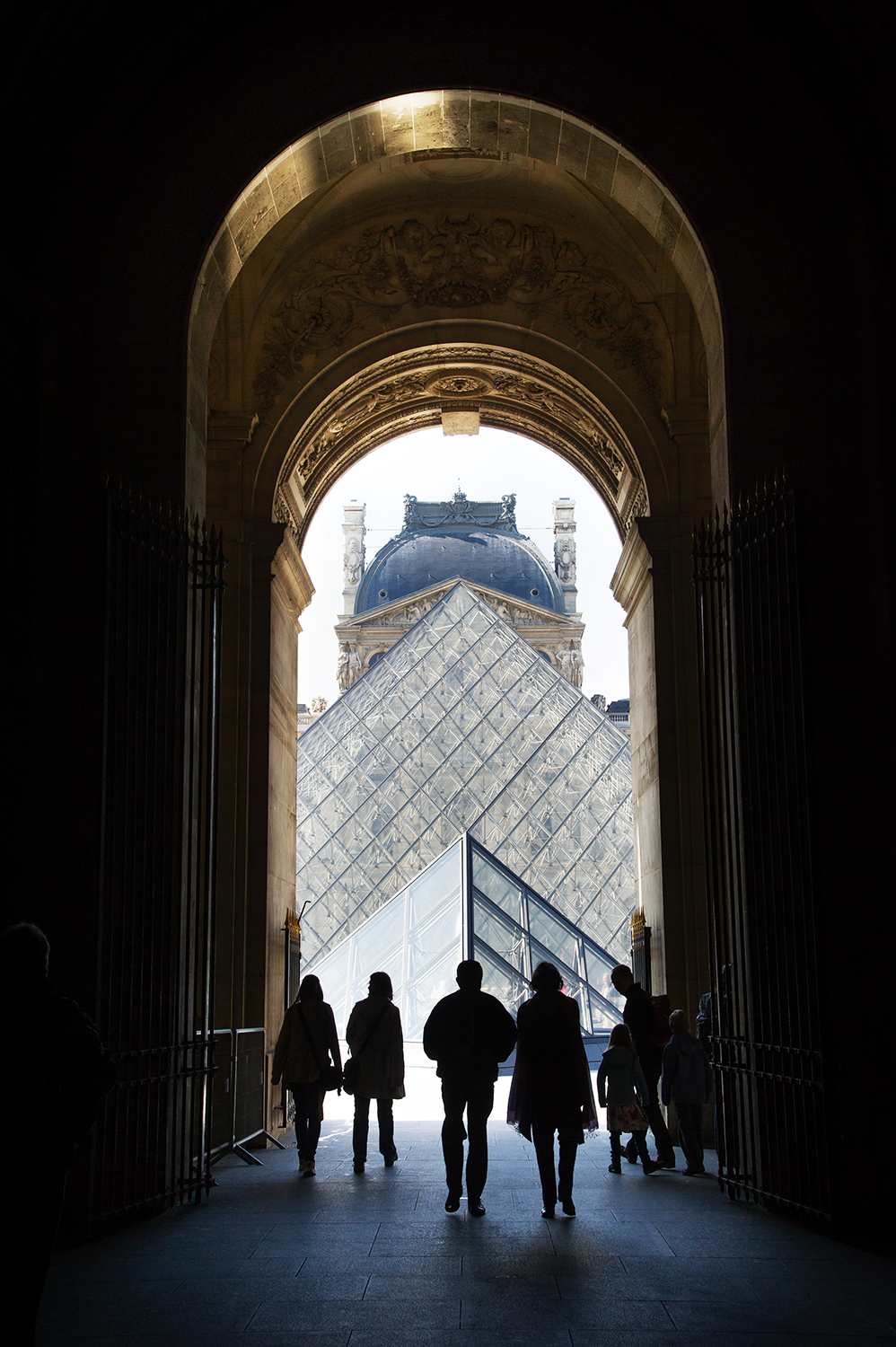 Book a time slot in advance
If you wish to visit the museum with a group of more than 6 persons, a reservation must be made in advance. Otherwise, access to the museum may be denied. There is a dedicated entrance for groups that have made a reservation, in the Passage Richelieu. Children and young people under the age of 26 are entitled to free admission; groups of school children or disabled or disadvantaged visitors must also make a reservation (free of charge).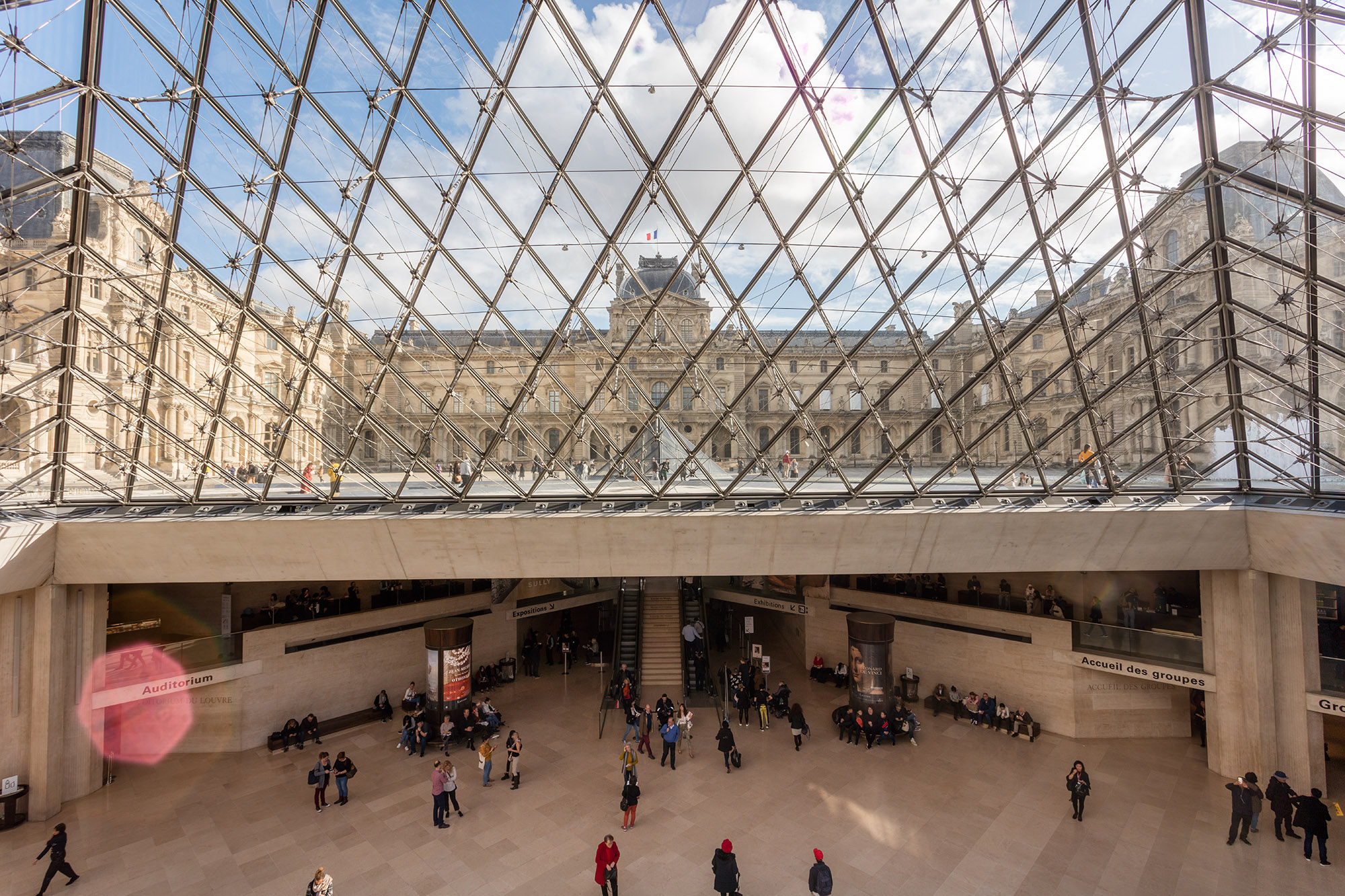 Arrive early
It takes about ten minutes to get from the metro to the Pyramid entrance. Allow 15 minutes to make a stop at the cloakroom and toilets before going to the exhibition rooms. A special reception area for groups is at your disposal.
Travel light and bring only what you need
Special equipment is available for children and disabled visitors at the visitor assistance area (wheelchairs, prams, etc.). If you have any problems, please speak to a member of staff under the Pyramid or at the group reception area.
Don't try to see everything in one visit
The Louvre is very big (35, 000 artworks; 13.5km of exhibition space!) and visiting it can be tiring for both young and old. To make sure your visit is a pleasurable experience, try to plan your itinerary ahead. Not sure which rooms to visit? Take a look at the 'Explore' section.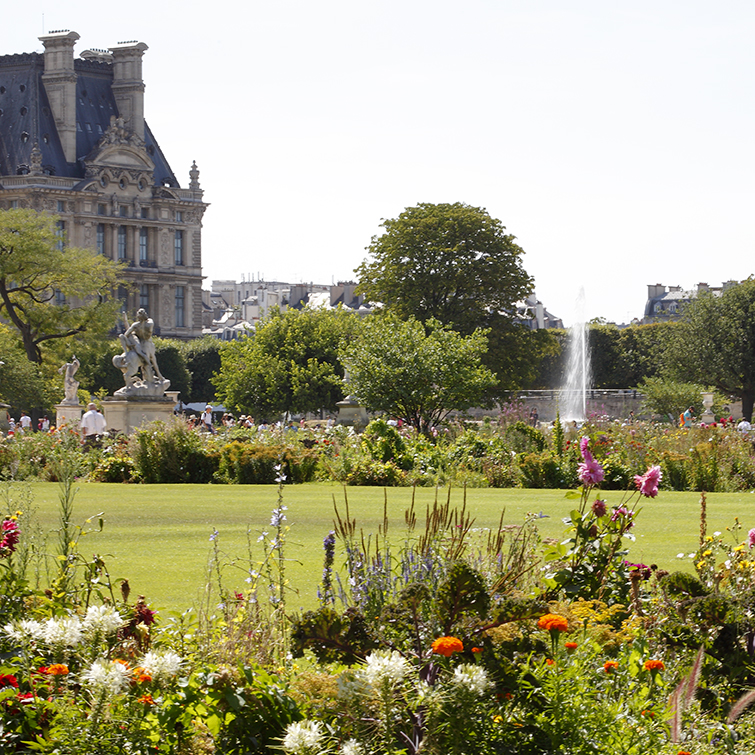 Take breaks
Seats are available throughout the museum. No eating or drinking is allowed in the exhibition rooms, but why not have a picnic in the Tuileries Garden?
Which entrances should groups use to enter the Louvre?
Two special entrances are reserved specifically for groups: in the Richelieu passageway and the underground Carrousel shopping centre.

Questions about visiting as a group
Take a look at our answers to the most frequently asked questions.
Last updated 21 September 2023
Tourism professionals and associations
Find out all you need to know to maintain close ties with the museum and easily organise a group visit: practical information, rules and regulations, cultural offerings and museums spaces dedicated to groups.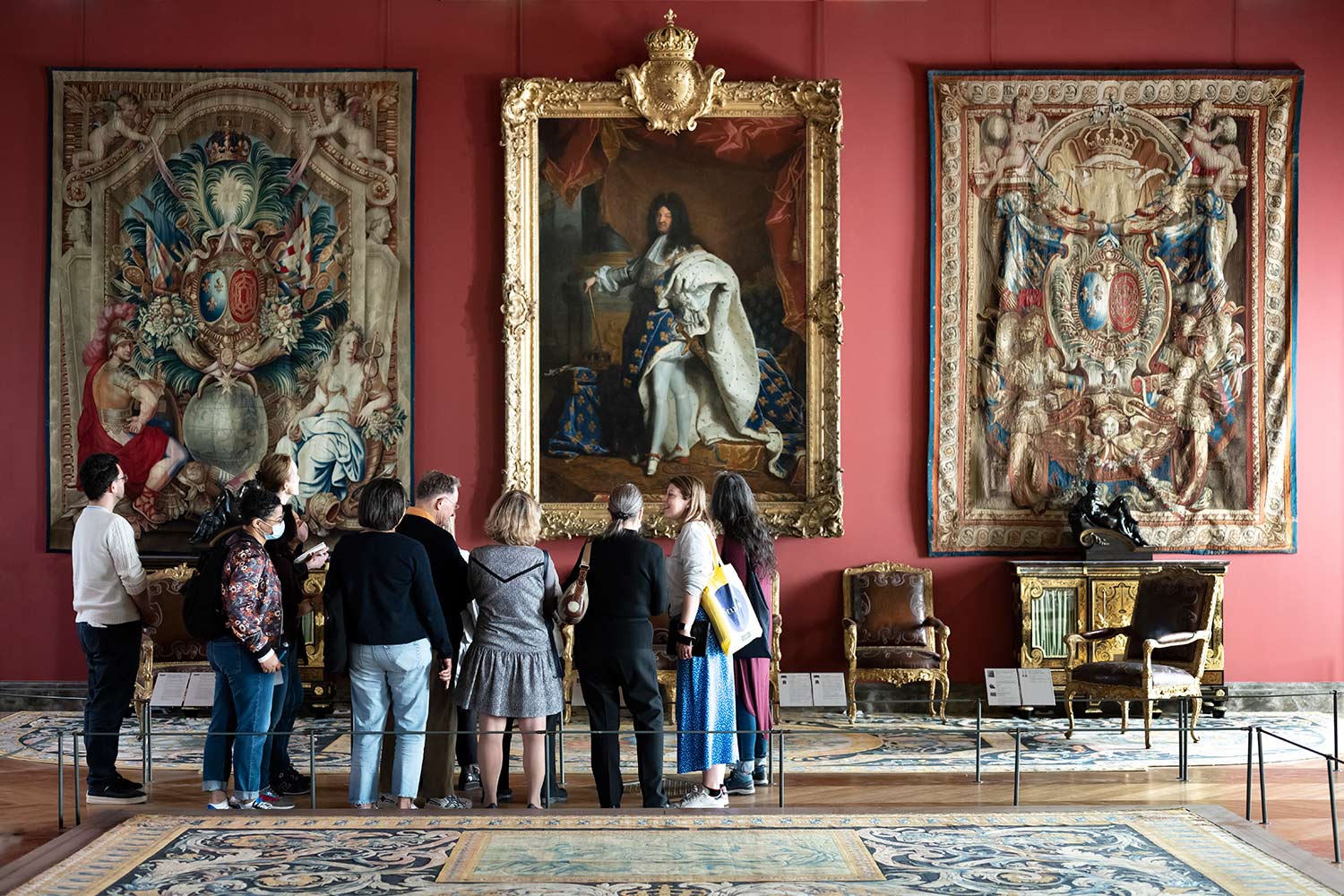 Entrance fees

Group reservation fee

For a group of 7 to 25 people

€70

Entry fee per person

per visitor not eligible for free entry

€17