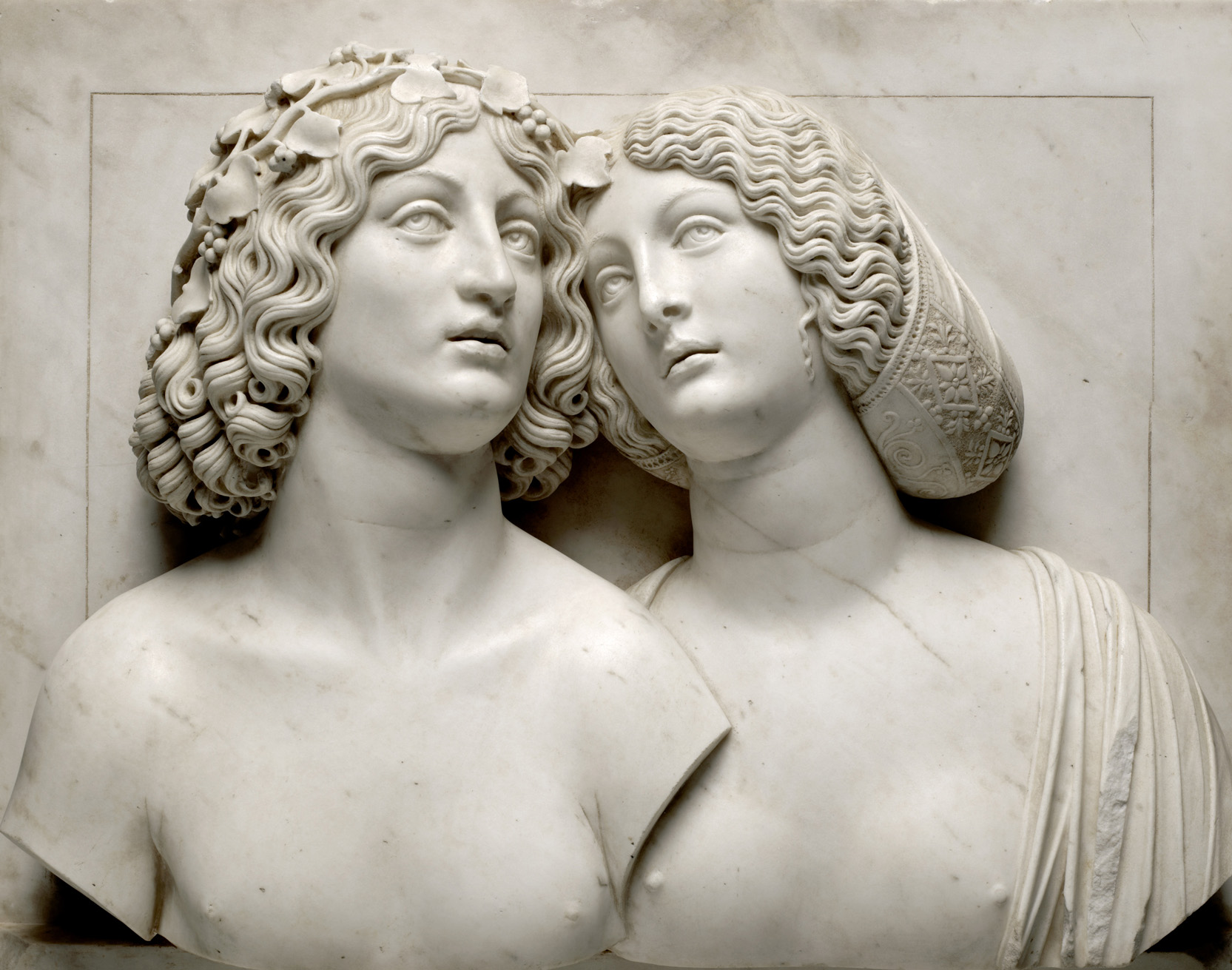 Body and Soul
Italian Renaissance Sculpture from Donatello to Michelangelo
Past
22 October 2020 – 21 June 2021
Body and Soul
Italian Renaissance Sculpture from Donatello to Michelangelo
22 October 2020 – 21 June 2021
Extra time slots
- To allow as many people as possible to visit the "Body and Soul" exhibition, the Louvre is extending the show's opening hours from 9 a.m. to 8 p.m. from 19 May to 8 June, and from 9 a.m. to 9 p.m. from 9 to 21 June.
- "Amis du Louvre" card holders can book time slots on the following Tuesdays (when the museum is usually closed): 25 May, 1, 8 and 15 June from 11 a.m. to 4 p.m.
Overview
Following on from the 'Springtime of the Renaissance' exhibition (26 September 2013 – 6 January 2014), the 'Body and Soul' exhibition, organised in collaboration with the Castello Sforzesco Museum in Milan, seeks to bring to light the main themes and ideas developed in Italy during the second half of the Quattrocento.
In the first two decades of the 16th century, these elements would lead to a defining moment in the history of Renaissance sculpture, with the arrival on the art scene of one of the greatest creators of all time, Michelangelo. The exhibition will focus primarily on the art of sculpting, but will also explore a number of works from other fields (painting, printmaking, and drawing).
Sculptors were drawn to the interpretation of human beings; both in outward appearance and inner state. The portrayal of human figures in their range of movements took highly innovative forms at the time. These explorations of the expression and emotions of the human figure were at the heart of the approaches of the leading sculptors of the time, from Donatello to Michelangelo.
The exhibition discusses three major themes: "Fury and Grace" firstly reveals the interest for complex compositions and the intensification of bodily movements; next, "Affect and Persuasiveness" aims to highlight how emotional states were at the core of artistic practices, with the clear desire to have a powerful impact on viewers' emotions; and lastly, "From Dionysos to Apollo" brings to light the inexhaustible contemplation of classical antiquity expressed in sculpture, developing the search for new harmony that transcended the naturalism of gestures and extreme emotions.
Organised by
Marc Bormand, Musée du Louvre; Beatrice Paolozzi Strozzi, former director of the Museo Nazionale del Bargello, Florence; Francesca Tasso, Castello Sforzesco, Milan.
Acknowledgements
Acknowledgements

| | |
| --- | --- |
| Sponsorship | Kinoshita Group and Generali |
| In collaboration with media partner | Le Monde, Le Journal du Dimanche, Paris Match, Connaissance des arts, Radio Classique, France Télévision. |
| In partnership with | |
This book offers a vast teaching on Italian sculpture of the second half of the Quattrocento and the beginning of the Cinquecento, allowing a better understanding of this period often considered the apogee of the Renaissance.
French language. Officina Libraria / Musée du Louvre Éditions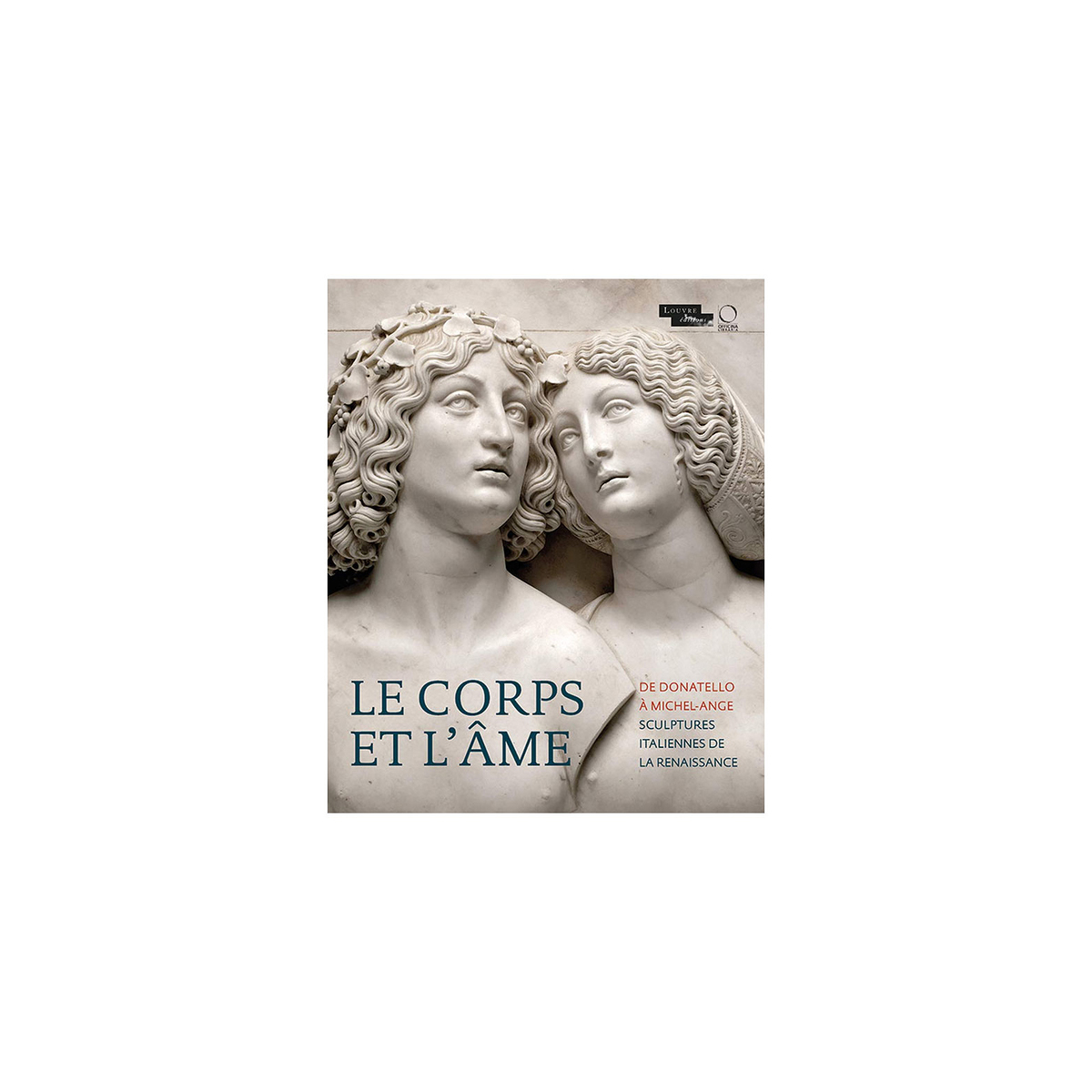 Michelangelo, the Rebellious Slave