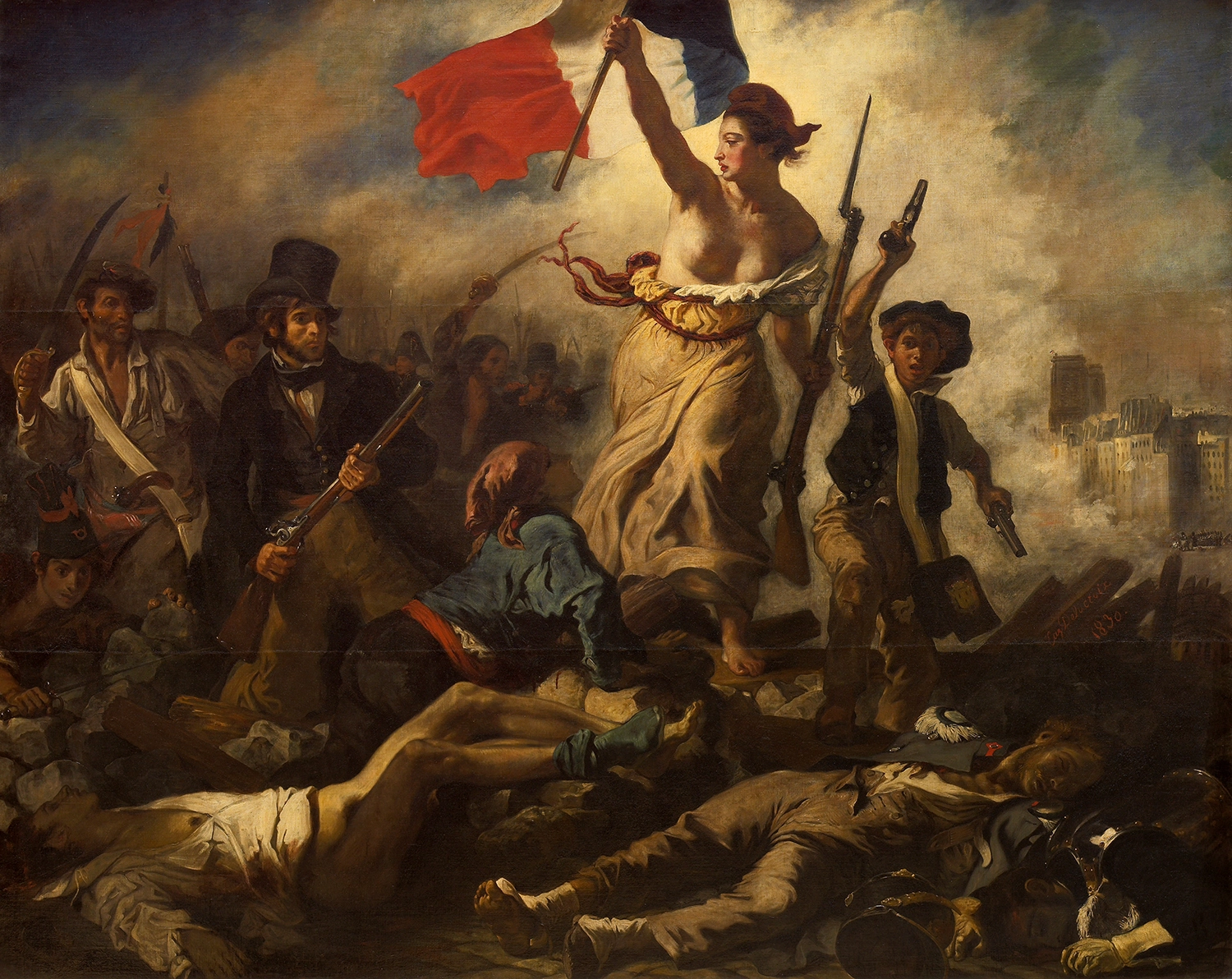 Delacroix (1798-1863)
29 March – 23 July 2018
Delacroix (1798-1863)
29 March – 23 July 2018
Free night visits
Free night visits from 6 p.m. to 9:45 p.m. on July 2, 5, 7, 9, 12, 14 16, 19, 21, 22, and 23.
Overview
Eugène Delacroix was one of the giants of French painting, but his last full retrospective exhibition in Paris dates back to 1963, the centenary year of his death. In collaboration with the Metropolitan Museum of Art in New York, the Louvre is holding a historic exhibition featuring some 180 works—mostly paintings—as a tribute to his entire career.
From the young artist's big hits at the Salons of the 1820s to his final, lesser-known, and mysterious religious paintings and landscapes, the exhibition will showcase the tension that characterizes the art of Delacroix, who strove for individuality while aspiring to follow in the footsteps of the Flemish and Venetian masters of the 16th and 17th centuries. It will aim to answer the questions raised by Delacroix's long, prolific, and multifaceted career while introducing visitors to an engaging character: a virtuoso writer, painter, and illustrator who was curious, critical, and cultivated, infatuated with fame and devoted to his work.
Organised by
Sébastien Allard and Côme Fabre, Department of Paintings, Musée du Louvre.
---
Acknowledgments
Acknowledgments

| | |
| --- | --- |
| This exhibition is organized by | the Musée du Louvre, Paris, and the Metropolitan Museum of Art, New York. |
| It enjoys the support of | Caisse d'Épargne, Kinoshita Group, Bouygues Bâtiment Ile-de-France, and Deloitte. |
| Media partners | Le Monde, L'Express, The New York Times, ARTE, BFMTV and RTL. |
| In partnership with | |
Presentation by the exhibition curators
Sébastien Allard and Côme Fabre
480 pages / 250 illustrations Co-published by the Musée du Louvre and Hazan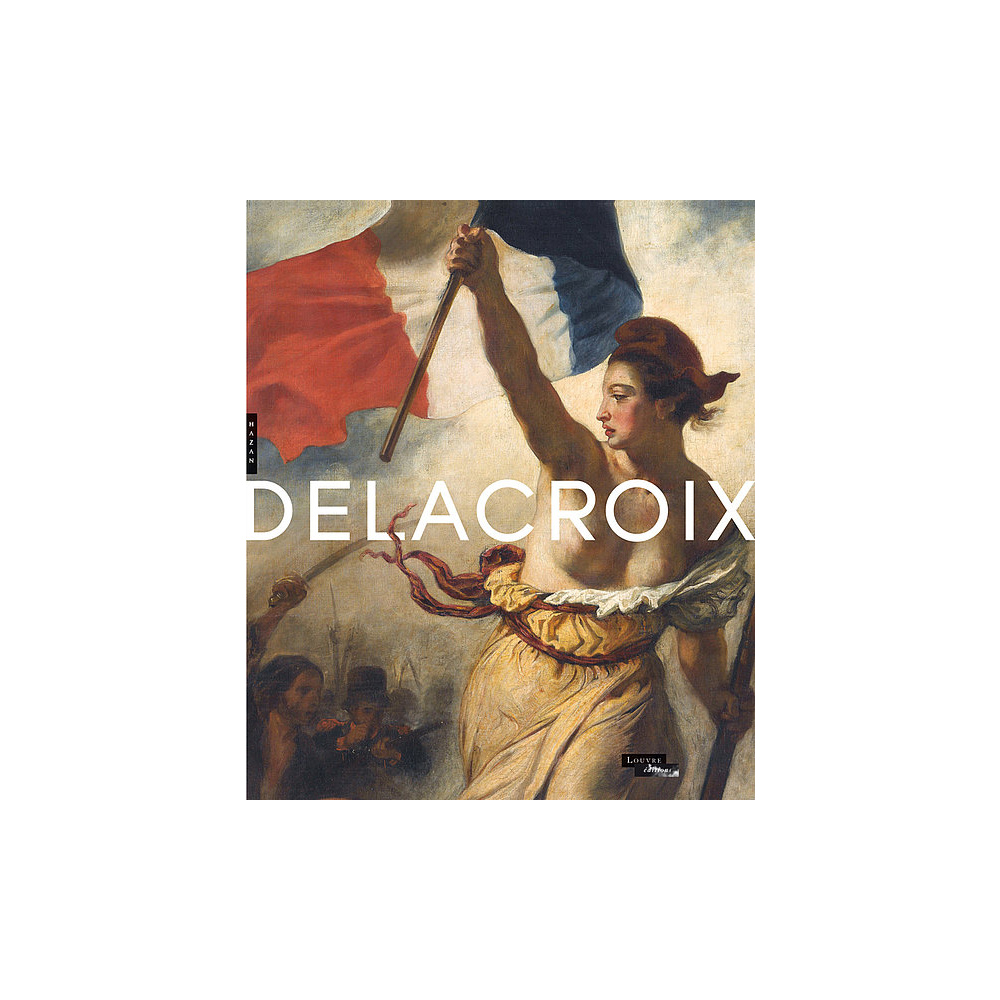 Eugène Delacroix, Liberty Leading the People (28 July 1830)