Health pass
In order to reduce the risk of transmission of COVID-19, all visitors aged 18 and over must present a health pass as of 21 July.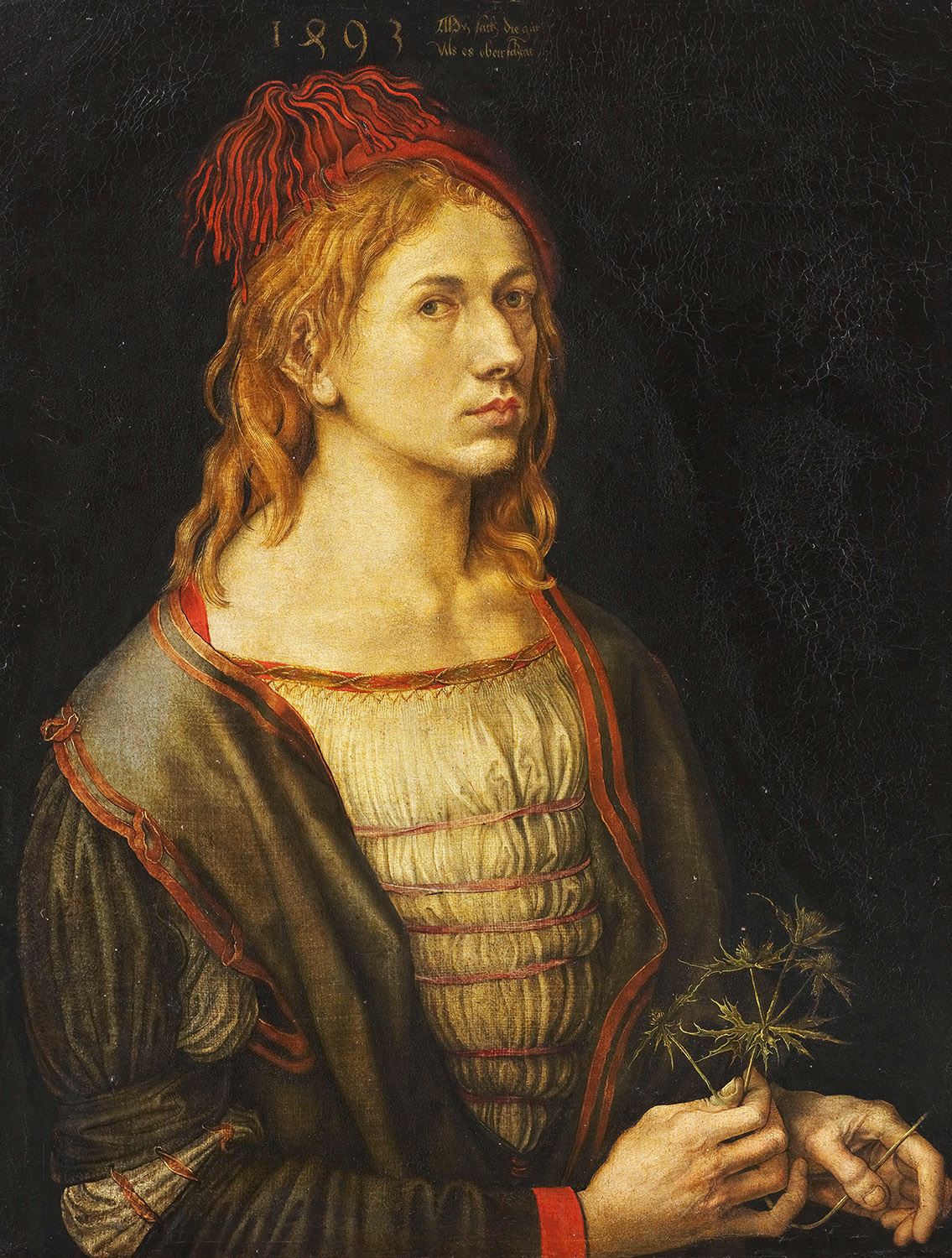 The Advent of the Artist
Past
25 September 2019 – 5 July 2021
The Advent of the Artist
25 September 2019 – 5 July 2021
Overview
For its fifth season, the Louvre's Petite Galerie—a space dedicated to art and cultural education—will be holding an exhibition titled 'The Advent of the Artist'. Opening on September 25, 2019, this year's edition will coincide with a cycle of Louvre exhibitions devoted to the Renaissance geniuses Leonardo da Vinci, Donatello, Michelangelo and Albrecht Altdorfer in 2019-2020.
It was during the Renaissance that artists asserted their independence and demanded recognition as creators in their own right. Yet the advent of the artist had been long awaited. This exhibition will take a close look at the transition from the typically anonymous craftsman of the classical period to the artist of the Renaissance, at times famous to the extent of becoming the hero of novels and legends. It is this long-standing connection between the visual arts and the written word that inspired this edition's focus on literature. Spread across four rooms, the exhibition will feature some forty artworks from the Louvre's eight curatorial departments alongside extracts from literature, with the aim of tracing the emergence and recognition of the artist from Antiquity to the 19th century.
Organised by
Chantal Quillet, Associate Professor of Classical Studies, and Jean-Luc Martinez, President-Director of the Musée du Louvre.
Project manager
Florence Dinet, musée du Louvre.
---
The exhibition websites
Guest book
Let us know what you thought of the exhibition
Acknowledgments:
Acknowledgments:

| | |
| --- | --- |
| The Louvre's Petite Galerie is generously supported by | the PSA Foundation and Kinoshita Group |
| The exhibition is sponsored by | the Handicap & Société Fund created by the Intégrance health insurance company, the ENGIE Foundation, the La Poste Foundation |
| The exhibition enjoys generous contributions | from Krystyna Campbell-Pretty and the Campbell-Pretty family, as well as the Susan D. Diskin, Ph. D., Fund. |
Co-published by Musée du Louvre Éditions and Éditions du Seuil
French language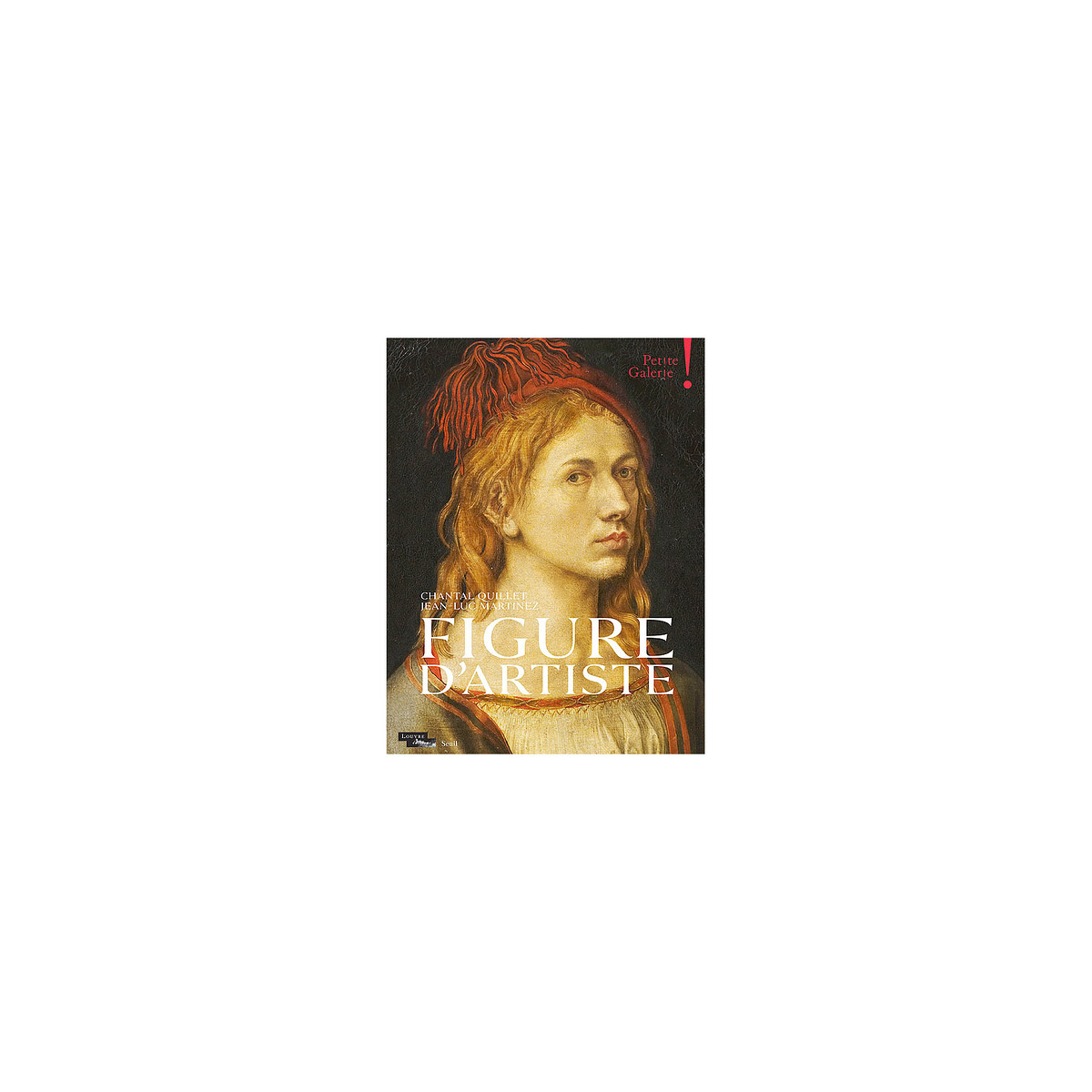 © Musée du Louvre, dist. RMN - Grand Palais / Christian Décamps
Stèle du chef des artisans, scribe et sculpteur Irtysen