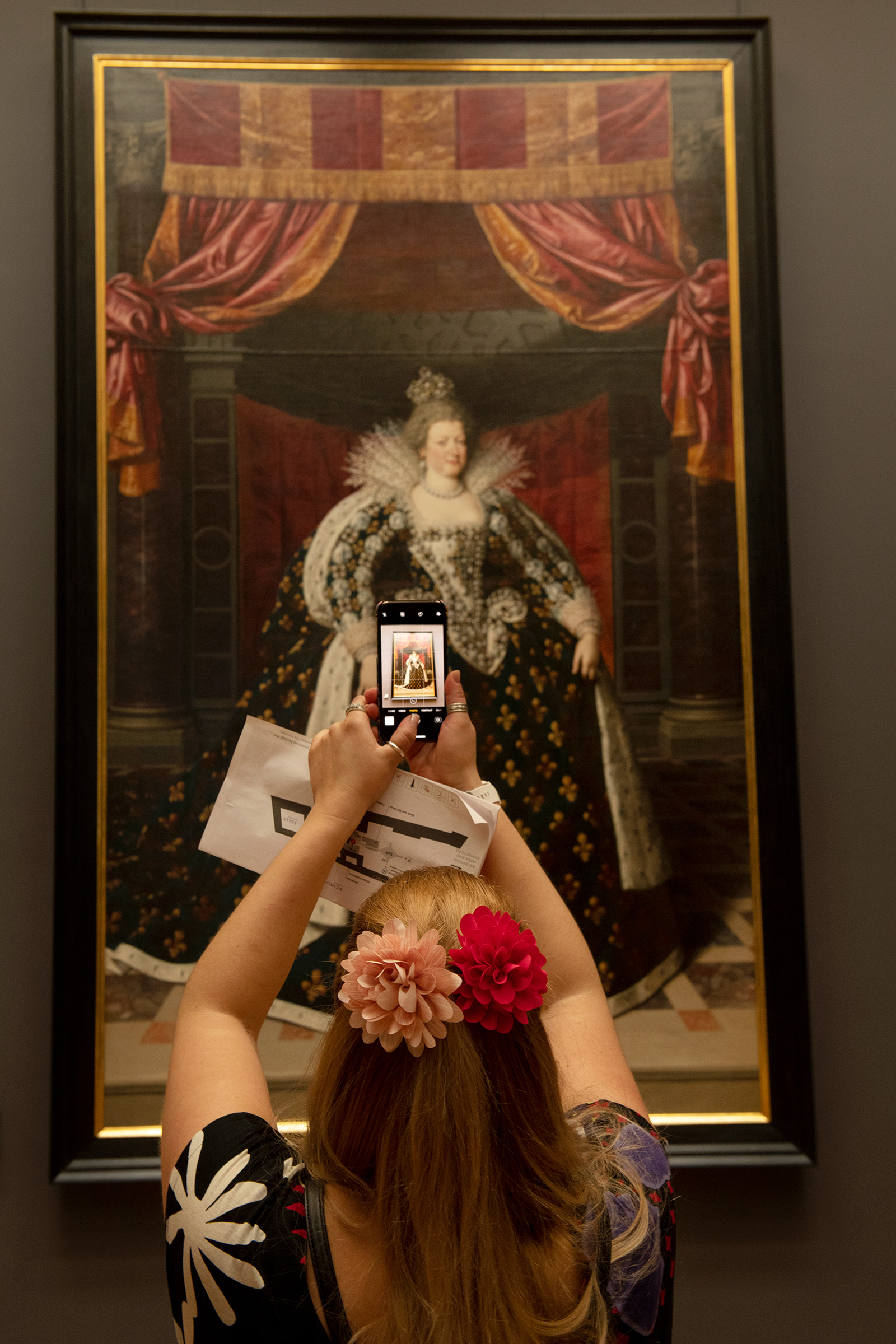 Explore
The treasures of the Louvre palace and collections
Explore the former palace of the kings of France – now the largest museum in the world covering almost 10,000 years of history! The palace is divided into three wings: Richelieu, Sully and Denon. Take your pick!
A breath of fresh air in the heart of Paris
The Louvre Estate includes both the Carrousel Garden and Tuileries Garden. These historical parks offer beautiful settings for a leisurely walk and seasonal activities for all the family to enjoy.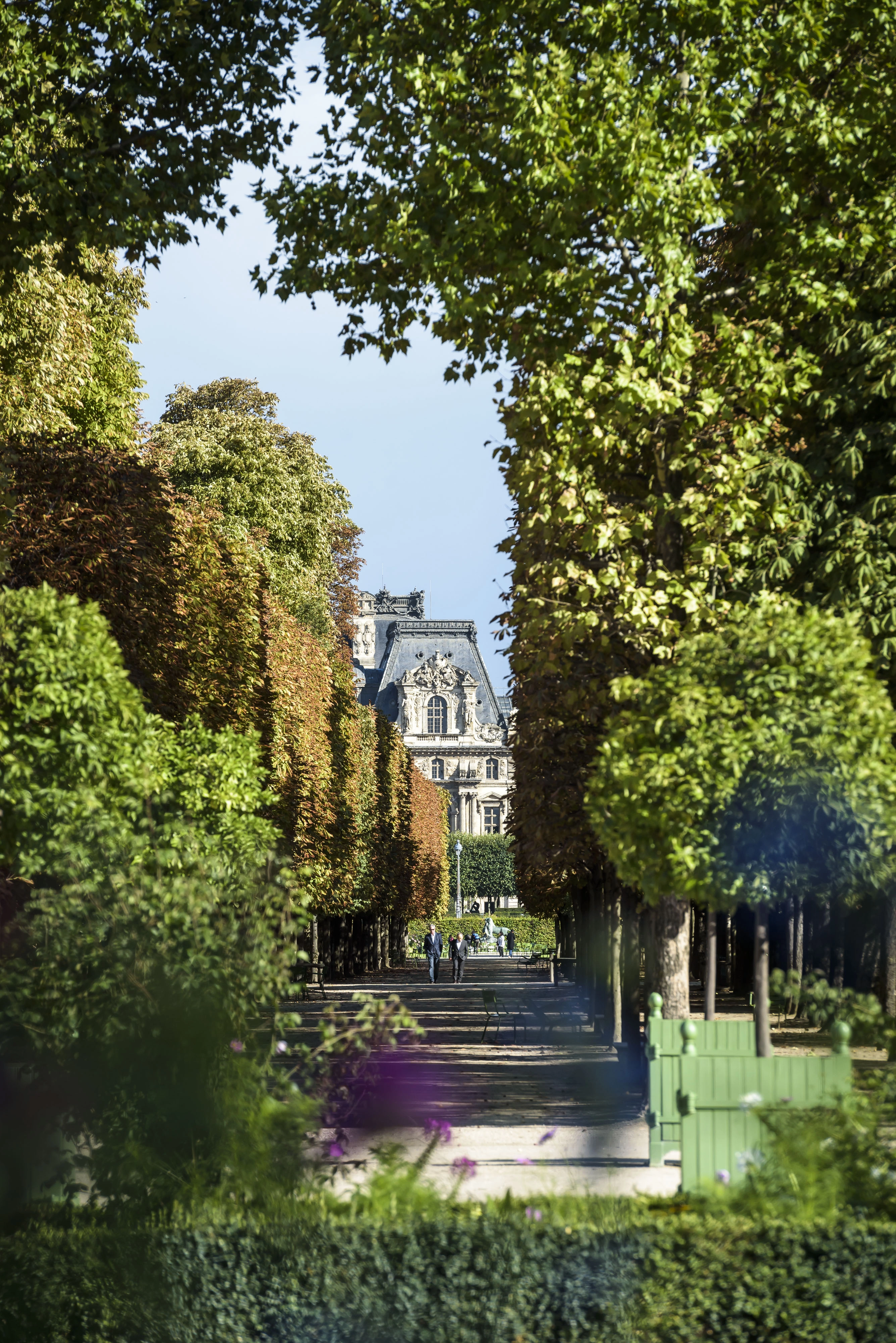 Not sure where to start? Why not follow one of our recommended trails. Make your choice based either on the amount of time you plan to stay in the museum or the theme that interests you!
The museum's entire collection on one platform
The Collections database consists of entries for more than 480,000 works in the Musée du Louvre and Musée National Eugène-Delacroix. Updated on a daily basis, it is the result of the continuous research and documentation efforts carried out by teams of experts from both museums.