The museum is closed
In line with measures taken by the French government to prevent the spread of COVID-19, the Musée du Louvre and Musée National Eugène Delacroix will remain closed up until and including May 18.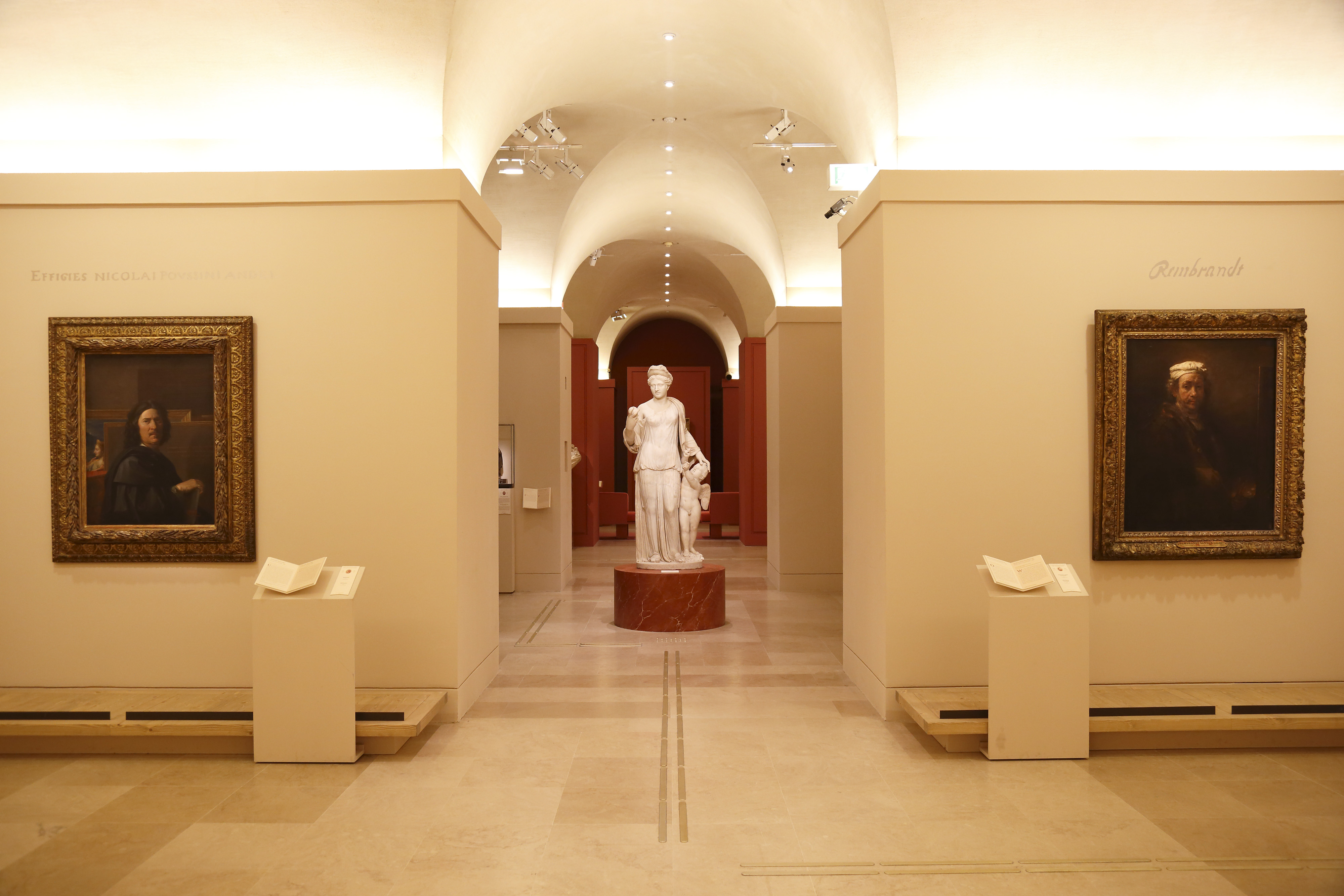 Virtual tours
Enjoy the Louvre at home!
Online tours
Visit the museum rooms and galeries, admire the palace architecture and enjoy the views!
What activities does the Louvre offer that can be enjoyed from home?