Health pass
In accordance with government recommendations, all visitors to the Louvre aged 18 and over must show a Health Pass. From 30 September, this obligation will apply to all visitors aged 12 and over.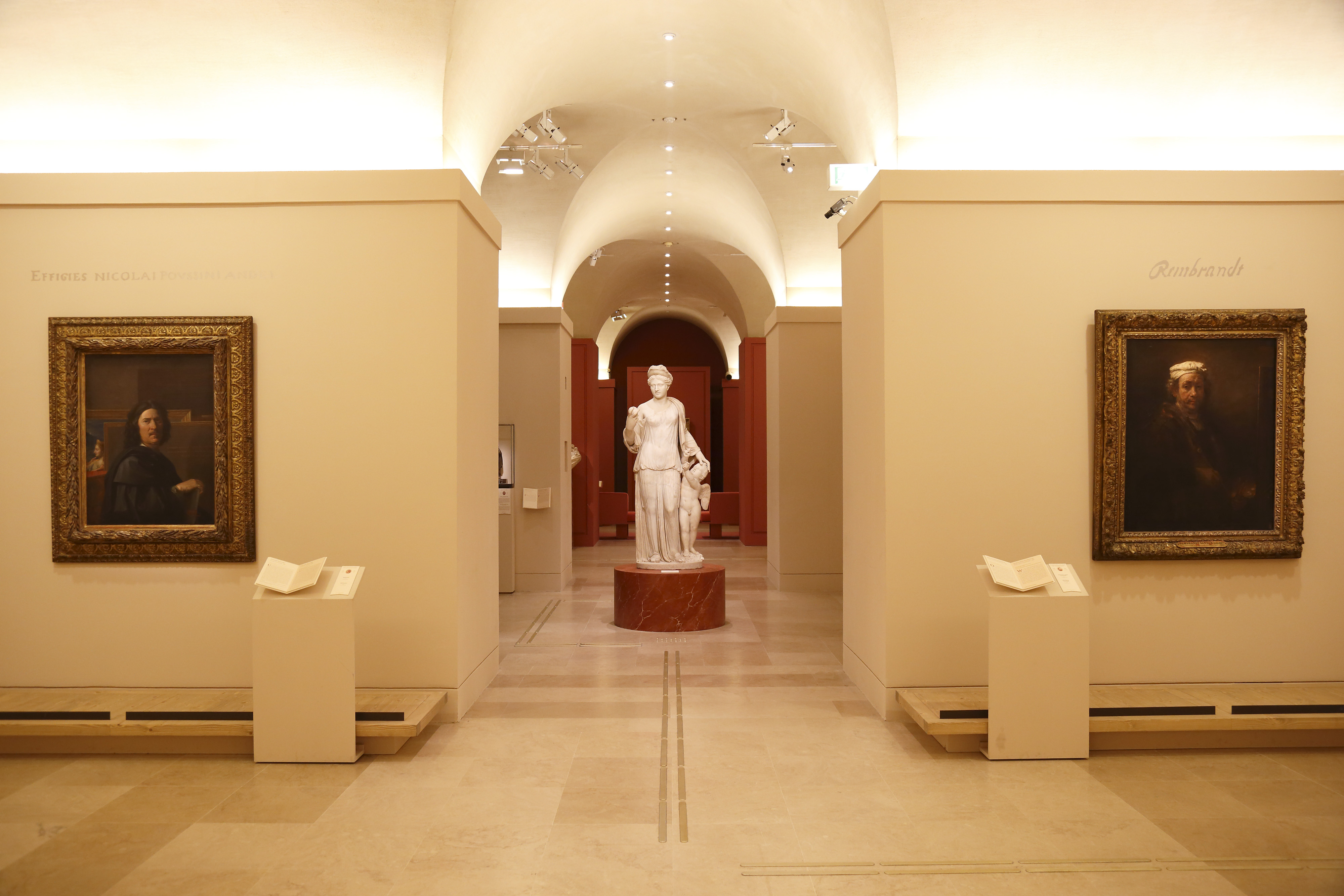 Virtual tours
Enjoy the Louvre at home!
Online tours
Visit the museum rooms and galeries, admire the palace architecture and enjoy the views!
What activities does the Louvre offer that can be enjoyed from home?