Health pass
In accordance with government recommendations, all visitors to the Louvre aged 18 and over must show a Health Pass. From 30 September, this obligation will apply to all visitors aged 12 and over.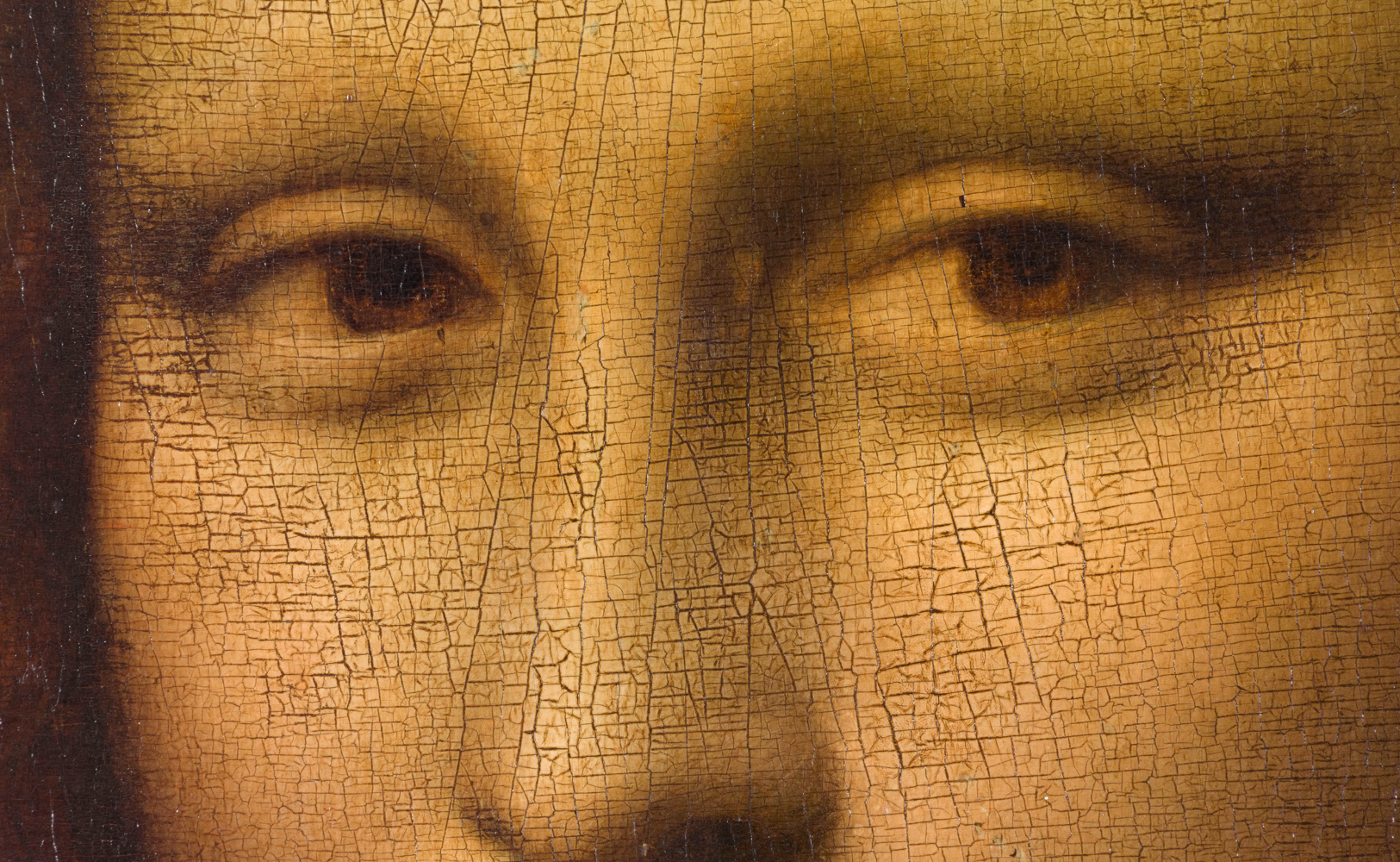 Looking for a work or an artist?
The Collections database consists of entries for more than 480,000 works in the Musée du Louvre and Musée National Eugène-Delacroix.