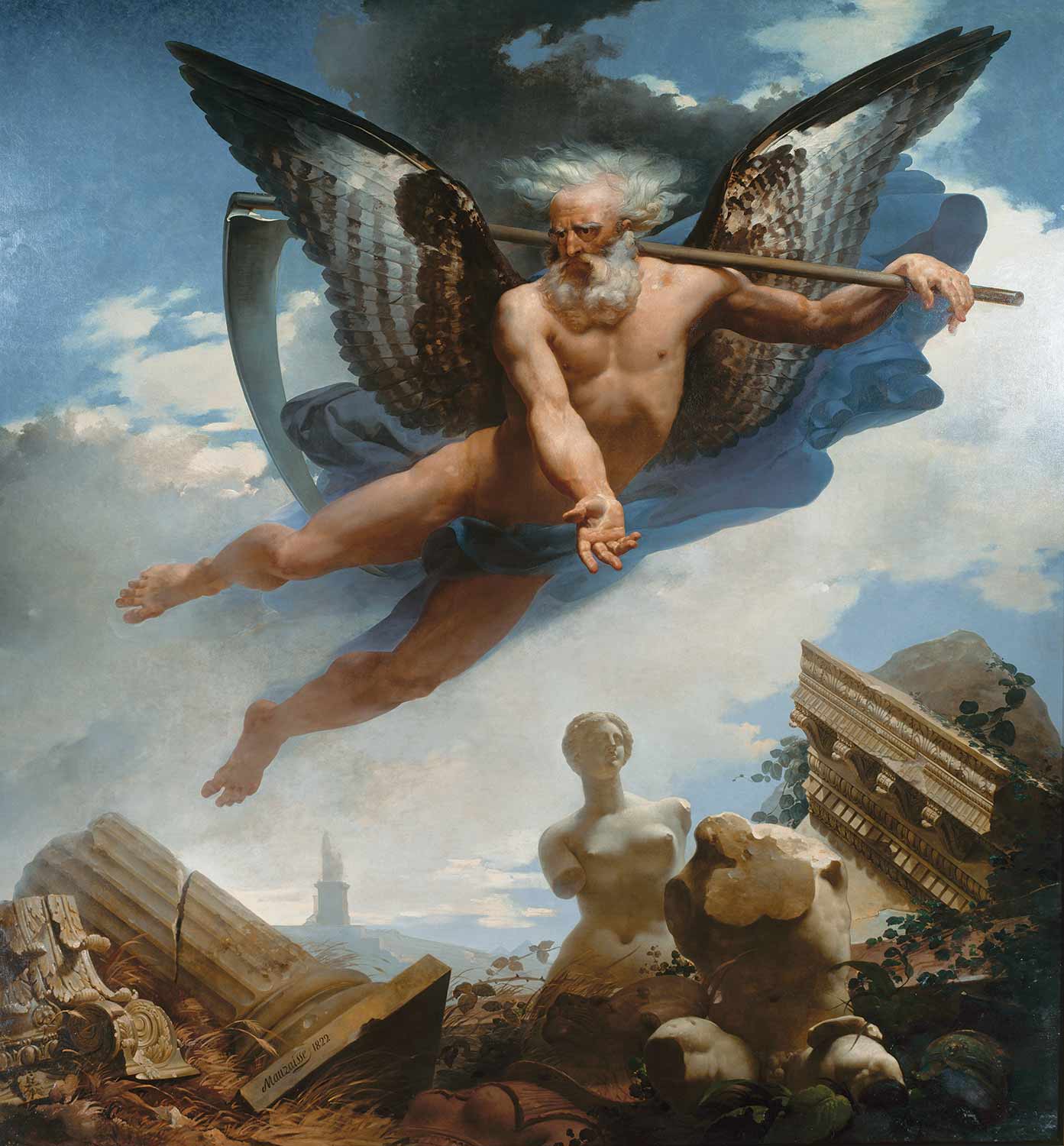 Make a donation
How to make a donation online as an individual donor
Support the Louvre | Make a donation
Whether you choose to support a "Become a Patron!" campaign or other museum project at any time throughout the year, your donation, no matter how big or small, makes a difference.
Make a donation (2)Display:Donate now
Donate now
How to make a donation 
In just a few clicks, you can make an online donation via the museum's secure platform. You can choose to put your donation toward one of the following activities: conserving and preserving the collections, art and cultural education, reaching and accommodating new types of visitors, the museum's most pressing needs, or the greening of the Tuileries Garden. During a Become a Patron! campaign, all donations are put toward the outlined project.
You may also make a donation by check or bank transfer. To do so, please fill in the contact form on the museum's secure platform.
---
A tax break (French residents only)
No matter the amount of your donation, you can deduct 66% from your taxable income (up to 20% of total taxable revenues). For example, a donation of €100 costs, in reality, €34, allowing you to deduct €66 from your taxable income. If this reduction exceeds 20% of your taxable income, the remainder can be carried over for the following five years.
Code of ethics for individual donors
Louvre Ethic Charter
on Relation with Individuals Donors
Code of ethics for individual donors
Louvre Ethic Charter
on Relation with Individuals Donors
Liste des donateurs individuels hors campagne 2022