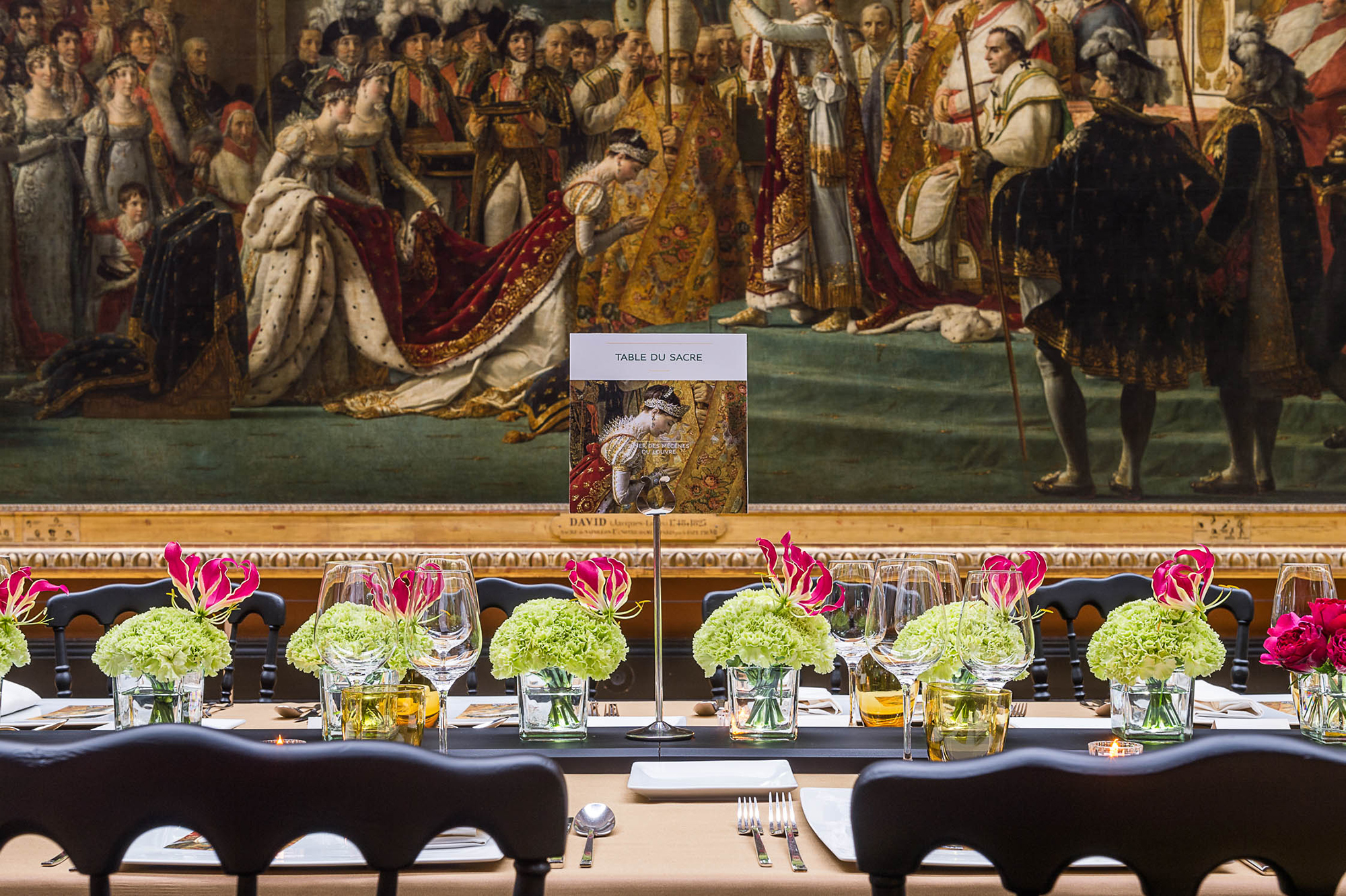 Our patron circles
Forge lasting ties with the Louvre
Support the Louvre | Our patron circles | Cercle International du Louvre
The Louvre International Council (4)Display:The Louvre International Council
The Louvre International Council
Launched in 2008 on the occasion of the first Louvre exhibition in the Forbidden City (Beijing), the International Council supports ambitious international projects led by the museum. Members help bring the Louvre to the widest possible audience and participate in unique events in prestigious places.
Once a year, a special members-only trip is planned based on one of the Louvre's major international projects. Previous destinations have included Beijing, Mexico City, Berlin, Munich, Madrid, Brazil, Switzerland and more. Organised visits allow participants to discover important public and private art collections and explore contemporary art scenes. Special events are also organised by major players in the host country's economic, diplomatic and cultural sectors.
For more information about programmes and membership to the Louvre International Council, visit the website.