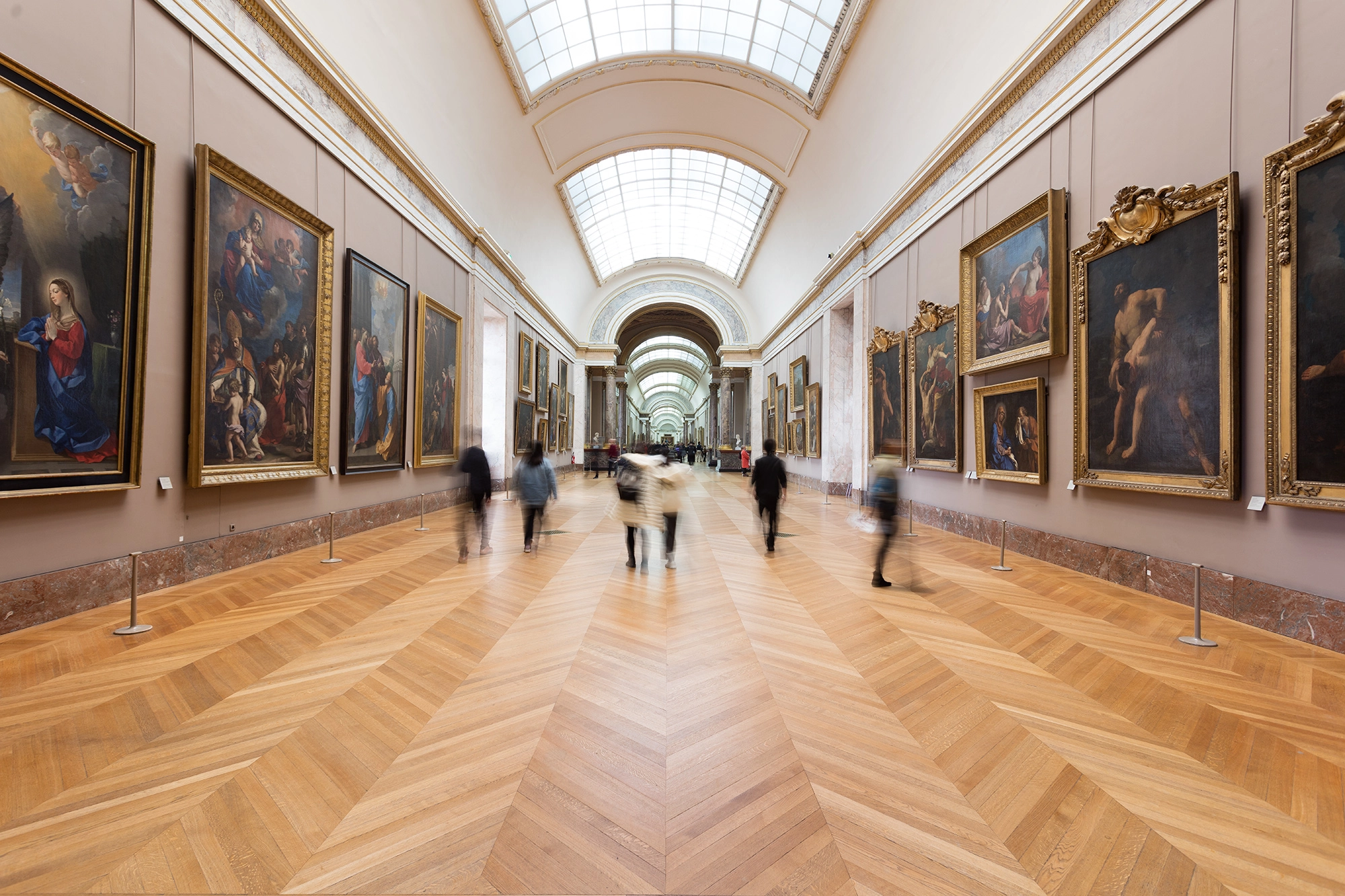 Visit
Everything you need to know before visiting the museum
Opening hours
The museum is open daily except Tuesdays.
Last entry 1 hour before closure. Visitors will be asked to vacate the exhibition rooms 30 minutes before closure.
The Musée du Louvre
The museum is open today from 9:00 AM to 6:00 PM
Monday, Wednesday, Thursday, Saturday and Sunday

Friday

Tuesday
Ticket prices
Tickets can be used to access both the permanent collections and temporary exhibitions. Time-slot bookings are recommended, including for free-admission visitors.
Entrance fees

| | |
| --- | --- |
| Tickets purchased online | €17 |
| Under 18 year olds, under 26 year old residents of the EEA | Free |
Map, entrances & directions
Tips for finding your way around the Louvre.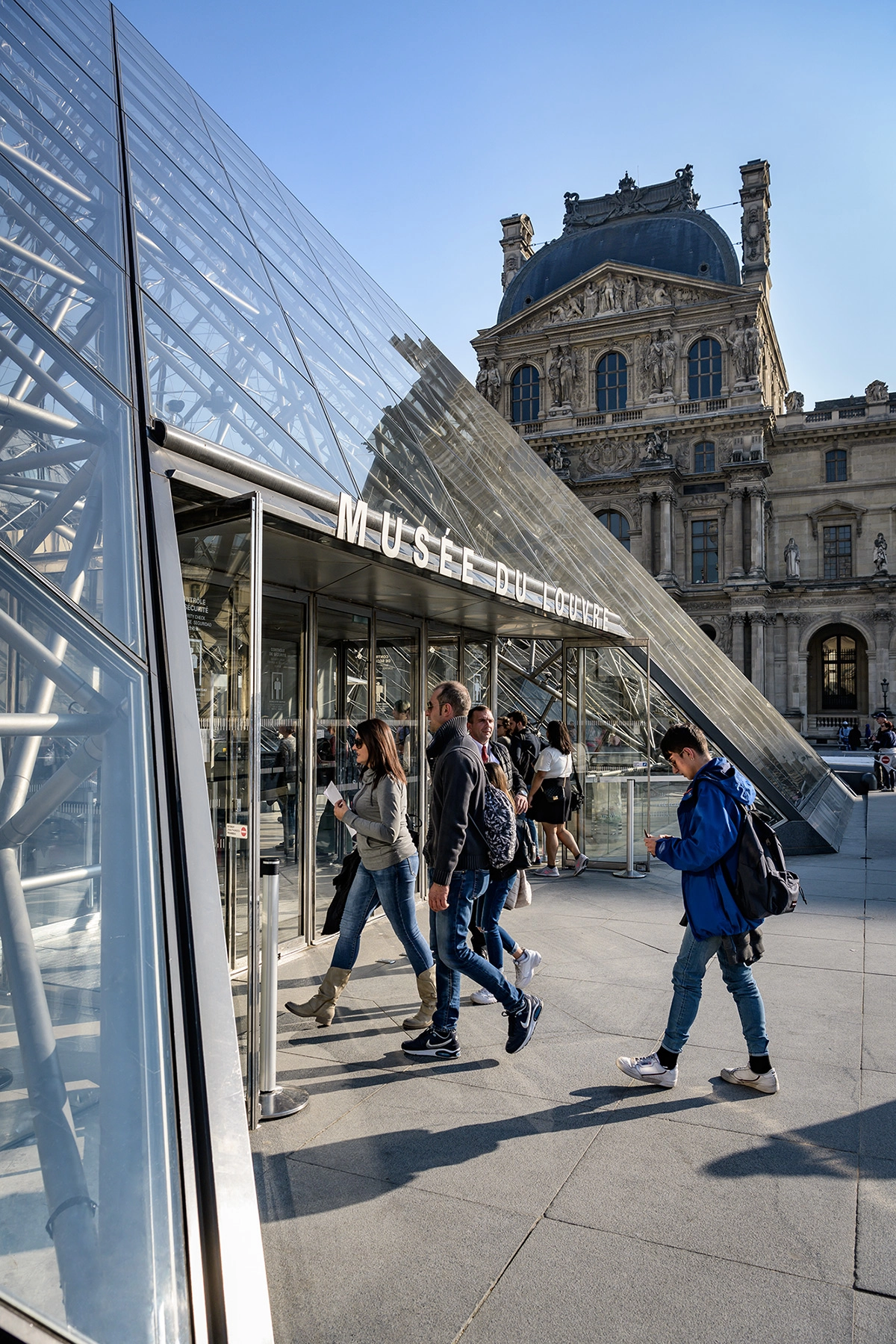 Which entrance should I use?
The Pyramid is the Louvre's main entrance. At peak times, you may also be able to use the Carrousel or Porte des Lions entrances.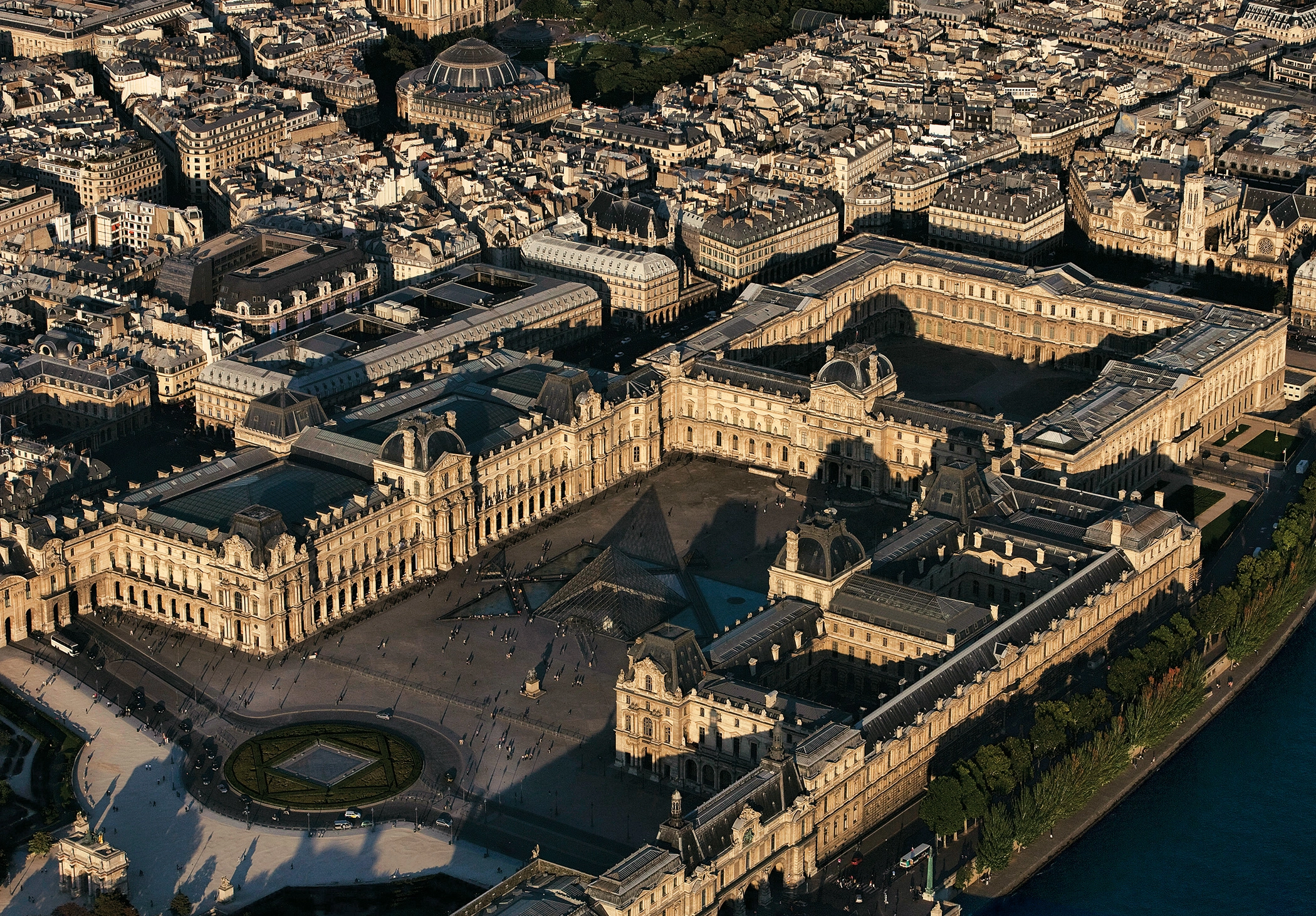 Getting here
Find out the best way to get to the museum and which entrance you should use to access the museum.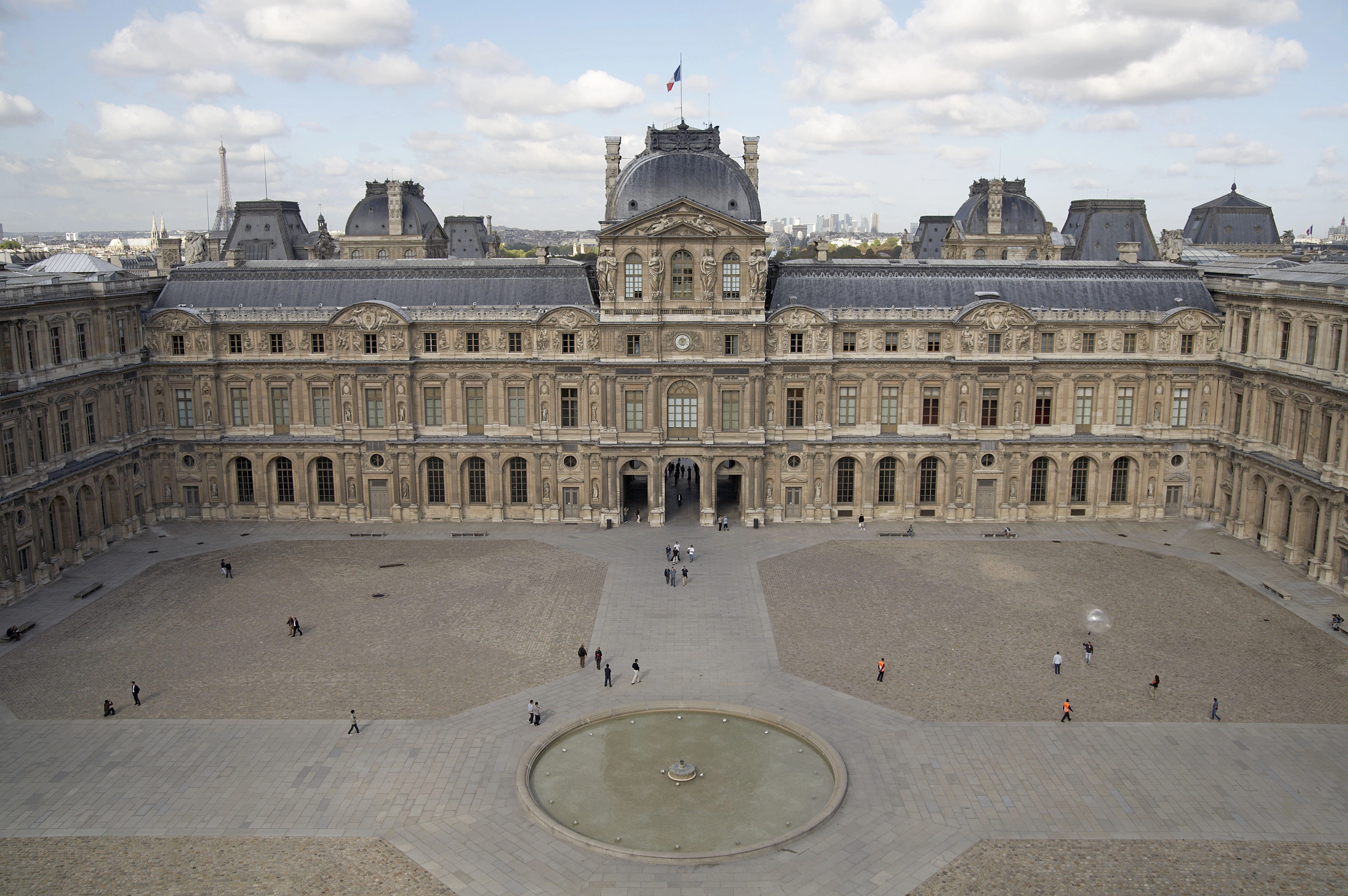 Finding your way around the museum
Download the museum map or take one at the information desk located under the Pyramid upon your arrival.
List of available galleries
Schedule of room closures
Due to renovations, some rooms may be closed during the week. Please check the schedule of room closures to better plan your visit. Please call +33 (0)1 40 20 53 17 for more information on the day of your visit.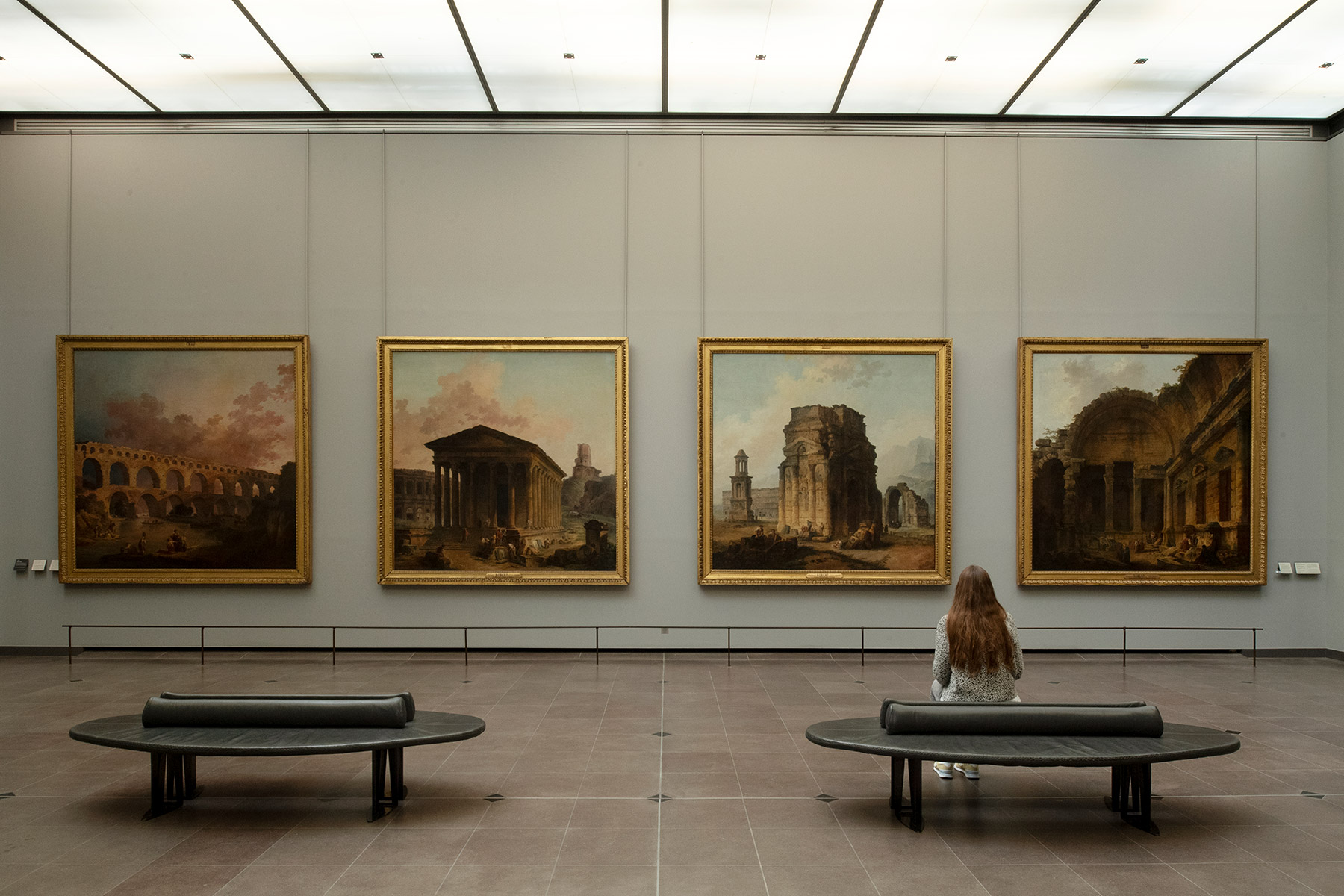 Welcoming visitors
Make the most of our services to enjoy your visit in optimal conditions. Staff members are at hand throughout the museum to provide up-to-date information on the museum and its amenities.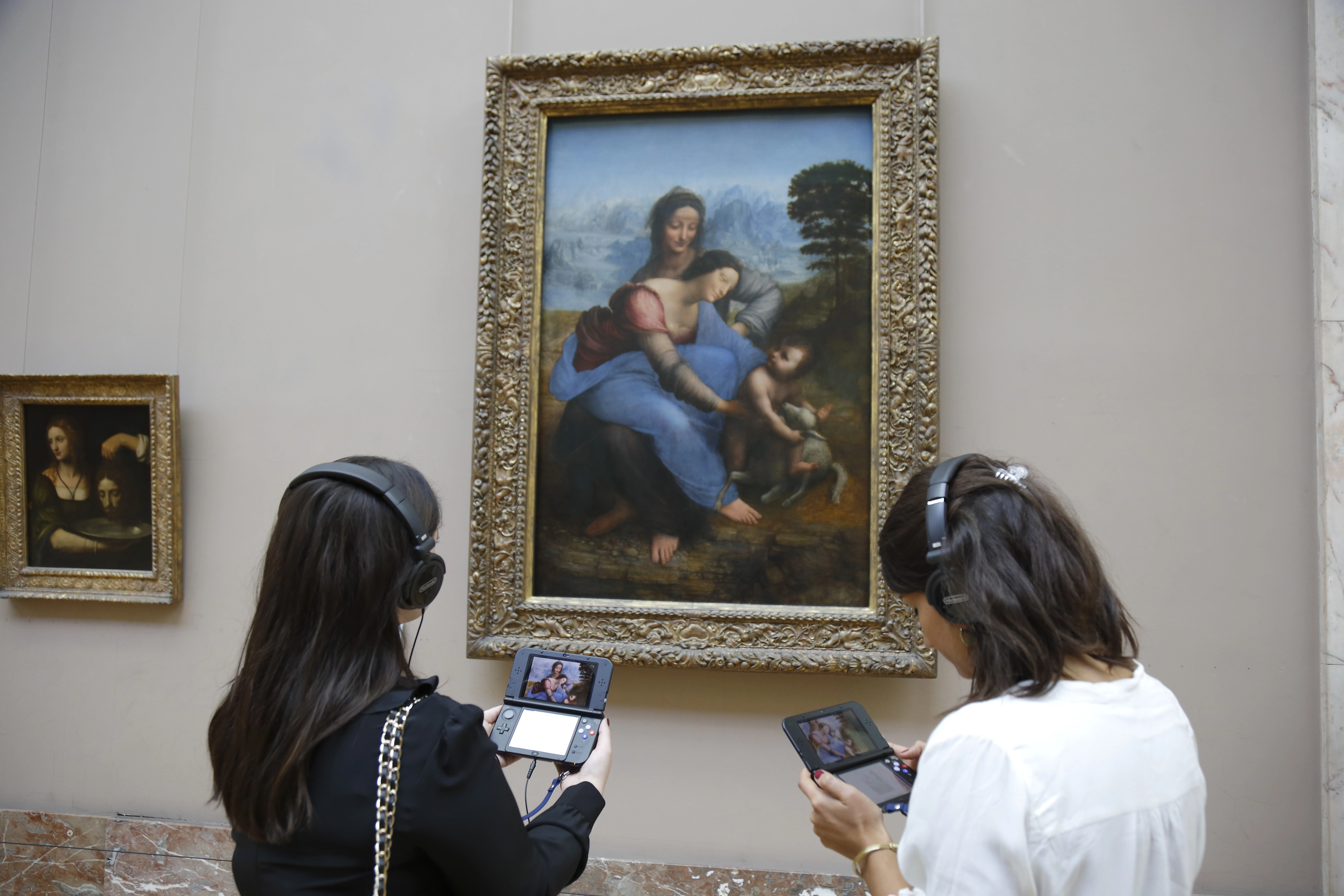 Audio Guide
Explore the palace and collections with the audio guide on the New Nintendo 3DS! Follow a guided tour for all the key facts about the palace, the artworks and their history.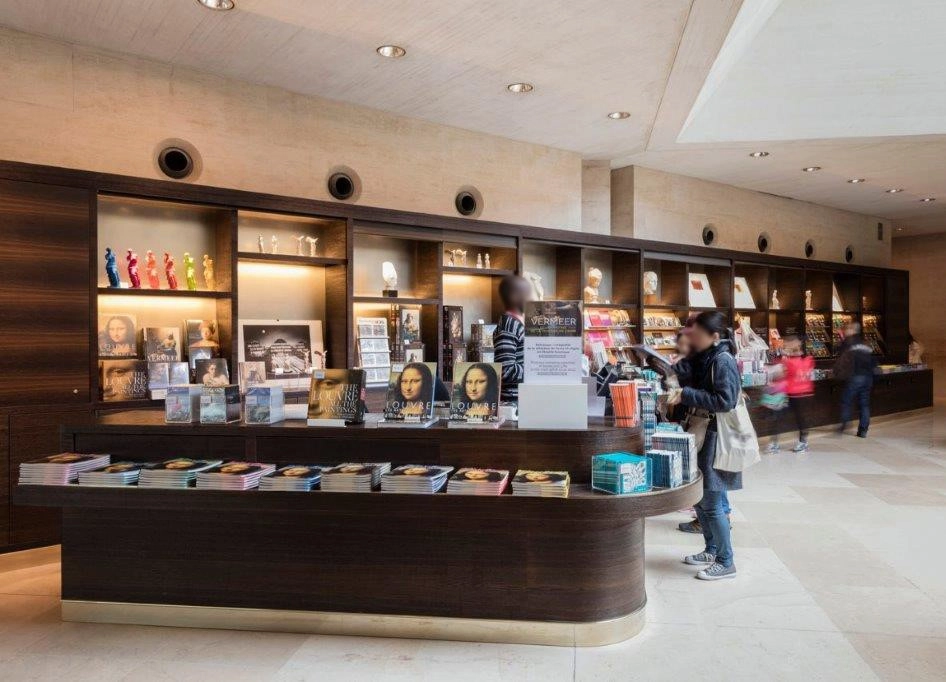 Book and Gift Shops
The museum shops offer a wide range of guides, books and art books, together with art objects, replicas and merchandise related to temporary exhibitions and permanent collections.
Fancy a break and something to eat?
Choose from a wide range of restaurants, cafes and take-away counters in the beautiful palace setting and gardens.
Enjoy the Louvre experience with your children at no extra cost – admission to the permanent collections and temporary exhibitions is free for all visitors under the age of 18 (or 26 for EEA residents). The museum also offers guided tours, practical workshops and storytelling sessions in the palace, as well as a selection of online media resources to be enjoyed at home.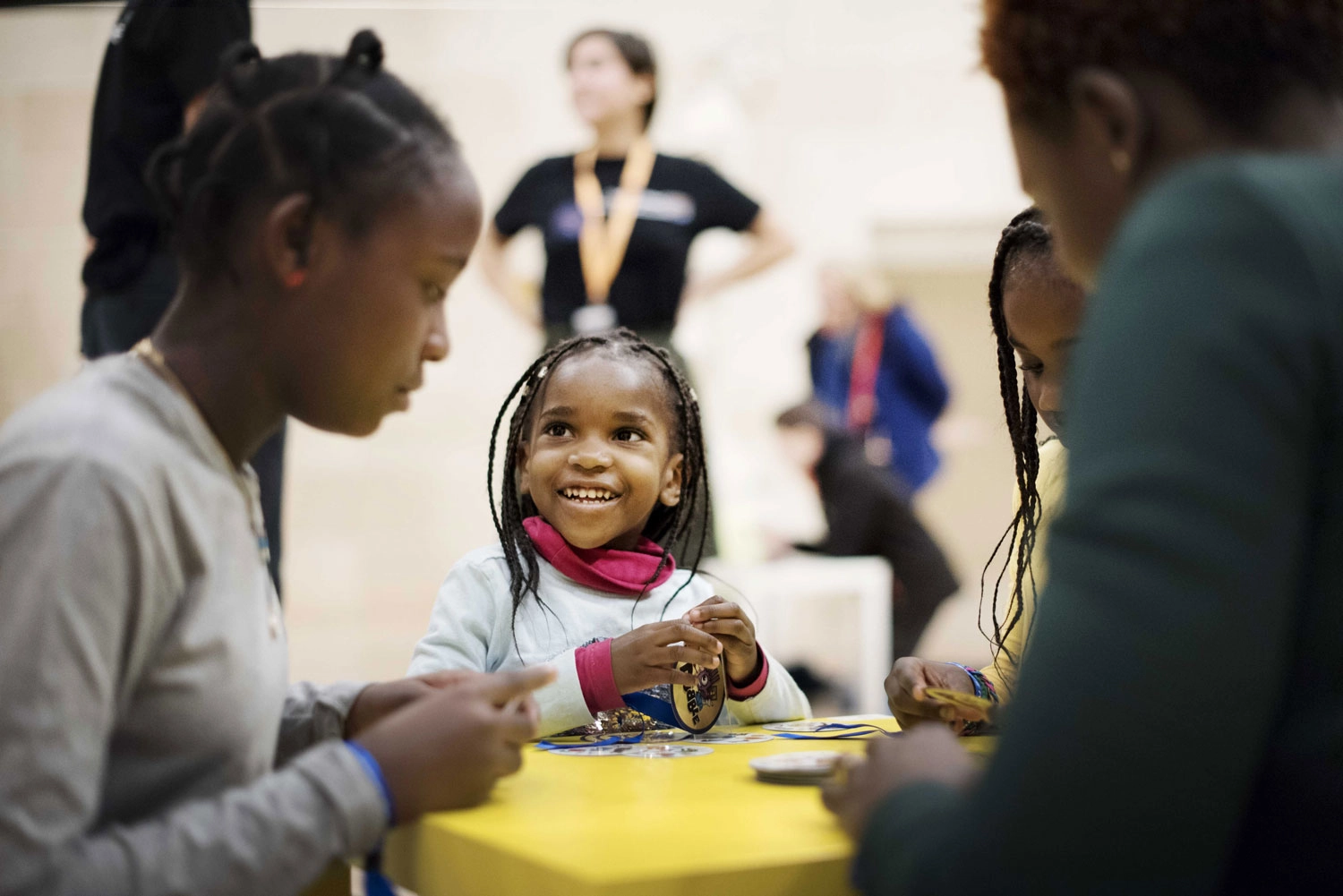 The museum offers a range of activities and tools for visiting the museum with groups of school children, disabled visitors and more: how to organise your visit, training, Louvre Pro membership, etc.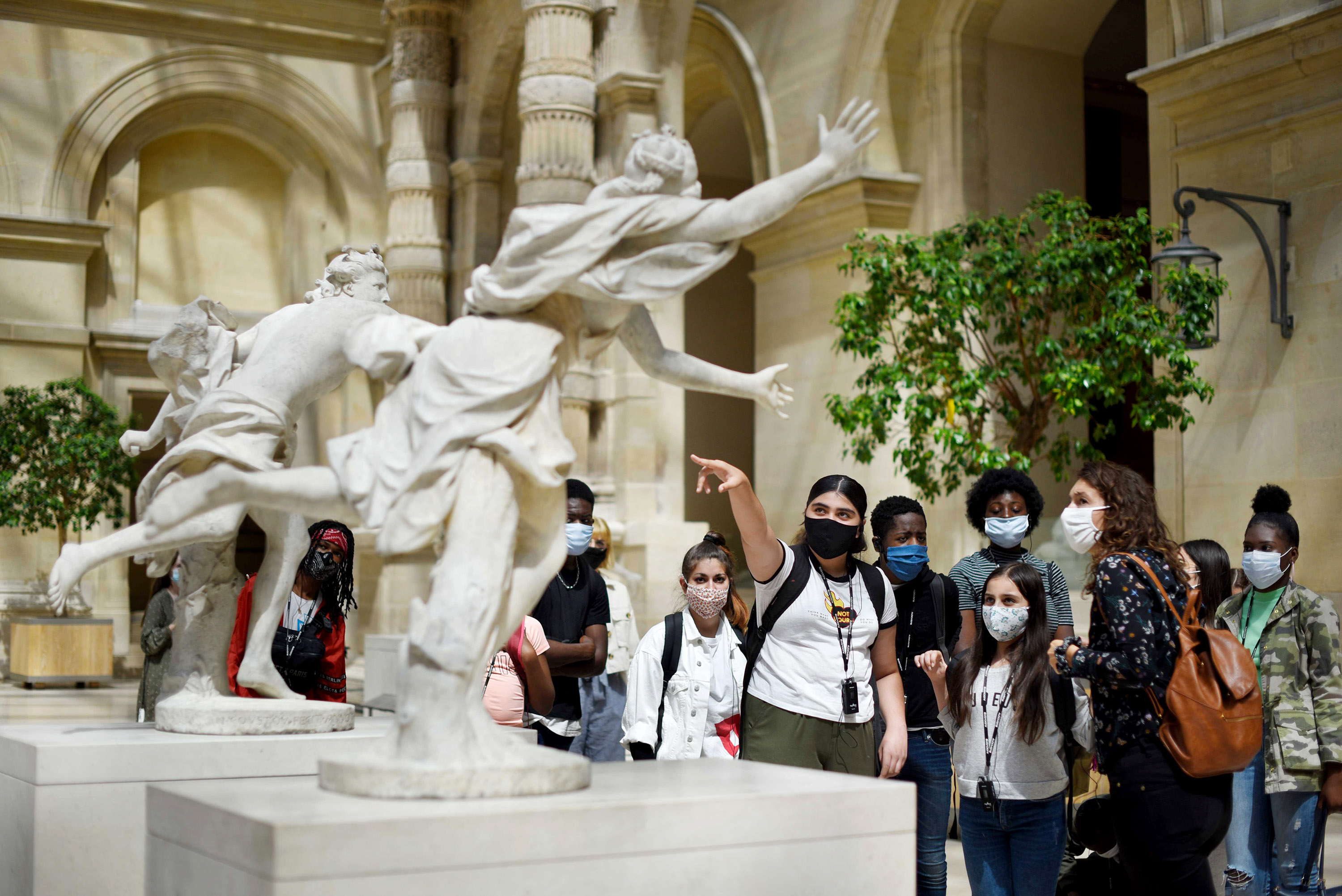 Open to all
The Louvre strives to make the museum accessible to all visitors. Measures are taken to ensure visitors find everything they need in the exhibition rooms and at each step of their itinerary.
Frequently asked questions
Last updated 21 September 2023