Health pass
In accordance with government recommendations, all visitors to the Louvre aged 12 years and two months or older must show a Health Pass.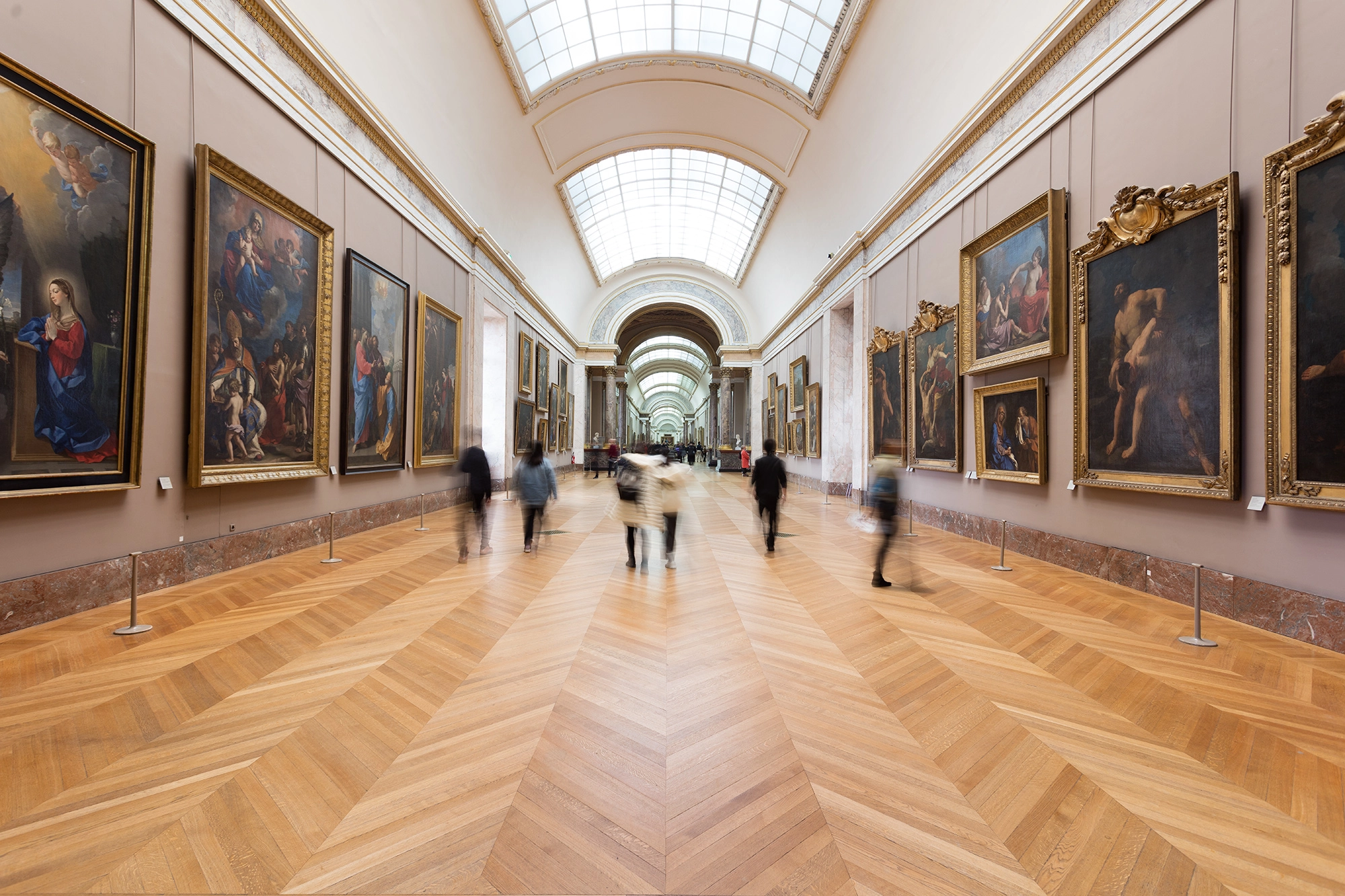 Visit
Everything you need to know before visiting the museum
Information regarding COVID-19
Time-slot bookings are compulsory, including for free-admission visitors. In accordance with government recommendations, all visitors to the Louvre aged 12 years and two months or older must show a Health Pass. All visitors aged 11 and over must wear face masks.
Youtube est désactivé. Autorisez le dépôt de cookies pour accéder au contenu.
Opening hours
The museum is open daily except Tuesdays.
Last entry 1 hour before closure. Visitors will be asked to vacate the exhibition rooms 30 minutes before closure. The museum will close at 5 p.m. on 24 and 31 December.
The Musée du Louvre
Monday, Wednesday, Thursday, Friday, Saturday and Sunday

Tuesday
Ticket prices
Tickets can be used to access both the permanent collections and temporary exhibitions. In line with the measures taken to prevent the spread of COVID-19, all visitors, including those eligible for free admission, must book a time slot.
Entrance fees

| | |
| --- | --- |
| Tickets purchased online | €17 |
| -18 year olds, -26 year old residents of the EEA | Free |
Map, entrances & directions
Museum entrances
The Pyramid is the main entrance to the museum. At peak times, you can access the museum via the Carrousel and Porte des Lions entrances.
Welcoming visitors
Make the most of our services to enjoy your visit in optimal conditions. Staff members are at hand throughout the museum to provide up-to-date information on the museum and its amenities.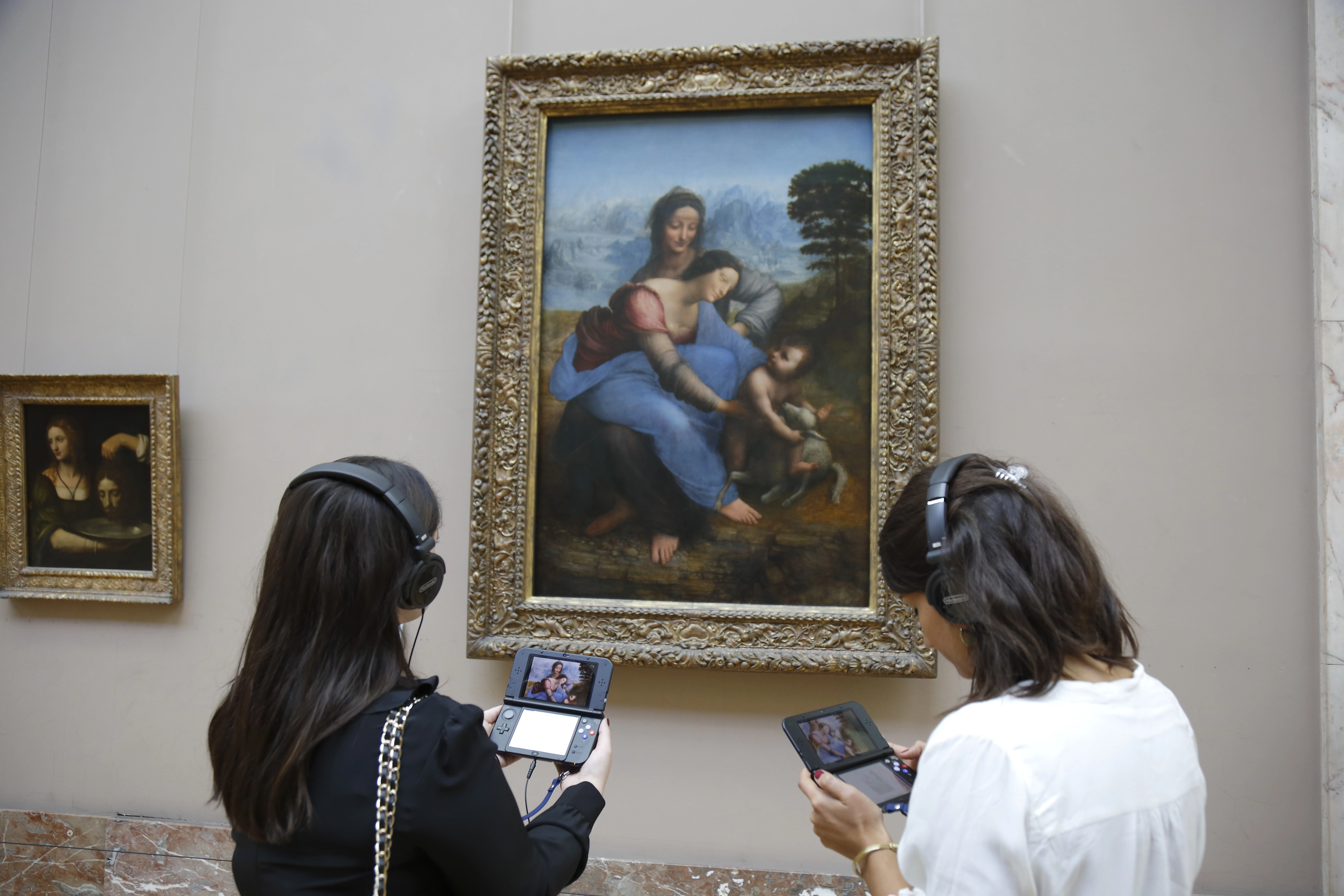 Audio Guide
Explore the palace and collections with the audio guide on the New Nintendo 3DS! Follow a guided tour to learn all the key information about the palace, artworks and their history.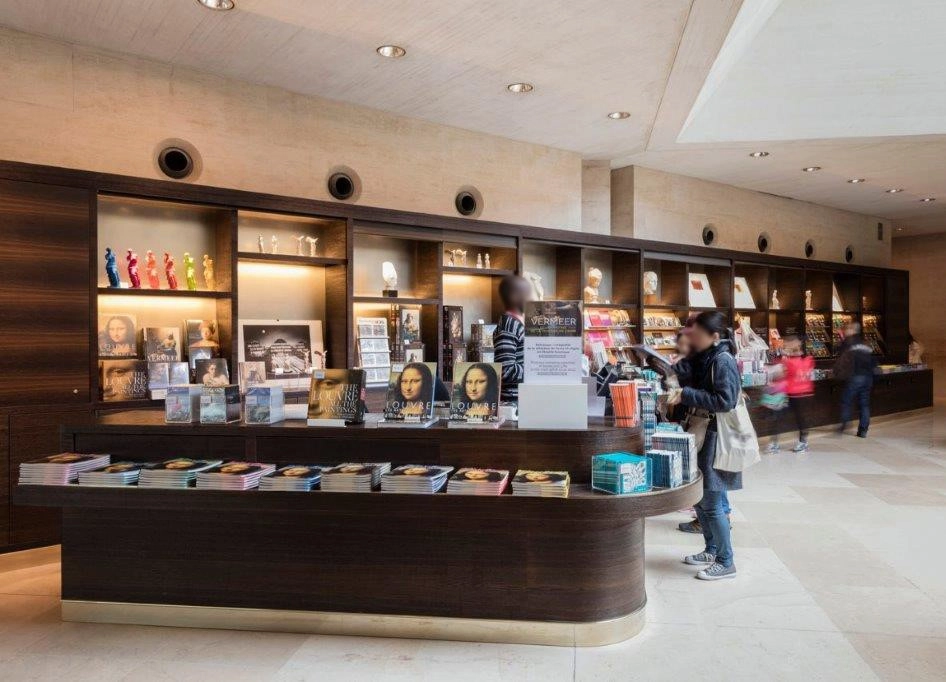 Book and Gift Shops
The museum shops offer a wide range of guides, books and art books, together with art objects, replicas and merchandise related to temporary exhibitions and permanent collections.
Fancy a break and something to eat?
Choose from a wide range of restaurants, cafes and take-away counters in the beautiful palace setting and gardens.
Enjoy the Louvre experience with your children at no extra cost – admission to the permanent collections and temporary exhibitions is free for all visitors under the age of 18 (or 26 for EEA residents). The museum also offers guided tours, practical workshops and storytelling sessions in the palace, as well as a selection of online media resources to be enjoyed at home.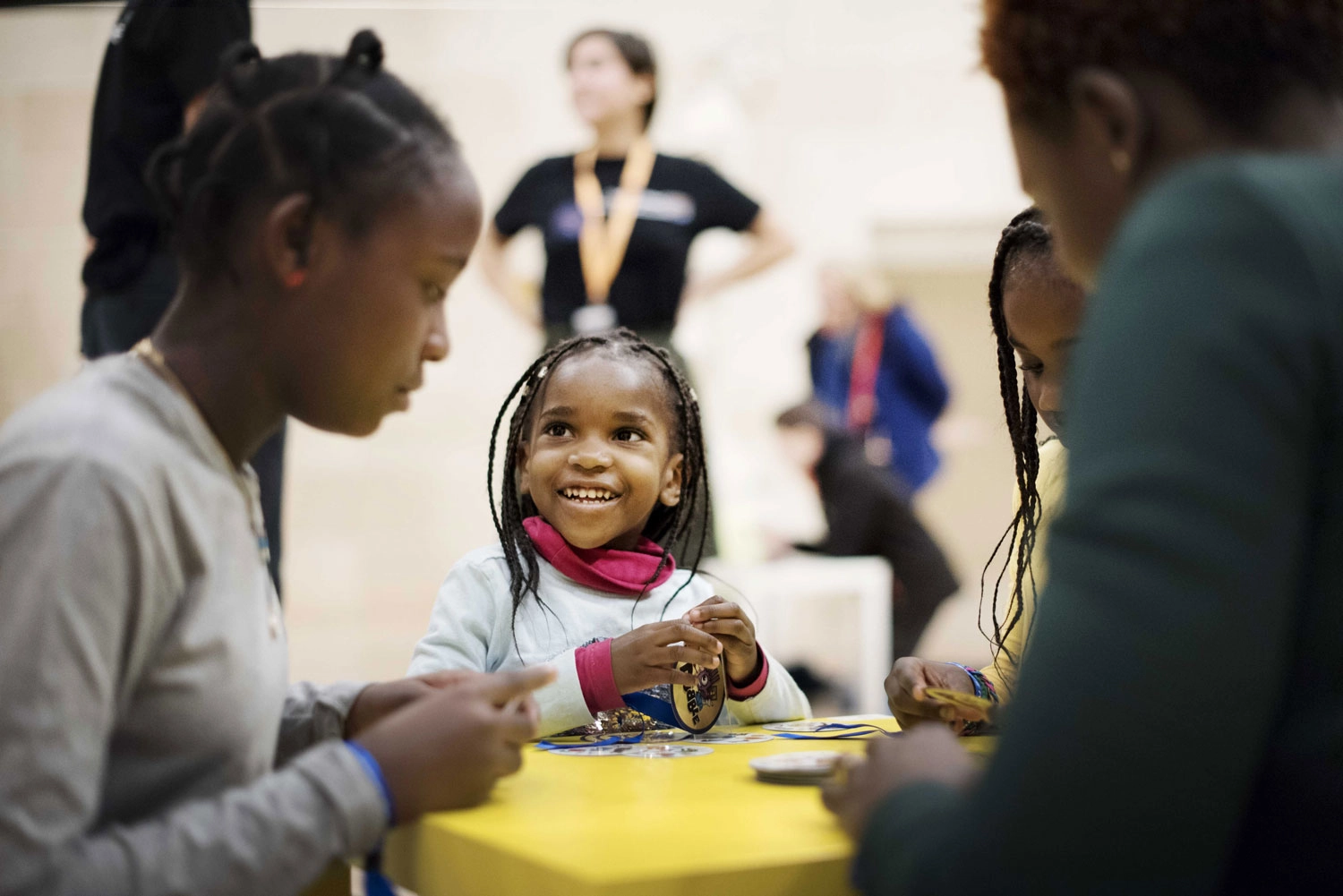 The museum offers a range of activities and tools for visiting the museum with groups of school children, disabled visitors and more: how to organise your visit, training, Louvre Pro membership, etc.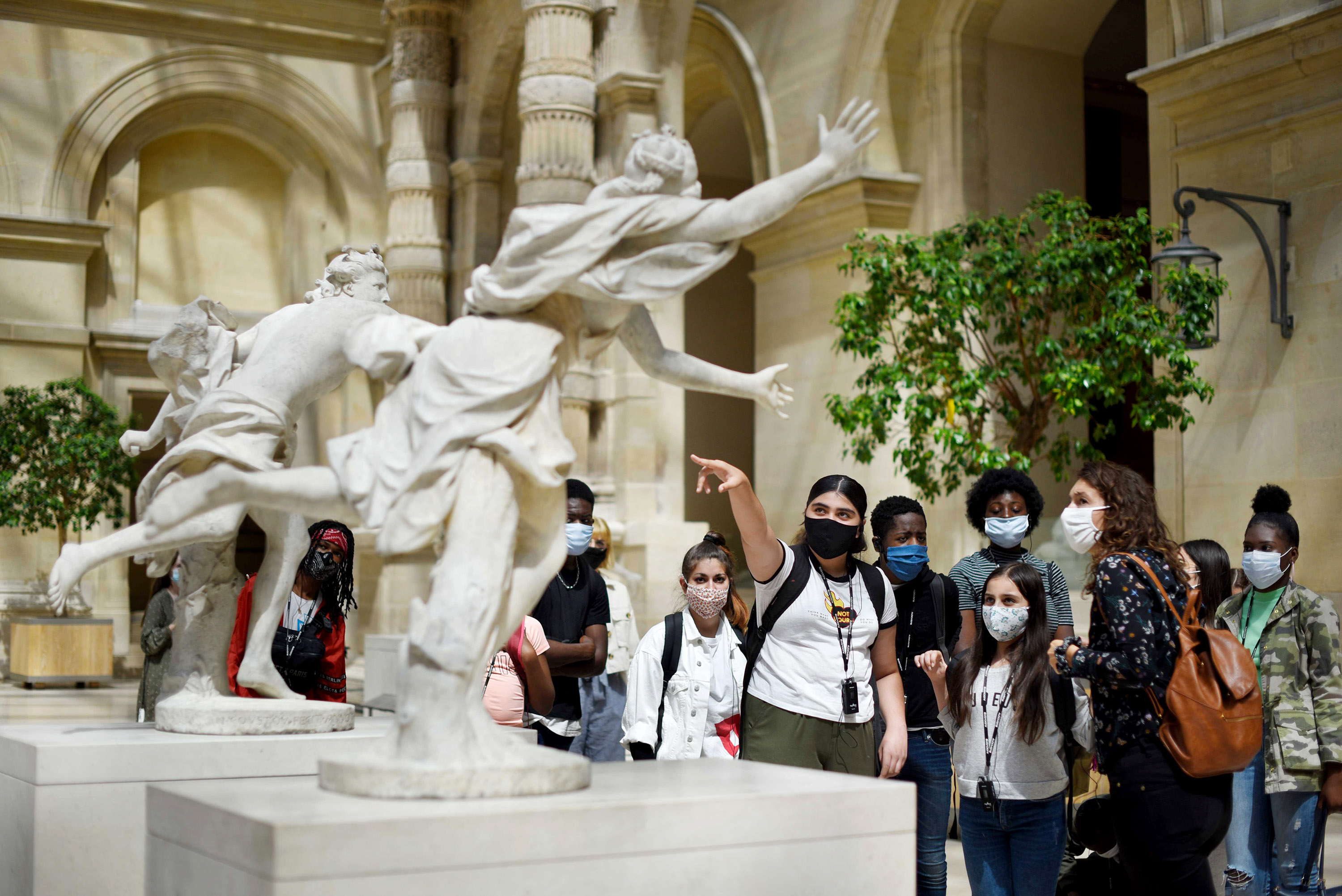 Open to all
The Louvre strives to make the museum accessible to all visitors. Measures are taken to ensure visitors find everything they need in the exhibition rooms and at each step of their itinerary.
Frequently asked questions
Last updated 30 November 2021