The museum is closed
In line with the measures taken by the government to prevent the spread of COVID-19, the Musée du Louvre and Musée National Eugène Delacroix remain closed until further notice. All those who have purchased a ticket for this period will automatically receive a refund—no action is required.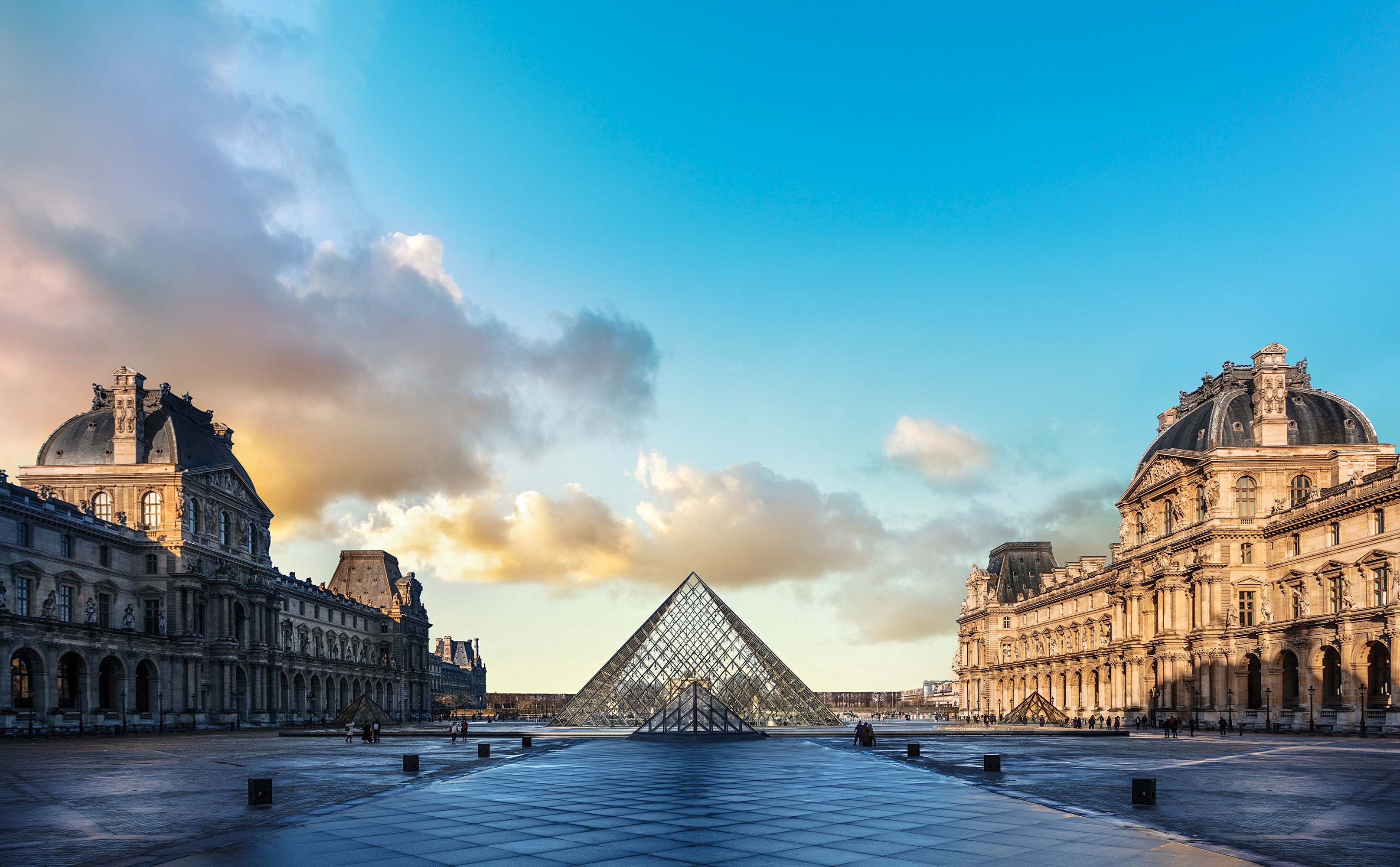 What's on
News and programming
Each season, the Louvre showcases the latest research by experts and scholars.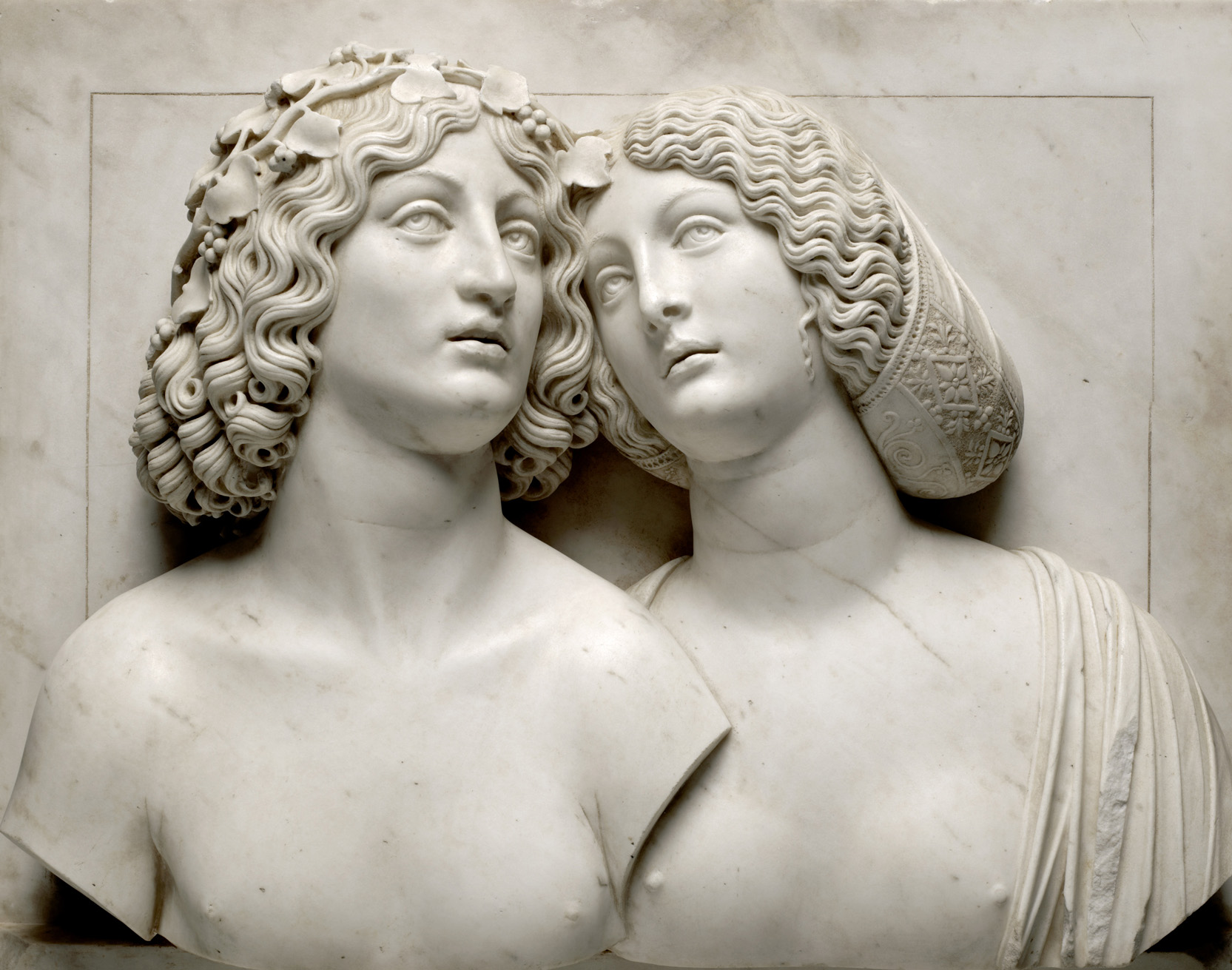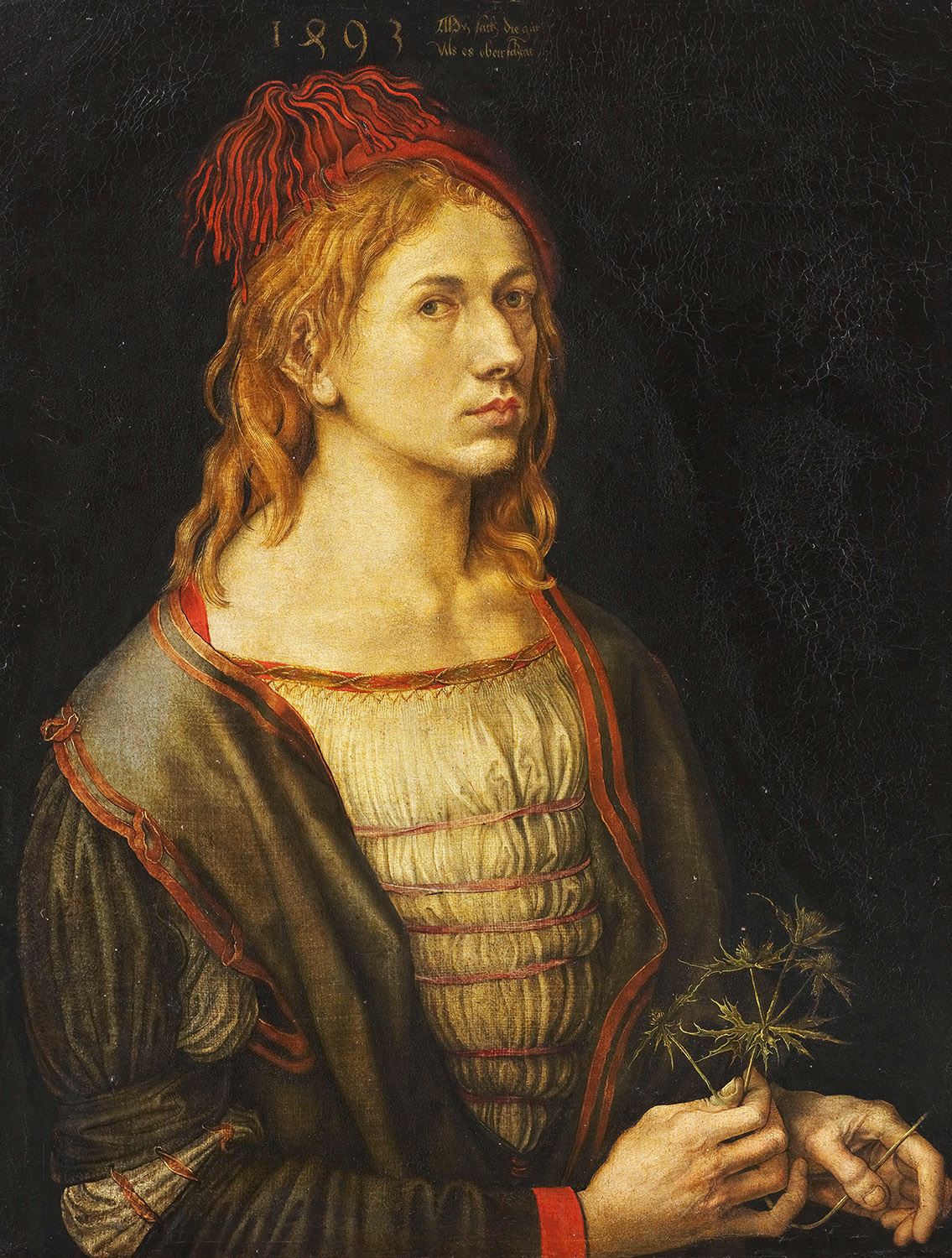 25 September 2019 – 5 July 2021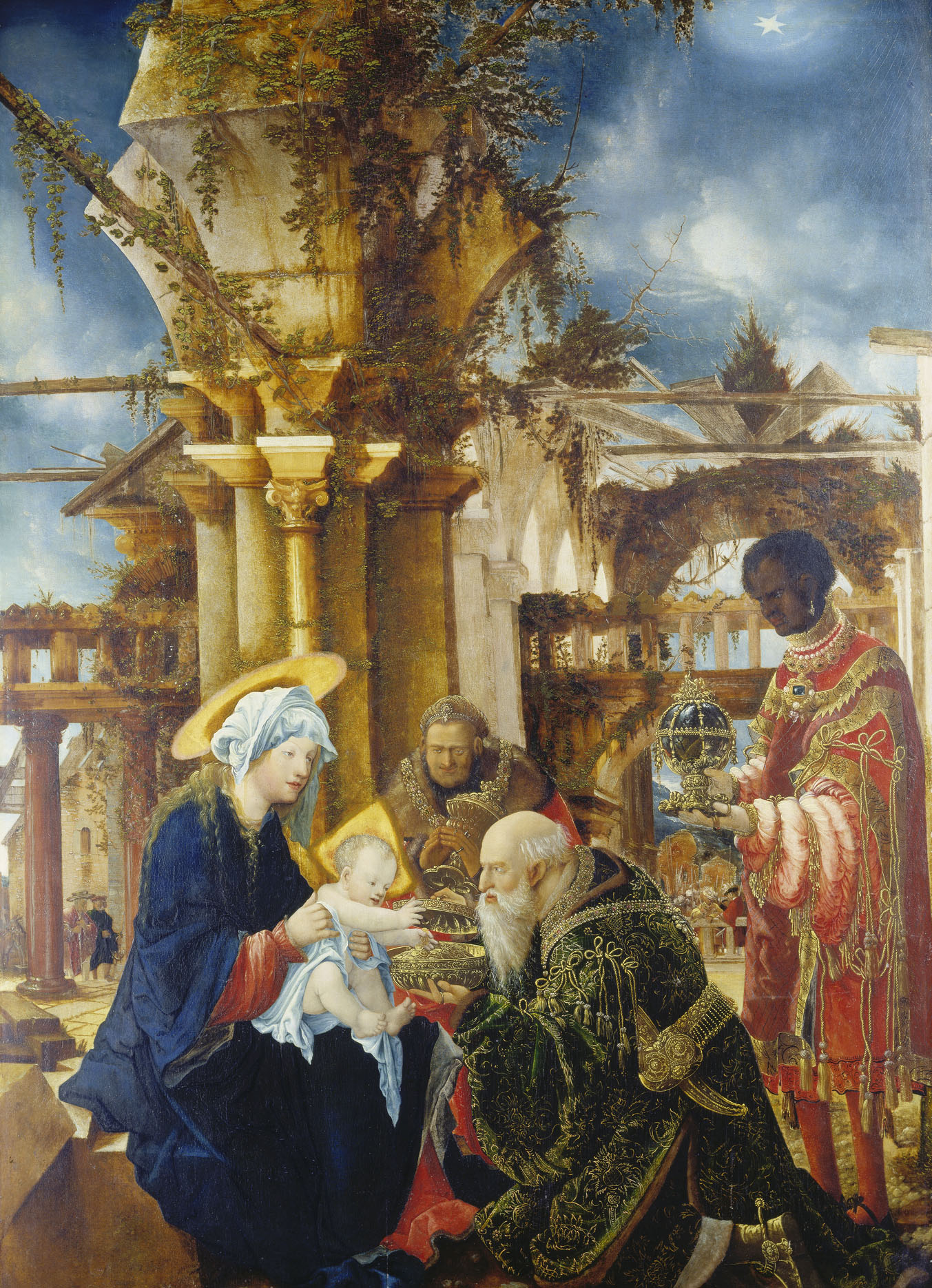 A German Renaissance Master
1 October 2020 – 8 March 2021
Stay tuned to the latest in exhibitions, partnerships, behind-the-scenes events, renovations, acquisitions or digital resources made available to visitors.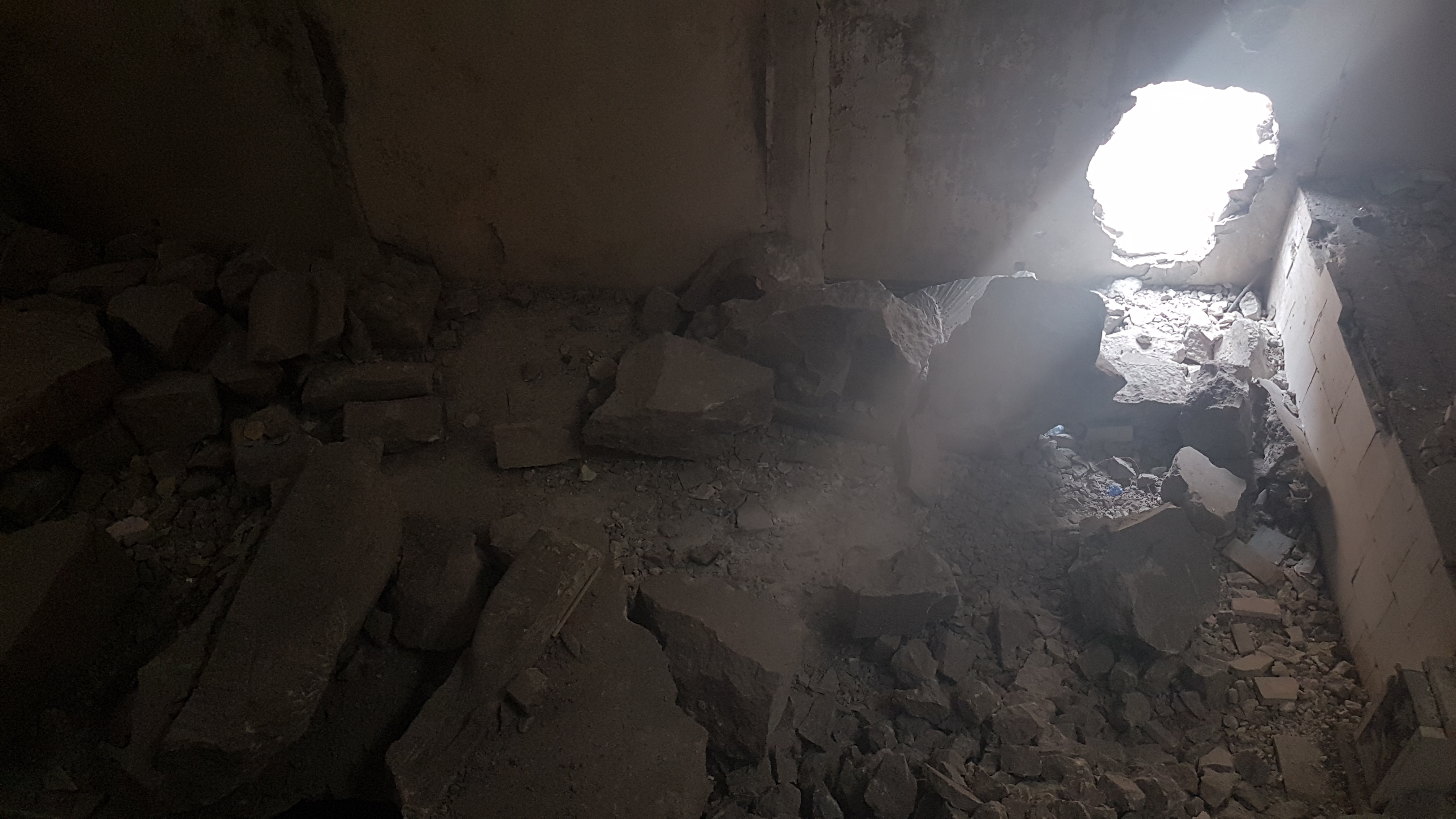 Ariane Thomas, director of the Louvre's Department of Near Eastern Antiquities, has been making regular trips to Iraq to help with the restoration of Mosul Museum. After being largely destroyed and looted, the museum is gradually coming back to life thanks to an international programme in which the Louvre is playing a key role. Interview:
15 March 2021