Health pass
In order to reduce the risk of transmission of COVID-19, all visitors aged 18 and over must present a health pass as of 21 July.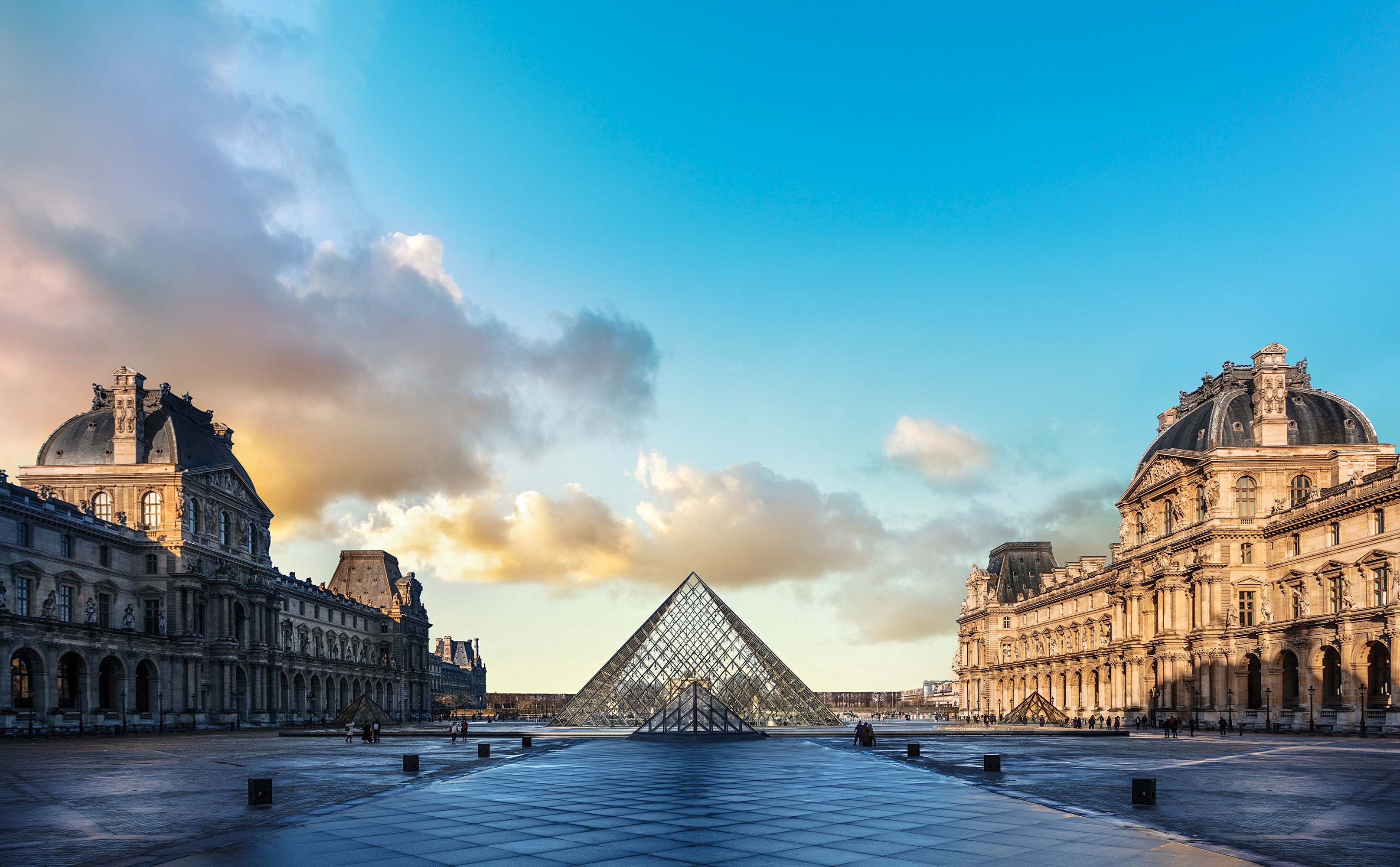 What's on
News and programming
Each season, the Louvre showcases the latest research by experts and scholars.
Explore the museum with an official guide. Whether you are a first-time visitor or a Louvre regular, there is something for everyone with different tours covering a variety of themes!
Stay tuned to the latest in exhibitions, partnerships, behind-the-scenes events, renovations, acquisitions or digital resources made available to visitors.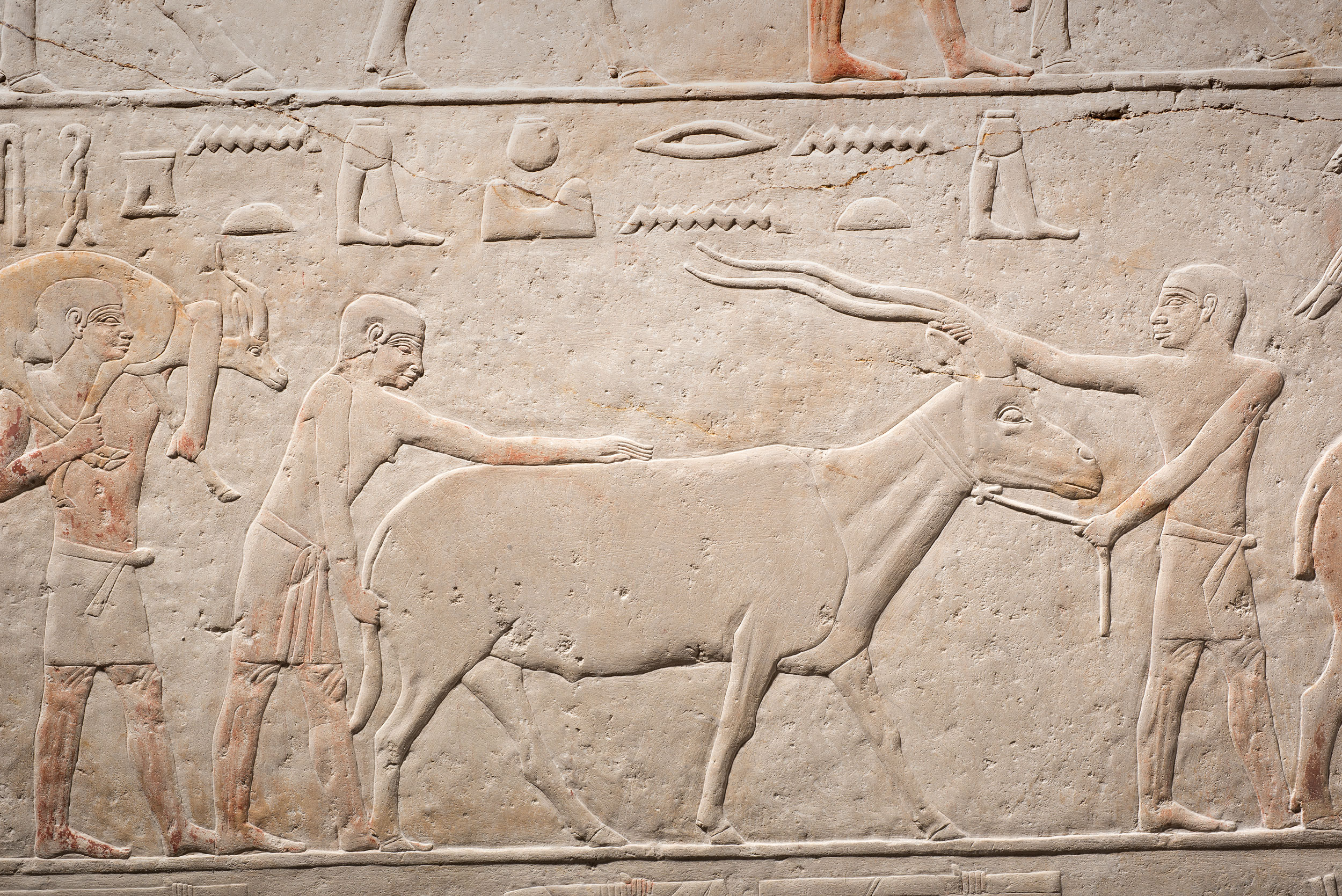 During the winter of 2016–2017, the Louvre launched a major online fundraising campaign to conserve and reconstruct the tomb chapel of Akhethotep, a high official of the Egyptian Old Kingdom. The reconstruction is now complete and visitors to the Louvre can admire this ancient Egyptian masterpiece once again. Here's the story of this exceptional conservation project.
29 June 2021