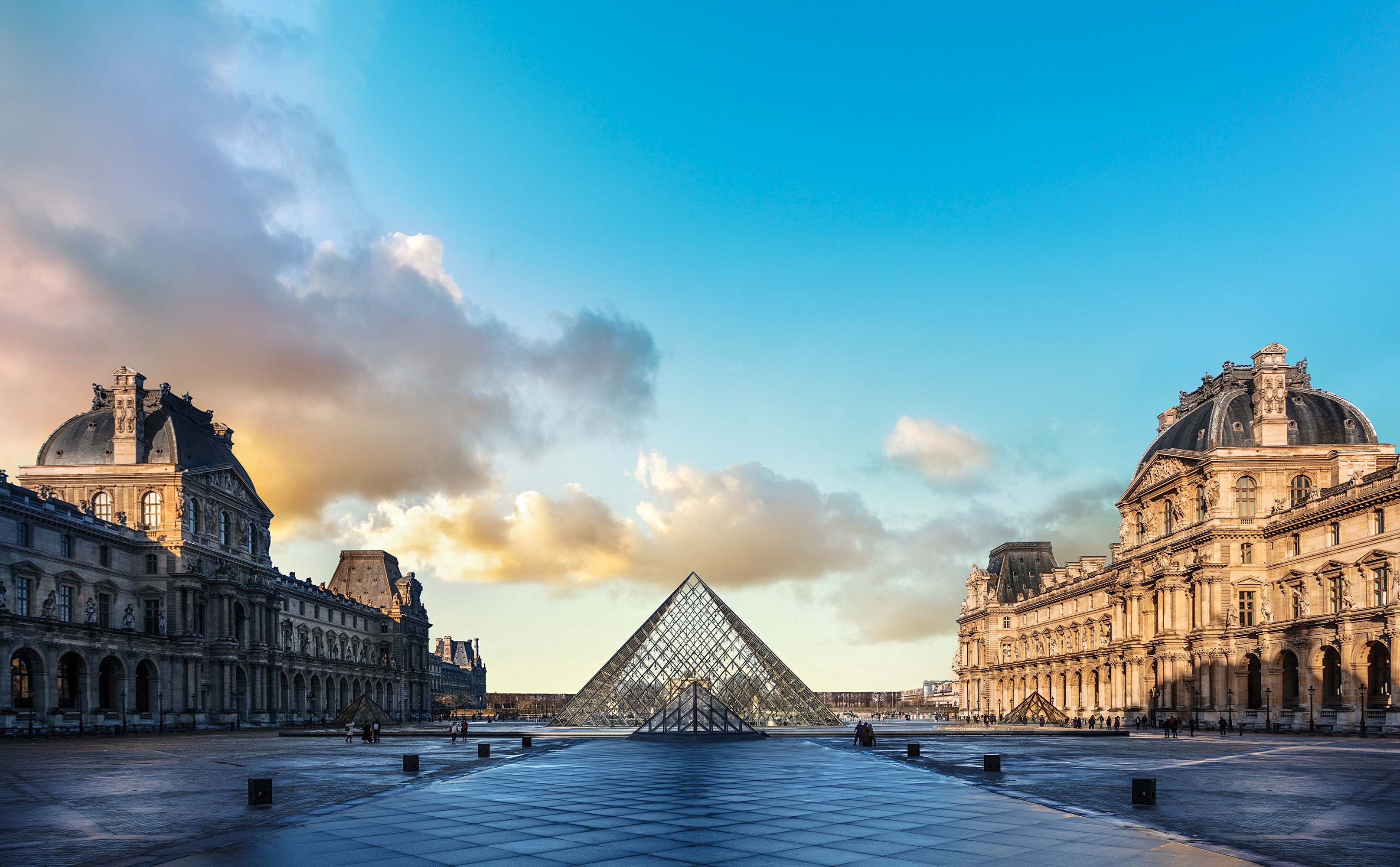 What's on
News and programming
Each season, the Louvre showcases the latest research by experts and scholars.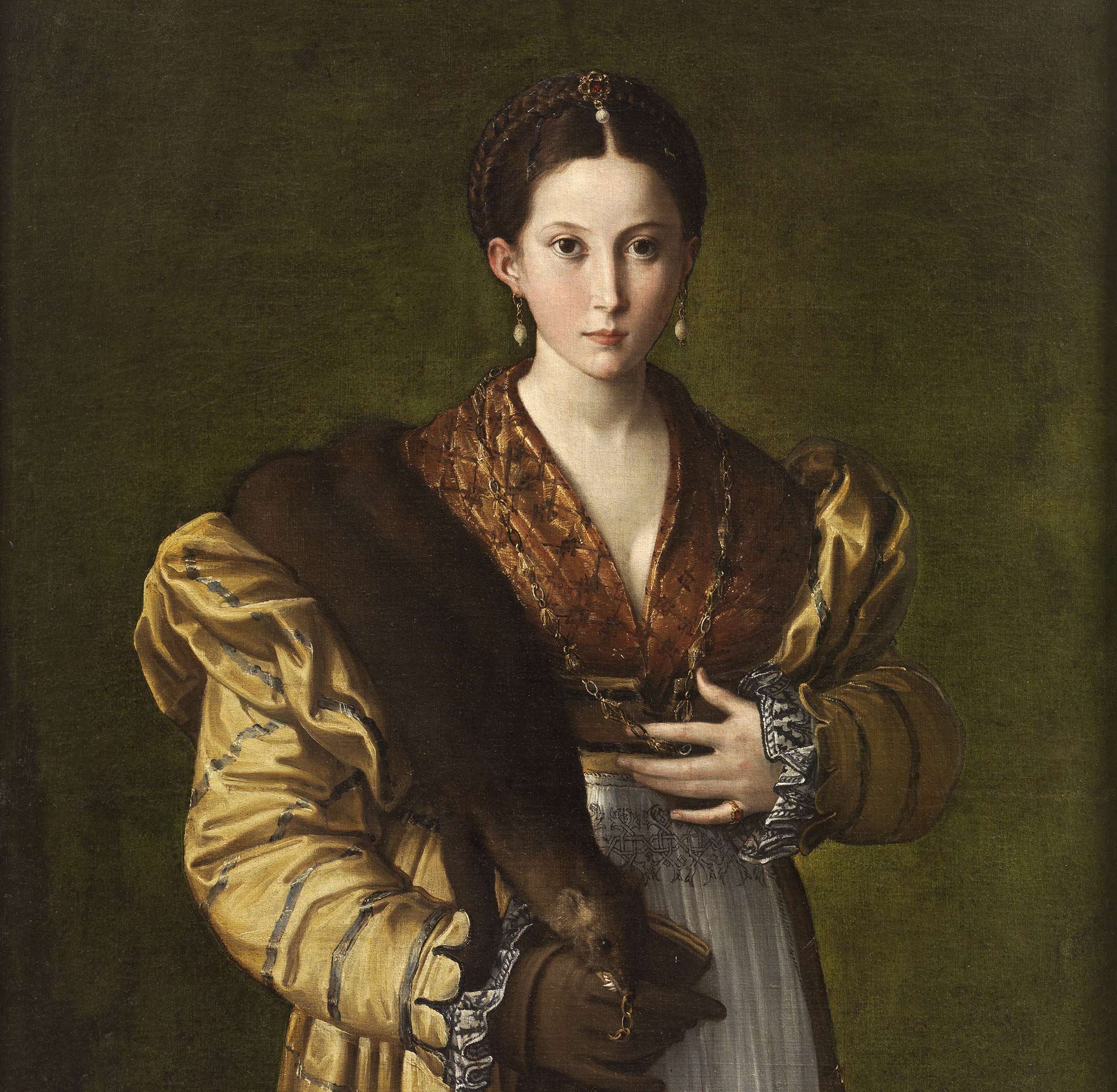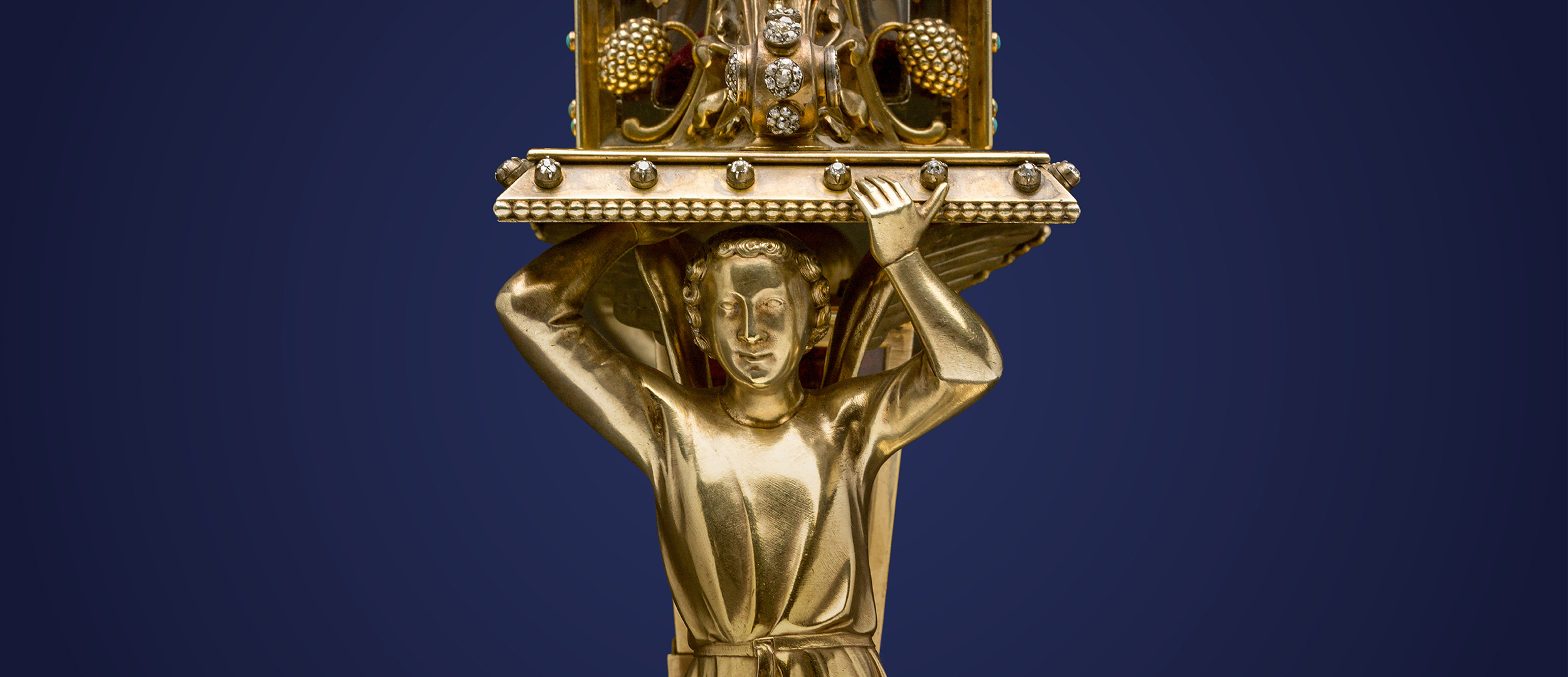 From Its Origins to Viollet-le-Duc
18 October 2023 – 29 January 2024
Explore the museum with an official guide. Whether you are a first-time visitor or a Louvre regular, there is something for everyone with different tours covering a variety of themes!
Saturday and Sunday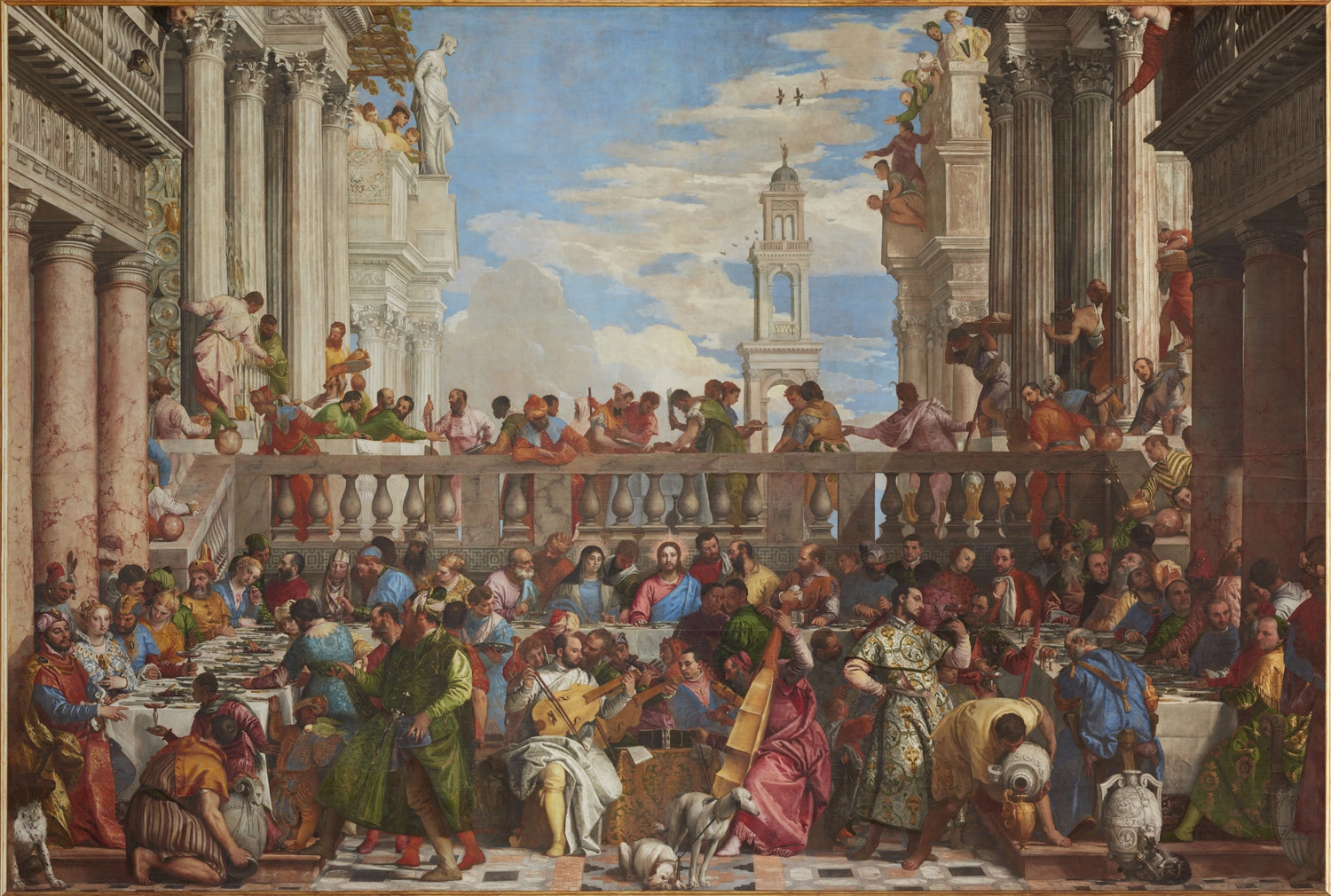 Every Saturday and Sunday at 11 a.m.
Enjoy a child- and family-oriented exploration of the Louvre.
Monday, Friday, Saturday and Sunday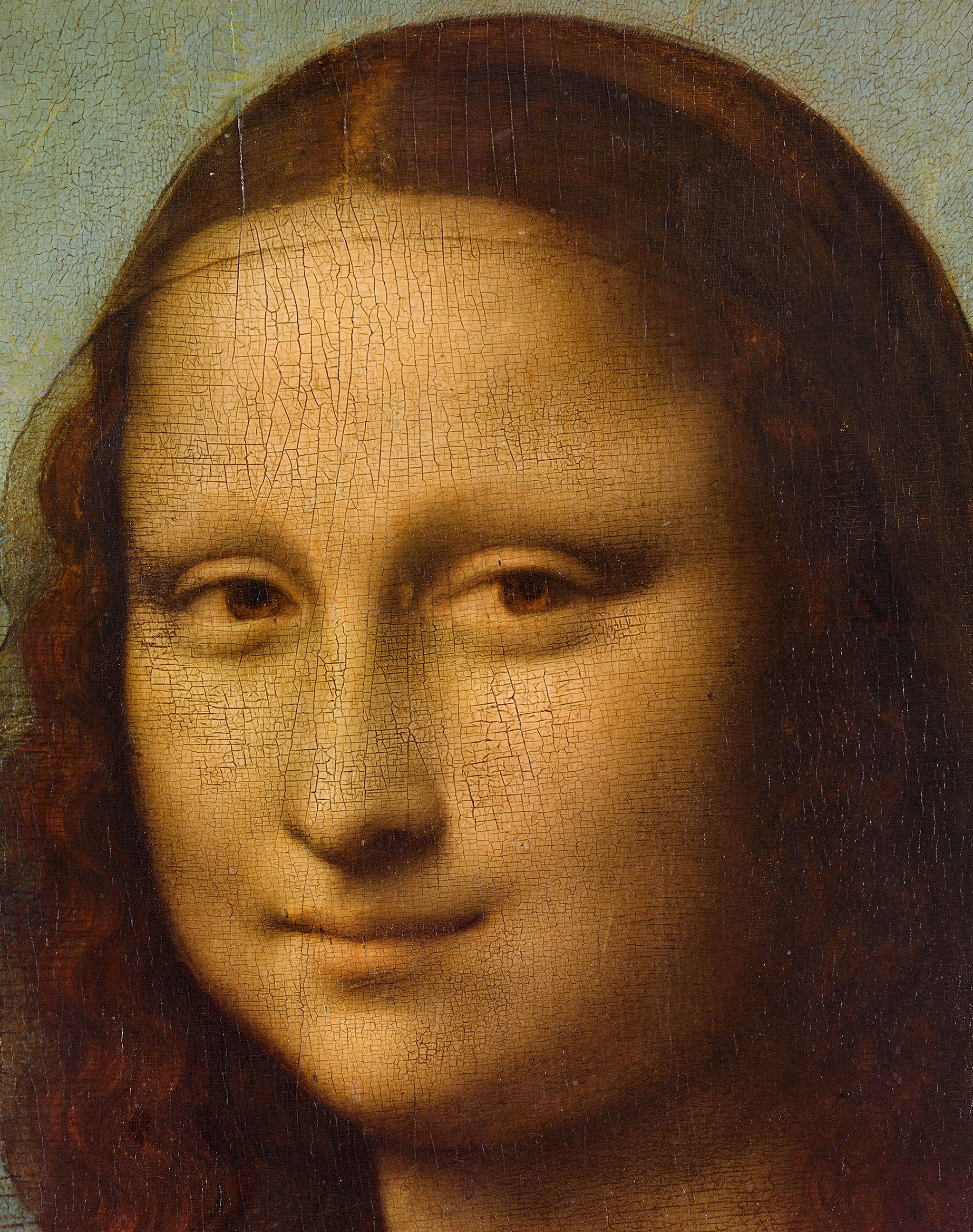 Every day at 11 a.m. Additional tour at 2 p.m. on weekends and every Friday at 6 p.m and 7 p.m
This guided tour will make you discover the must-see artworks at the Louvre.
Monday, Friday and Saturday
Night opening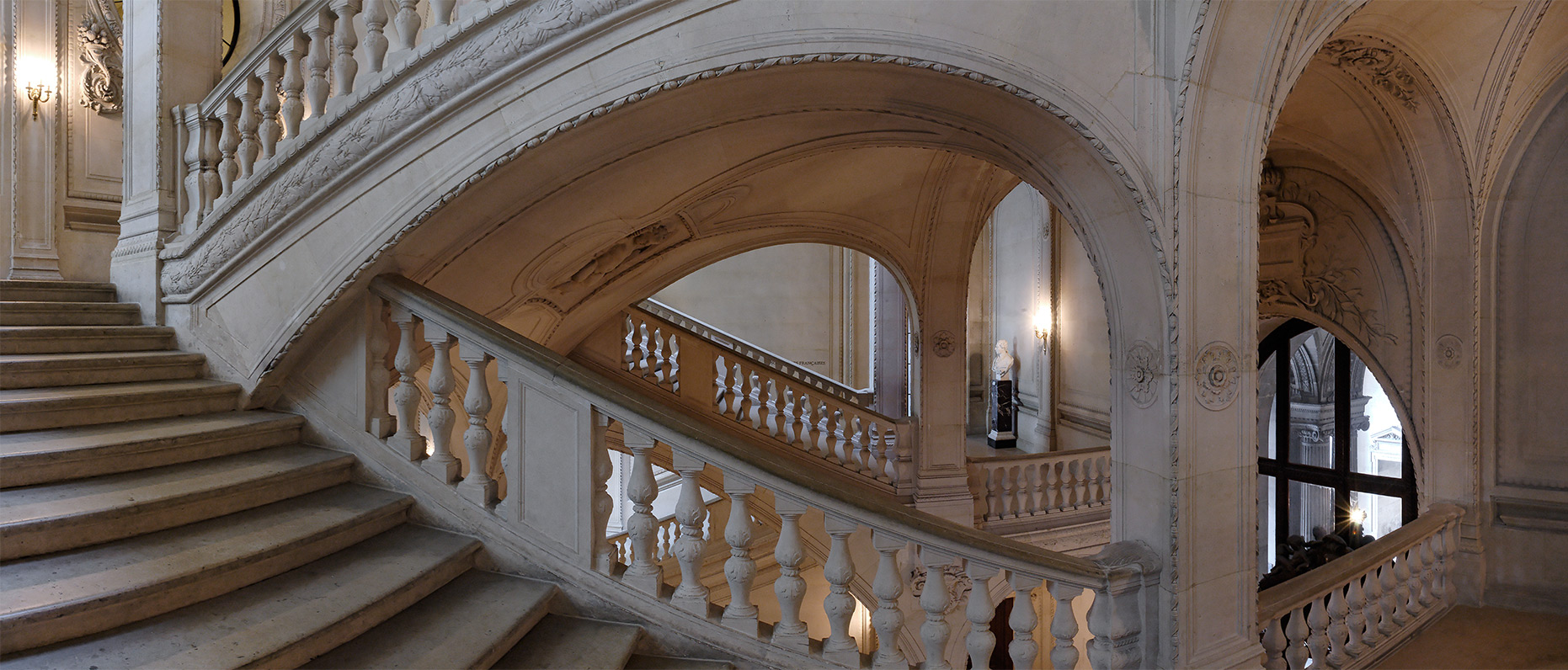 Every Monday, Friday and Saturday at 11 a.m.
Every Friday at 7 p,m.
Enjoy a visit away from the crowds


Stay tuned to the latest in exhibitions, partnerships, behind-the-scenes events, renovations, acquisitions or digital resources made available to visitors.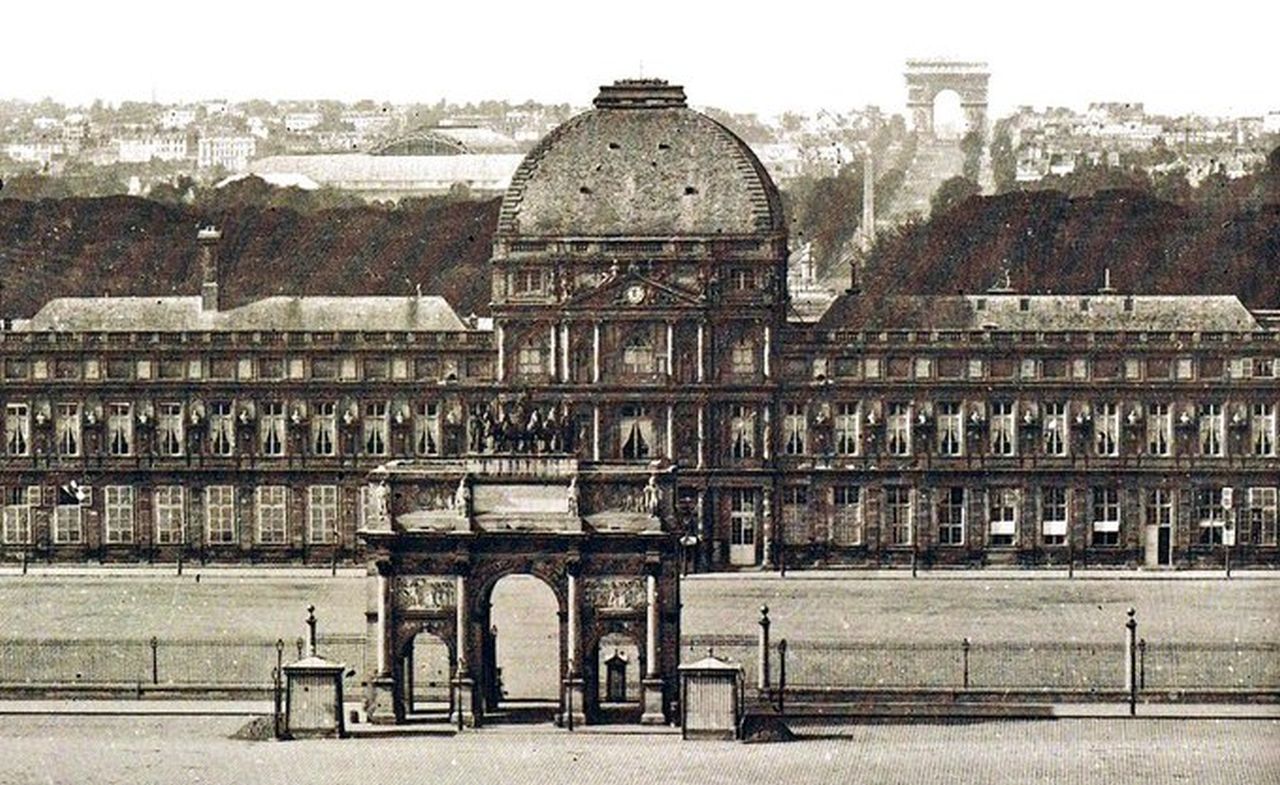 The conservation treatment of the Arc de Triomphe du Carrousel, funded by the 2018 'Become a Patron!' campaign, began in November 2022 and will be completed before the summer of 2024. This restoration aims to return the monument to its former glory.
5 October 2023