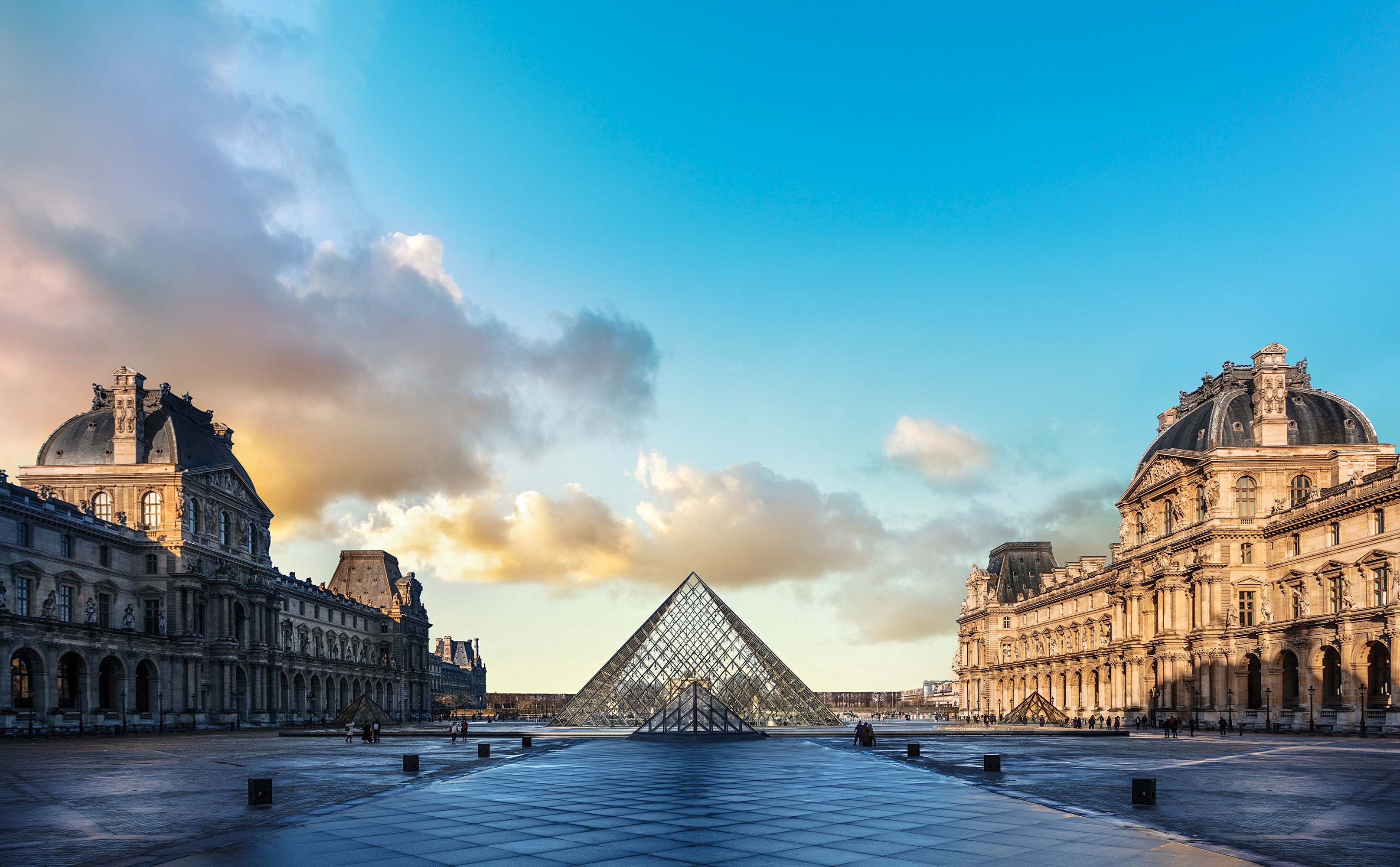 What's on
News and programming
Each season, the Louvre showcases the latest research by experts and scholars.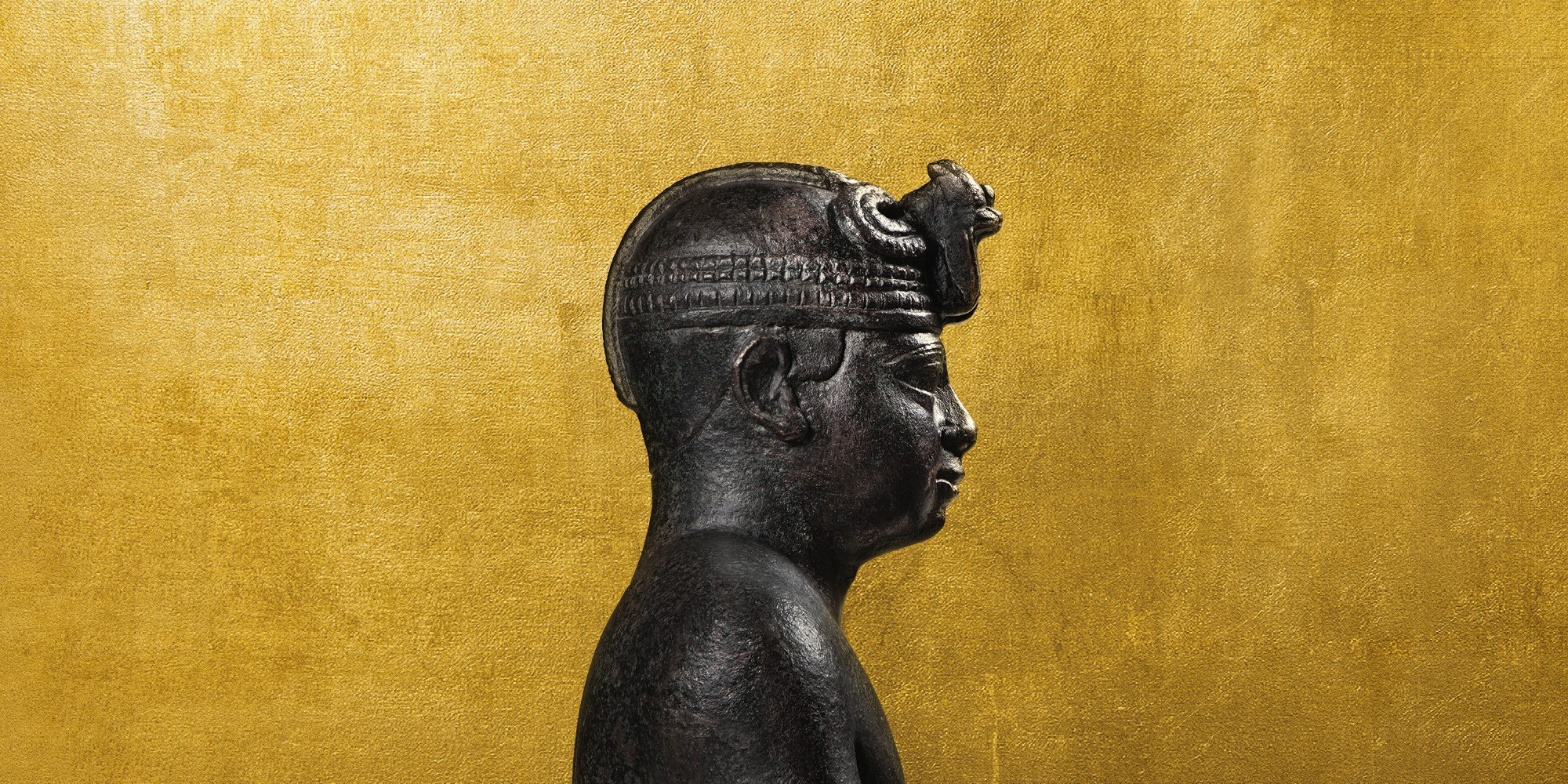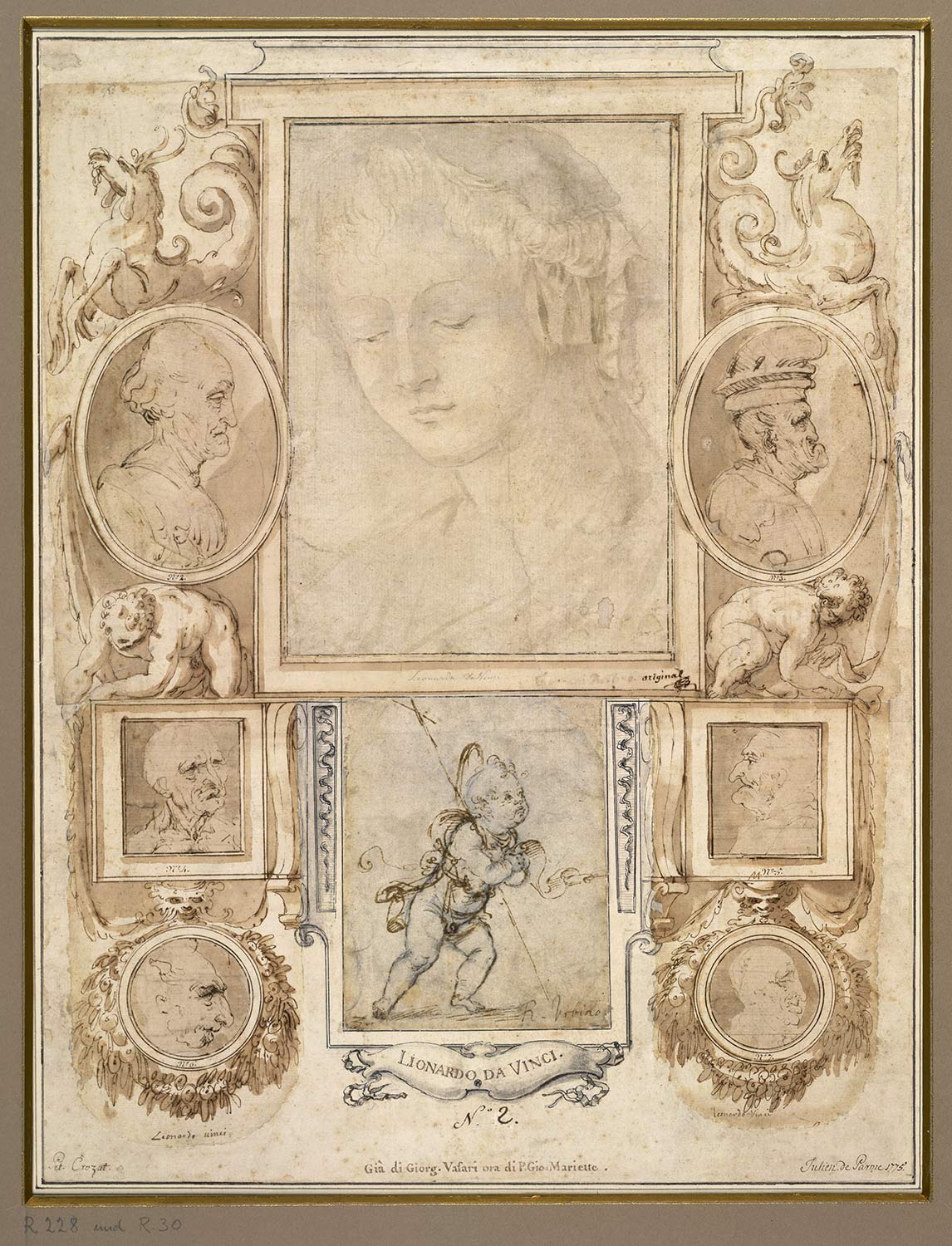 The Book of Drawings. The Fate of a Legendary Collection
31 March – 18 July 2022
10 June – 10 October 2022
Explore the museum with an official guide. Whether you are a first-time visitor or a Louvre regular, there is something for everyone with different tours covering a variety of themes!
Sunday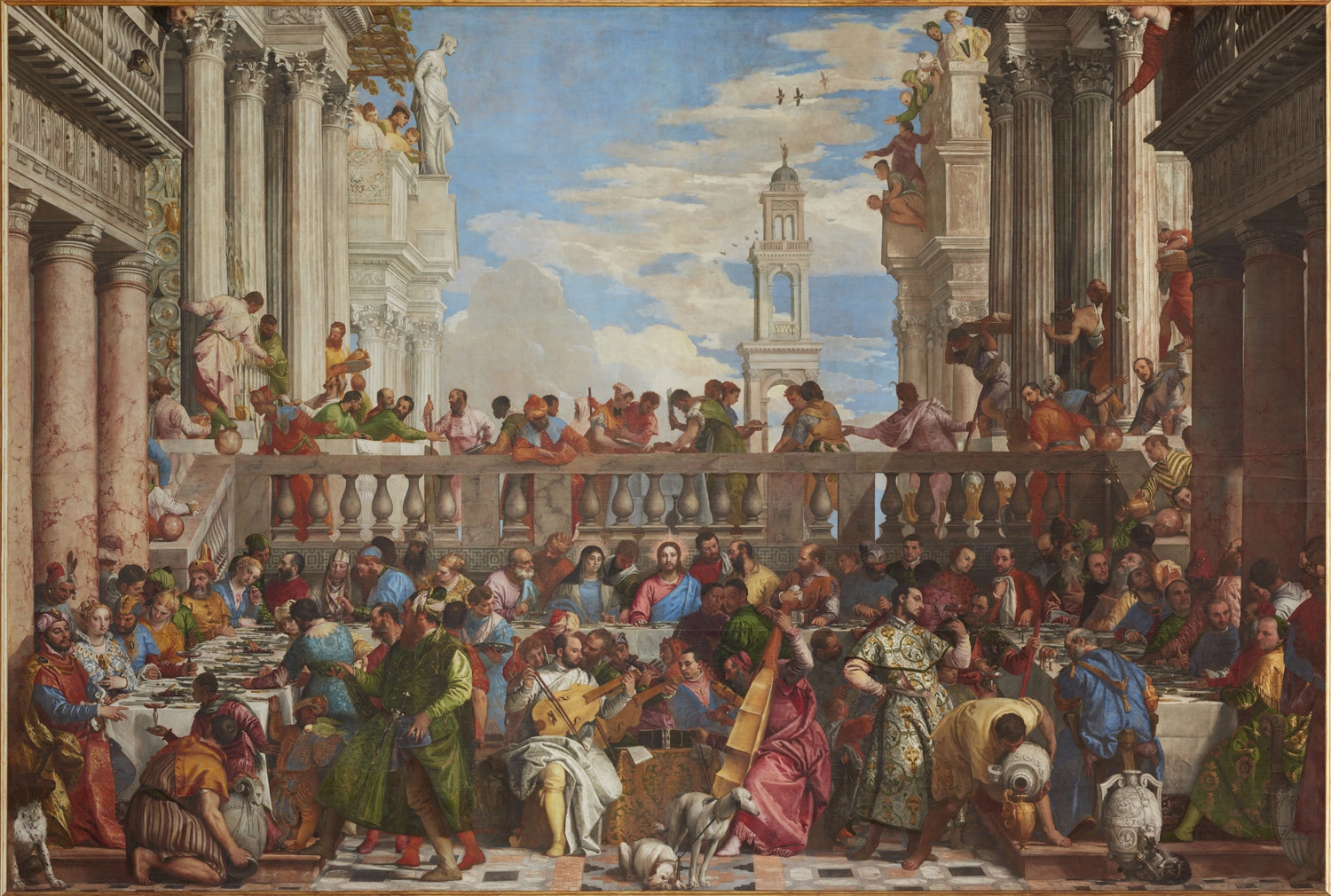 Every Sunday at 11 a.m.
Enjoy a child- and family-oriented exploration of the Louvre.

Monday, Friday, Saturday and Sunday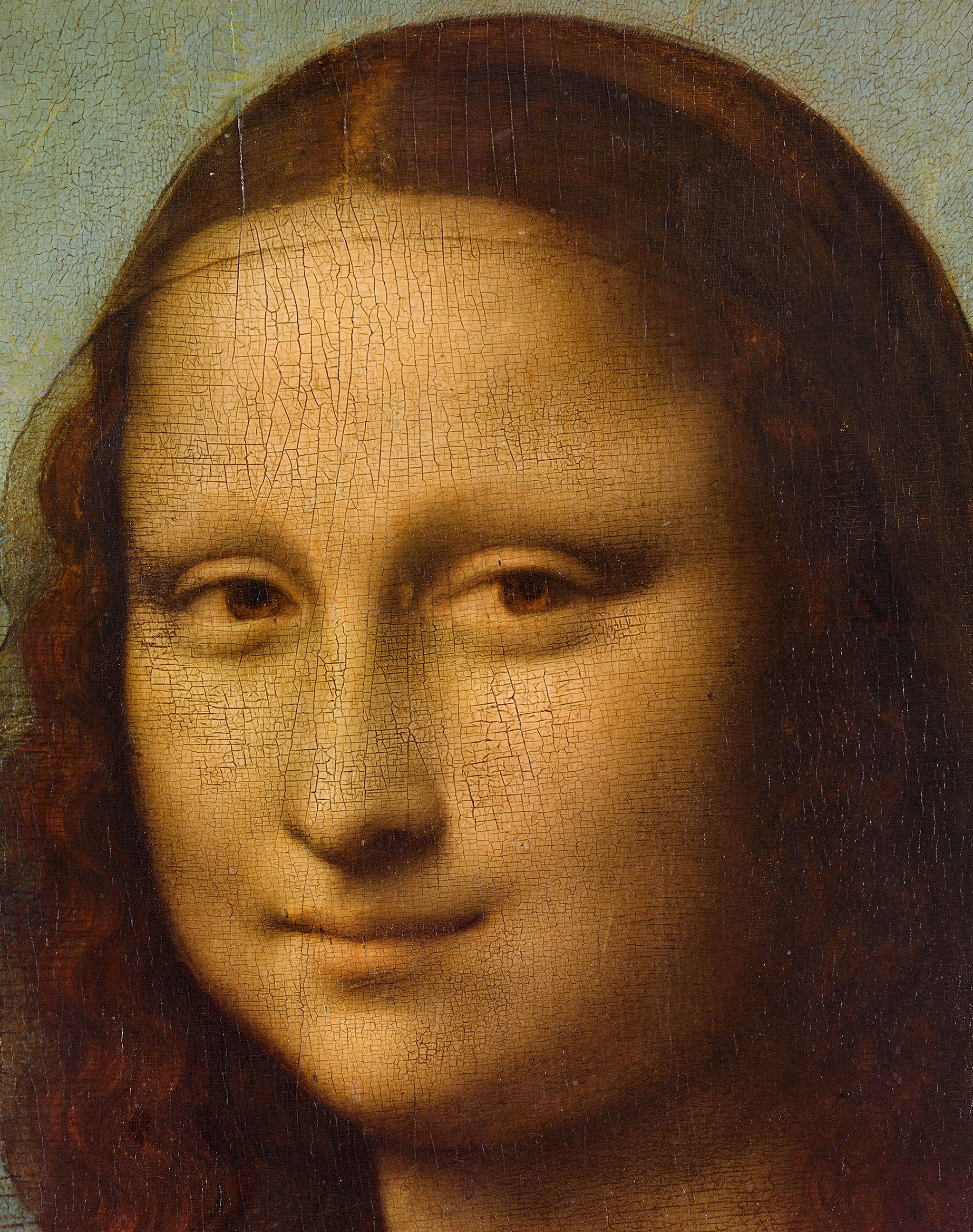 Every Monday, Friday, Saturday and Sunday in French and in English.
Every Saturday in Spanish
Every Sunday in Italian
This guided tour will make you discover the must-see artworks at the Louvre.
Friday and Saturday
Night opening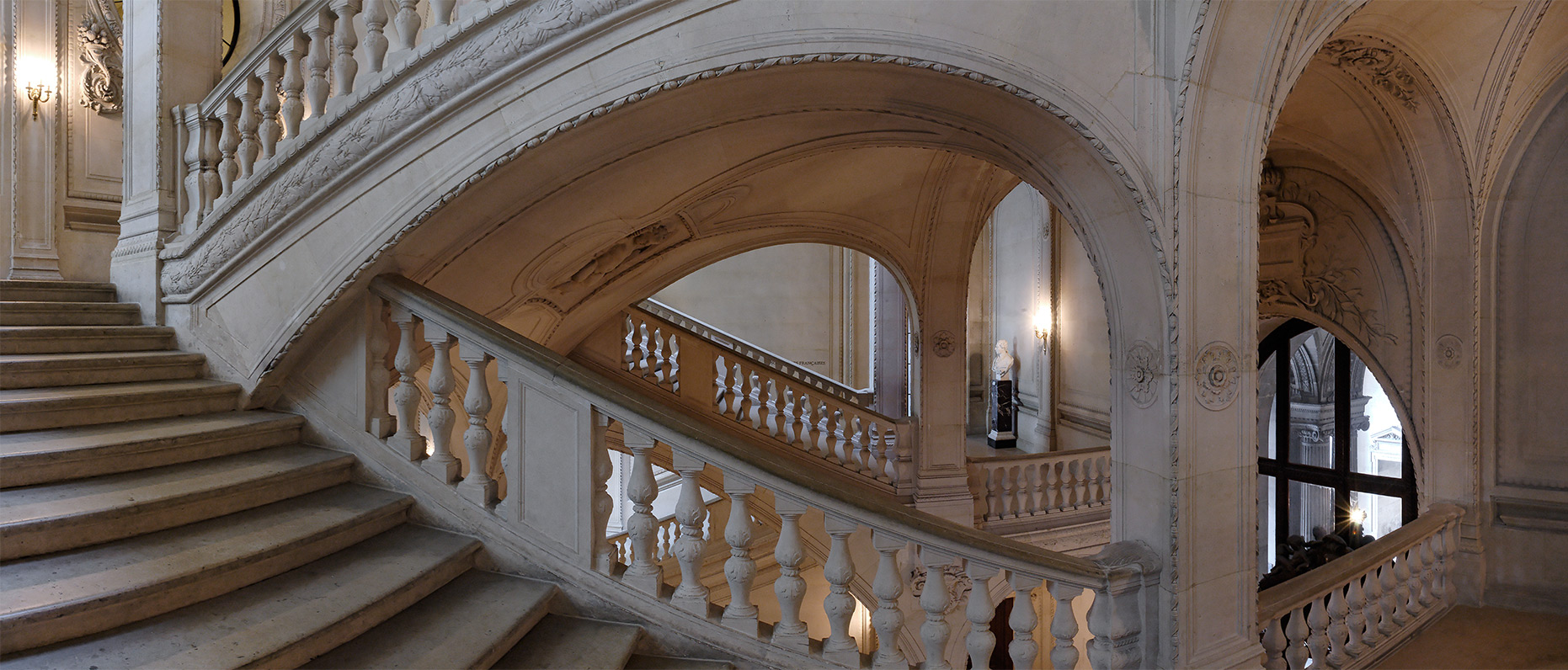 Every Friday and Saturday at 10:30 a.m. Additional visit at 2:30 pm during the summer
Every Friday at 07:00 pm during the summer
Enjoy a visit away from the crowds
Stay tuned to the latest in exhibitions, partnerships, behind-the-scenes events, renovations, acquisitions or digital resources made available to visitors.