Health pass
In accordance with government recommendations, all visitors to the Louvre aged 12 years and two months or older must show a Health Pass.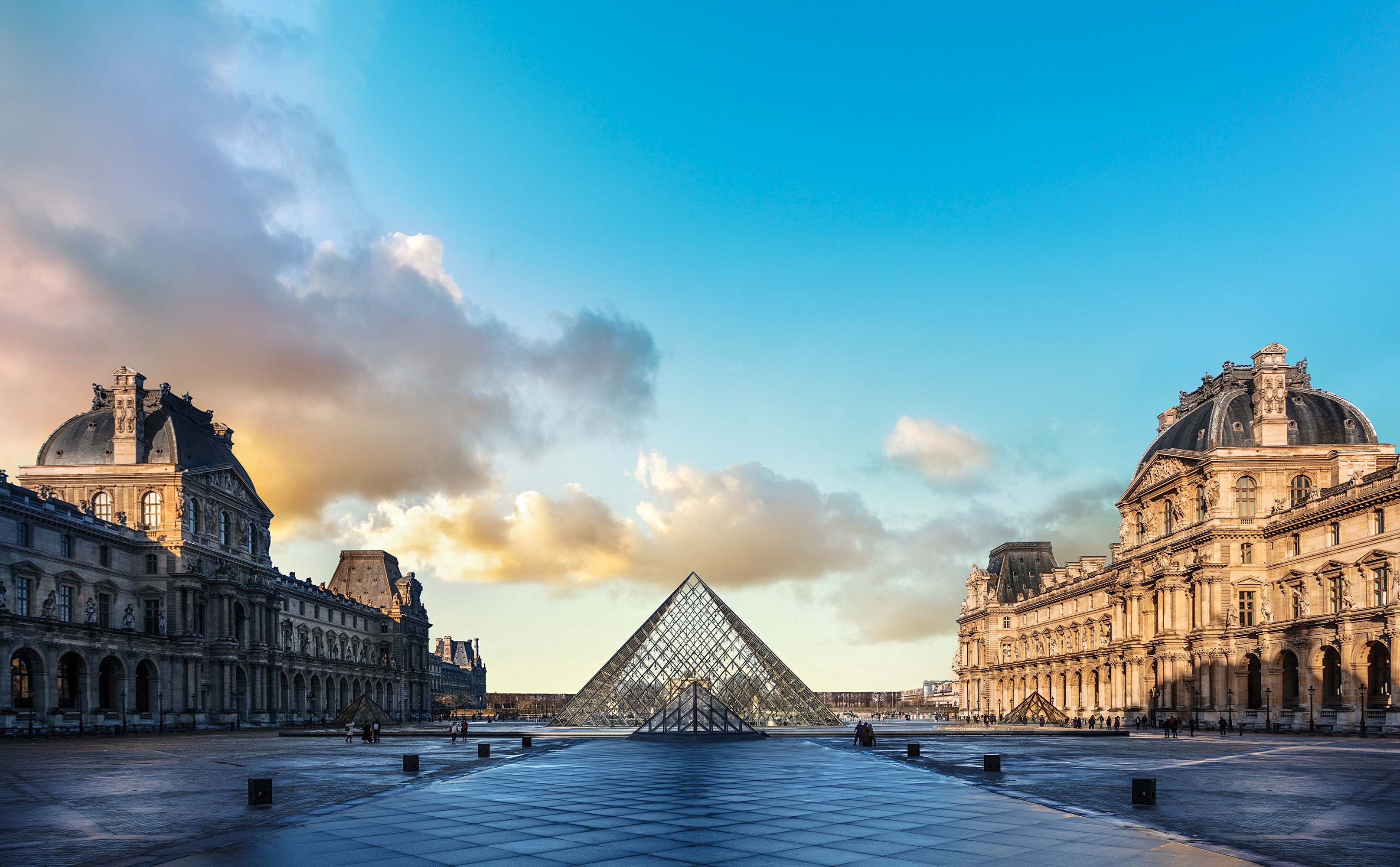 What's on
News and programming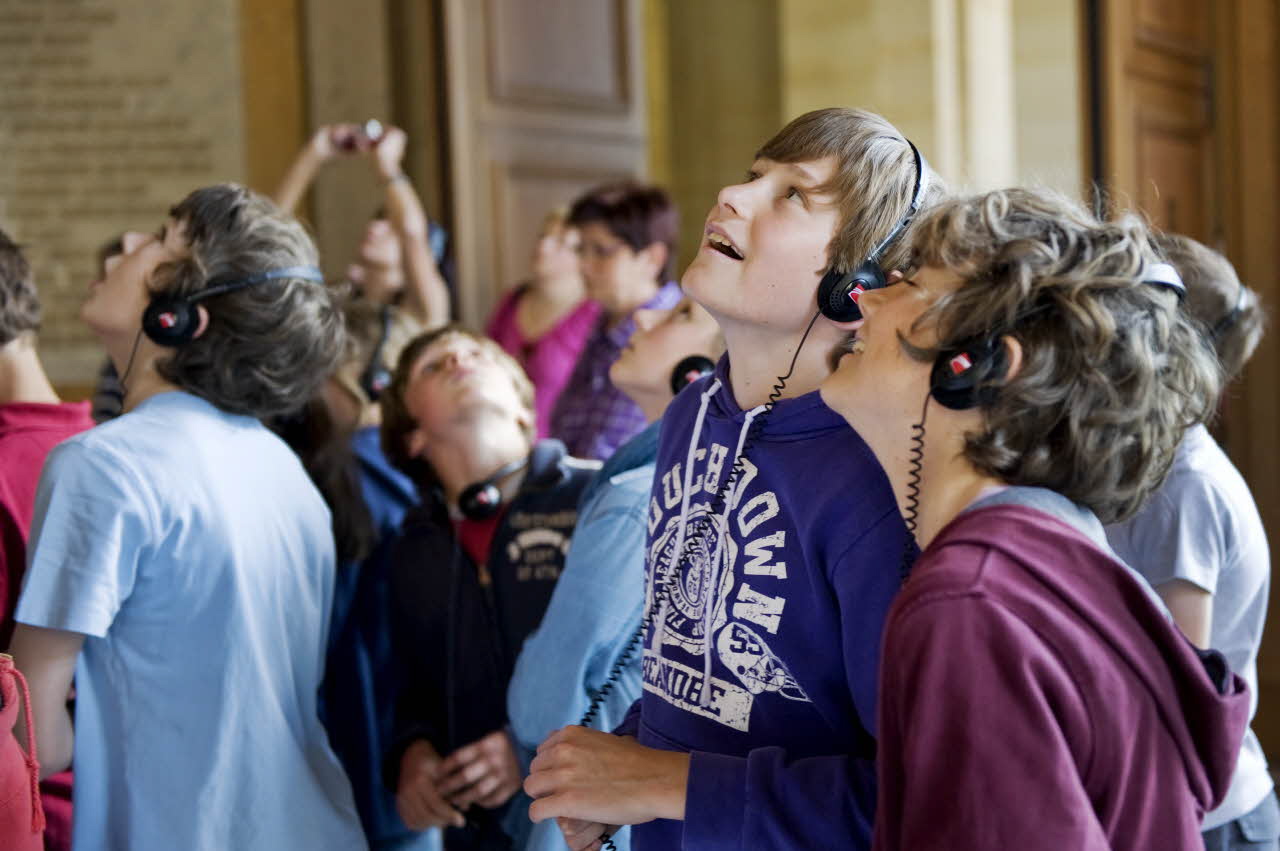 Les Archives de Christian Boltanski 1965-1988
13 October 2021–10 January 2022
Each season, the Louvre showcases the latest research by experts and scholars.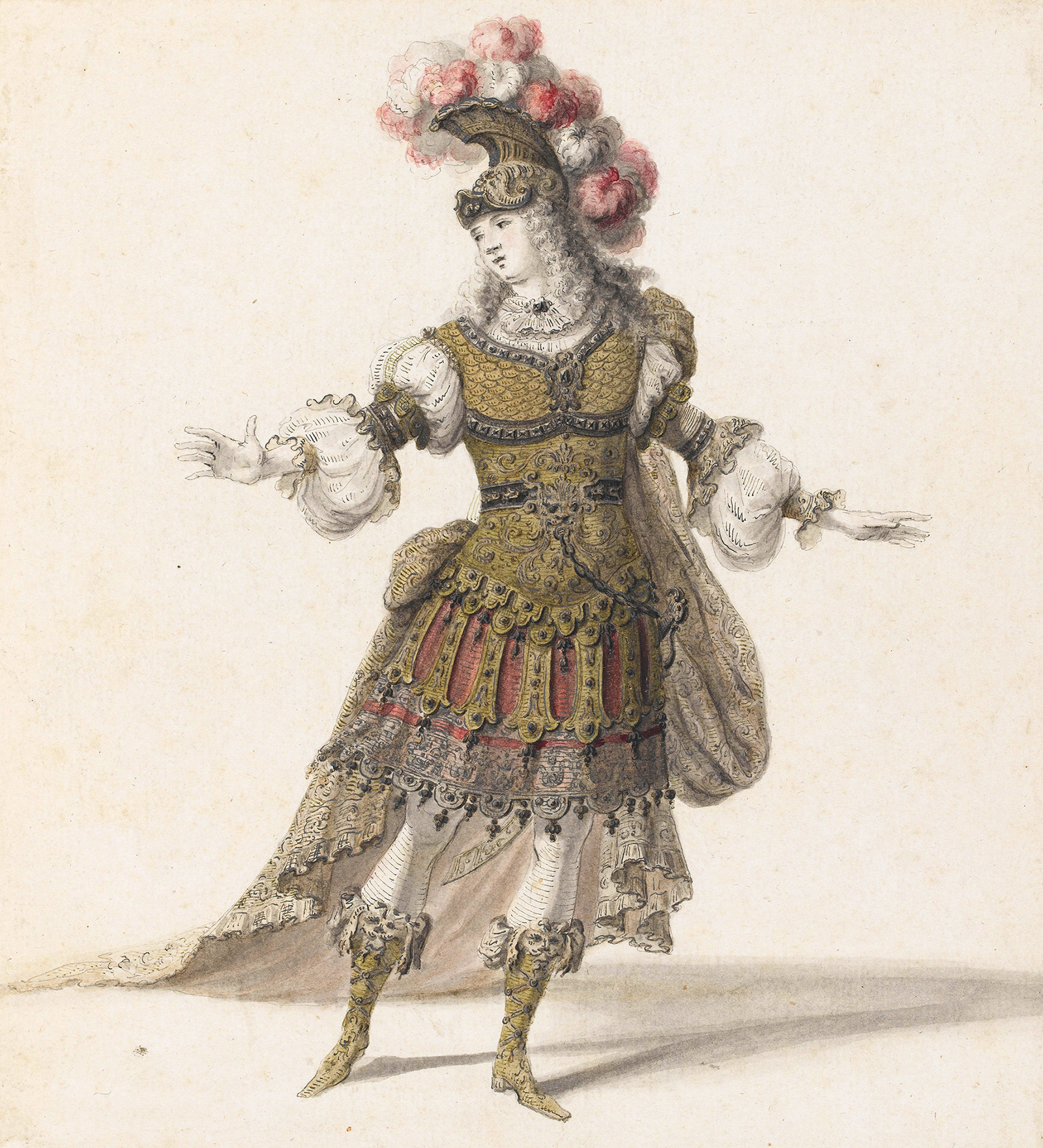 Travelling Materials and Objects
22 September 2021 – 4 July 2022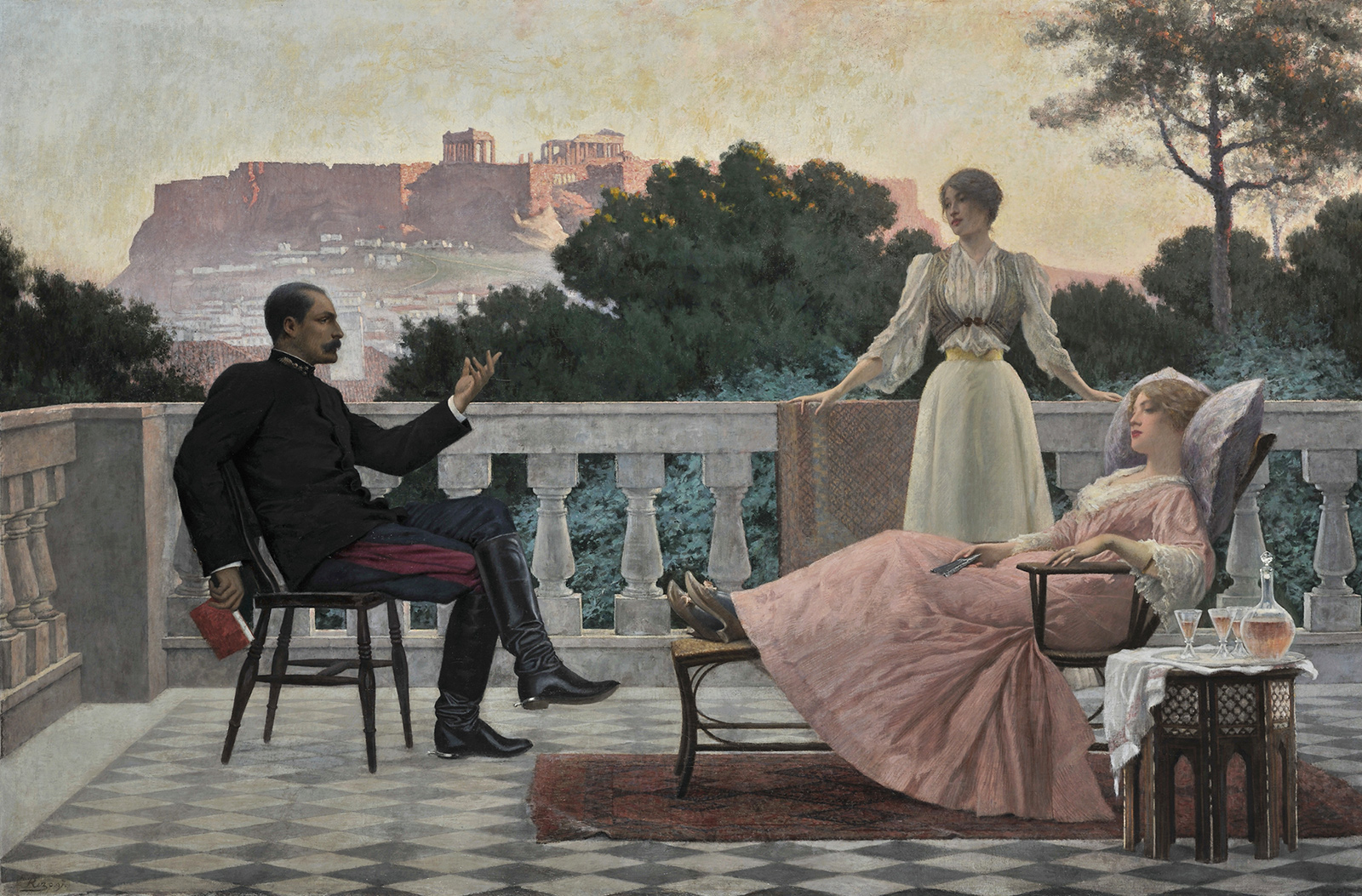 The Birth of Modern Greece, 1675–1919
30 September 2021 – 7 February 2022
Explore the museum with an official guide. Whether you are a first-time visitor or a Louvre regular, there is something for everyone with different tours covering a variety of themes!
Monday, Friday, Saturday and Sunday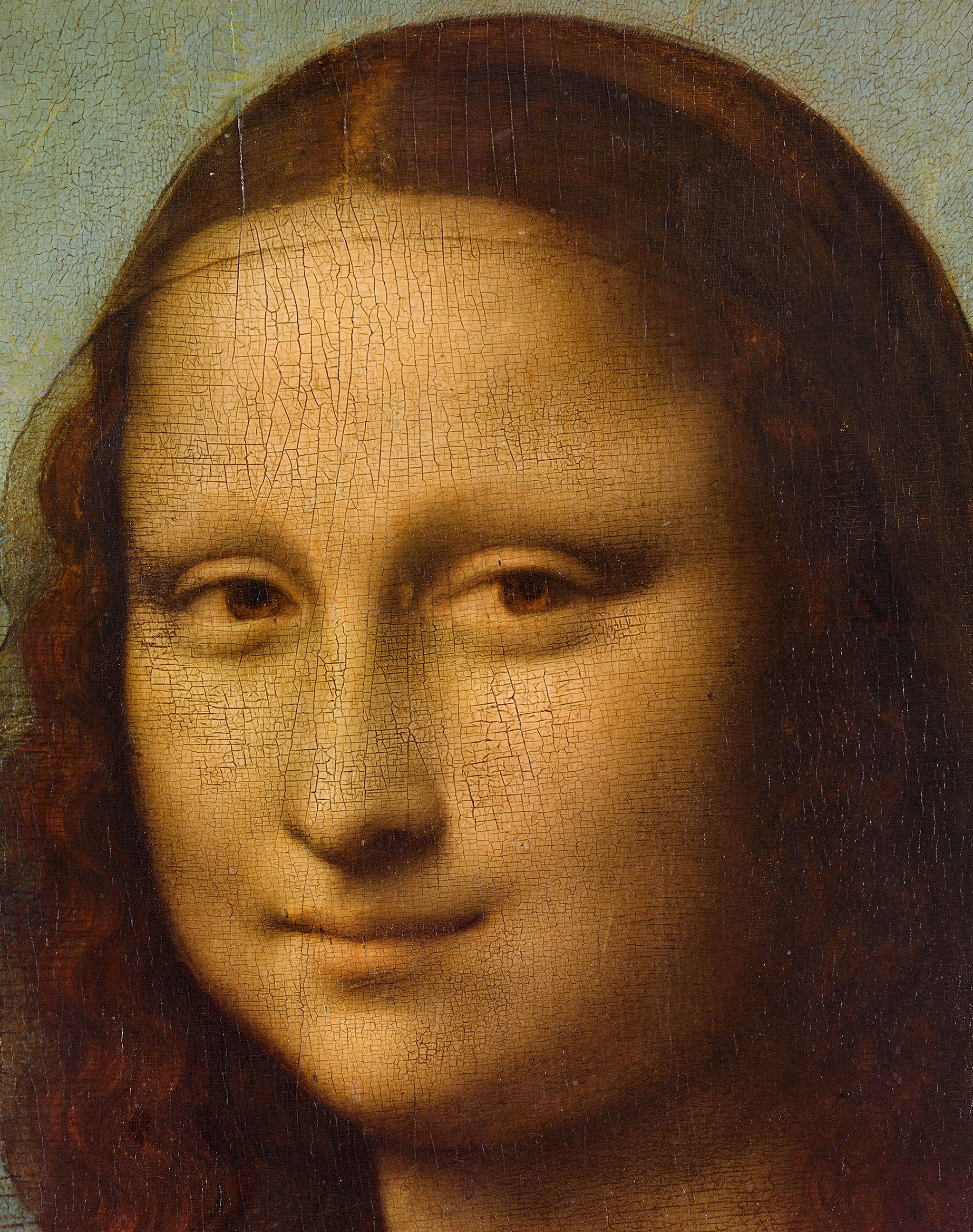 Every Mondays, Fridays, Saturdays and Sundays at 11 a.m
If this is your first visit to the Louvre, this guided tour is for you.
Stay tuned to the latest in exhibitions, partnerships, behind-the-scenes events, renovations, acquisitions or digital resources made available to visitors.