The museum is closed
In line with measures taken by the French government to prevent the spread of COVID-19, the Musée du Louvre and Musée National Eugène Delacroix will remain closed up until and including May 18.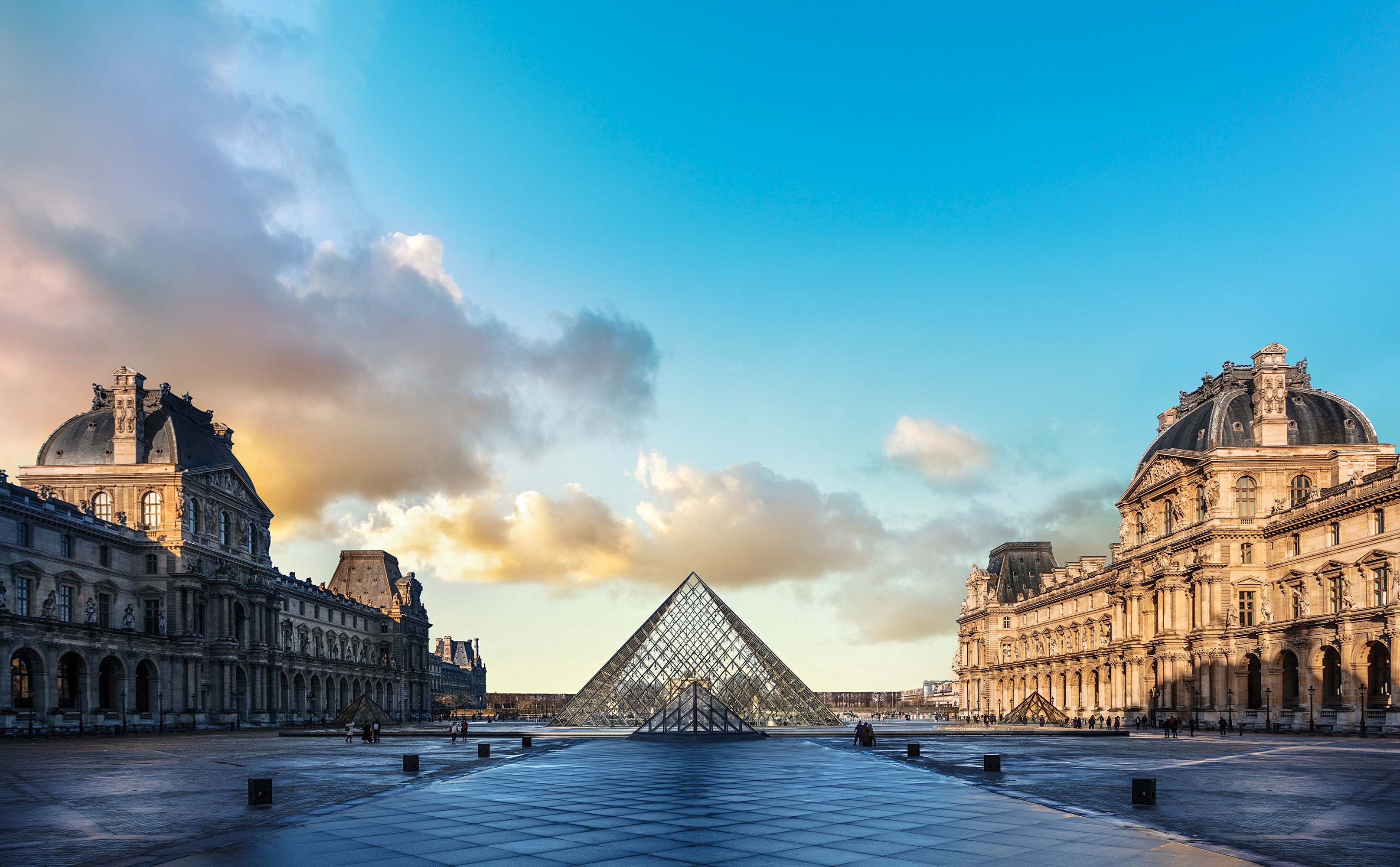 What's on
News and programming
Each season, the Louvre showcases the latest research by experts and scholars.
Stay tuned to the latest in exhibitions, partnerships, behind-the-scenes events, renovations, acquisitions or digital resources made available to visitors.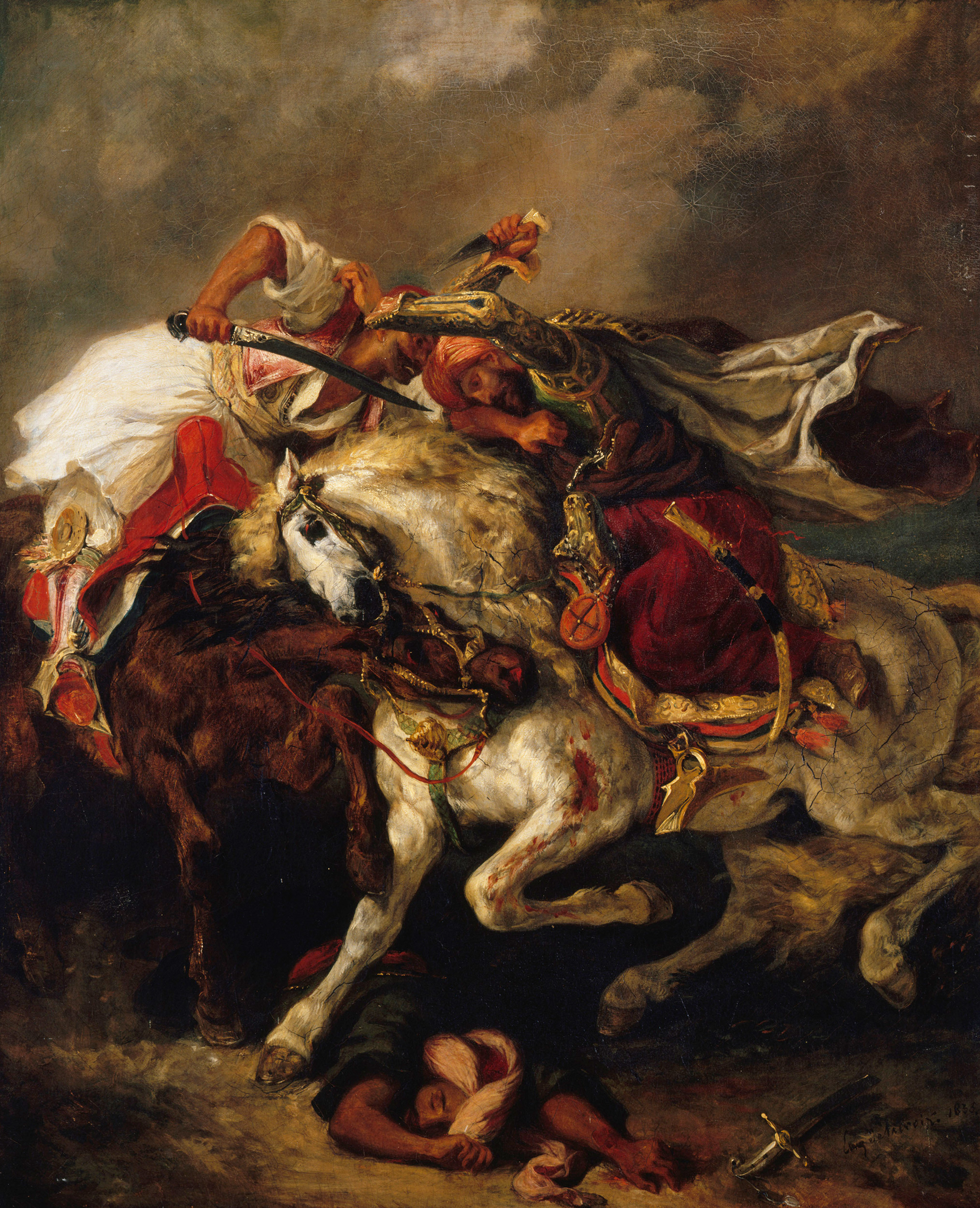 From 16 December 2020 to 23 August 2021, the Musée National Eugène-Delacroix invites visitors to the encounter between a great painter and a great writer from the 19th century, at a time when all of Europe was captivated by the Greek struggle for independence.
3 September 2020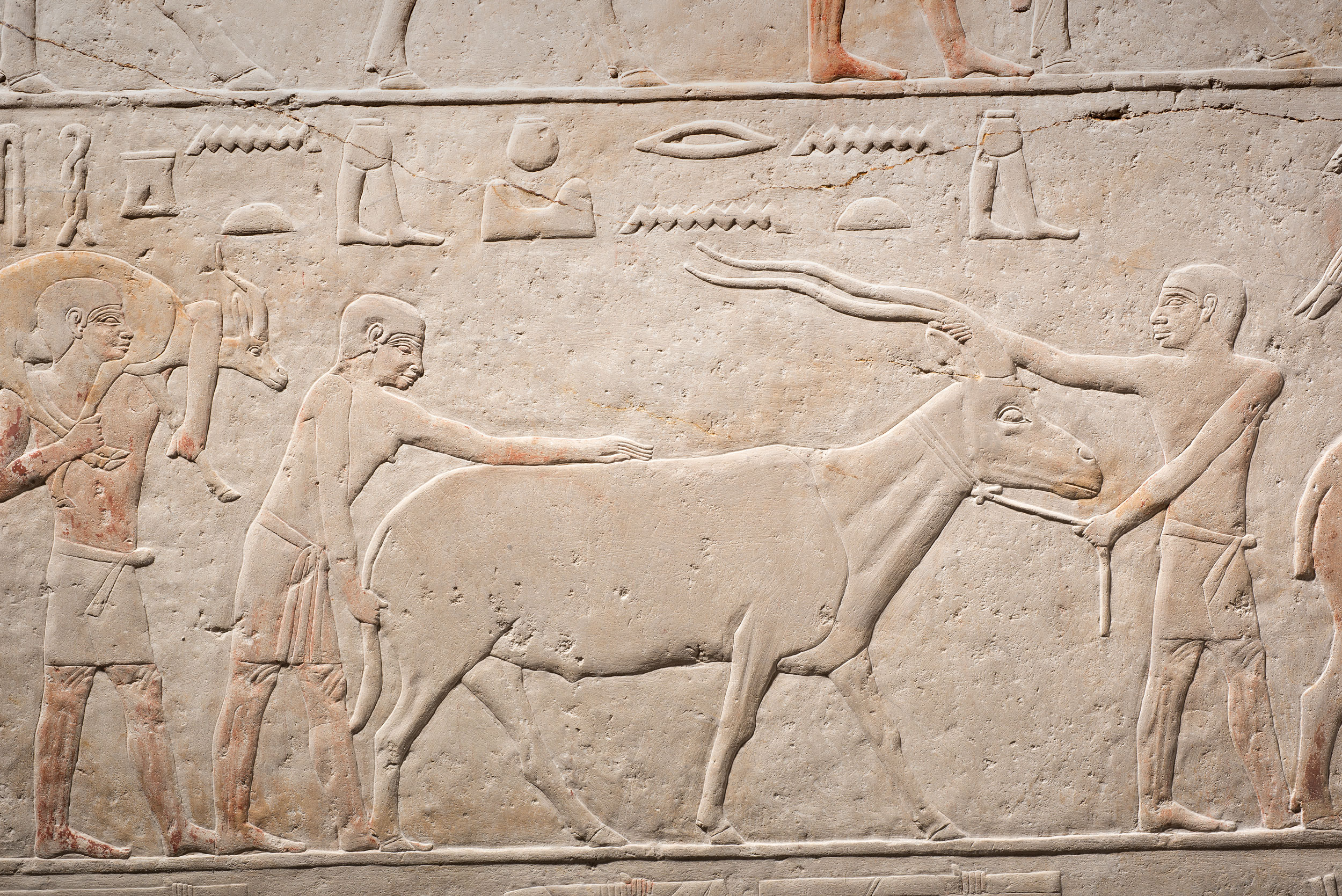 During the winter of 2016–2017, the Louvre launched a major online fundraising campaign to conserve and reconstruct the tomb chapel of Akhethotep, a high official of the Egyptian Old Kingdom. The reconstruction project is almost complete and the ancient Egyptian masterpiece will soon be back on display for museum visitors. Here's how it happened.
18 March 2021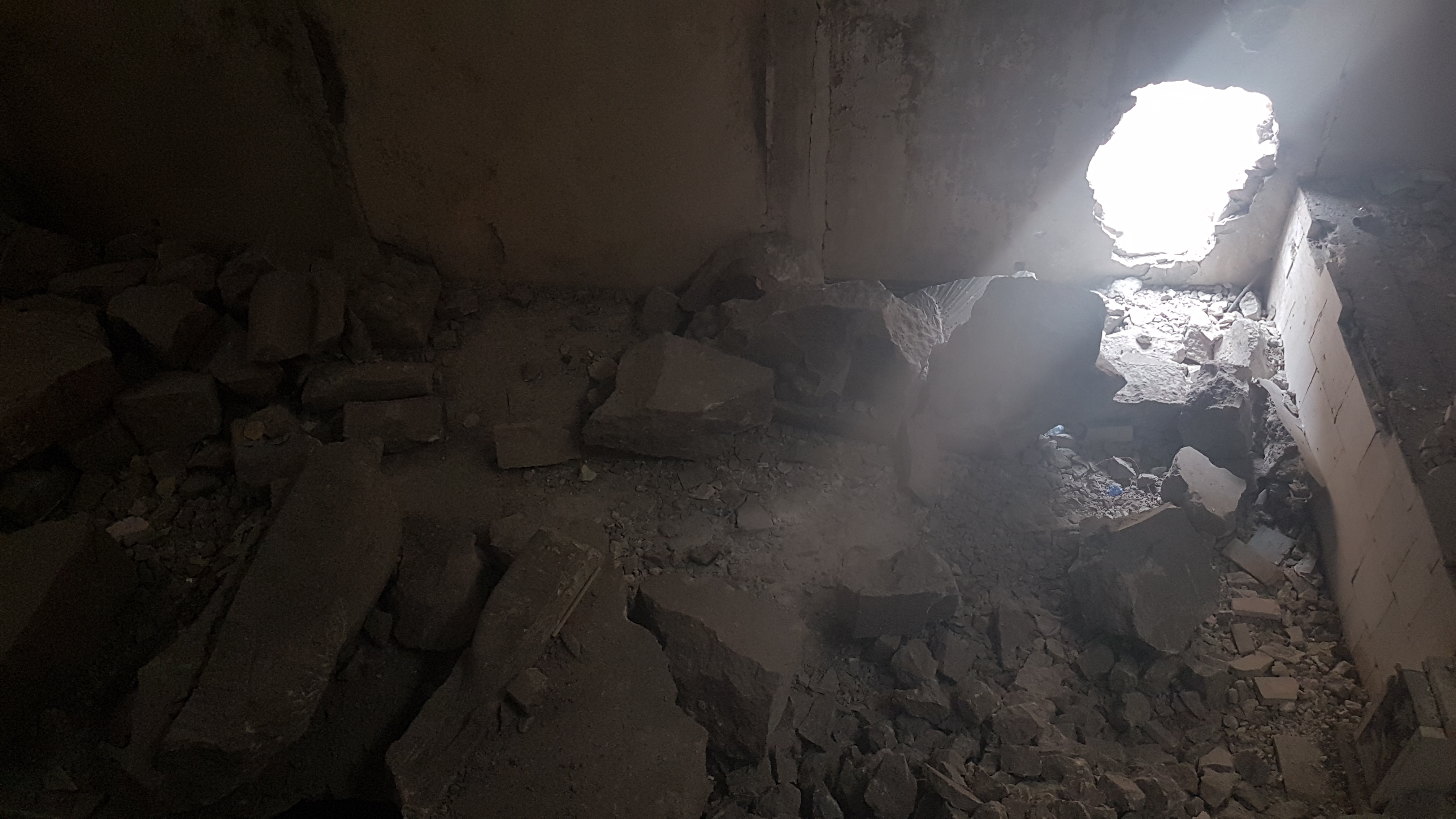 Ariane Thomas, director of the Louvre's Department of Near Eastern Antiquities, has been making regular trips to Iraq to help with the restoration of Mosul Museum. After being largely destroyed and looted, the museum is gradually coming back to life thanks to an international programme in which the Louvre is playing a key role. Interview:
15 March 2021