Health pass
In accordance with government recommendations, all visitors to the Louvre aged 12 years and two months or older must show a Health Pass.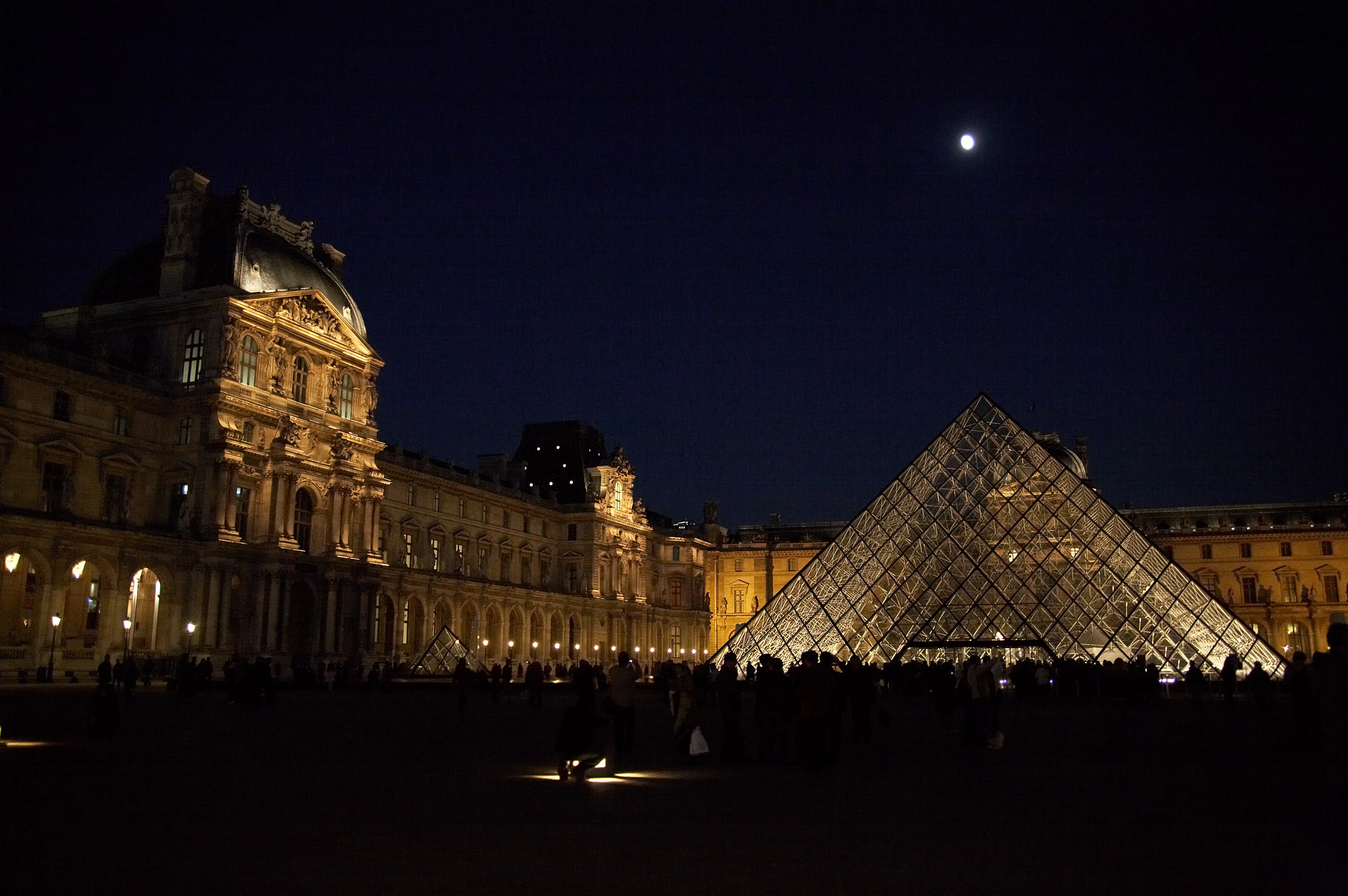 What's on
News and programming
- Exhibitions
See past exhibitions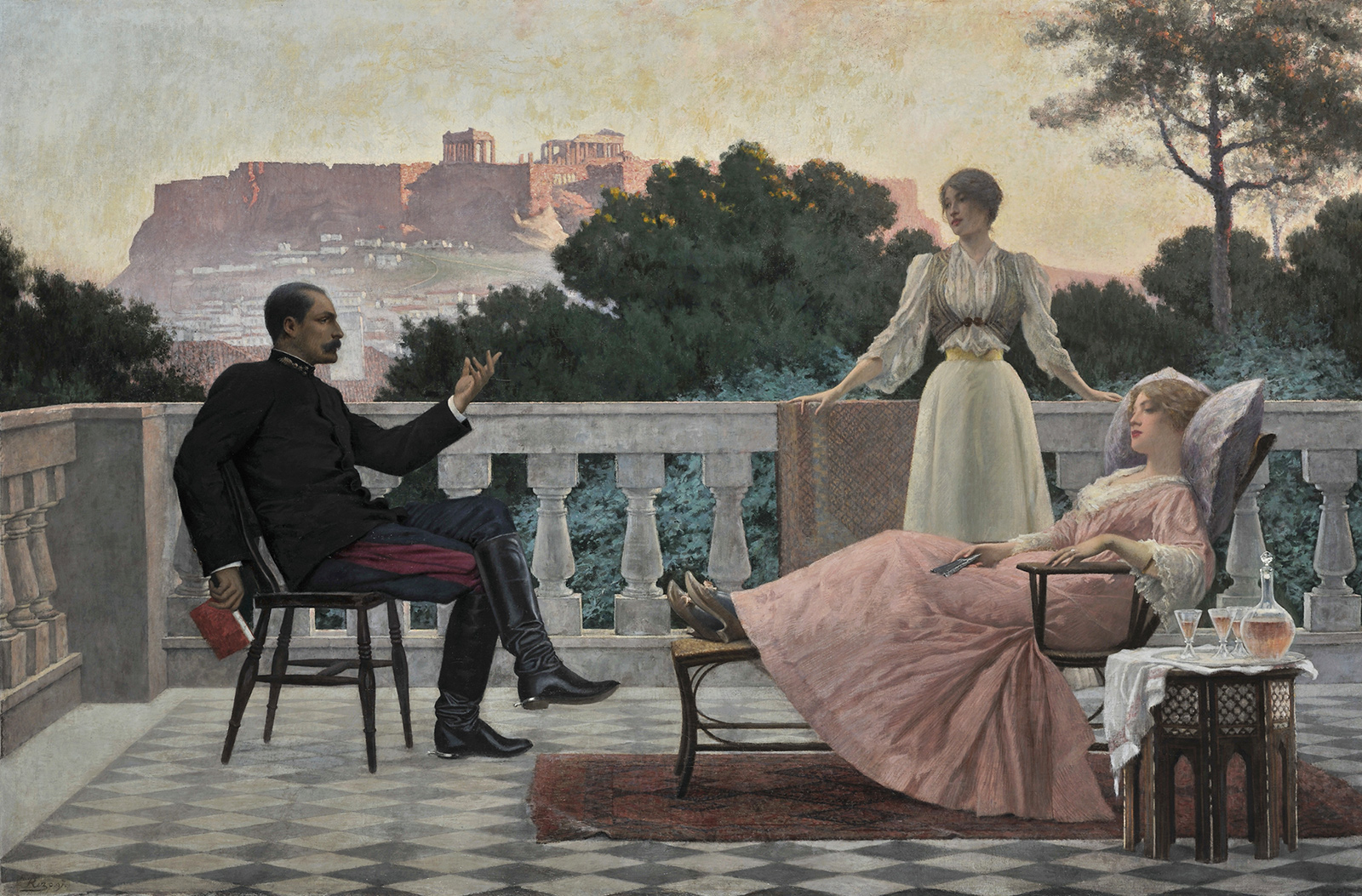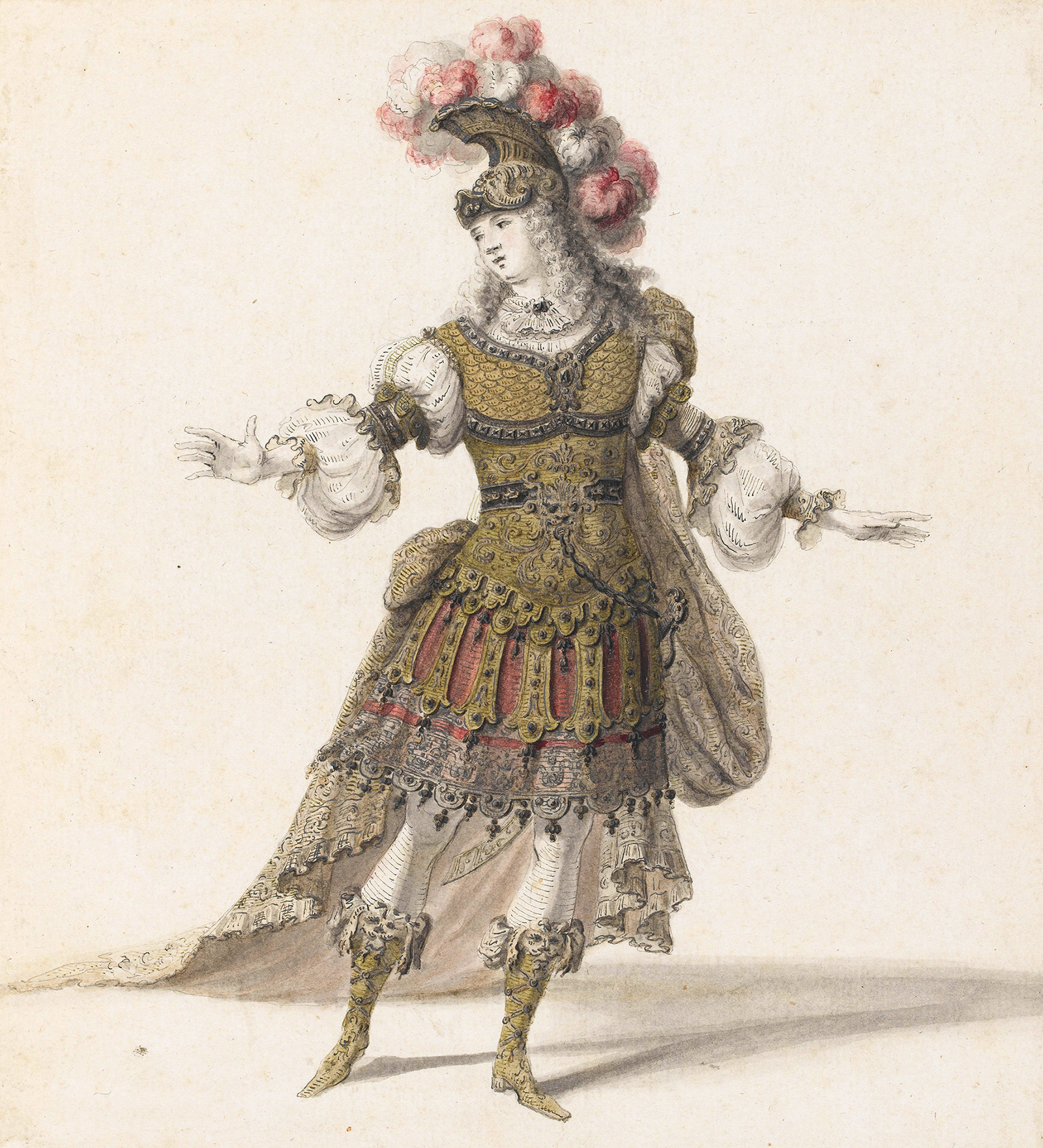 Costume designs from the Edmond de Rothschild Collection
28 October 2021 – 31 January 2022

Travelling Materials and Objects
22 September 2021 – 4 July 2022
The African Story of the Kings of Napata
April 27th – 25 July 2022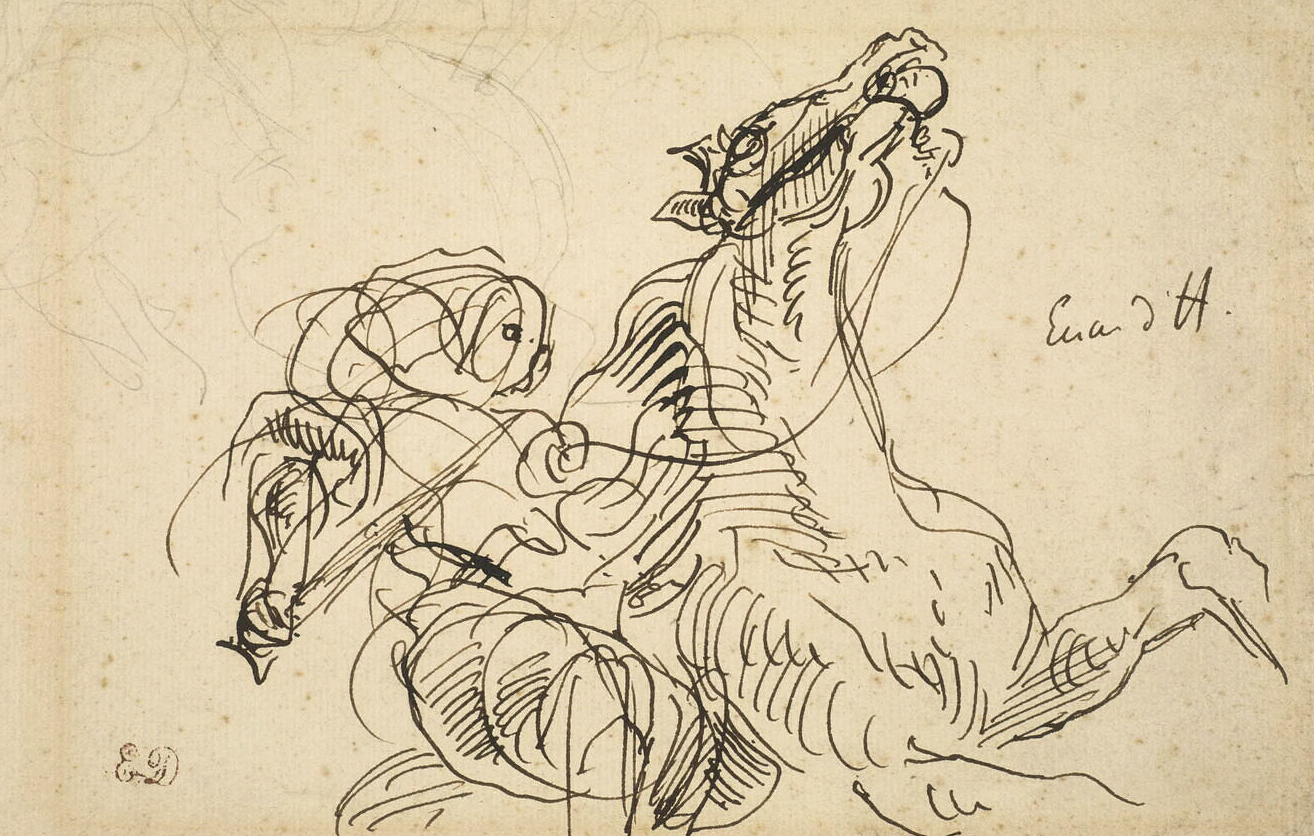 With a new themed presentation of its collection, placing special emphasis on recent acquisitions and conservation work, the Musée National Eugène-Delacroix invites visitors to uncover the secrets behind the Romantic painter's monumental decoration. The exhibition runs from 11 September 2021 to 28 February 2022.
23 August 2021