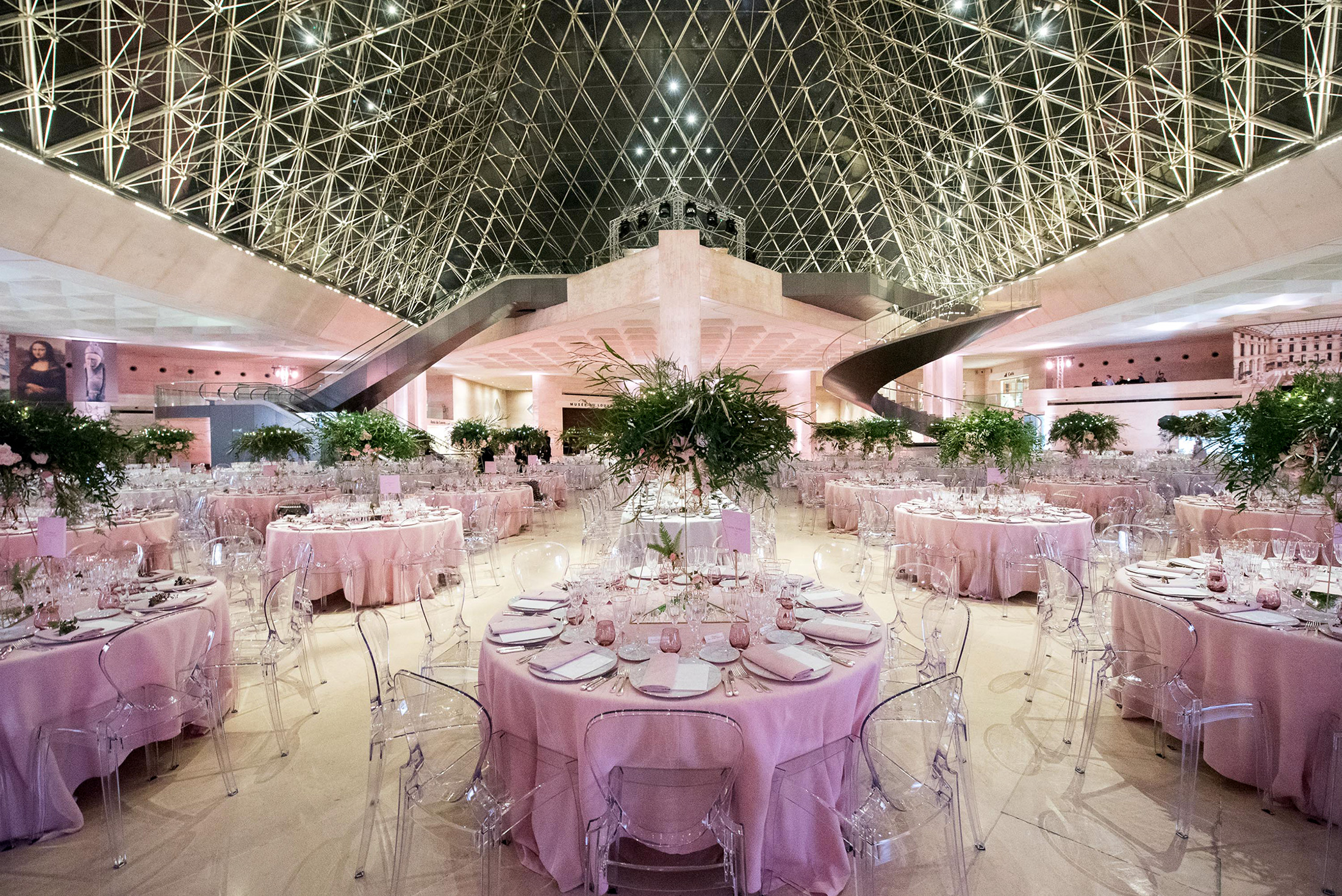 Private events, tours and filming rights
Organise your private event and film shoot at the Louvre
Private events, tours and filming rights | Filming rights
Filming rights (3)Display:Filming rights
Filming rights
Film at the Louvre and Tuileries Estate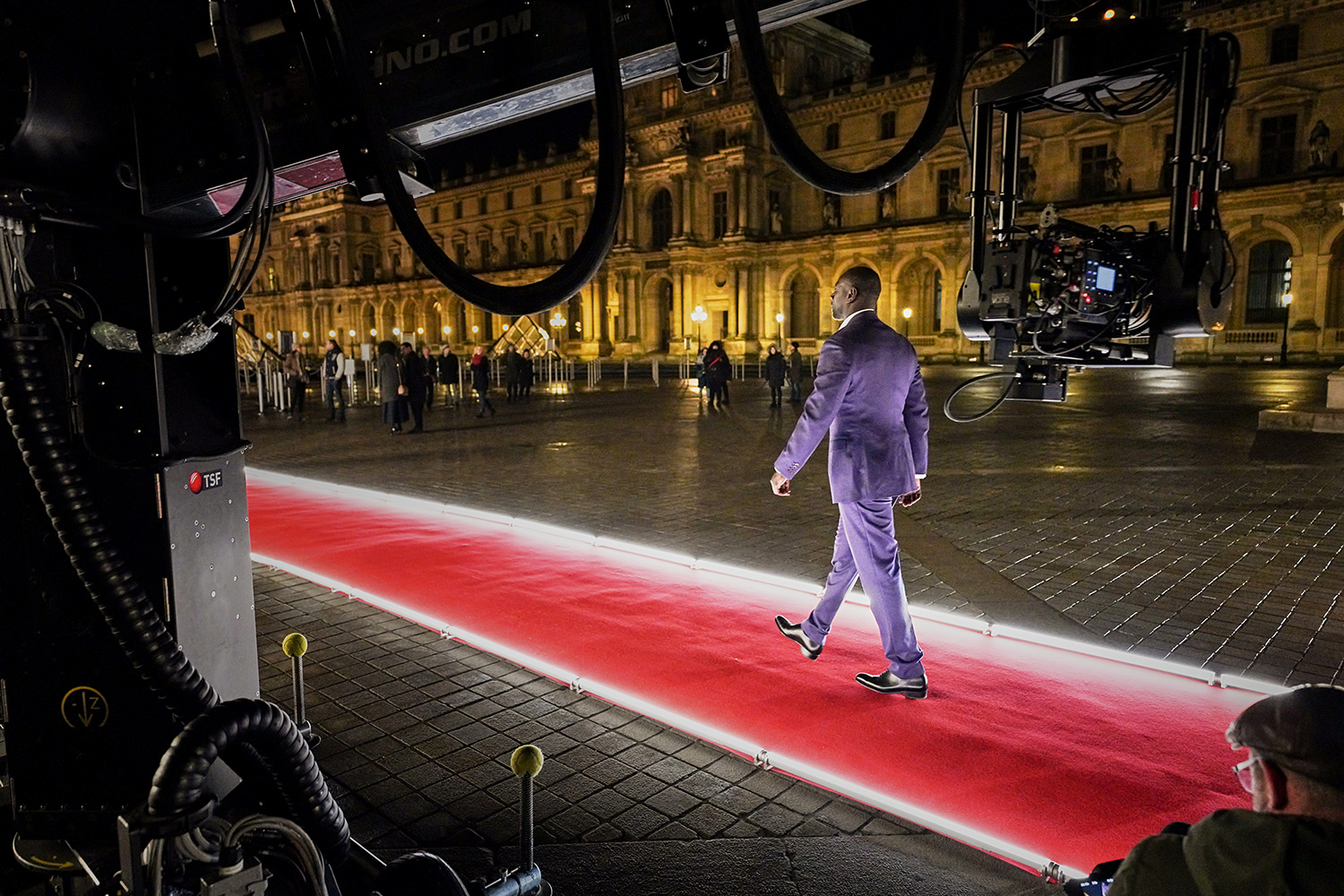 A royal palace at the heart of French history and icon of the city of Paris, the Musée du Louvre offers a historic stage set with its stunning façades and exterior courtyards bordered by the arcades of old Paris and the banks of the river Seine.
The Louvre and Tuileries National Estate extends from the open space before the church of Saint-Germain l'Auxerrois to the Tuileries Garden, and includes the Arc de Triomphe du Carrousel. Designed by Le Nôtre with shady groves and sparkling fountains, the Tuileries Garden is the embodiment of a typical garden à la française located in the very heart of Paris.
The Parisian décor par excellence for all periods and all stories, the Louvre and Tuileries National Estate is the ideal stage set for feature films, televised dramas, documentaries and advertisements.
The Musée Delacroix is also a part of the Louvre and Tuileries National Estate.
---
Shooting days
In museum galleries and exterior courtyards: Tuesday, the museum's closing day.
In the Carrousel and Tuileries Gardens: Monday to Friday.
It is also possible to film during off hours.
---
Contact
For all requests, send us an email at tournages@louvre.fr
---
Crédits photo
Lupin © Emmanuel Guimier