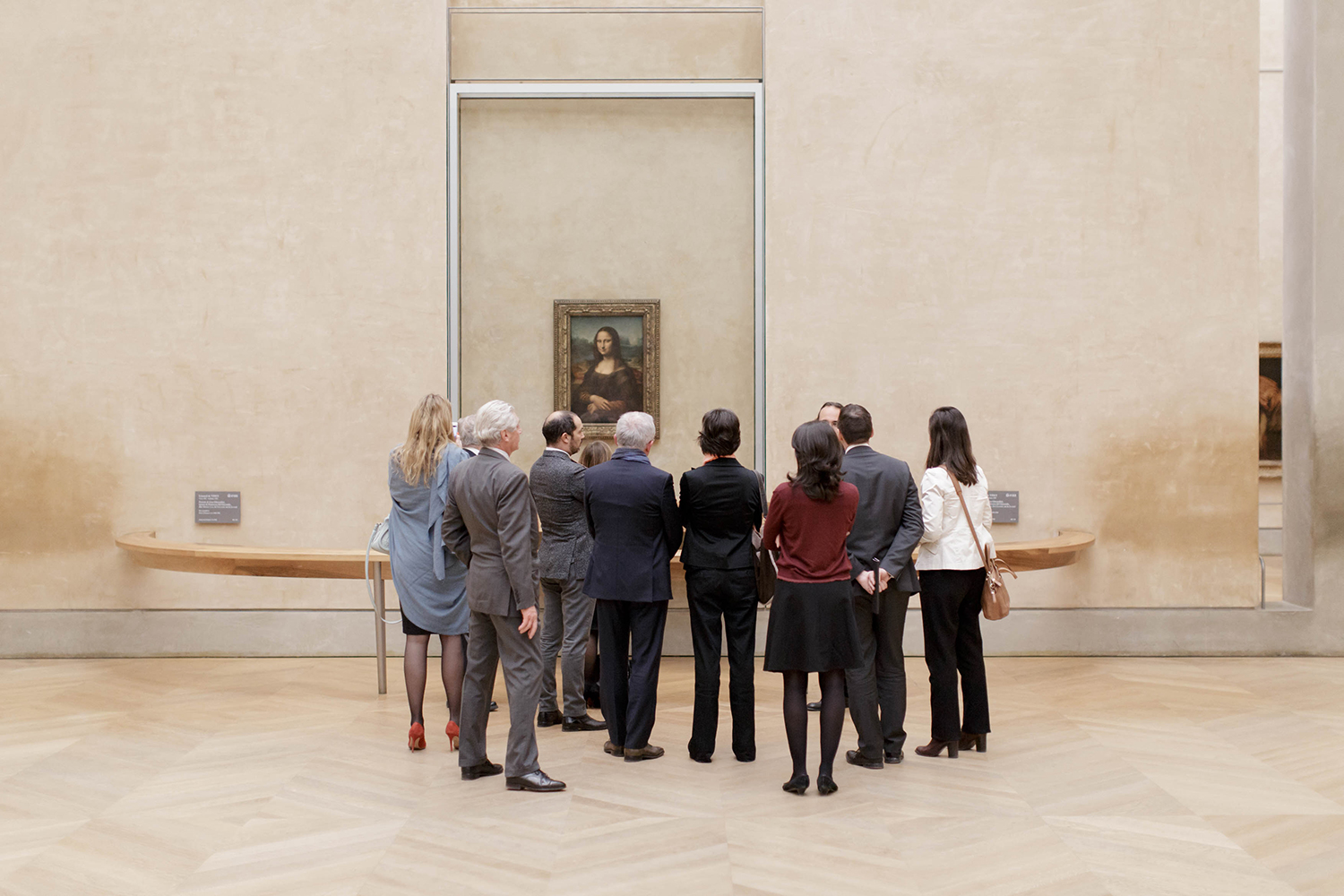 Corporate sponsors and foundations
For more than 20 years, the Louvre has been forging ties with many private partners
Support the Louvre | Corporate sponsors and foundations | The Louvre Corporate Circle
The Louvre Corporate Circle (2)Display:The Louvre Corporate Circle
The Louvre Corporate Circle
Created in 2004, the Louvre Corporate Circle now counts some ten patrons who together form a vital network of partners who help the Louvre thrive.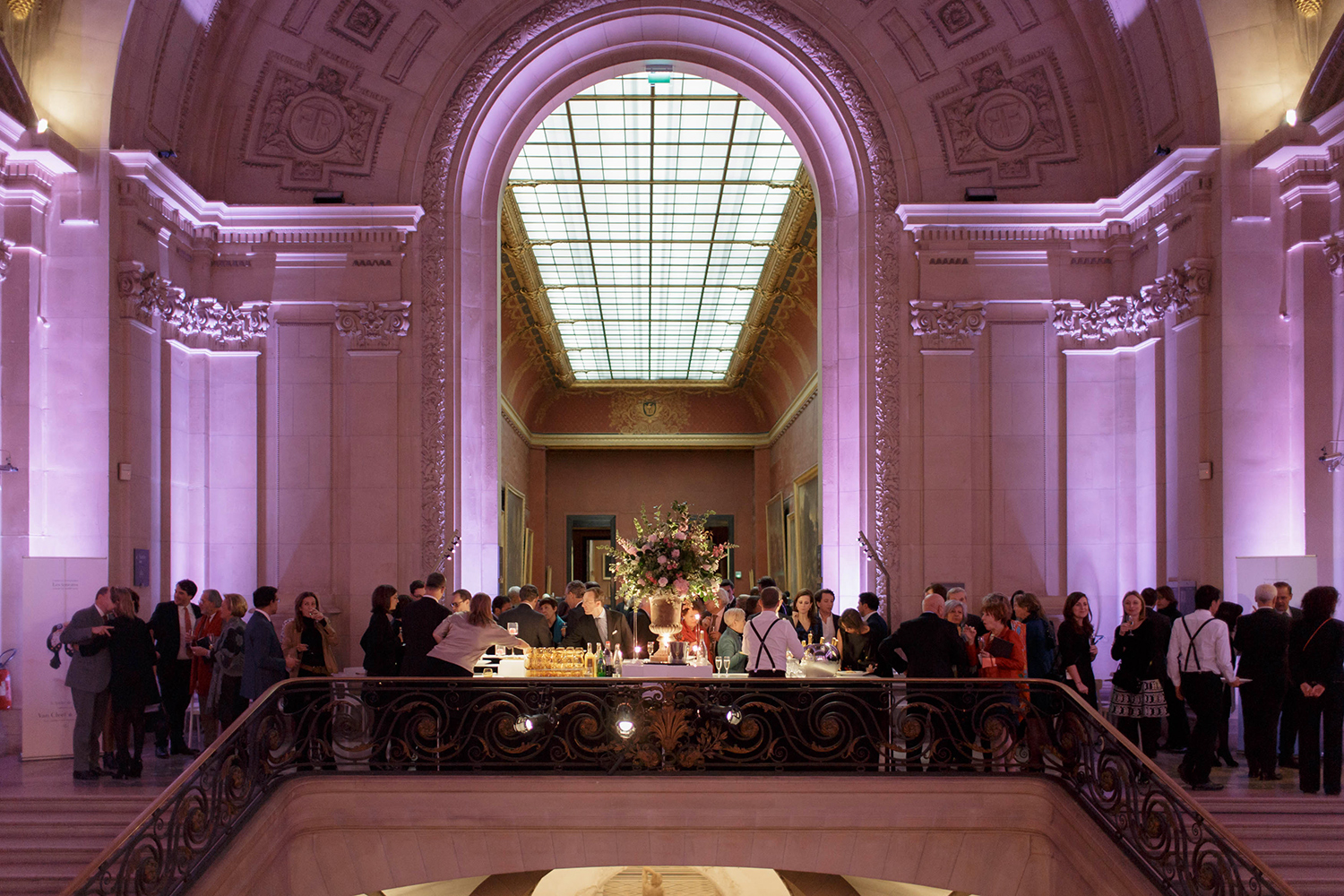 ---
Join the Louvre Corporate Circle
Membership starts at €35,000 and is designed for companies who wish to support the Louvre's major public interest projects. Members benefit from broad visibility thanks to turnkey public relations opportunities including hosting clients and collaborators in the distinguished spaces of the world's most preeminent museum.
Membership fees grant you a reduction in corporate tax of up to 60% and other benefits in addition to those proposed by the Louvre (businesses taxable in France only).
---
Turnkey public relations packages 
The Louvre Corporate Circle offers an exceptional annual programme to give sponsors the public exposure they seek. Share the magic of the Louvre with your most loyal clients, partners and employees:
invitations for two to major events at the Louvre and sneak previews of temporary exhibitions;

privatised evenings for small groups to visit temporary exhibitions and permanent collections when the museum is closed to the public;

invitations to participate in private events reserved exclusively for corporate sponsors and their management;

priority reservations for a table or individual seats at the annual gala dinner in the museum;

the opportunity to highlight your support of the Louvre and commitment to education and cultural outreach.
---
Exclusive benefits
Corporate sponsors also have the opportunity to share many advantages with their employees, such as priority admission to the museum and organised events in prestigious museum spaces or the more intimate setting of the Musée National Eugène-Delacroix.
---
Louvre Coporate Circle brochure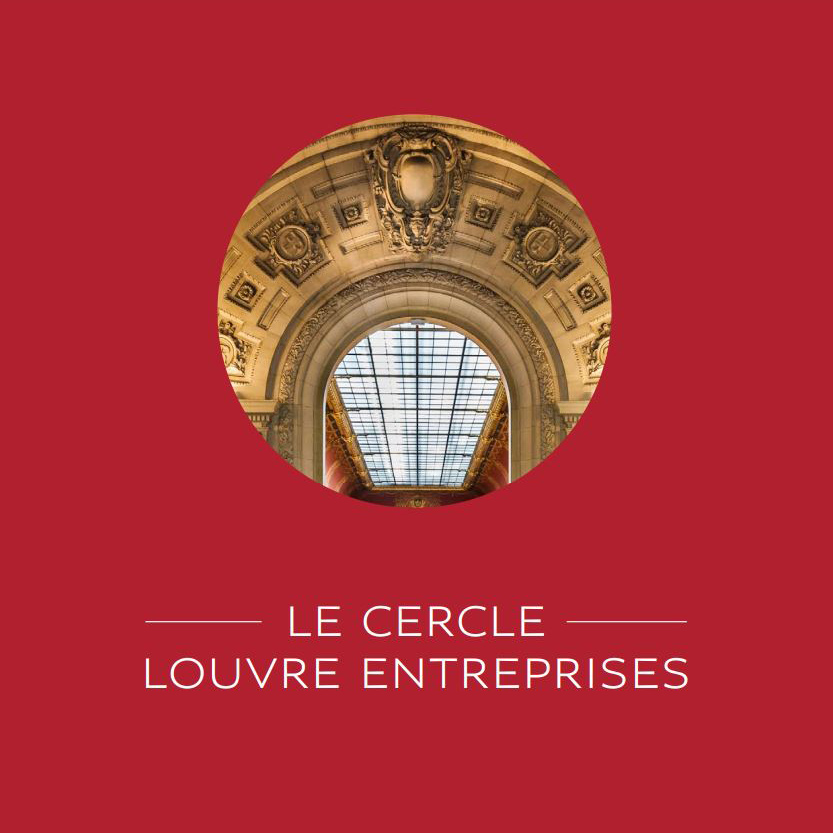 Cercle Louvre Entreprises
Brochure ed. 2018
Louvre Coporate Circle brochure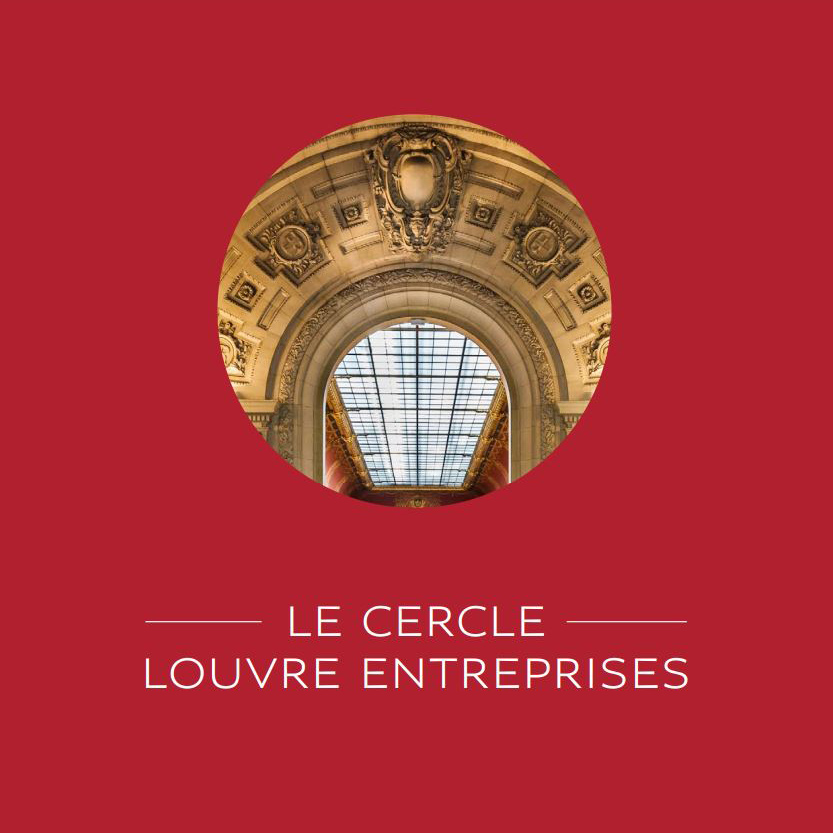 Cercle Louvre Entreprises
Brochure ed. 2018
---
Contact
To learn more about the Louvre Corporate Circle and benefits of becoming a sponsor, contact us.
Mélanie Rodriguez
melanie.rodriguez@louvre.fr
+33 (0)1 40 20 54 86