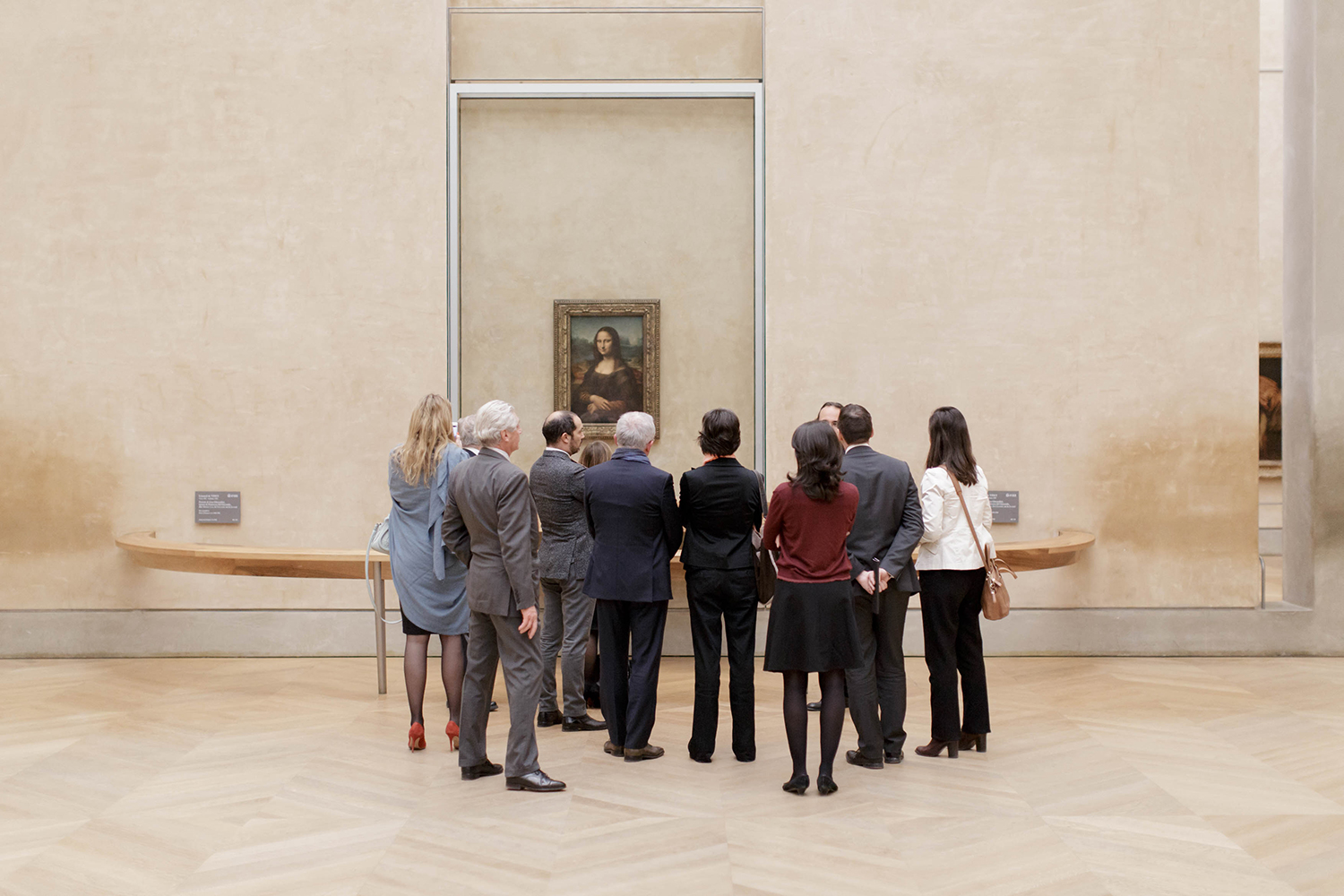 Corporate sponsors and foundations
For more than 20 years, the Louvre has been forging ties with many private partners
Support the Louvre | Corporate sponsors and foundations | Become a patron of the Louvre
Become a patron of the Louvre (2)Display:Become a patron of the Louvre
Become a patron of the Louvre
When it comes to art and culture, the Louvre is committed to sharing and exchange. That is why the museum makes it a point to reach out to all audiences - both within the museum walls and in the digital world - and place culture at the heart of society in a day and age when it needs it most. Our patrons bring much more than just financial support; they help make the Louvre's ambitious and innovative vision a reality. Discover the many advantages of supporting our major public interest projects.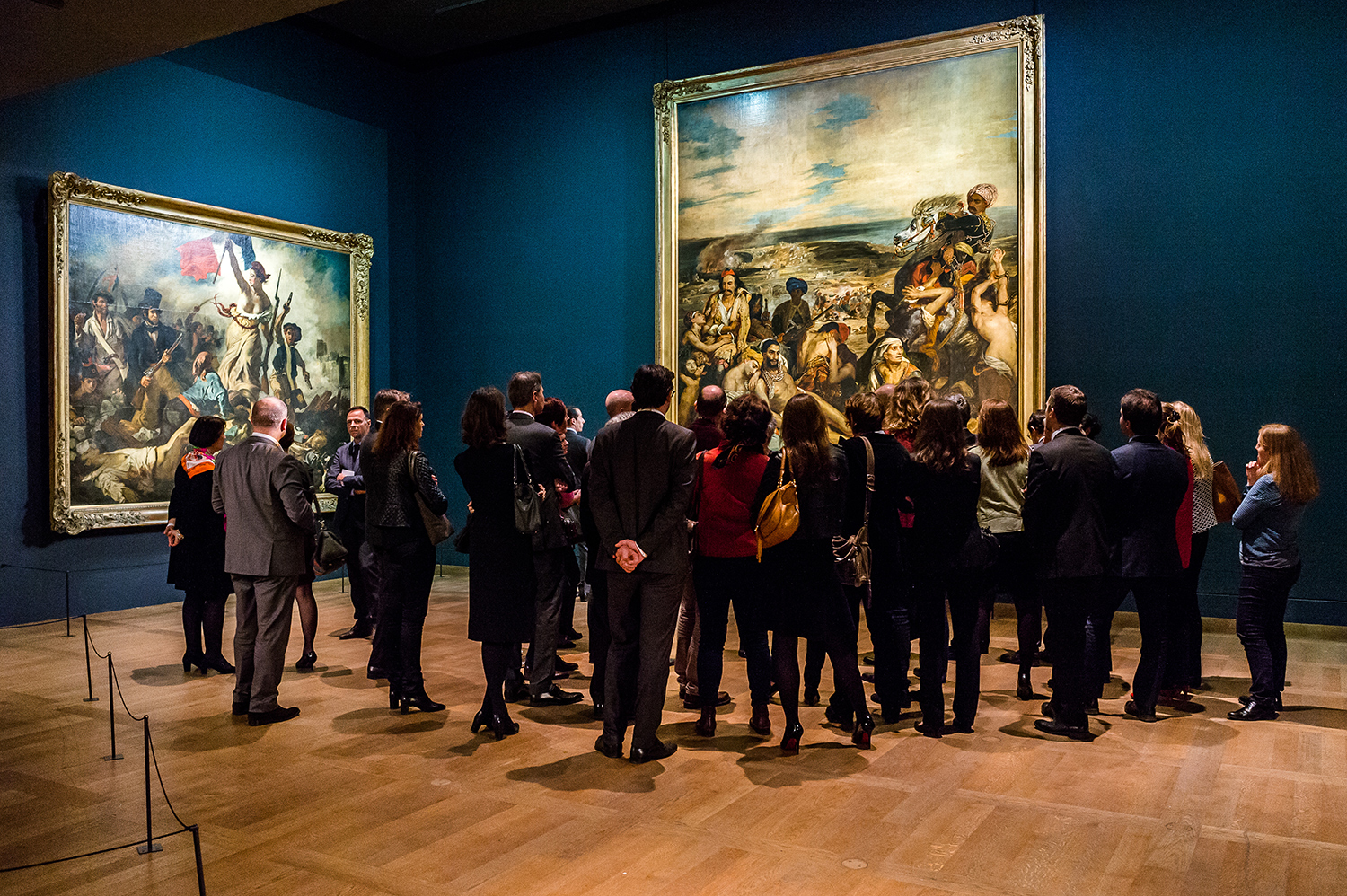 ---
Benefit from major tax deductions
If a business is taxable in France, 60% of its donation is eligible for a tax deduction (up to 0.5% of its turnover before tax or €2M). It also enjoys material benefits valued at up to 25% of the amount of the donation (organisation of events, facilitated access to the museum, acknowledgments on Louvre communication materials, etc.). For more information, please see page in French.
---
Reach a wide audience
Patrons benefit from exceptional exposure on the communication materials developed for each project supported: posters and banners, invitations to exhibition openings, press releases and kits, website features, etc. Above a certain amount, a permanent acknowledgment is made in the museum: a plaque of recognition beneath the Pyramid or in the galleries. Our partners also benefit from content for their corporate communications (annual reports, greeting cards, newsletters, intranet, etc.).
---
Share the advantages with your partners and clients
Enjoy facilitated access to the Louvre and VIP events:
invitations to exhibition openings

day passes for temporary exhibitions and the permanent collections

free access to the Louvre and Tuileries Garden for your employees

VIP behind-the-scene tours

presentations at your office by official tour guides

talks with curators

annual Louvre gala dinner in the museum
---
Plan a special event in our venues
Our partners can privatise a part of the Louvre, Tuileries Garden or Musée National Eugène-Delacroix. These venues – some grandiose, others more intimate – can be the magical setting for your next corporate event, morning or evening.
---
Support a Louvre museum project
The Louvre carries out many projects that are in line with the values of the companies and foundations that support the museum:
temporary exhibitions

artistic and cultural emancipation projects

major renovations in the museum and gardens

curatorial department projects (e.g. conservation, acquisitions, archaeological excavations).
---
Contact
For details about donations and benefits send us an email at: mecenat-entreprises@louvre.fr
Code of ethics
Louvre Ethic Charter
on Patronage, Sponsorship, and Other Relations with Companies and Foundations