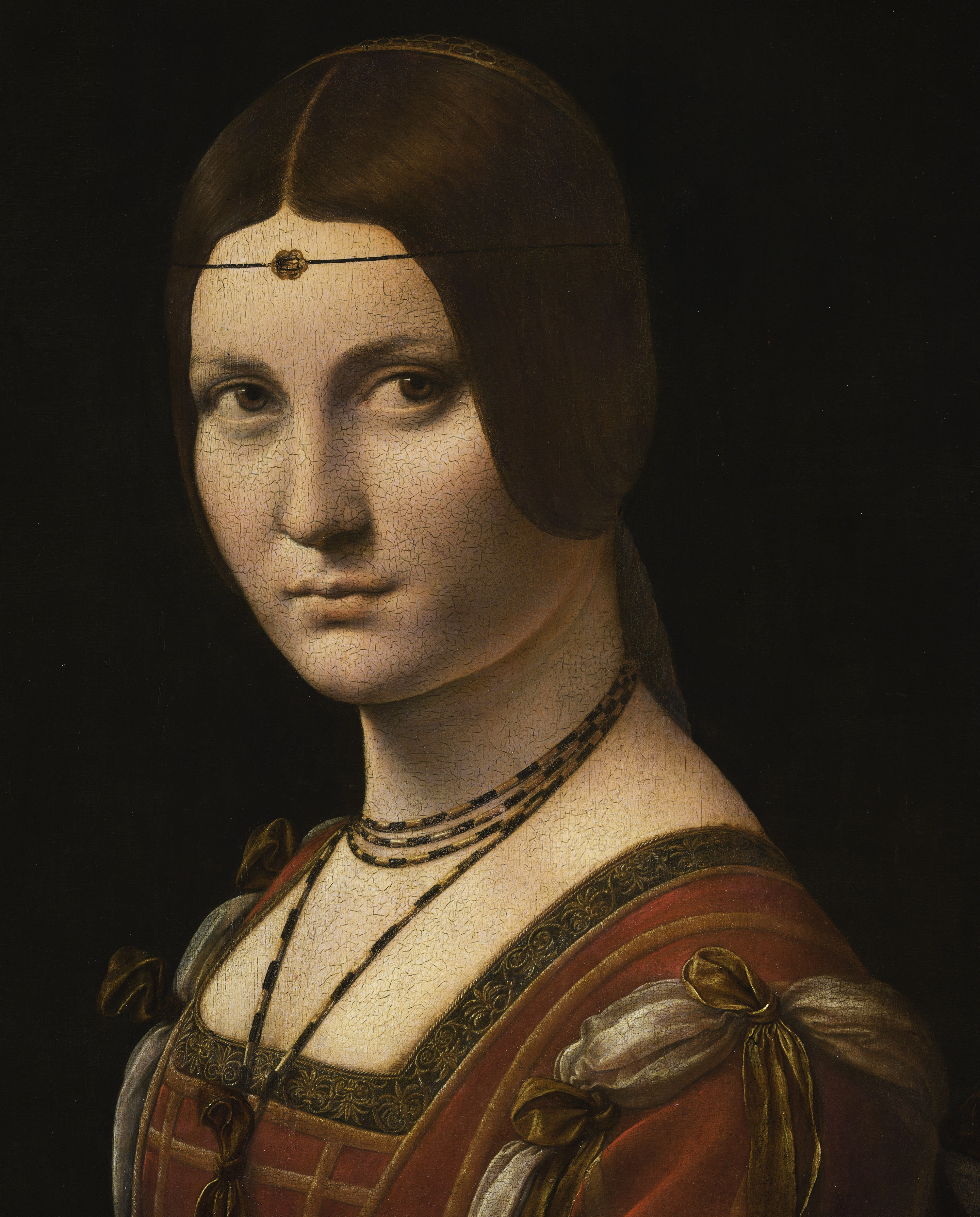 Leonardo da Vinci
24 October 2019 – 24 February 2020
Leonardo da Vinci
24 October 2019 – 24 February 2020
The Leonardo da Vinci exhibition is held under the high patronage of French President Emmanuel Macron
---
The year 2019 marks the 500-year anniversary of the death of Leonardo da Vinci in France, of particular importance for the Louvre, which holds the largest collection in the world of da Vinci's paintings, as well as 22 drawings.
The museum is seizing the opportunity in this year of commemorations to gather as many of the artist's paintings as possible around the five core works in its collections: The Virgin of the Rocks, La Belle Ferronnière, the Mona Lisa (which will remain in the gallery where it is normally displayed), the Saint John the Baptist, and the Saint Anne. The objective is to place them alongside a wide array of drawings as well as a small but significant series of paintings and sculptures from the master's circle.
This unprecedented retrospective of da Vinci's painting career will illustrate how he placed utmost importance on painting, and how his investigation of the world, which he referred to as "the science of painting," was the instrument of his art, seeking nothing less than to bring life to his paintings.
The exhibition is the culmination of more than ten years of work, notably including new scientific examinations of the Louvre's paintings, and the conservation treatment of three of them, allowing for better understanding of da Vinci's artistic practice and pictorial technique. Clarification of his biography has also emerged through the exhaustive reexamination of archival documents. The exhibition will paint the portrait of a man and an artist of extraordinary freedom.
Organised by:
Vincent Delieuvin, Department of Paintings, and Louis Frank, Department of Prints and Drawings, Musée du Louvre.
Exhibition booklet
Dossier pédagogique
Quand la peinture raconte Léonard
Remerciements
Remerciements

| | |
| --- | --- |
| Lead sponsor | |
| Additional support provided by | Kinoshita Group, Bouygues Bâtiment Ile-de-France, AXA, Deloitte, and Lusis |
| In collaboration with media partners | Le Monde, Le Journal du Dimanche, Télérama, The New York Times, ARTE, France Télévisions and RTL |
| In partnership with | |
| Virtual reality experience developed in partnership with | |
Presentation by the exhibition curators
480 pages / 380 illustrations
Co-publishing Hazan / Louvre éditions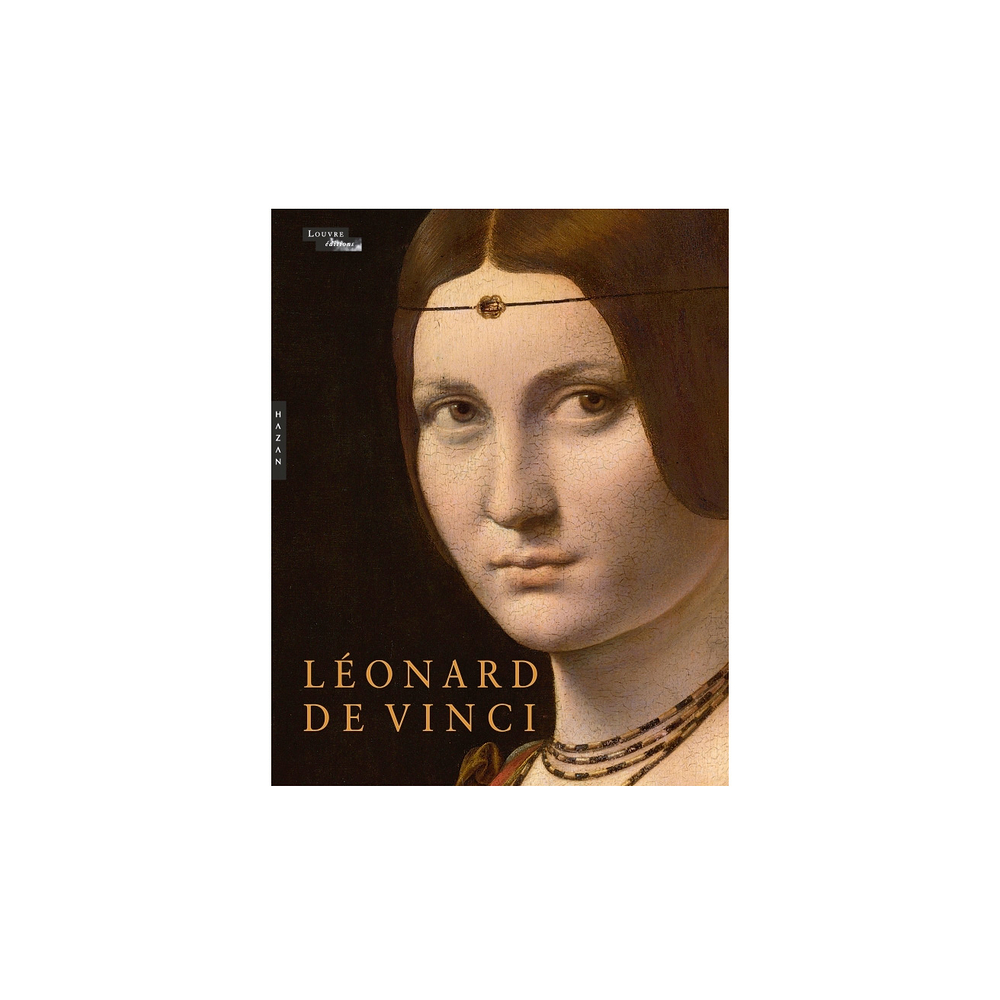 Leonardo di ser Piero da Vinci, dit Léonard de Vinci, Draperie Saint-Morys.
En lien avec l'exposition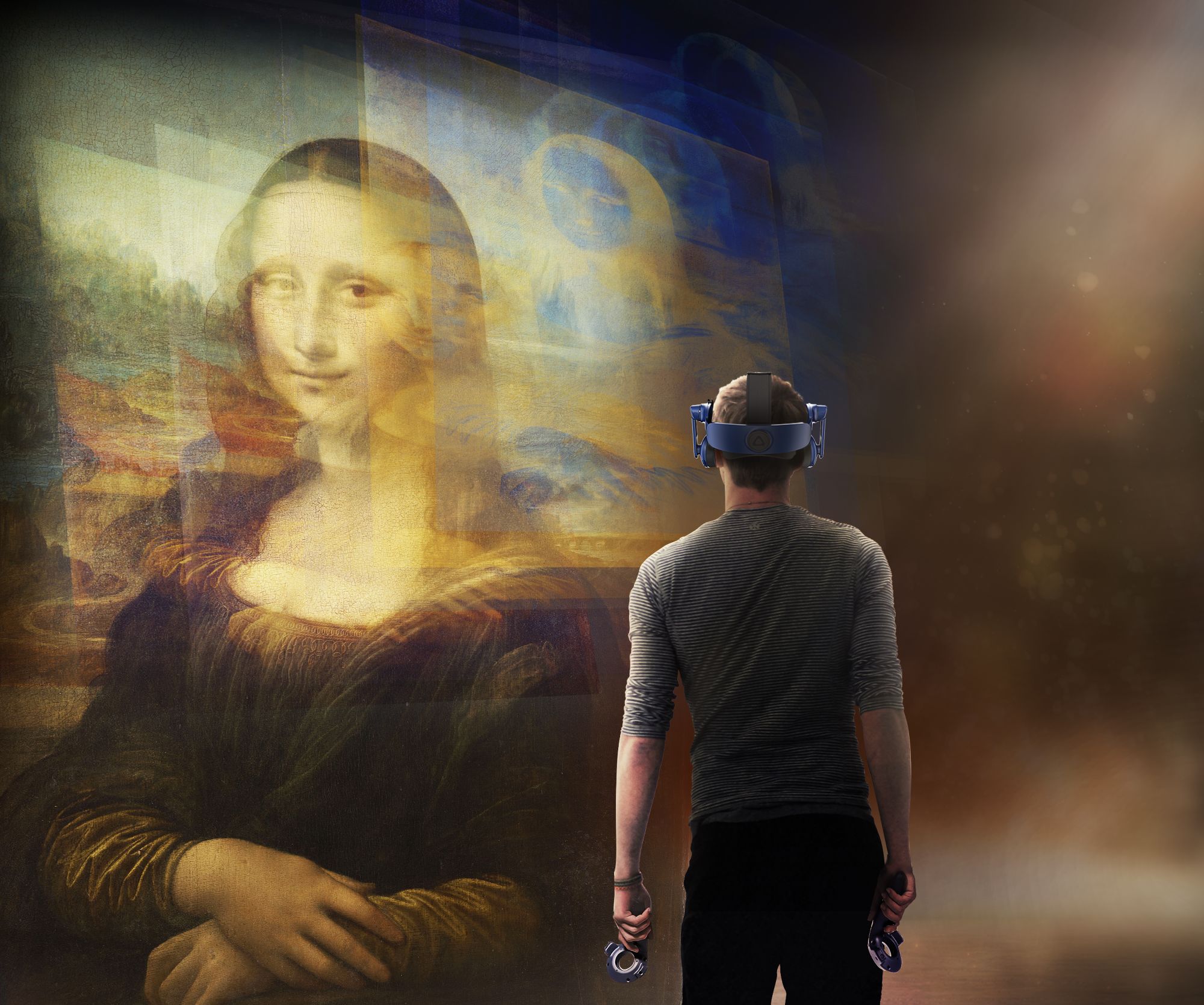 As part of the landmark exhibition Leonardo da Vinci (24 October 2019 - 24 February 2020), the Louvre will present the museum's first virtual reality (VR) experience, in partnership with HTC VIVE Arts, which will bring to life the story of the Mona Lisa, da Vinci's most famous masterpiece.
23 October 2019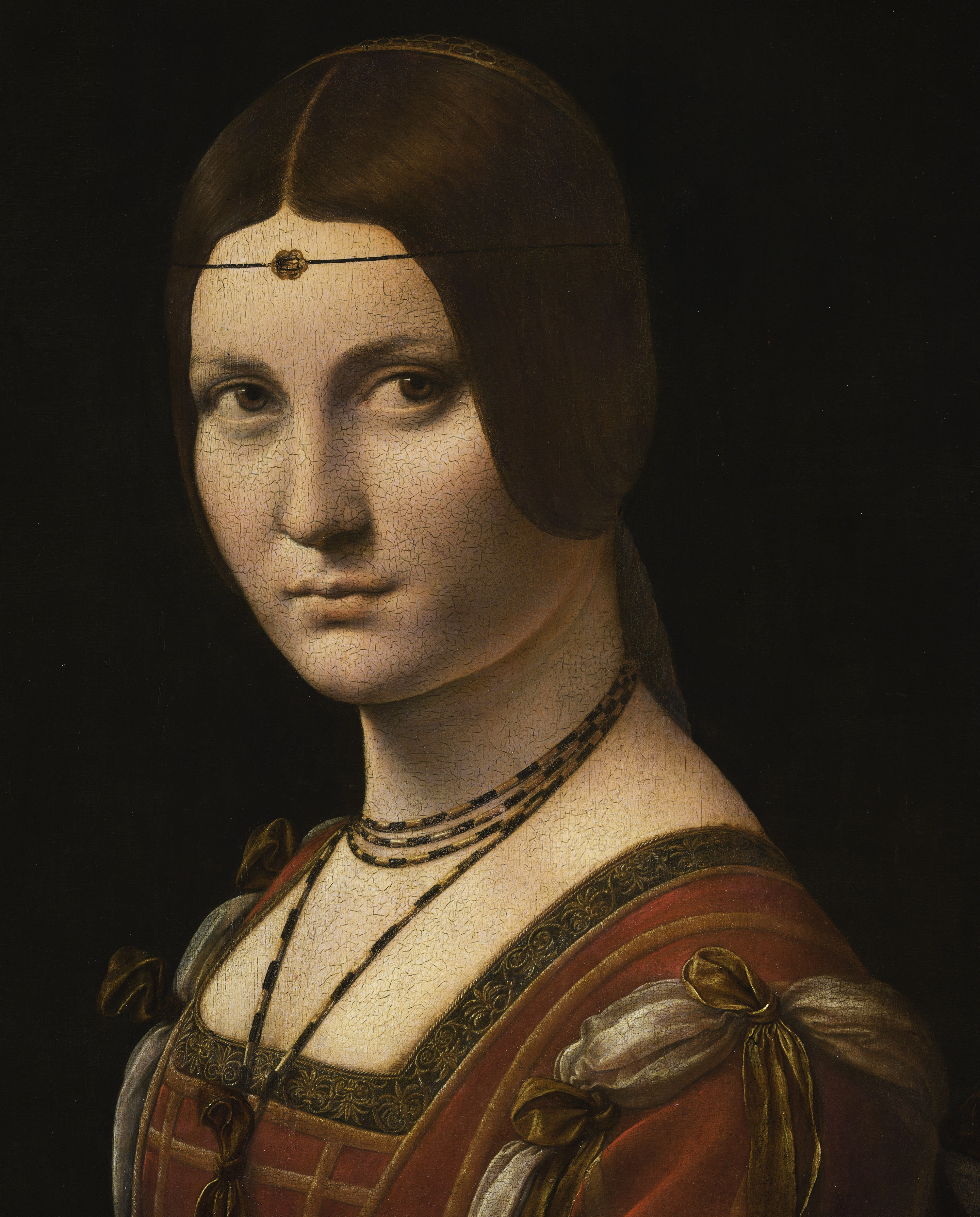 To prolong the 'Leonardo da Vinci" experience, The Louvre Museum and Pathé Live have partnered to release an exclusive filmed private tour of the landmark exhibition "A Night at the Louvre: Leonardo da Vinci". Special screenings wil be organized from 16 September worldwide.
29 June 2020
Leonardo da Vinci
Discover our selection around the exhibition