Wednesday, June 7, 2023: due to an exceptional event, the museum will open at 2pm. We apologize for the inconvenience and thank you for your understanding.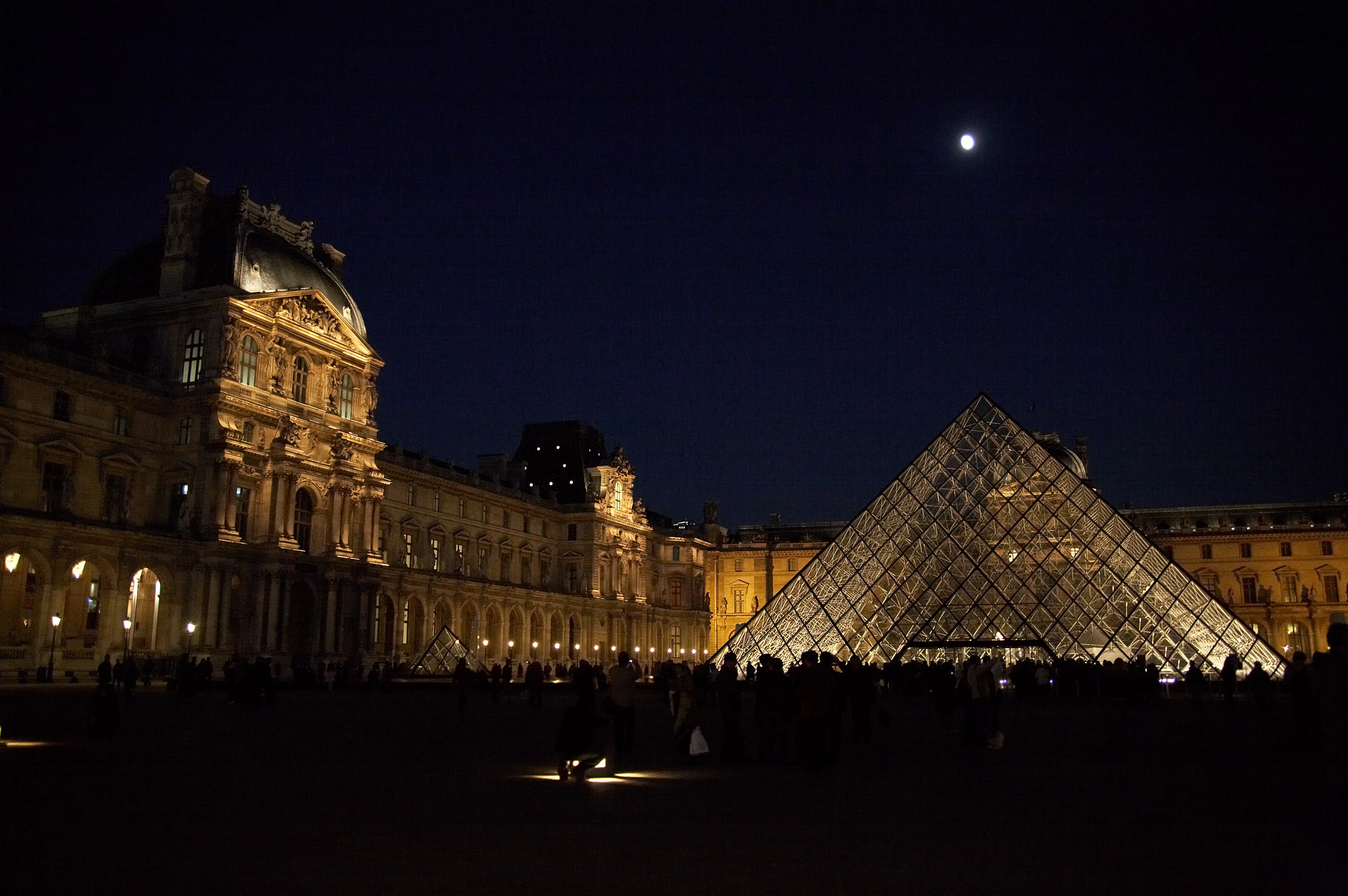 What's on
News and programming
- Guided tours
June 2023
Monday, Wednesday, Thursday, Friday, Saturday and Sunday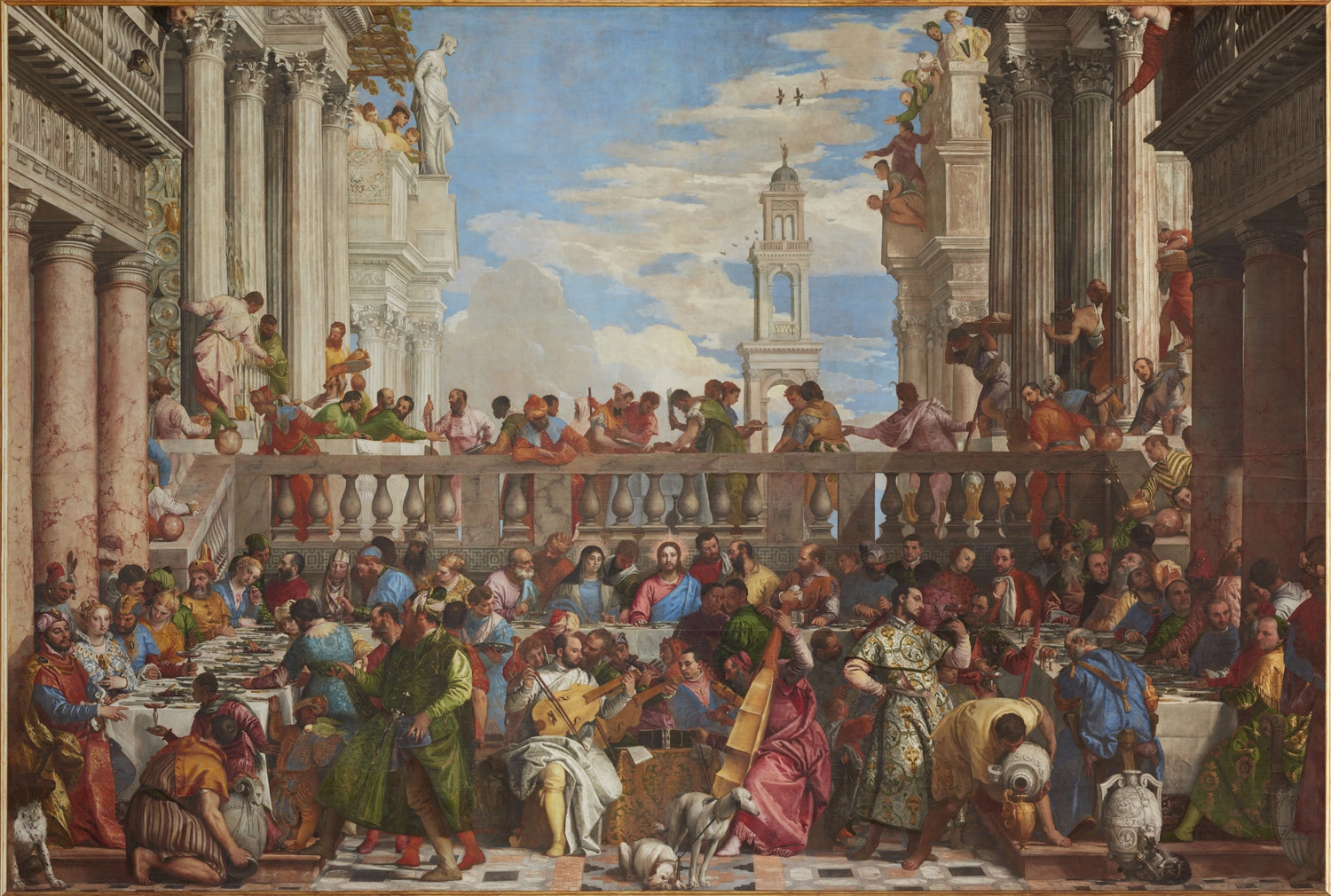 Every Saturday and Sunday at 11 a.m. Additional tour at 3 p.m. during the summer
Enjoy a child- and family-oriented exploration of the Louvre.
July 2023
No results for this month