Health pass
In accordance with government recommendations, all visitors to the Louvre aged 18 and over must show a Health Pass. From 30 September, this obligation will apply to all visitors aged 12 and over.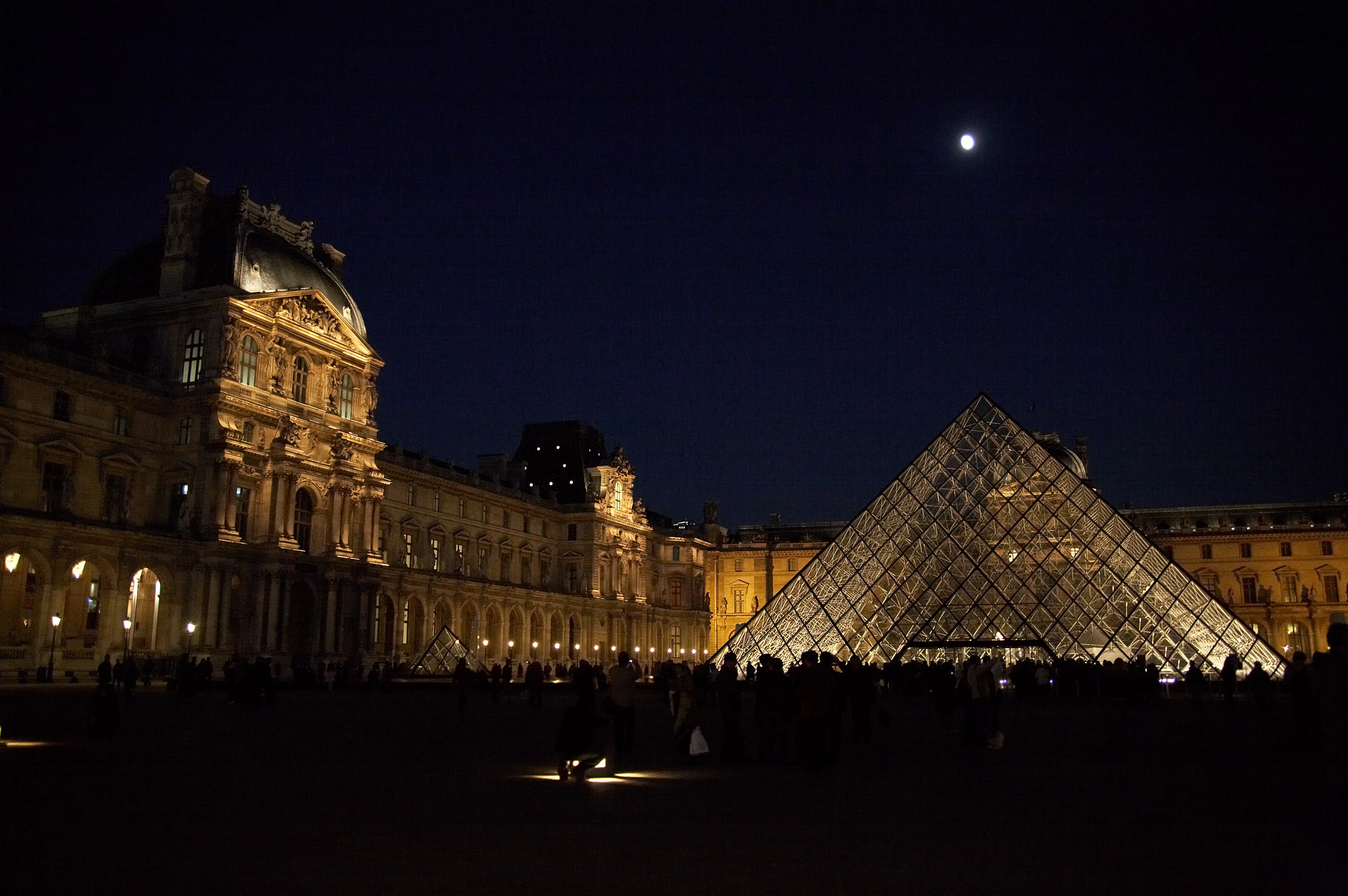 What's on
News and programming
- Guided tours
October 2021
Monday and Sunday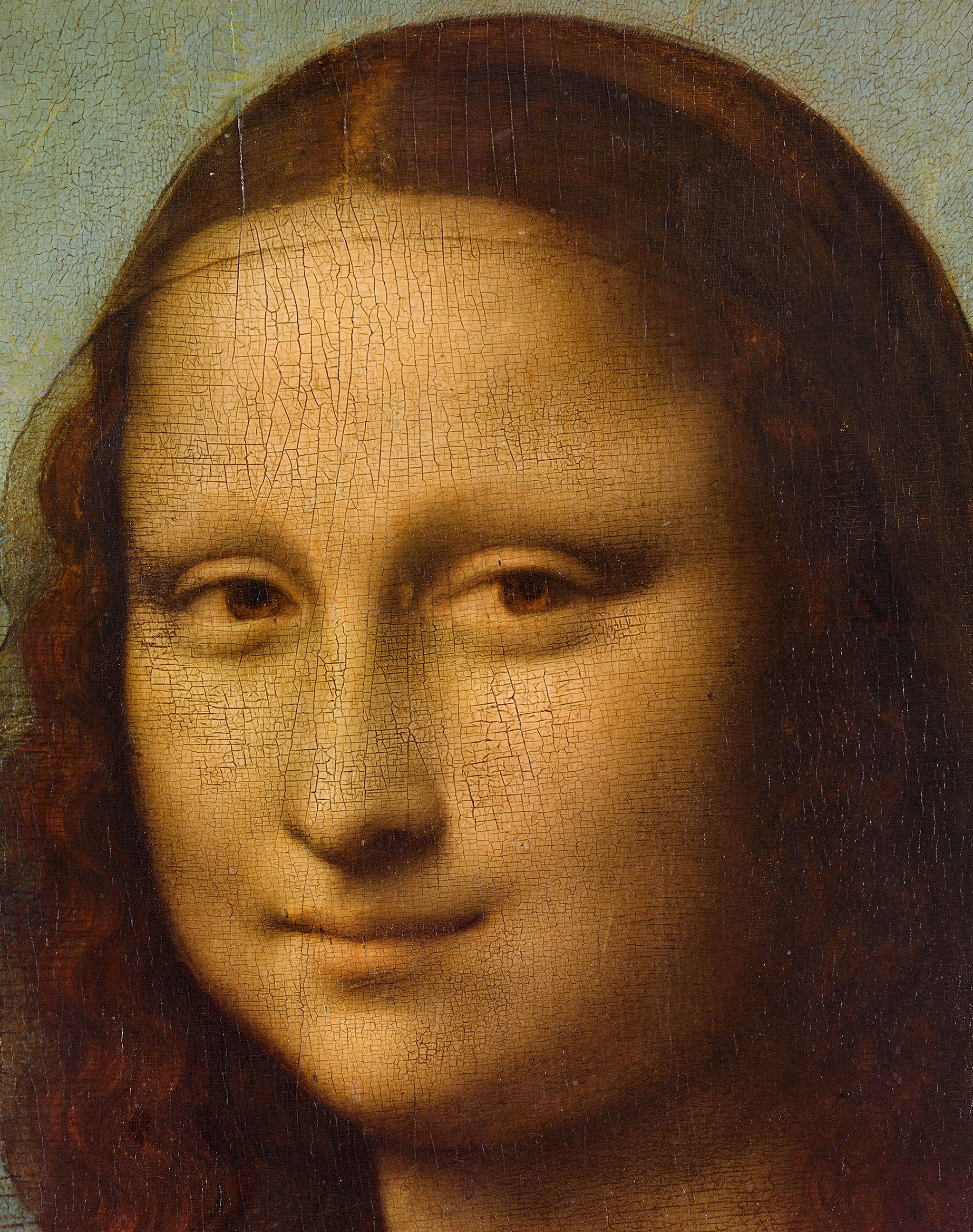 Every Mondays, Thursdays and Saturdays at 11 a.m from July 6 to August 31
If this is your first visit to the Louvre, this guided tour is for you.