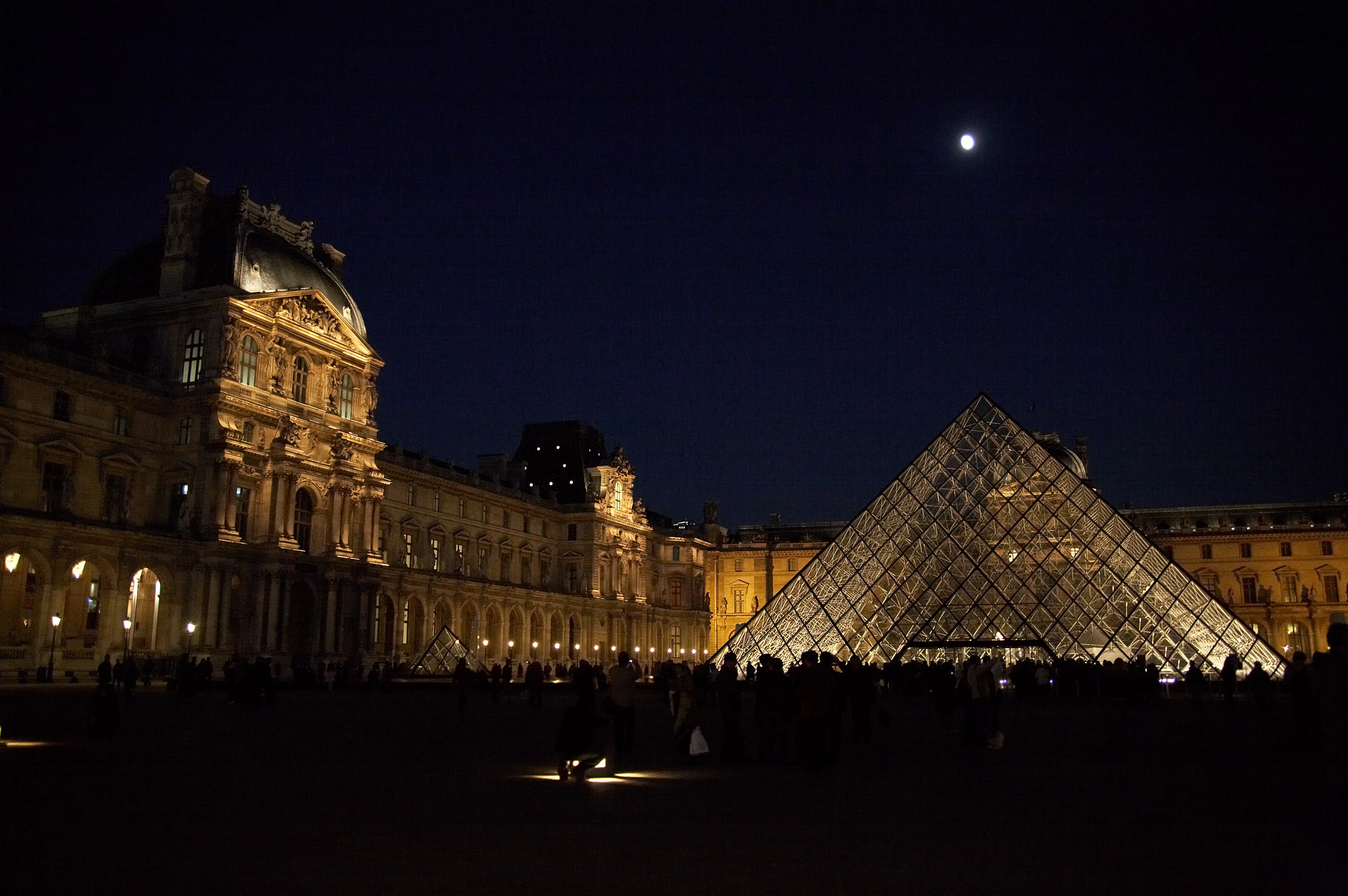 What's on
News and programming
- Guided tours
July 2022
Sunday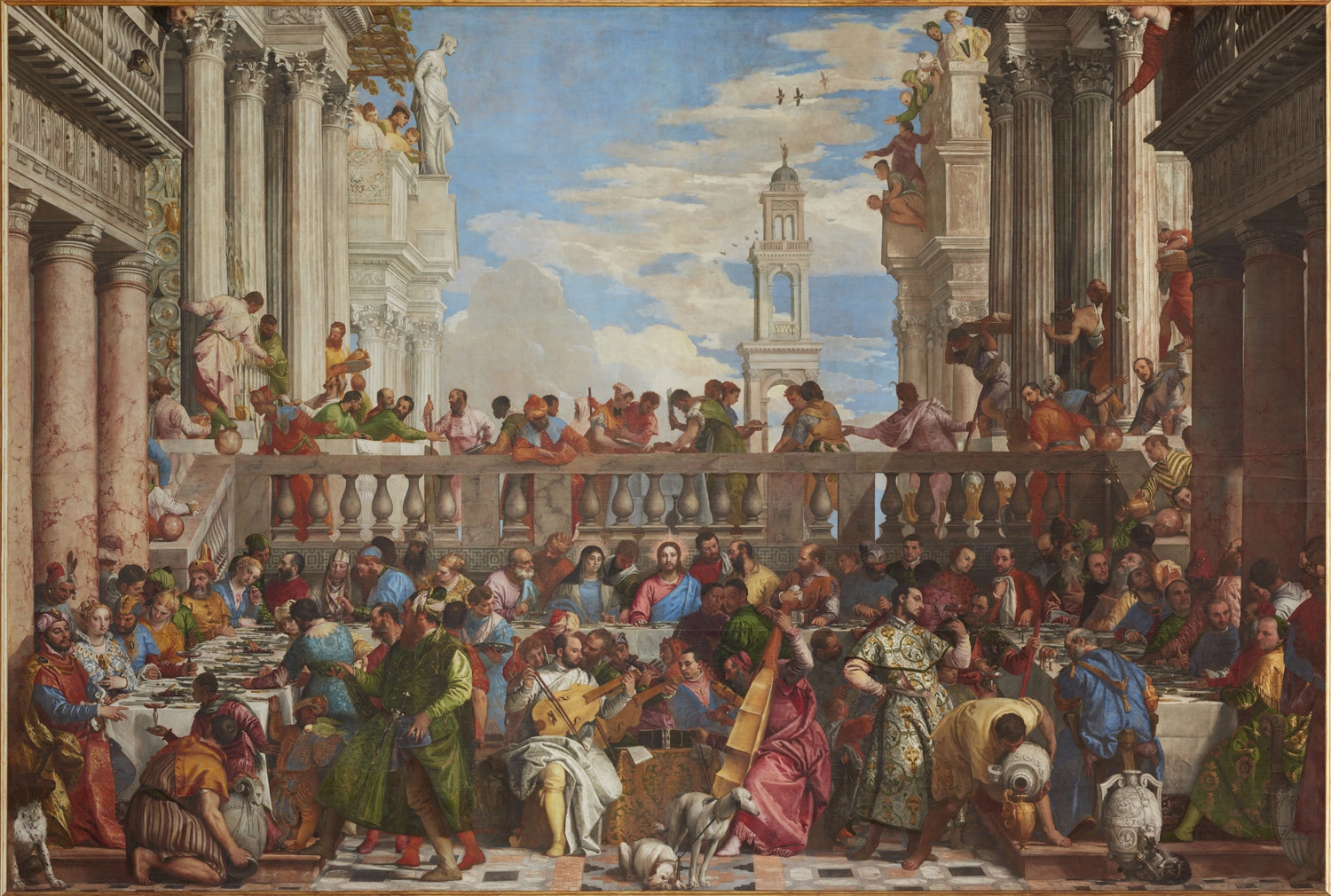 Every Sunday at 11 a.m.
Enjoy a child- and family-oriented exploration of the Louvre.

Monday, Friday, Saturday and Sunday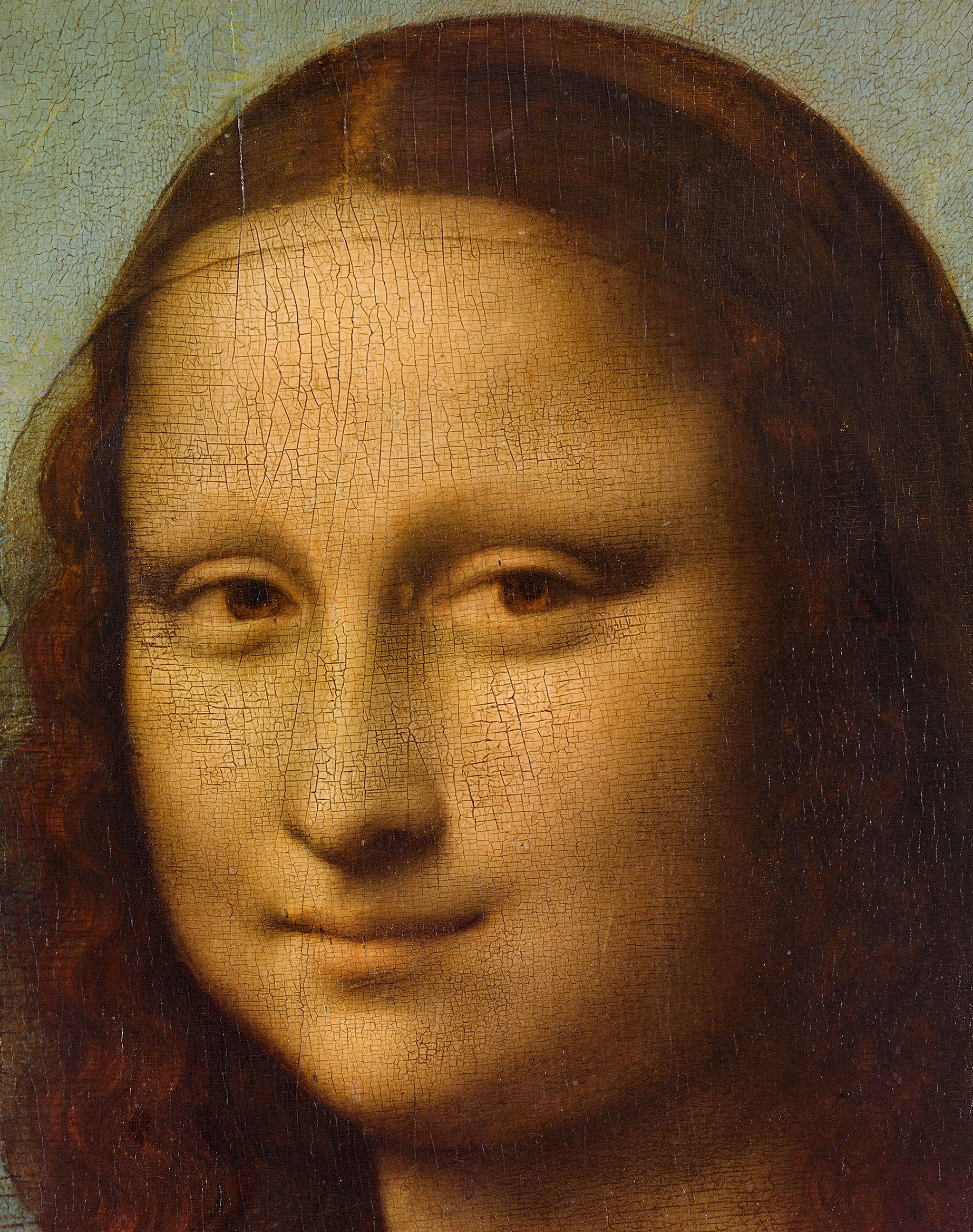 This guided tour will make you discover the must-see artworks at the Louvre.
Friday and Saturday
Night opening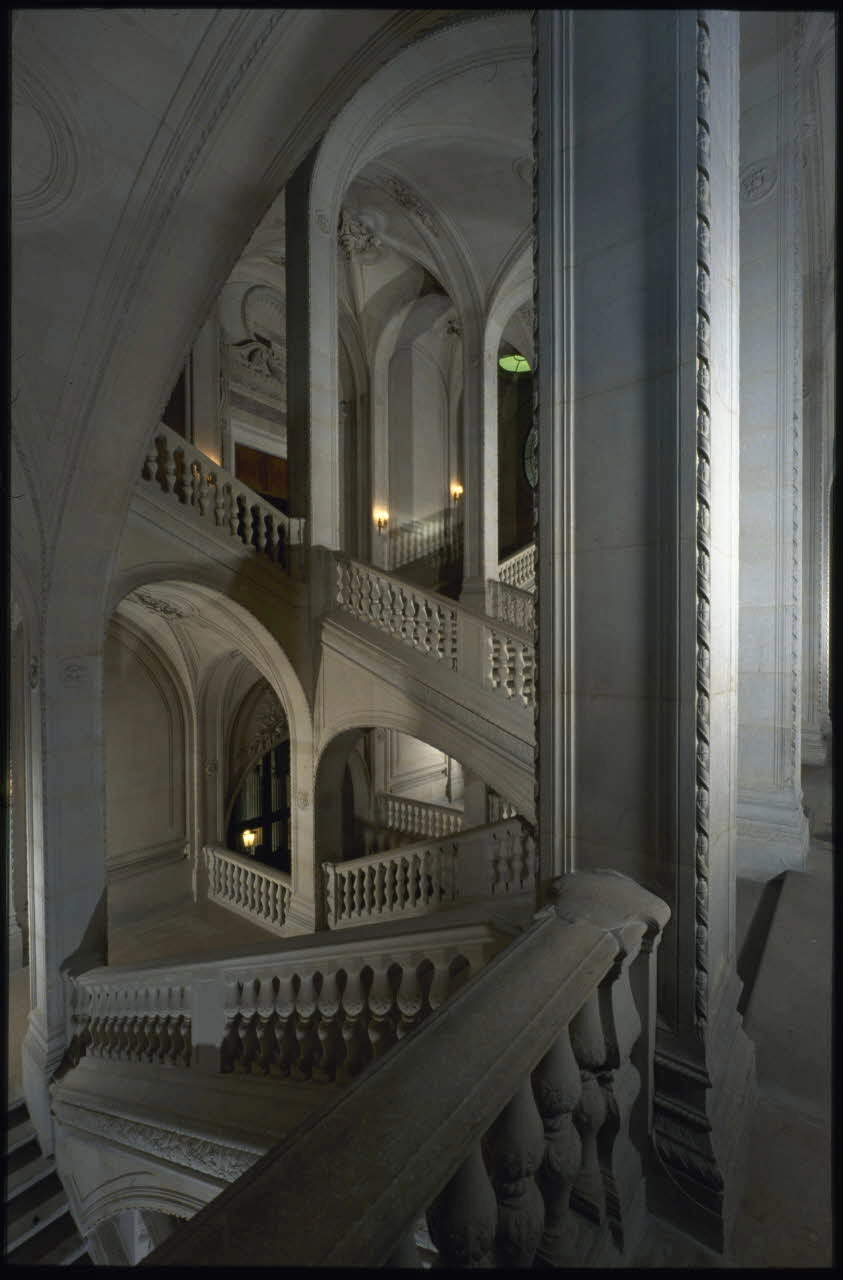 Every Friday and Saturday at 10:30 a.m. Additional visit at 2:30 pm during the summer Every Friday at 07:00 pm during the summer
Enjoy a visit away from the crowds...