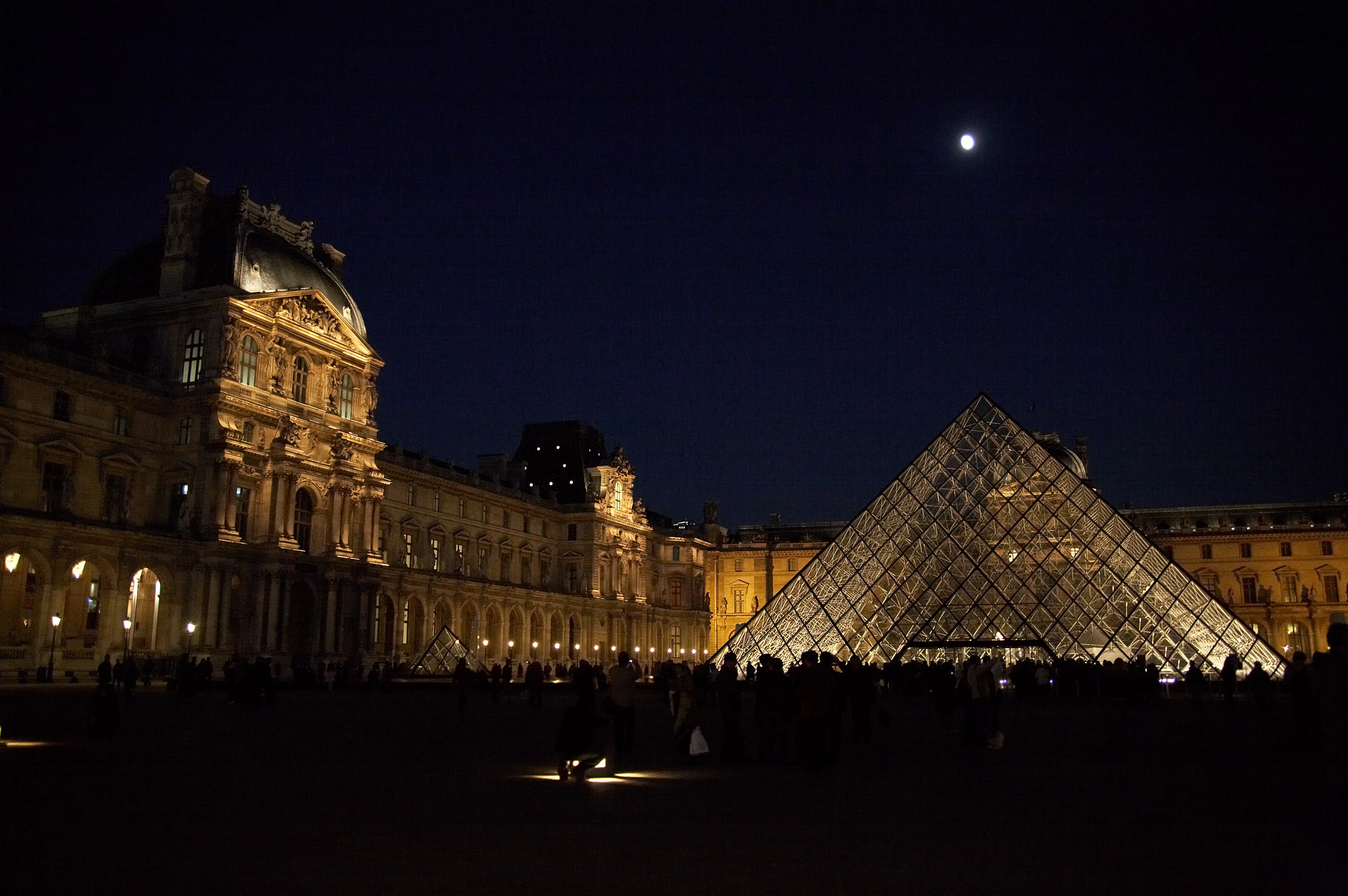 What's on
News and programming
- Guided tours
December 2023
Saturday and Sunday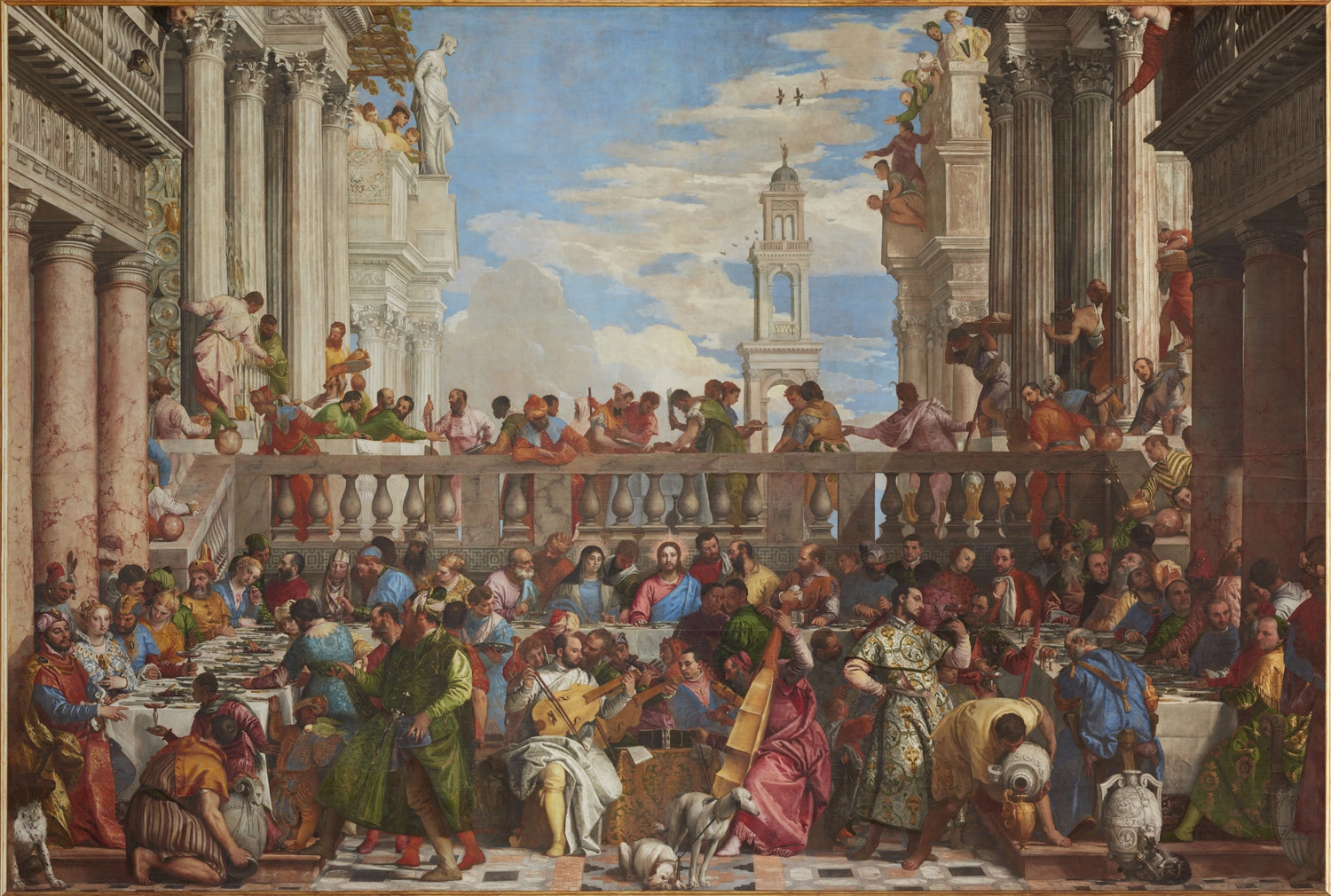 Every Saturday and Sunday at 11 a.m.
Enjoy a child- and family-oriented exploration of the Louvre.
Monday, Friday, Saturday and Sunday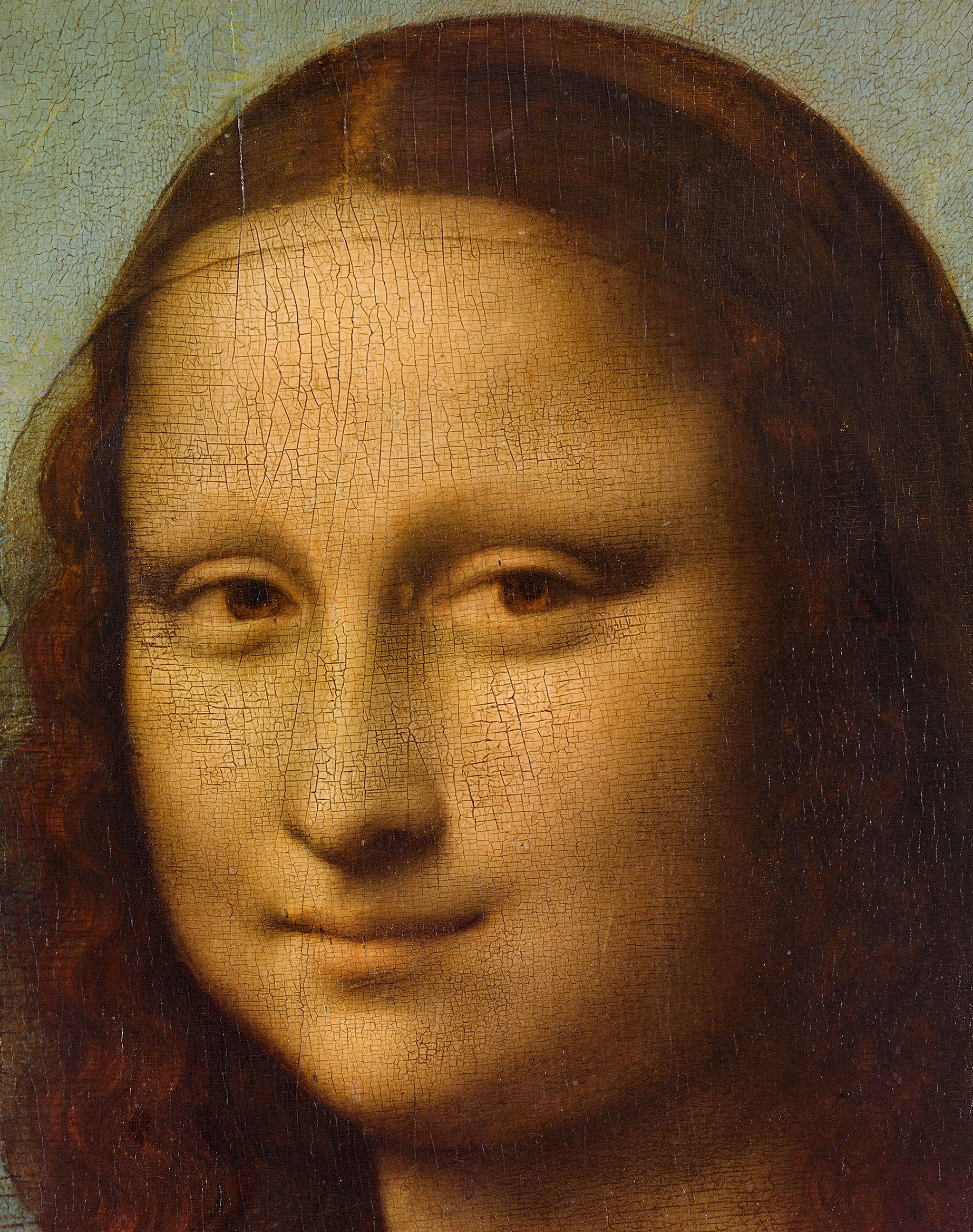 Every day at 11 a.m. Additional tour at 2 p.m. on weekends and every Friday at 6 p.m and 7 p.m
This guided tour will make you discover the must-see artworks at the Louvre.
Monday, Friday and Saturday
Night opening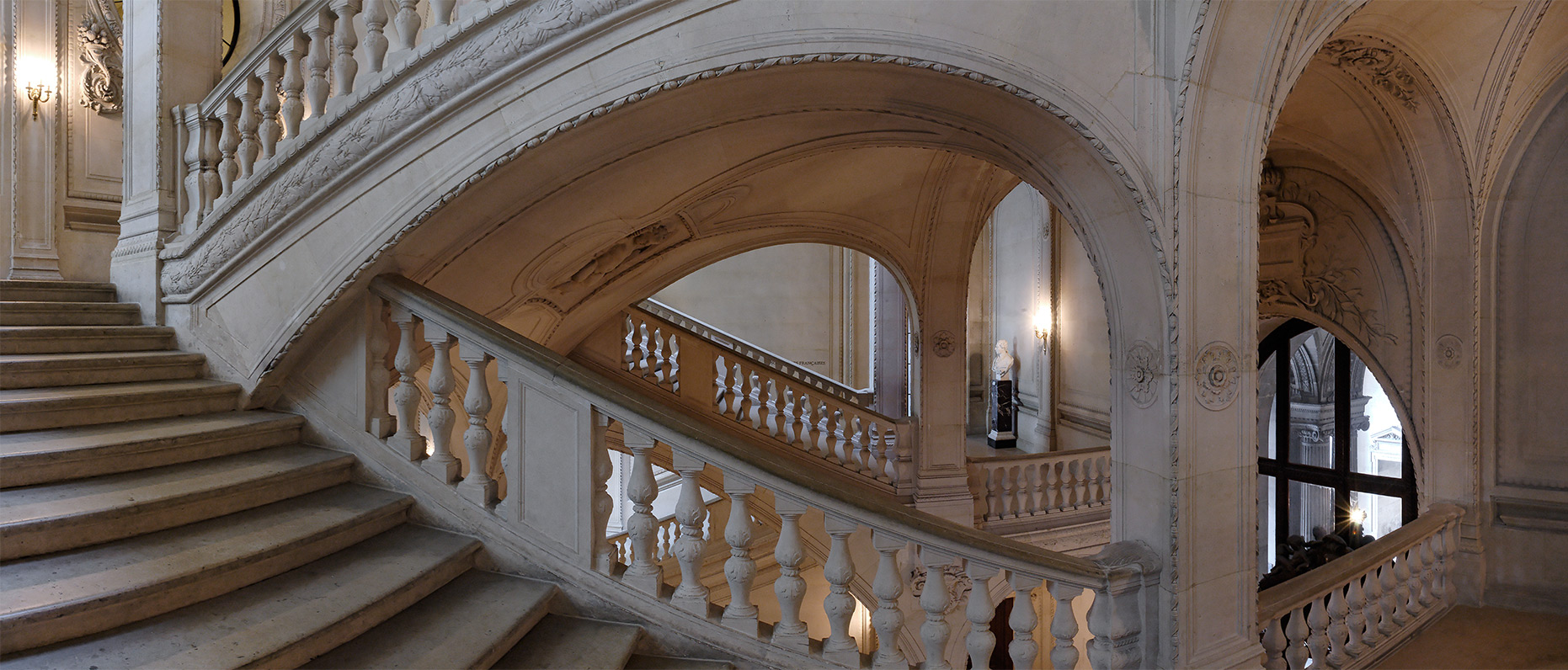 Every Monday, Friday and Saturday at 11 a.m.
Every Friday at 7 p,m.
Enjoy a visit away from the crowds


January 2024
Monday, Friday and Saturday
Night opening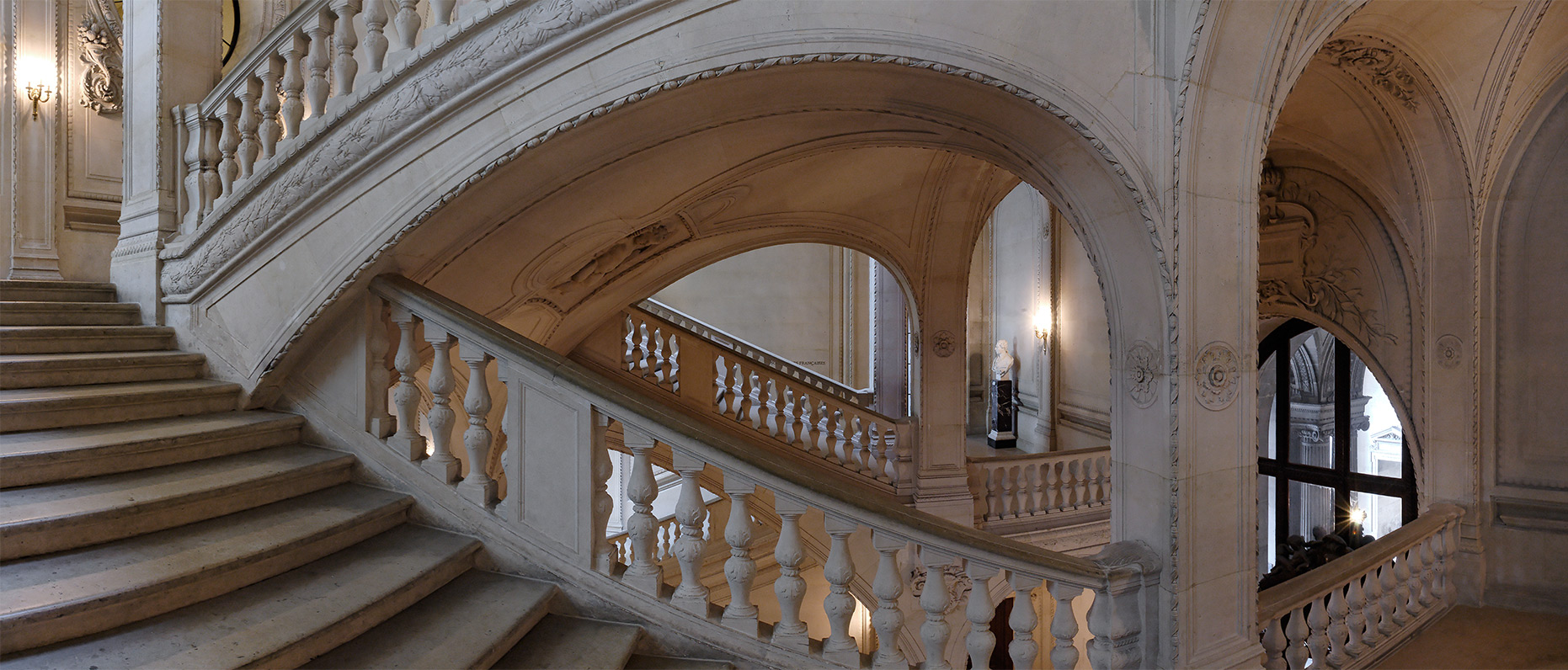 Every Monday, Friday and Saturday at 11 a.m.
Every Friday at 7 p,m.
Enjoy a visit away from the crowds