Due to public strikes in France, the museum will not be able to open today in the morning.
We apologise for any inconvenience caused and thank you for your understanding.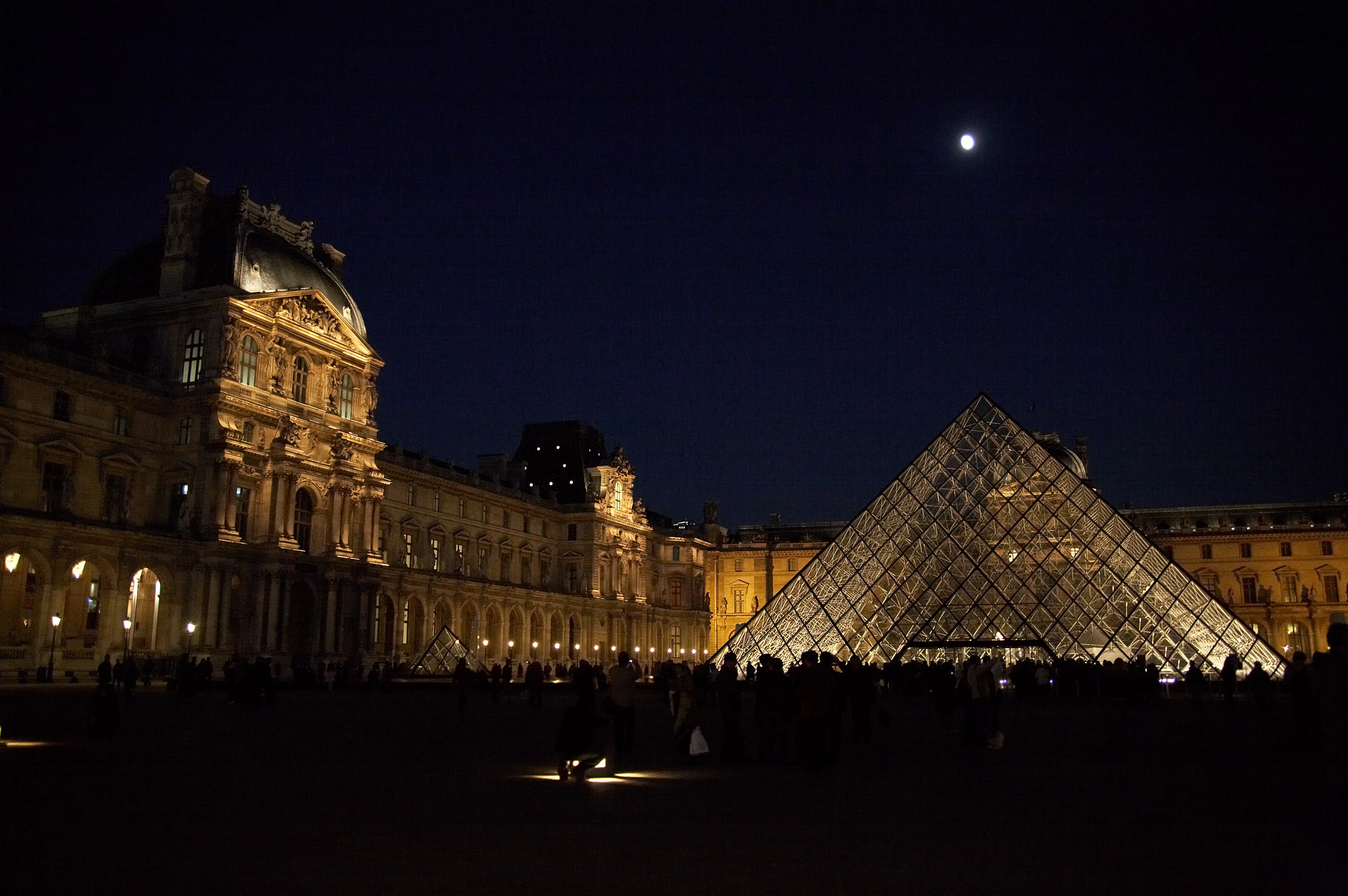 What's on
News and programming
- Guided tours
April 2023
Sunday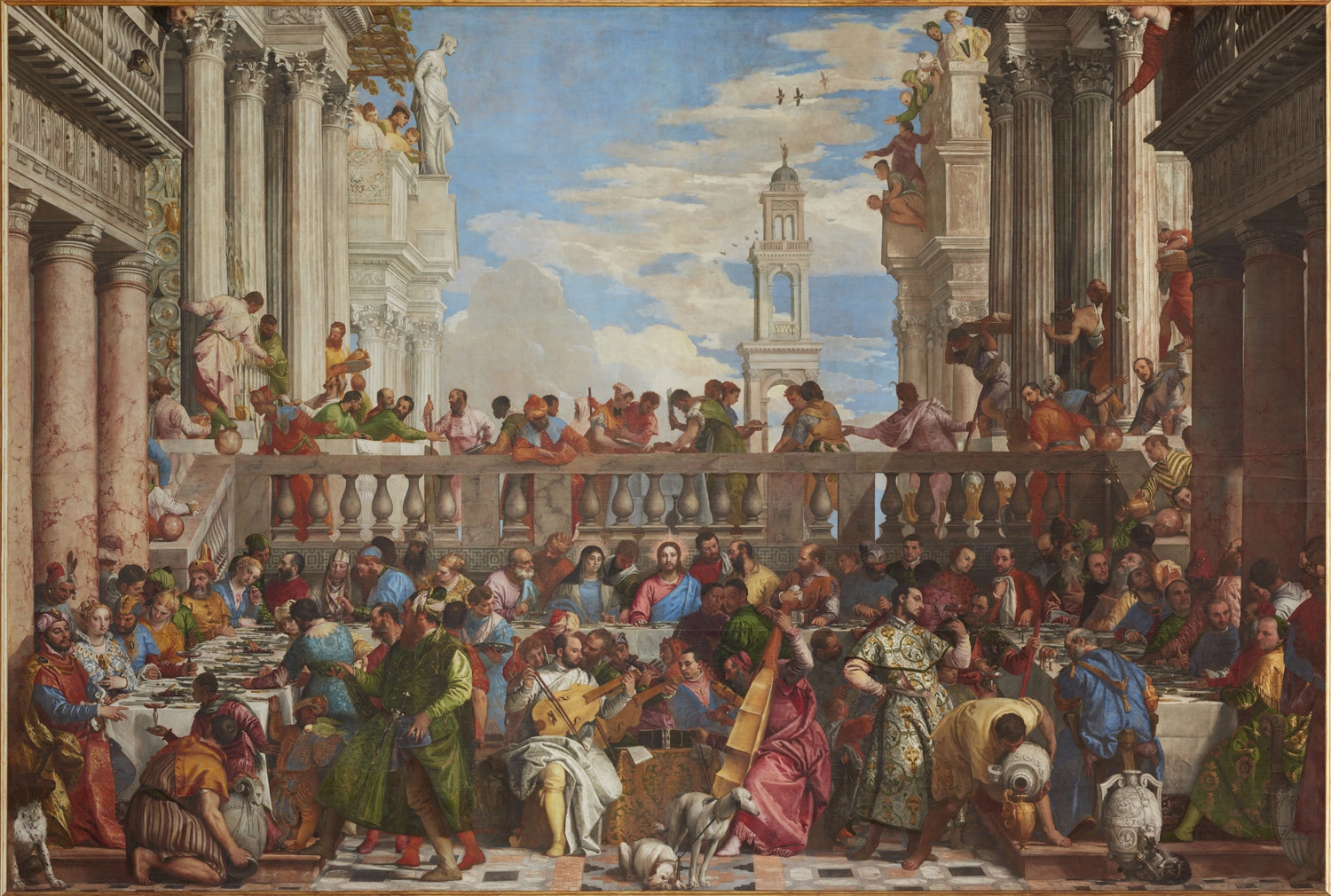 Every Saturday and Sunday at 11 a.m.
Enjoy a child- and family-oriented exploration of the Louvre.

Monday, Friday, Saturday and Sunday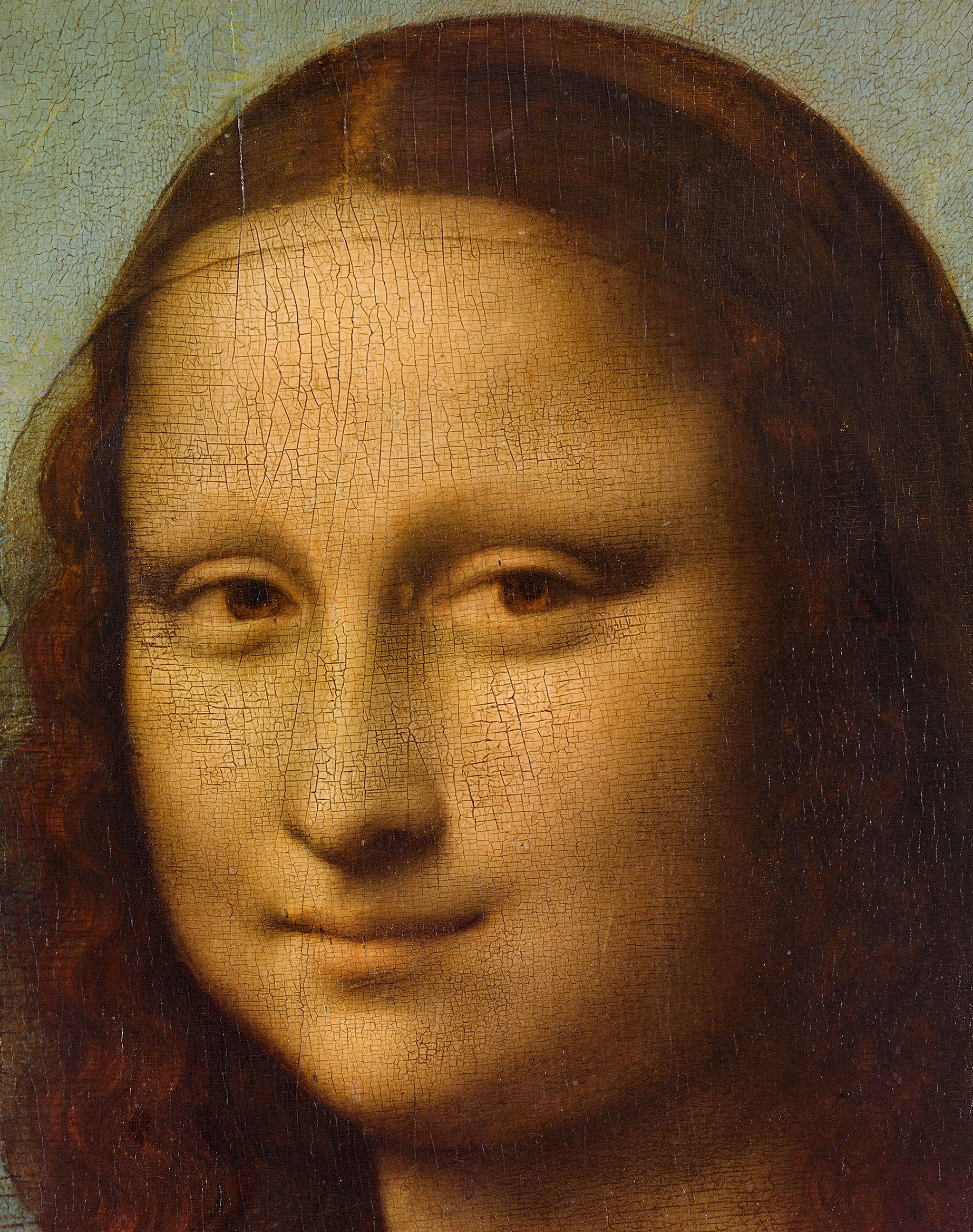 Every day at 11 a.m. Additional tour at 2 p.m. on weekends.
This guided tour will make you discover the must-see artworks at the Louvre.
Friday and Saturday
Night opening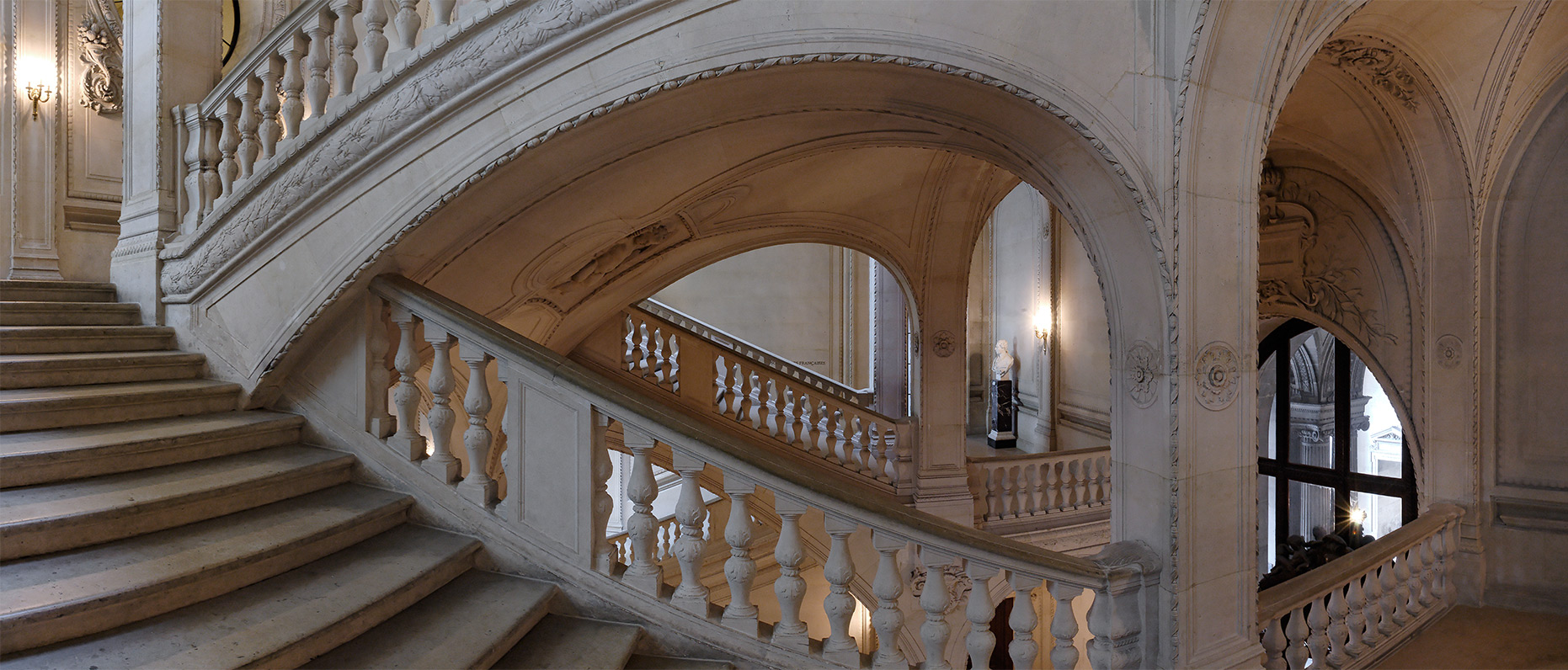 Every Friday and Saturday at 11 a.m. Additional tour at 2:30 p.m. during the summer
Every Friday at 7 p,m. during the summer
Enjoy a visit away from the crowds