Health pass
In accordance with government recommendations, all visitors to the Louvre aged 18 and over must show a Health Pass. From 30 September, this obligation will apply to all visitors aged 12 and over.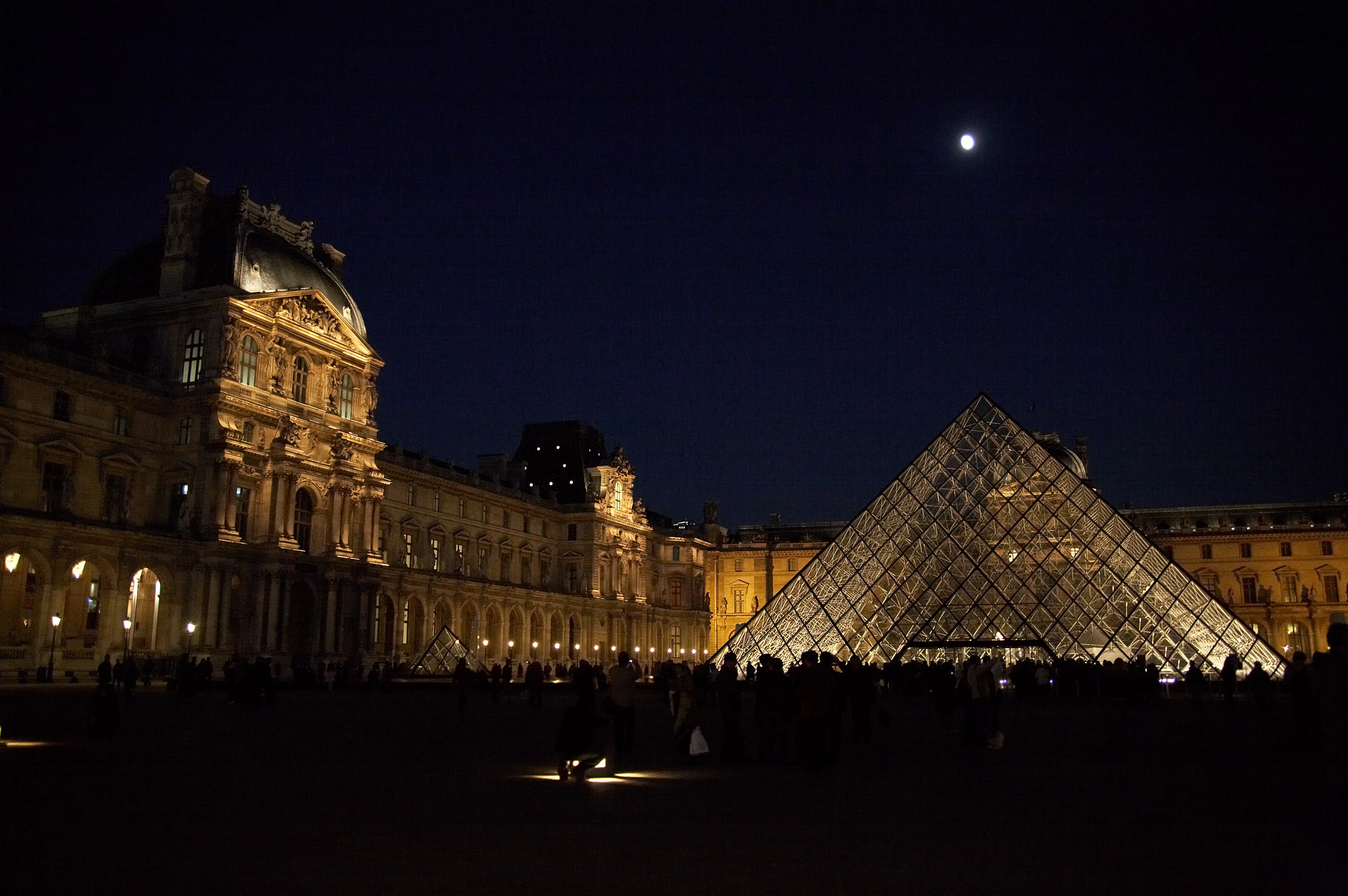 What's on
News and programming
- Guided tours
December 2021
Monday, Friday, Saturday and Sunday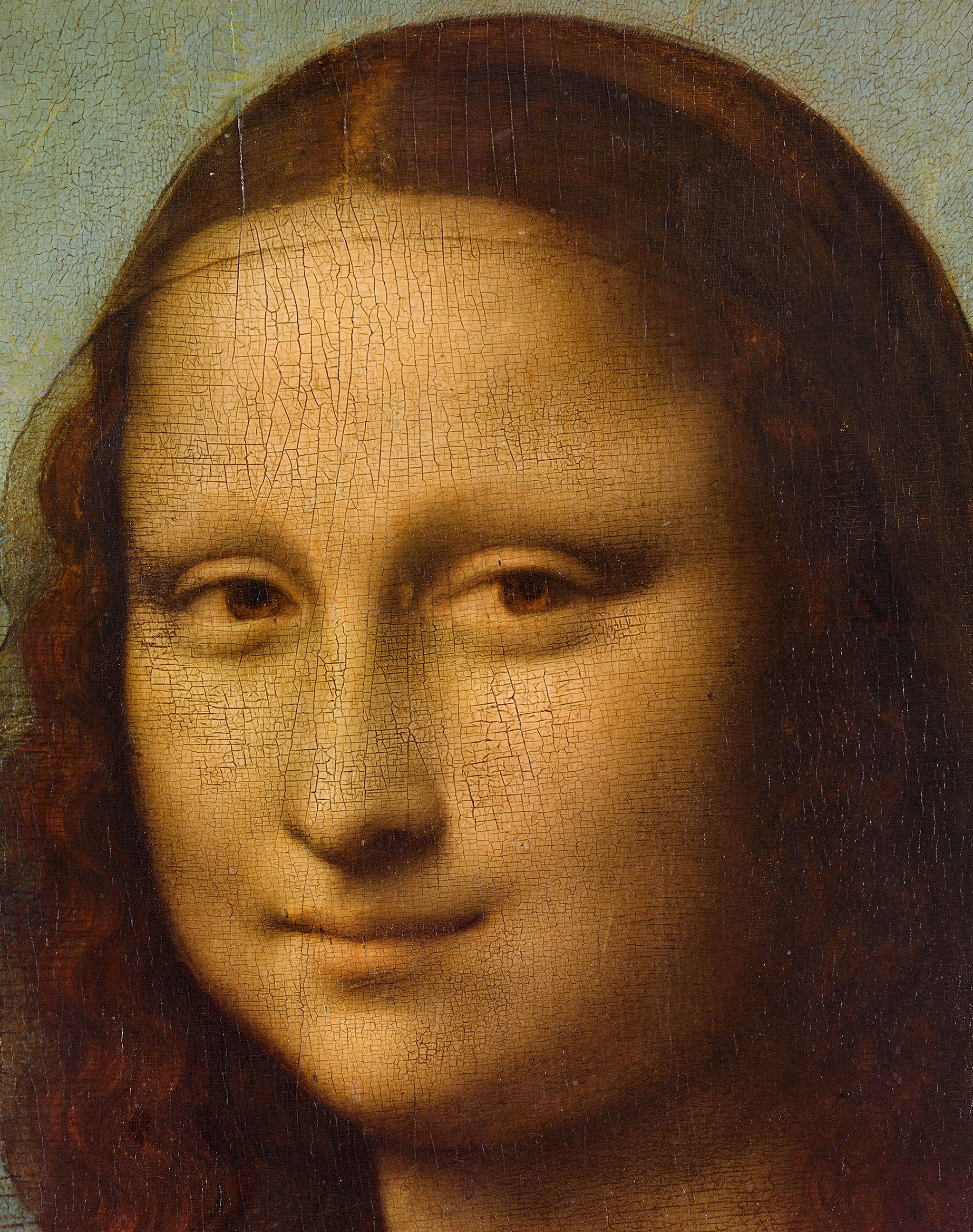 Every Mondays, Fridays, Saturdays and Sundays at 11 a.m (off school holidays)
If this is your first visit to the Louvre, this guided tour is for you.