Health pass
In accordance with government recommendations, all visitors to the Louvre aged 12 years and two months or older must show a Health Pass.
A Romantic Duel: Delacroix's fascination for the Giaour by Lord Byron
Posted on 3 September 2020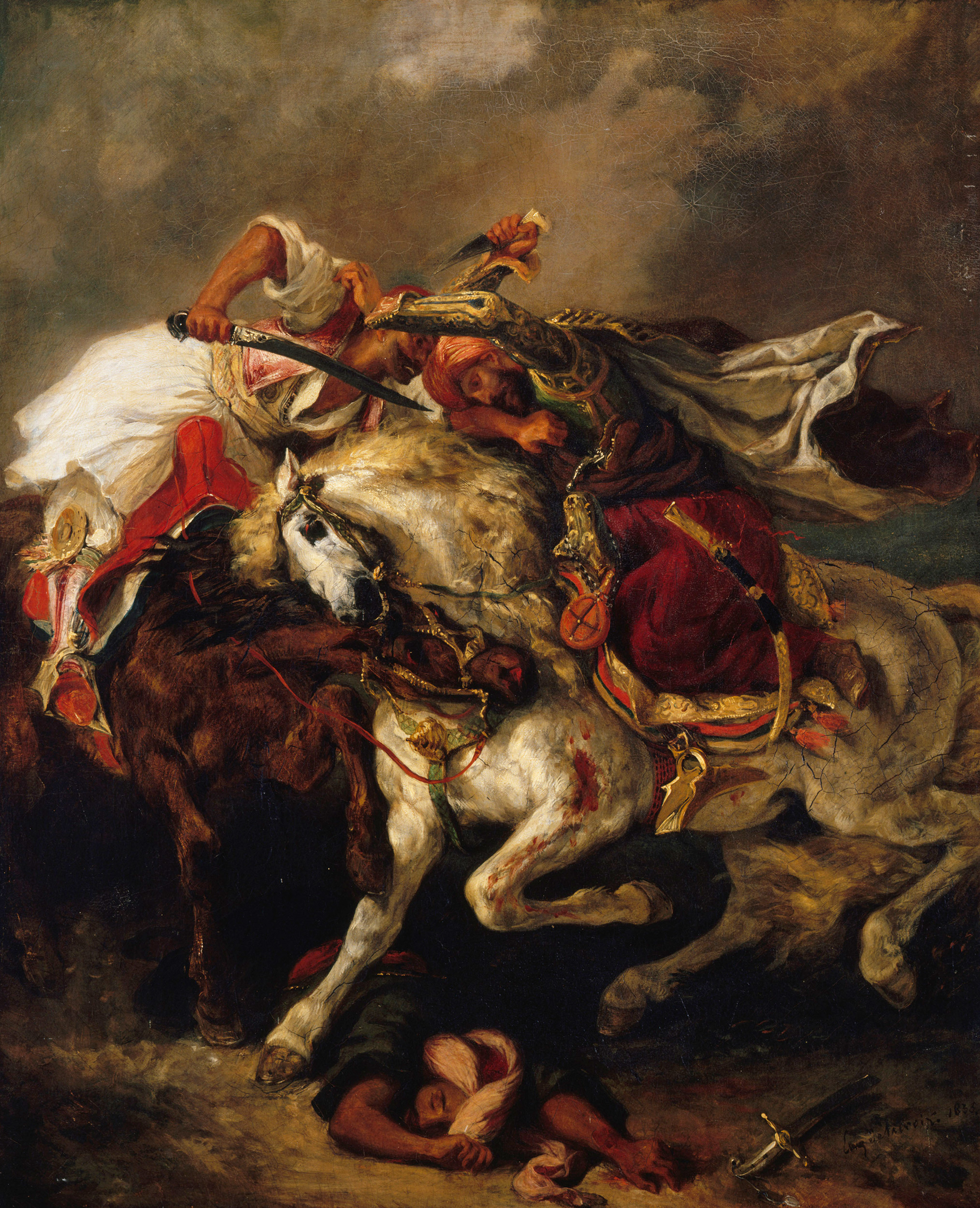 From 16 December 2020 to 23 August 2021, the Musée National Eugène-Delacroix invites visitors to the encounter between a great painter and a great writer from the 19th century, at a time when all of Europe was captivated by the Greek struggle for independence.
In May 1824, when Eugène Delacroix first read Lord Byron's poem The Giaour, a story of love, betrayal and murderous revenge set in Greece under Turkish rule, he wrote in his journal: 'Do The Giaour.'
Eugène Delacroix executed several paintings and a lithograph based on the story, almost all of which depict the Giaour and the Pasha fighting. The comparison of these works, along with the drawings and objects on display, offer new insight into the painter's creative process. The exhibition also shows how artists such as Hector Berlioz, Ary Scheffer and Alexandre Dumas illustrated The Giaour up until the 20th century.
Youtube est désactivé. Autorisez le dépôt de cookies pour accéder au contenu.
---
Organised by:
Claire Bessède, Director of the Musée National Eugène-Delacroix
Grégoire Hallé, Director of the Musée des Beaux-Arts de Draguignan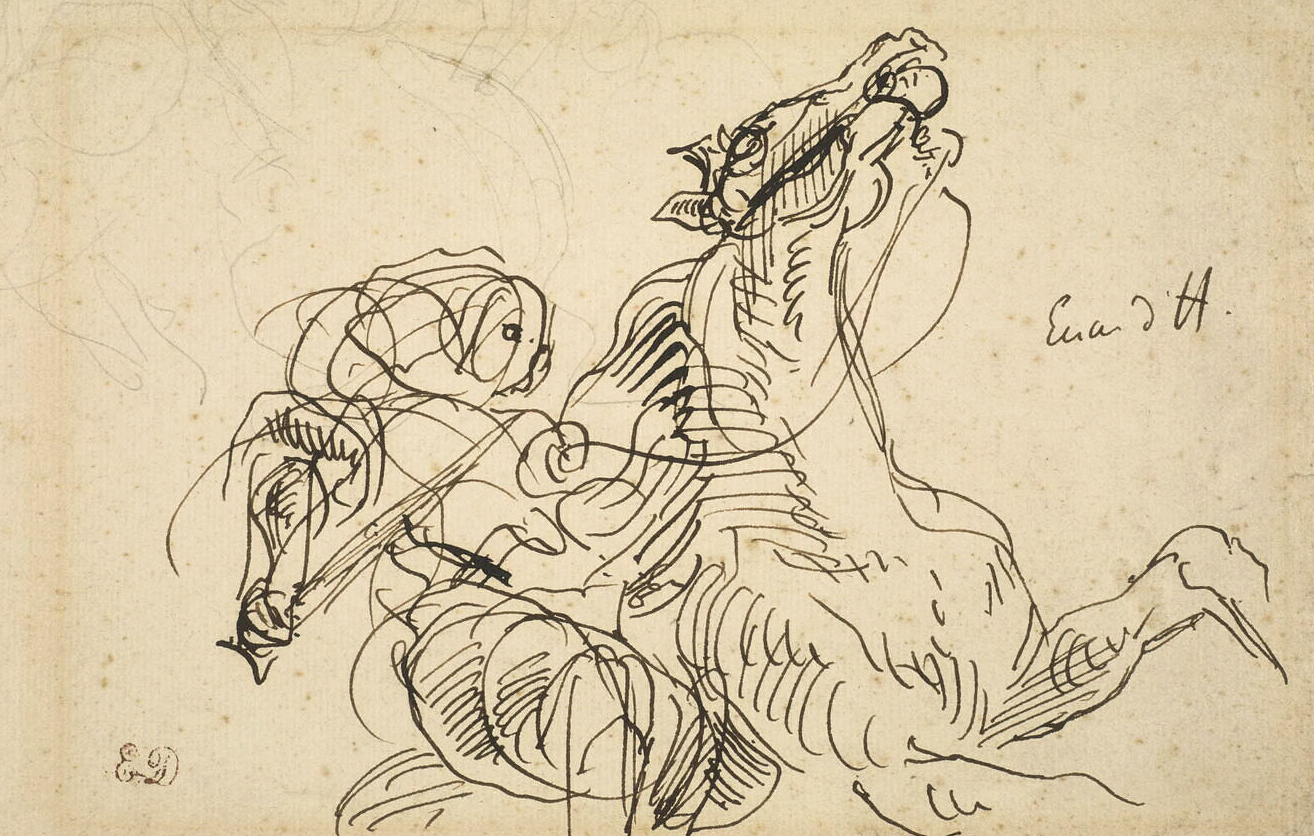 With a new themed presentation of its collection, placing special emphasis on recent acquisitions and conservation work, the Musée National Eugène-Delacroix invites visitors to uncover the secrets behind the Romantic painter's monumental decoration. The exhibition runs from 11 September 2021 to 28 February 2022.
23 August 2021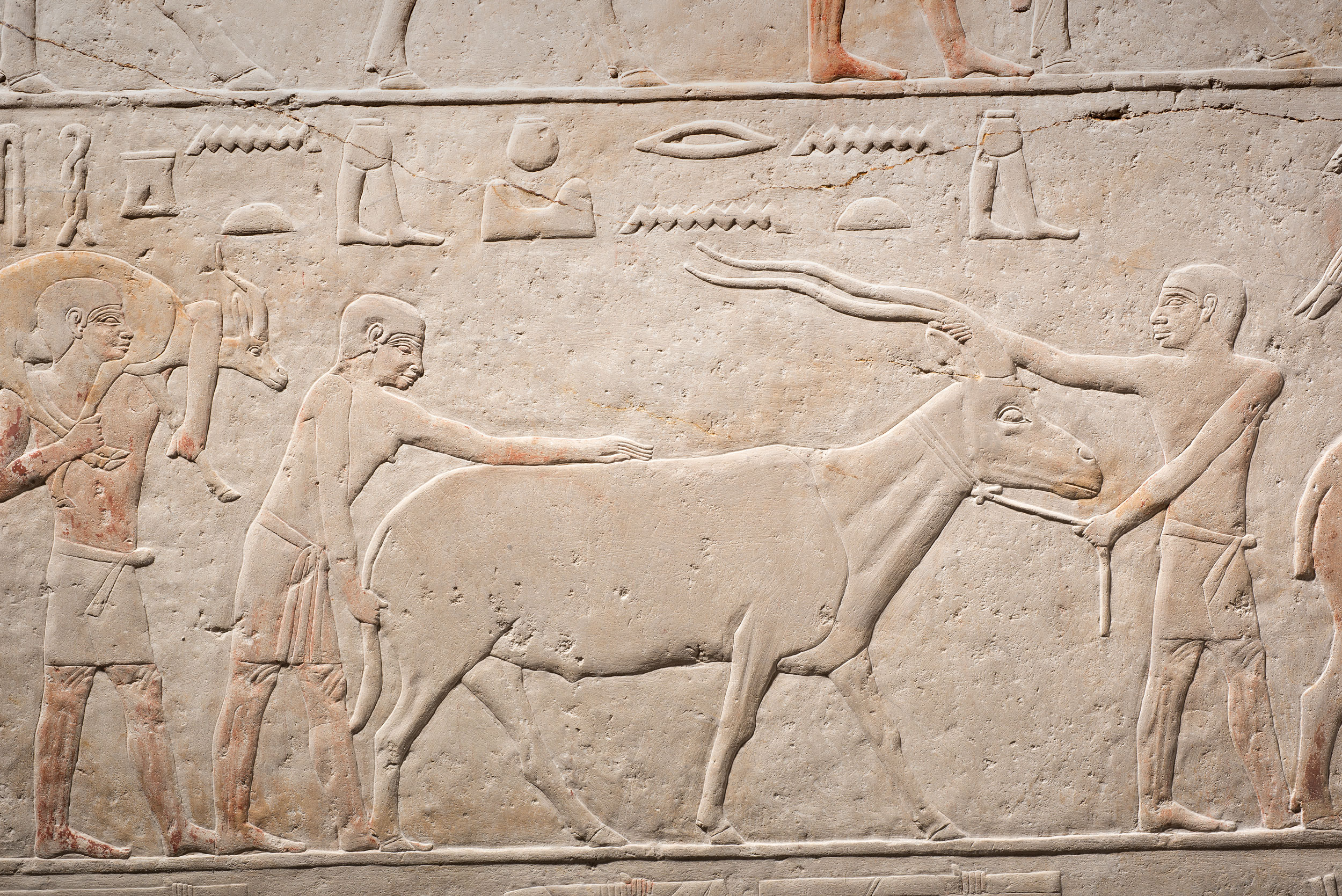 During the winter of 2016–2017, the Louvre launched a major online fundraising campaign to conserve and reconstruct the tomb chapel of Akhethotep, a high official of the Egyptian Old Kingdom. The reconstruction is now complete and visitors to the Louvre can admire this ancient Egyptian masterpiece once again. Here's the story of this exceptional conservation project.
29 June 2021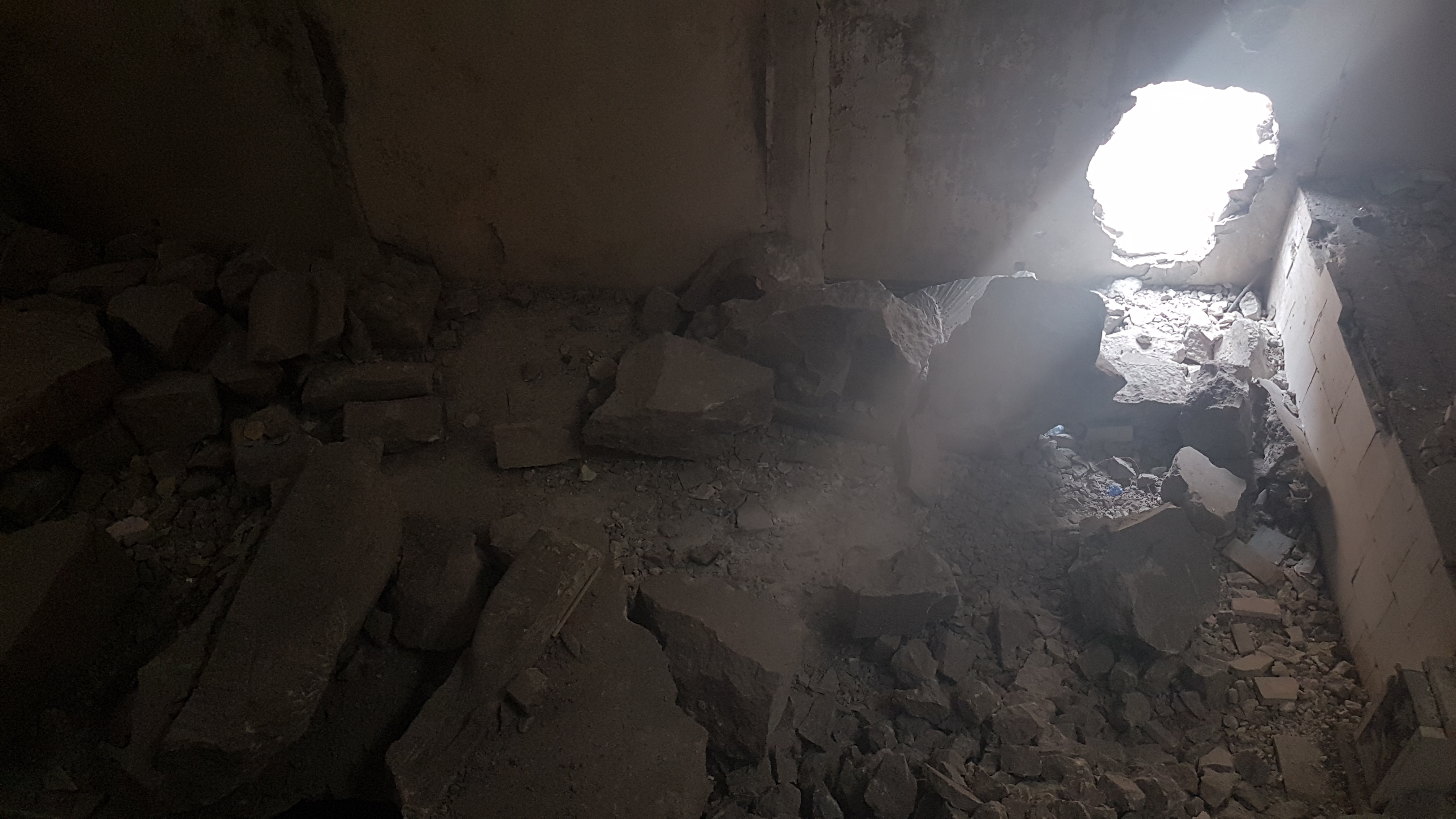 Ariane Thomas, director of the Louvre's Department of Near Eastern Antiquities, has been making regular trips to Iraq to help with the restoration of Mosul Museum. After being largely destroyed and looted, the museum is gradually coming back to life thanks to an international programme in which the Louvre is playing a key role. Interview:
15 March 2021