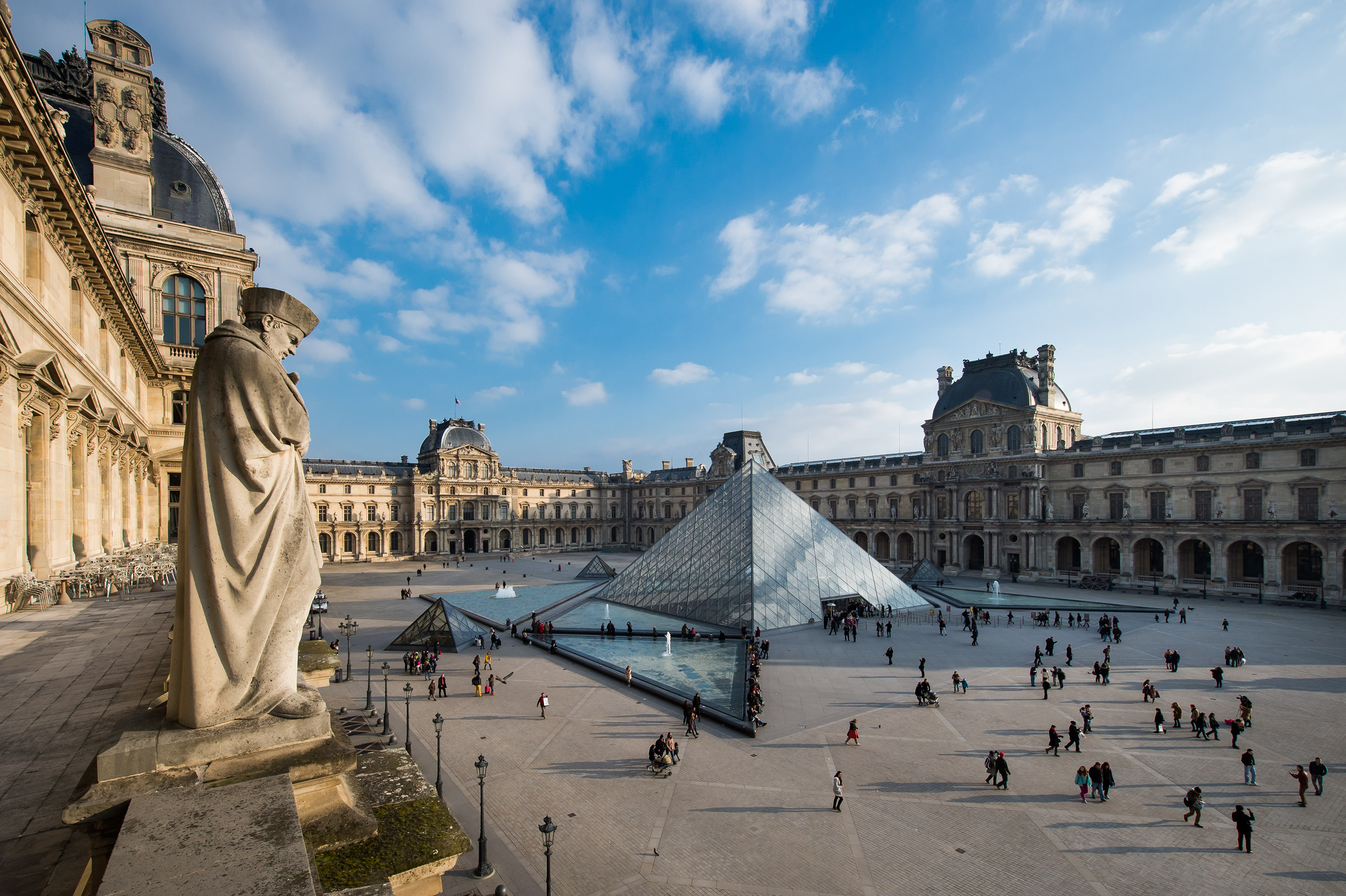 The Louvre in France and around the world
The Louvre in France and around the world | The Louvre Abu Dhabi
The Louvre Abu Dhabi (6)Display:The Louvre Abu Dhabi
The Louvre Abu Dhabi
The Louvre Abu Dhabi was inaugurated in 2017. The result of an unprecedented partnership between France and the United Arab Emirates, it is France's largest cultural project abroad. There are three cornerstones to its success: its spectacular architecture, the richness of its permanent collection (thanks to loans from the Louvre and other French museums), and the quality of its temporary exhibitions.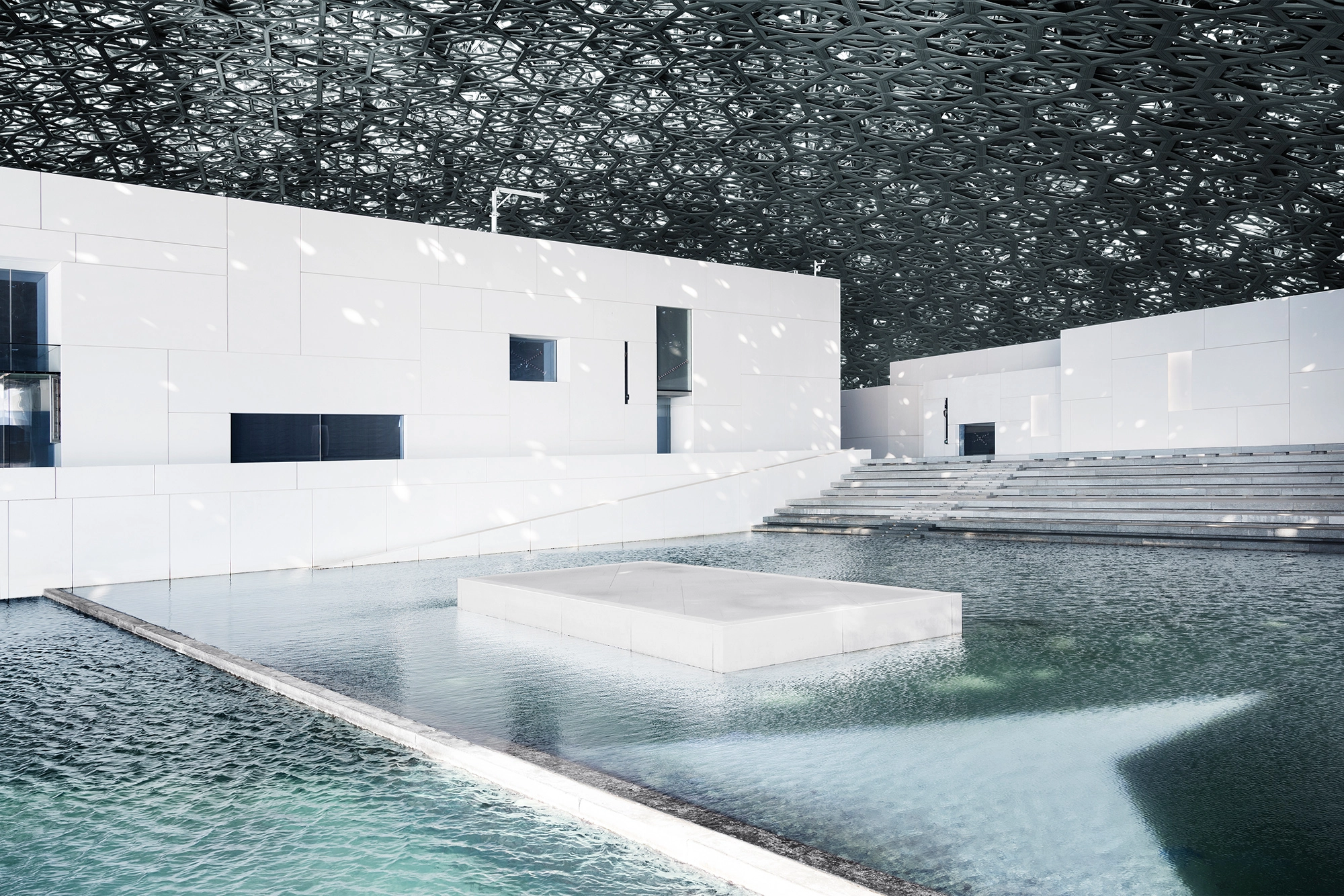 ---
An innovative project
Born out of an intergovernmental agreement signed between France and the United Arab Emirates on 6 March 2007, the Louvre Abu Dhabi is the first universal museum in the Arab world. It brings the Louvre name to Abu Dhabi and presents both ancient and contemporary works of historic, cultural and sociological interest from around the world.
The agreement involved thirteen French public cultural establishments under the umbrella of the Agence France-Muséums: the Musée du Louvre, the Centre Pompidou, the Public Establishment of the Musée d'Orsay and the Musée de l'Orangerie, the Bibliothèque Nationale de France (BnF), the Musée du Quai Branly, the Réunion des Musées Nationaux – Grand Palais, the Musée et Domaine National de Versailles, the Musée National des Arts Asiatiques Guimet, the Musée d'Archéologie Nationale – Domaine National de Saint-Germain-en-Laye, the École du Louvre, the Musée Rodin, the Domaine National de Chambord and the French Operator for Heritage and Cultural Building Projects (Oppic).
---
The museum and its collections
Jean Nouvel, the Pritzker Architecture Prize winner selected to design the museum, was inspired by the special features of the Saadiyat site: a virgin lagoon island, between sand and sea, shade and light. The museum's permanent collection comprises some 700 artworks and groups of artworks from every period and civilisation (from prehistoric times to the present day). Another 300 works are loans from partner museums (the Louvre lends 100 different masterpieces every year).
The Louvre Abu Dhabi's unique exhibition design explores the connections between civilisations and cultures that might at first seem to be far apart in time and geography. Visitors are guided through a chronological and theme-based display traversing different periods and civilisations.
2 million visitors already!
Did you know? By 2019, the Louvre Abu Dhabi had already attracted 2 million visitors, making it the most visited museum in the Arab world.