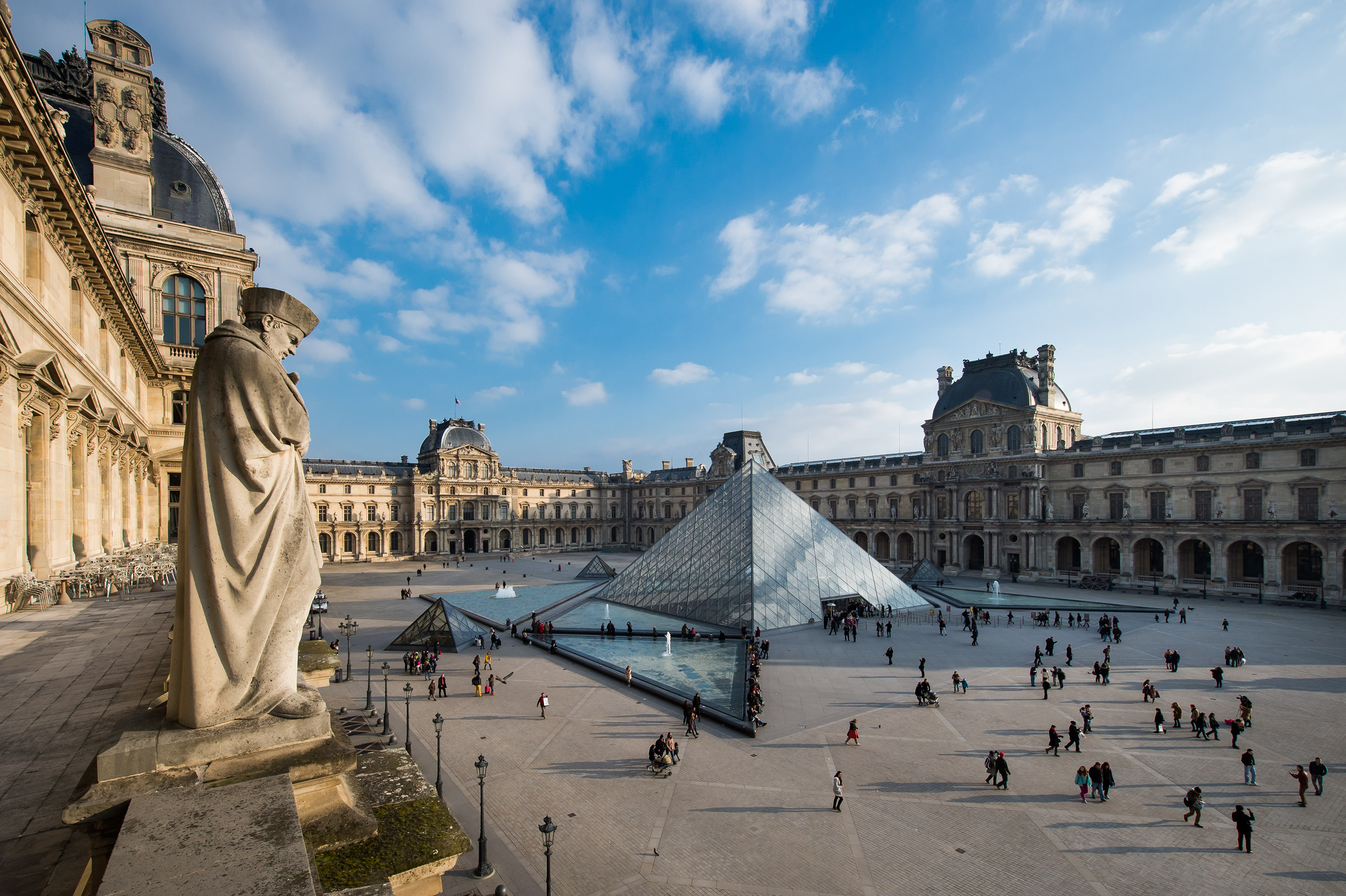 The Louvre in France and around the world
The Louvre in France and around the world | The Louvre Conservation Centre
The Louvre Conservation Centre (6)Display:The Louvre Conservation Centre
The Louvre Conservation Centre
The Louvre Conservation Centre was inaugurated in 2019 in Liévin in northern France, just next to the Louvre-Lens. Its primary goal is to protect the French national collections, entrusted to the Louvre's safekeeping, from the risk of flooding; it is also designed to improve conservation and research conditions. By 2024, the centre will be home to some 250,000 works, making it one of Europe's largest study and research centres. Together, the Louvre-Lens and the Louvre Conservation Centre form a decentralised cultural hub.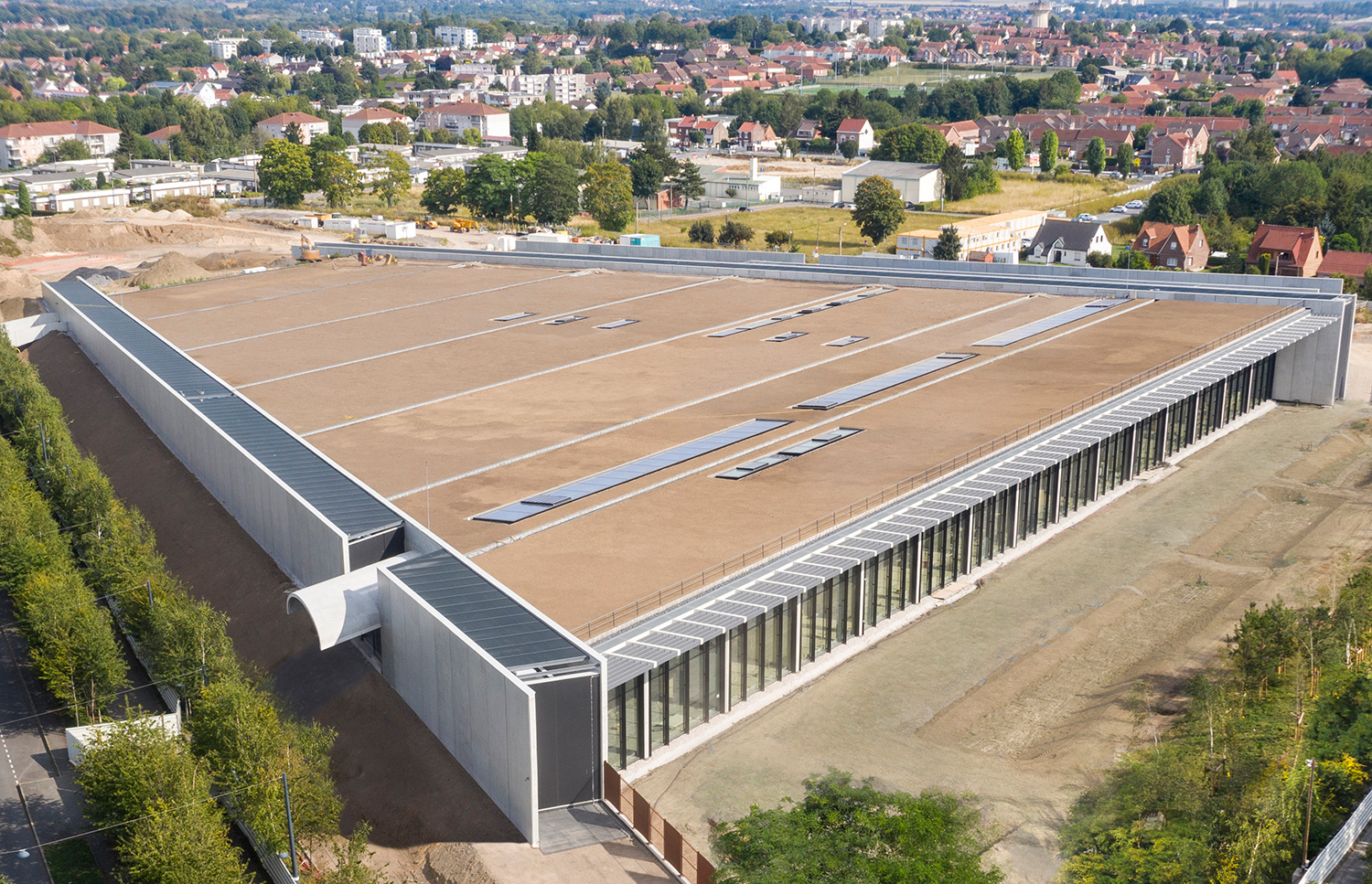 ---
The genesis of the project
The Musée du Louvre, located on the banks of the river Seine, is particularly vulnerable to the risk of flooding, as some of its permanent exhibition galleries and storage spaces are situated in flood zones. The Louvre does have a flood-risk prevention plan (PPCI), but in the event of flooding there would not be enough time to remove and protect all the artworks, especially those in underground storage spaces spanning nearly 10,000 m². The museum therefore had to look elsewhere to find a permanent solution for guaranteeing the safekeeping of its collections. Moreover, some of the Louvre's storage spaces no longer meet the conservation and operational requirements of a modern museum. The move was therefore an opportunity to gather stored works in a single space, as they were scattered in over sixty different locations, both inside and outside the Louvre palace. The Louvre Conservation Centre can safely house all these precious collections.
---
A place for research
Designed by the British architecture firm Rogers Stirk Harbour + Partners, the Louvre Conservation Centre is dedicated to the preservation and conservation treatment of artworks and to research and study, with dedicated spaces indispensable to each (packing/unpacking, photo studio, conservation treatment workshops and consultation rooms). It is not simply a storage space, but a work space but a work space for museum experts who meet regularly with counterparts (e.g. museum professionals, conservators, photographers), researchers and academics to consult art works, conduct research or participate in training. The centre also contributes to the widespread renown of the Louvre. Moreover, the Centre may house, in accordance with international law, artworks from countries engaged in armed conflict, upon the request of the States that own those works, until such time as they can be returned once the conflict has ceased.
The Conservation Centre blends seamlessly into its surroundings, extending the landscaped grounds of the Louvre-Lens. The building is bio-climatic: heat pumps supply energy, a third of which is geothermal, guaranteeing a high level of energy performance.
---
Facts and figures
Location: Liévin (Hauts-de-France), in an extension of the grounds of the Louvre-Lens.
Plot size: 40,000 m².
Building surface area: 18,500 m² (floor surface area), including 9,600 m² of storage space.