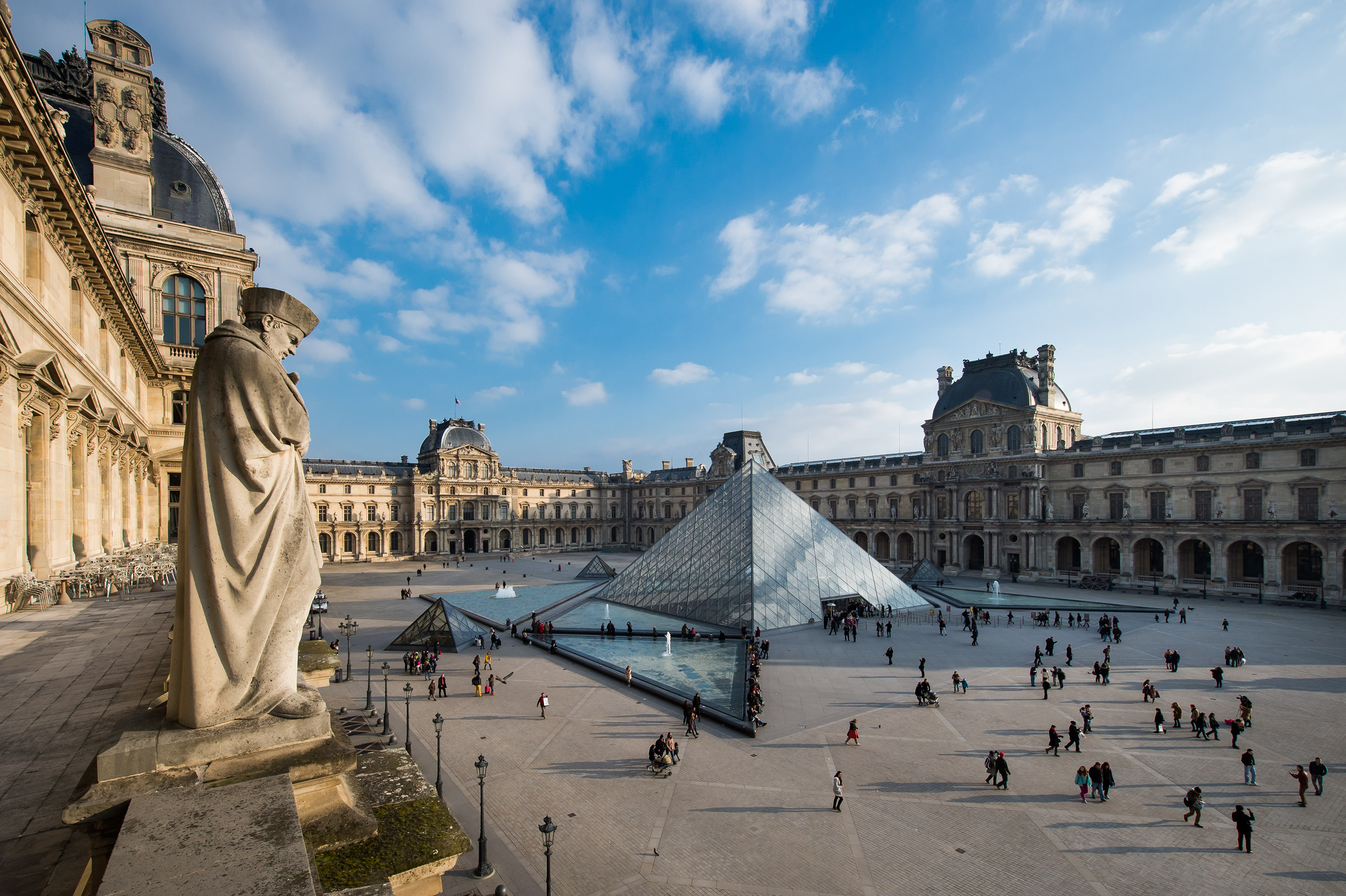 The Louvre in France and around the world
The Louvre in France and around the world | The Louvre-Lens
The Louvre-Lens (6)Display:The Louvre-Lens
The Louvre-Lens
The Louvre-Lens museum first opened its doors in December 2012. In addition to its primary goal of making the Louvre's national collections accessible to all, the Louvre-Lens symbolises the Louvre's regional development strategy and the decentralization policy of the French Ministry of Culture.

---
Why Lens?
In 2003, the Louvre decided to create a new, off-site museum – an 'away-from-base' Louvre, where an innovative approach could be developed from scratch. The enthusiasm of the Nord-Pas-de-Calais region (now joined by the Hauts-de-France) and local councillors convinced us that Lens was the ideal location. The inauguration of the Louvre-Lens in 2012 symbolised the fulfilment of a dream: to revitalise the northern French mining basin. It also represented a new responsibility for our age-old museum: committing to a region's socio-economic revival through culture and education.
---
The museum
The Louvre-Lens was designed by Kazuyo Sejima and Ryue Nishizawa from the Japanese architecture studio Sanaa. The museum's main exhibition space, the Galerie du Temps, is a 3,000 m² open gallery displaying over 200 artworks on loan from the Louvre in Paris; the masterpieces in question, dating from the 4th millennium BC to the mid-19th century, provide a comprehensive and regularly renewed overview of the history of art and humanity. The Louvre lends more works to the Louvre-Lens than to any other museum: since 2012, the loan of over 3,000 artworks has significantly broadened access to the Paris museum's collections.
A hit!
With over 4 million visitors since it opened, the Louvre-Lens has become the second most popular museum outside Paris – the first being the Musée des Confluences in Lyon, which is set in a more densely populated and touristic area.