The museum is closed
In line with the measures taken by the government to prevent the spread of COVID-19, the Musée du Louvre and Musée National Eugène Delacroix remain closed until further notice. All those who have purchased a ticket for this period will automatically receive a refund—no action is required.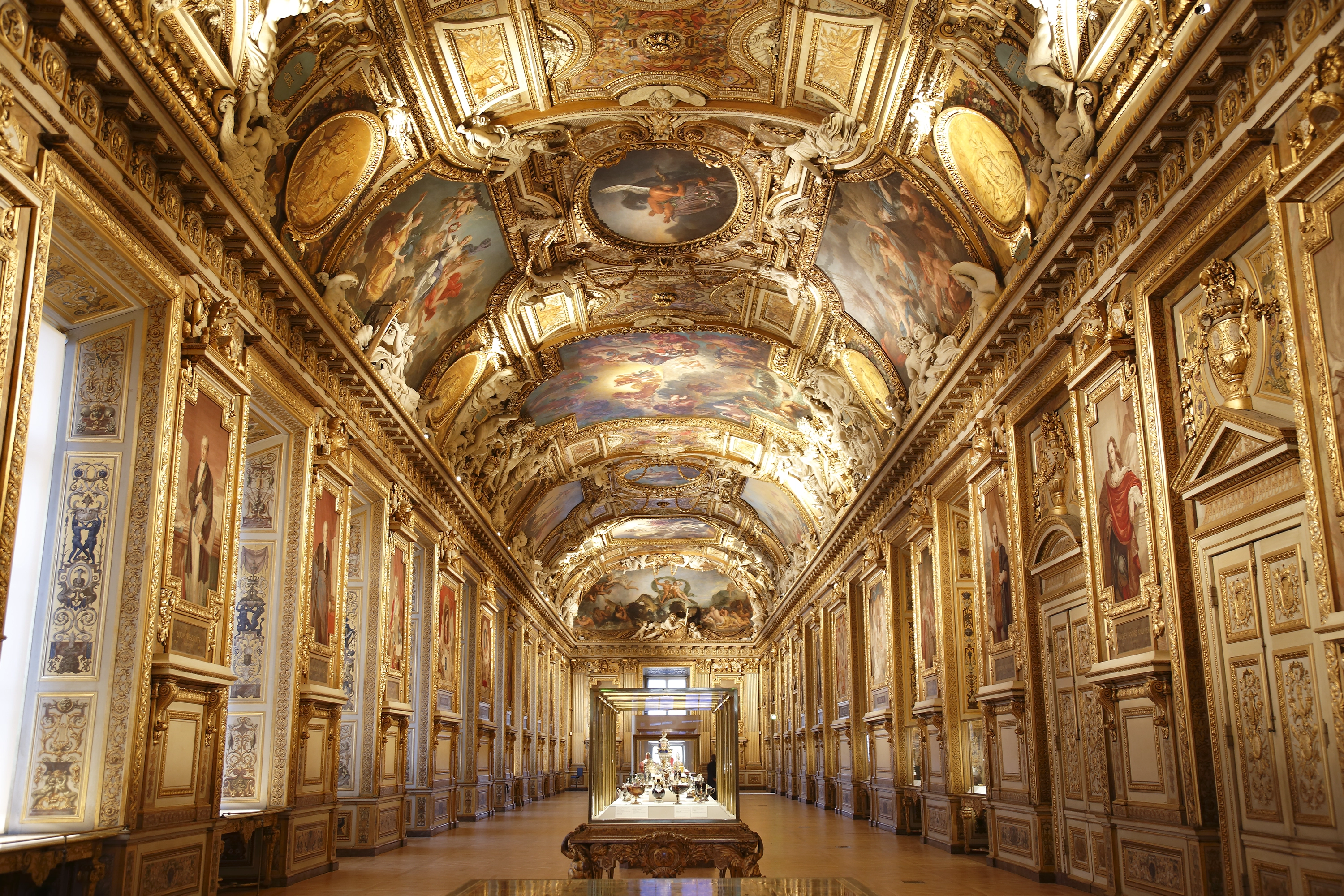 Life at the museum
All the news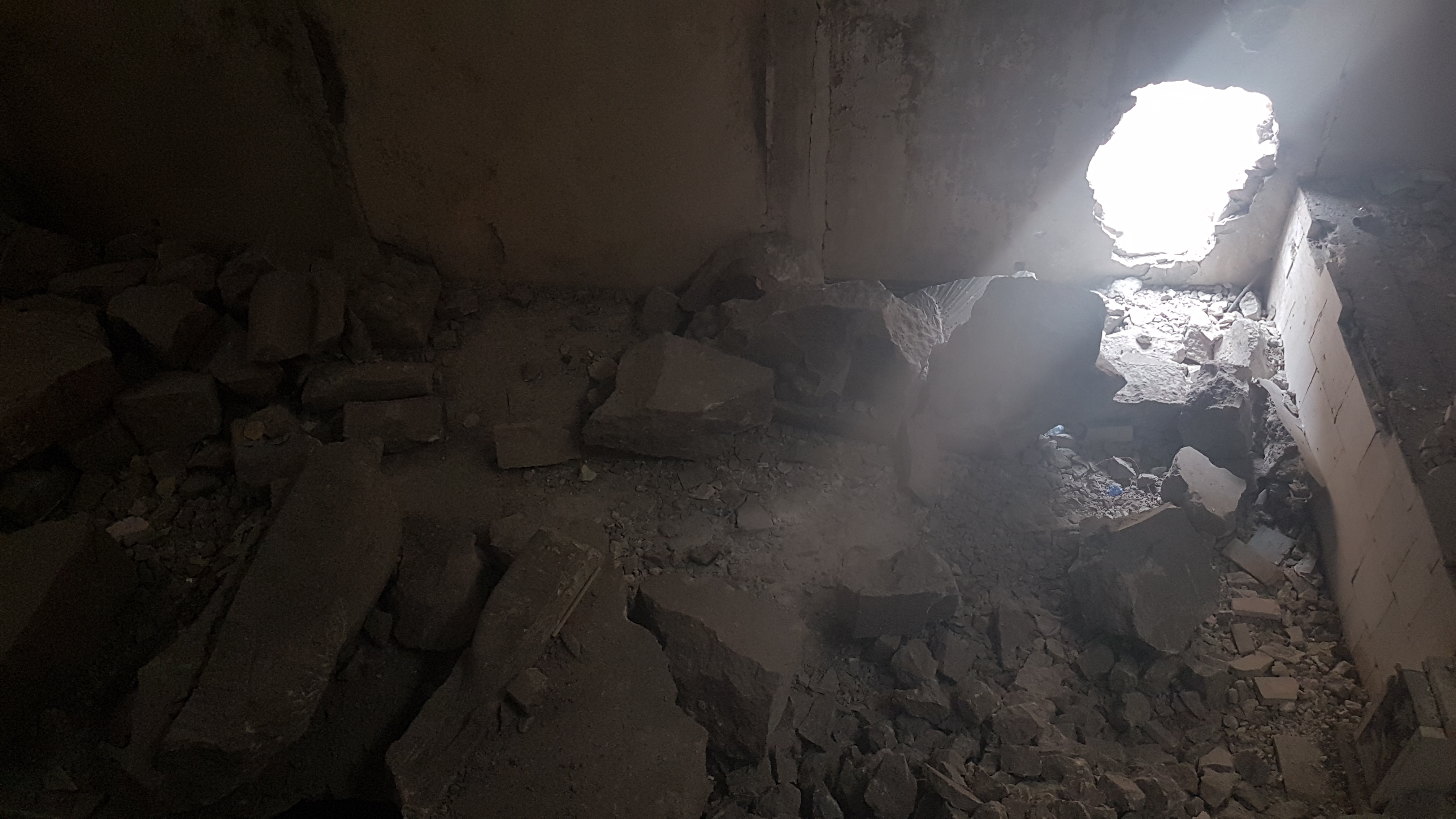 Ariane Thomas, director of the Louvre's Department of Near Eastern Antiquities, has been making regular trips to Iraq to help with the restoration of Mosul Museum. After being largely destroyed and looted, the museum is gradually coming back to life thanks to an international programme in which the Louvre is playing a key role. Interview:
15 March 2021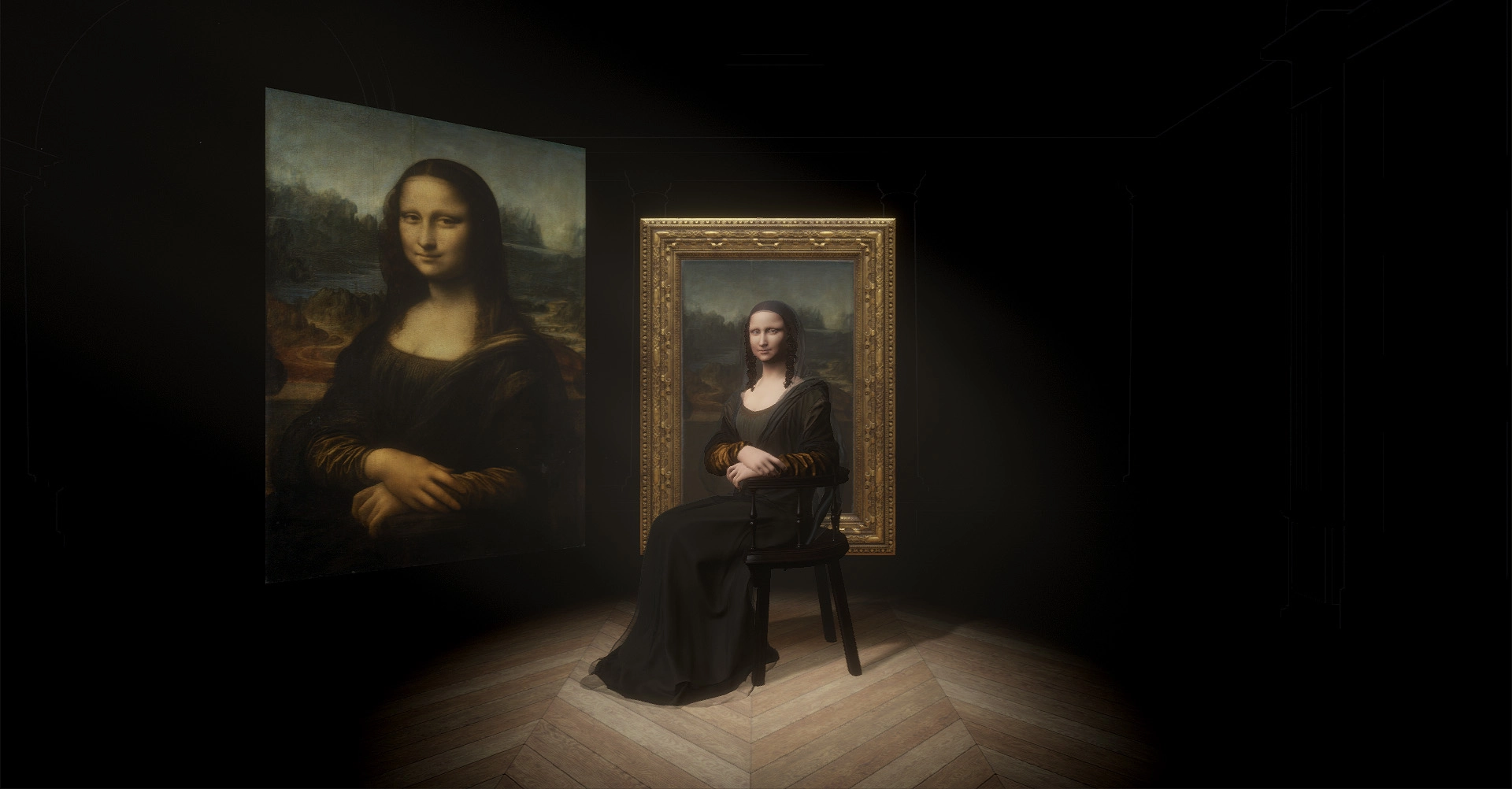 'Mona Lisa: Beyond the Glass' – the Louvre's first virtual reality project – uses the latest scientific research on Leonardo da Vinci, his creative processes and his painting techniques.
23 February 2021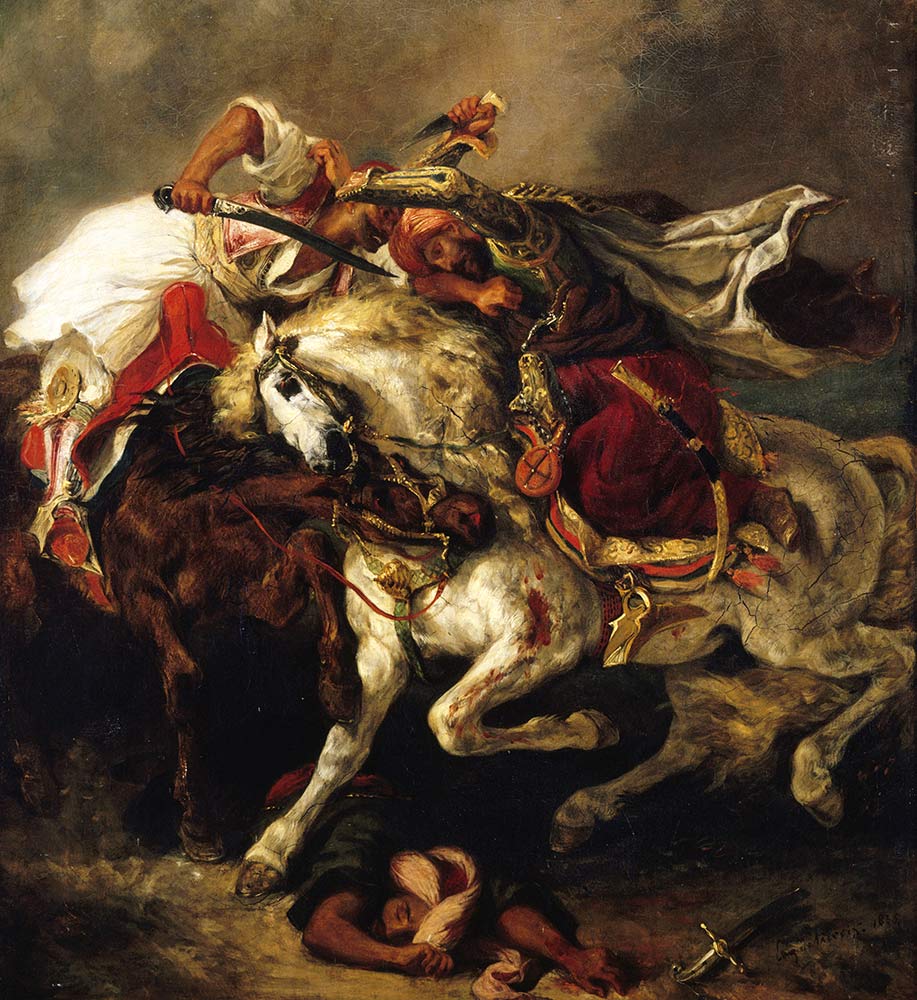 From 16 December 2020 to 8 March 2021, the Musée National Eugène-Delacroix invites visitors to the encounter between a great painter and a great writer from the 19th century, at a time when all of Europe was captivated by the Greek struggle for independence.
3 September 2020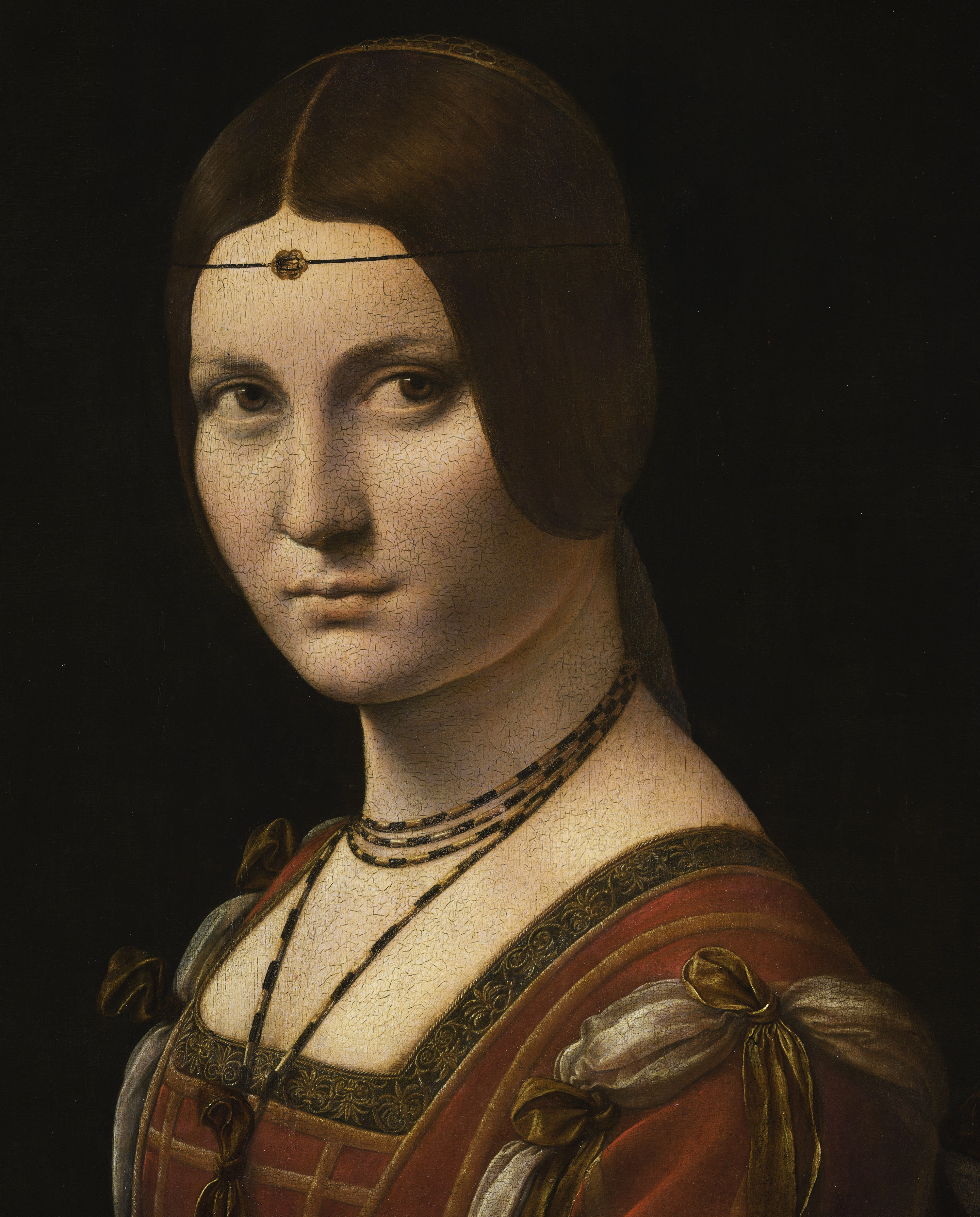 To prolong the 'Leonardo da Vinci" experience, The Louvre Museum and Pathé Live have partnered to release an exclusive filmed private tour of the landmark exhibition "A Night at the Louvre: Leonardo da Vinci". Special screenings wil be organized from 16 September worldwide.
29 June 2020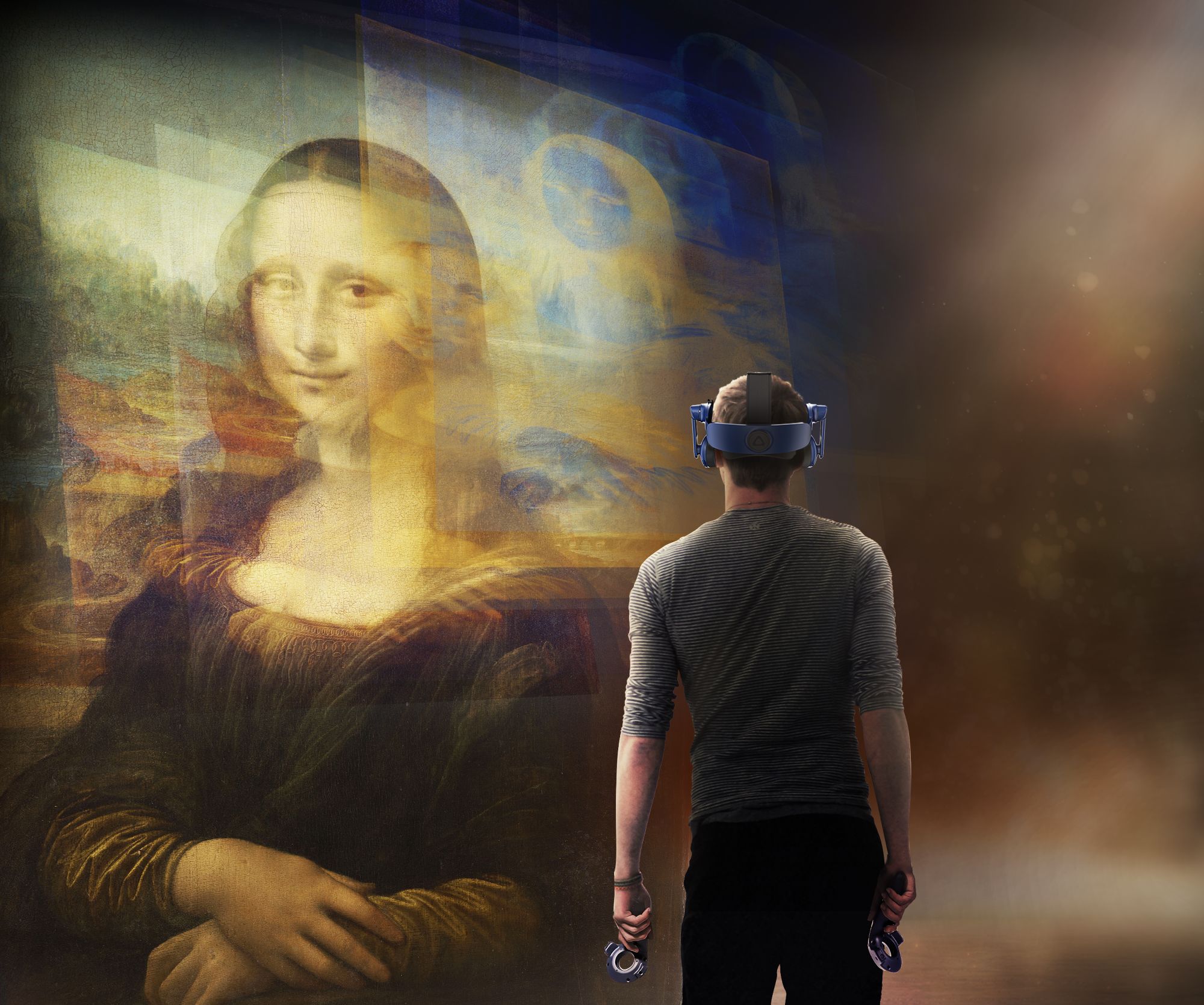 As part of the landmark exhibition Leonardo da Vinci (24 October 2019 - 24 February 2020), the Louvre will present the museum's first virtual reality (VR) experience, in partnership with HTC VIVE Arts, which will bring to life the story of the Mona Lisa, da Vinci's most famous masterpiece.
23 October 2019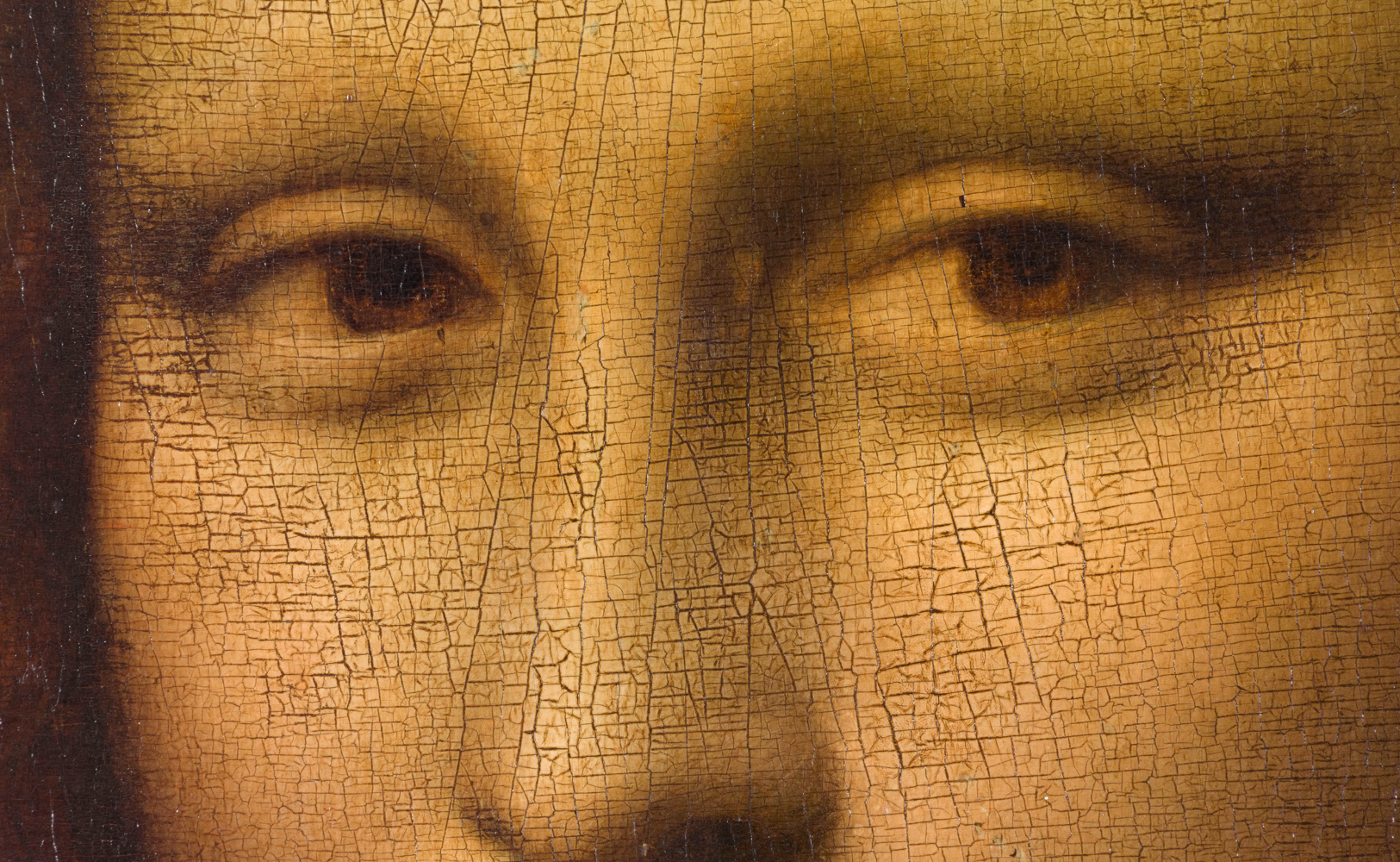 To ensure the smooth progress of renovations in the Salle des États and maintain optimal visiting conditions, the Musée du Louvre has decided to temporarily transfer the Mona Lisa to the Galerie Médicis (room 801, level 2, Richelieu wing). The painting will remain there from July 17 until work in the Salle des États is completed at the beginning of October 2019.
3 July 2019