The museum is closed
In line with the measures taken by the government to prevent the spread of COVID-19, the Musée du Louvre and Musée National Eugène Delacroix remain closed until further notice. All those who have purchased a ticket for this period will automatically receive a refund—no action is required.
The Mona Lisa in virtual reality in your own home
Posted on 23 February 2021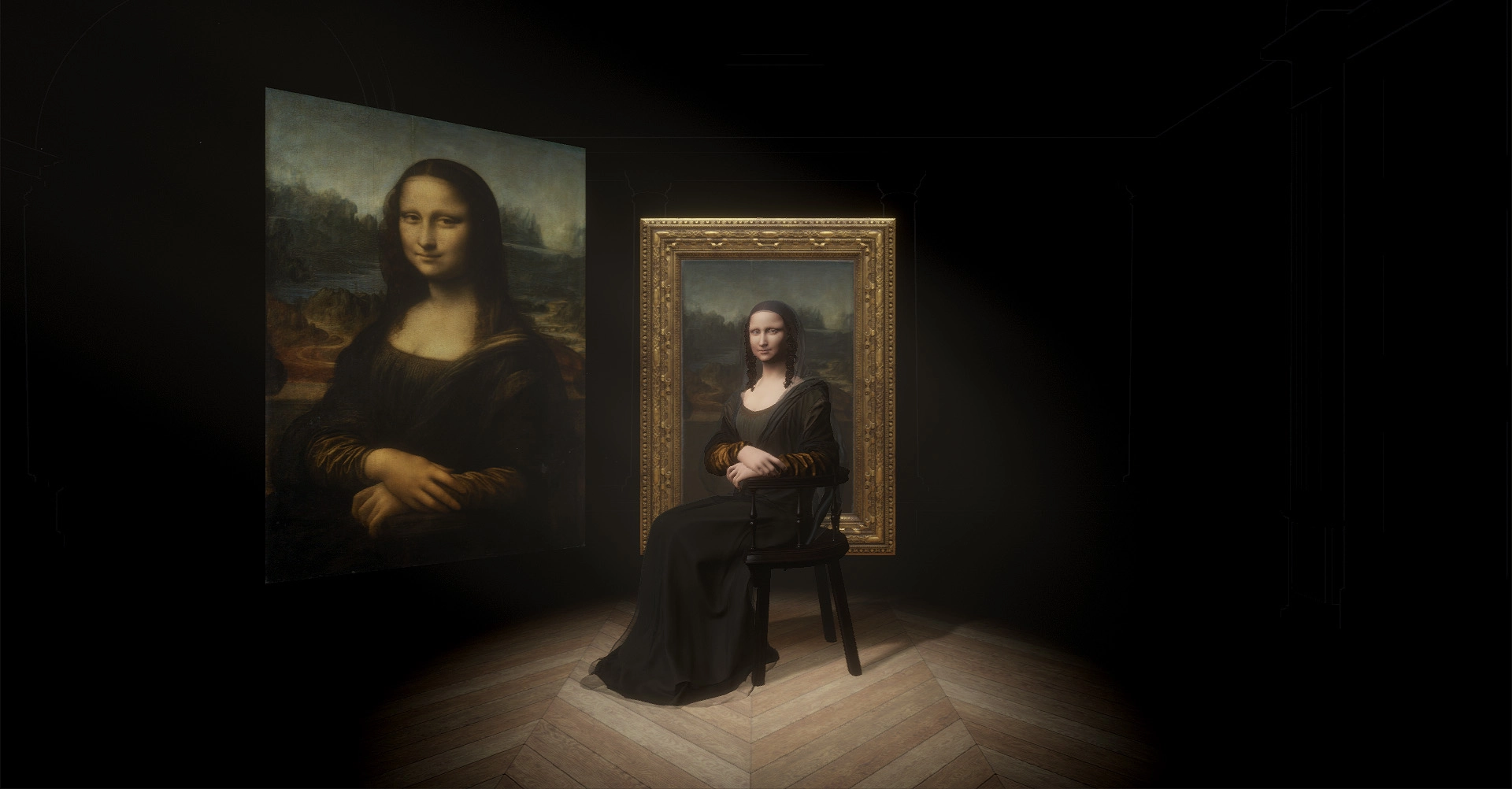 'Mona Lisa: Beyond the Glass' – the Louvre's first virtual reality project – uses the latest scientific research on Leonardo da Vinci, his creative processes and his painting techniques.
The first VR experience of the Mona Lisa
When a painting is as famous as the Mona Lisa, how can you engage with it on a personal level – get through the barrier of fame to discover its inner secrets? This VR experience is a means of doing just that. 'The Mona Lisa is fated never to be seen again the way she should be, i.e. face to face. That's the price of success; like any celebrity, as soon as she appears, everyone wants to see her!' says Vincent Delieuvin, co-curator of the 2020 Leonardo da Vinci show.
This immersive VR experience, part of the Leonardo da Vinci exhibition in 2020, is also available on smartphone.

« Like any celebrity, as soon as she appears, everyone wants to see her! »
The woman behind the painting
What remains to be said about the Mona Lisa? How can we move beyond the myths about this ultra-famous artwork? 'Mona Lisa: Beyond the Glass' sets out to dispel the folklore and tell the real story. This eight-minute VR experience is based on the knowledge compiled by exhibition curators Louis Frank and Vincent Delieuvin after a decade of research in preparation for the landmark 2020 exhibition.
The experience begins in the Salle des États in today's Louvre, face to face with the painting of the Mona Lisa. It then takes us on a journey back in time to the original setting, where we meet the real woman da Vinci painted! Mona Lisa – or Lisa Gherardini, the wife of Francesco del Giocondo – comes to life, and shows us how her outfit was made, how her hair was styled...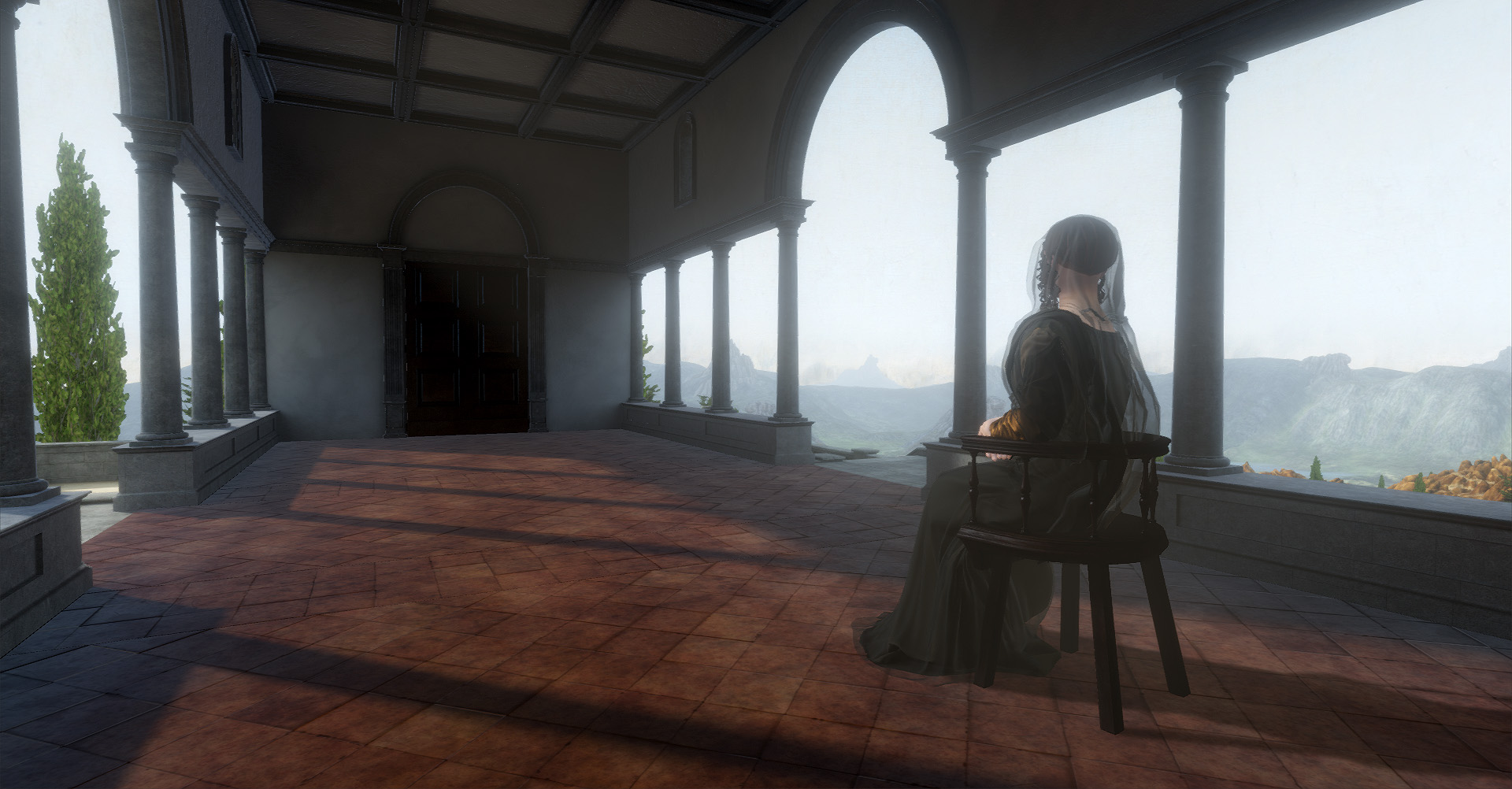 The secrets of 'sfumato'
Leonardo da Vinci used some specific techniques that have contributed to his fame but are not necessarily understood. The VR experience gives a detailed view of his painting processes and shows how they brought his work to life. We also find ourselves in the loggia where Mona Lisa might have been sitting when she was painted. 'We took our inspiration for the loggia from a drawing by Leonardo, an extraordinary villa with a belvedere [and placed it] above the large landscape in the painting. And a surprise awaits you at the end!' says Louis Frank, co-curator of the Leonardo da Vinci exhibition in 2020.
The App on smartphone
We recommend you use a recent smartphone to make the most of the 'Mona Lisa: Beyond the Glass' App. You can also watch it in a 360-degree video or in VR with a Cardboard viewer.
The App is available on Google Play Store and Apple Store, and on VR platforms for people with VR headsets. It can also be viewed on the 'Micro-Folies' network and is available in many countries via the French Institute's online catalogue.
YouTube est désactivé. Autorisez le dépôt de cookies pour accéder au contenu.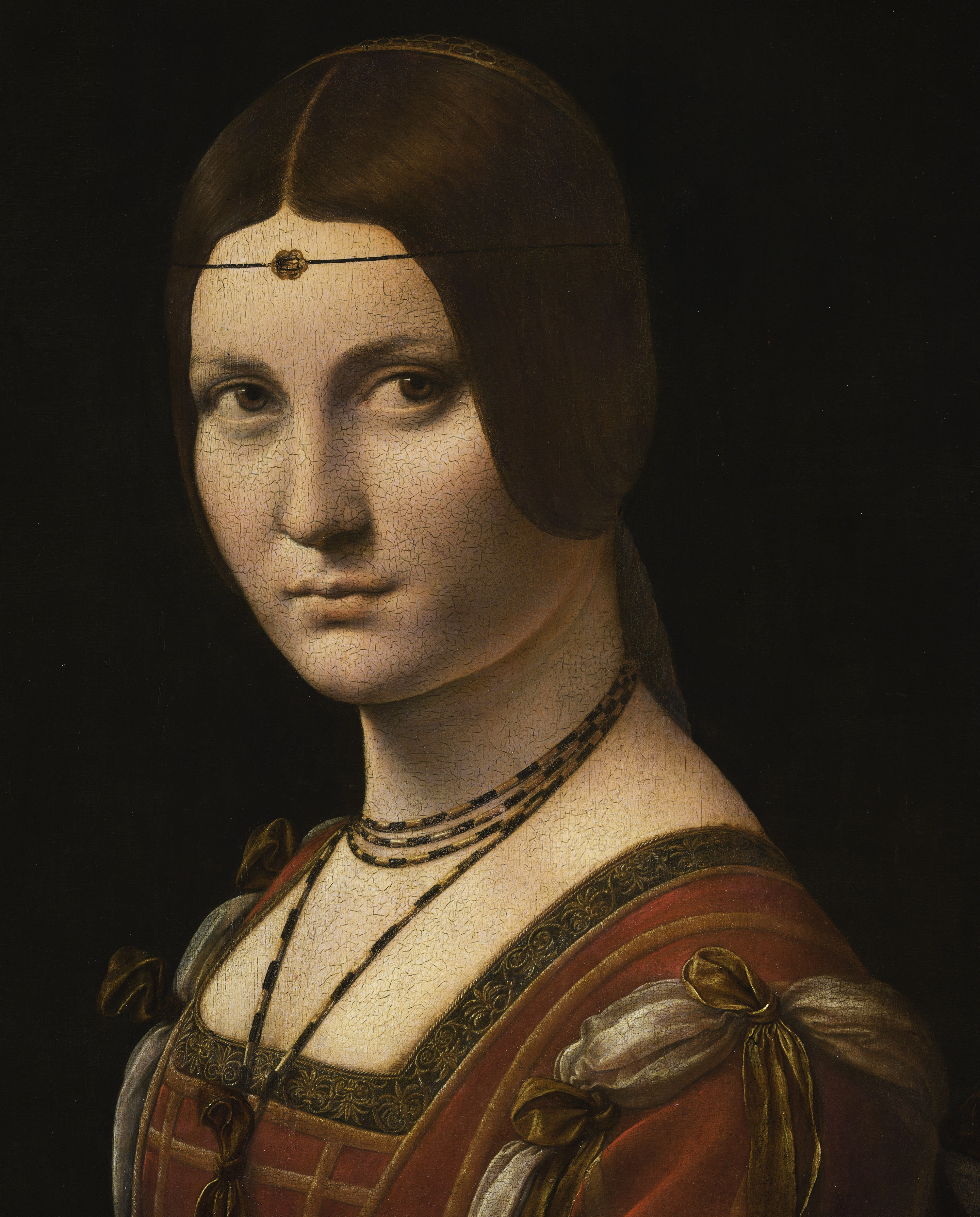 To prolong the 'Leonardo da Vinci" experience, The Louvre Museum and Pathé Live have partnered to release an exclusive filmed private tour of the landmark exhibition "A Night at the Louvre: Leonardo da Vinci". Special screenings wil be organized from 16 September worldwide.
29 June 2020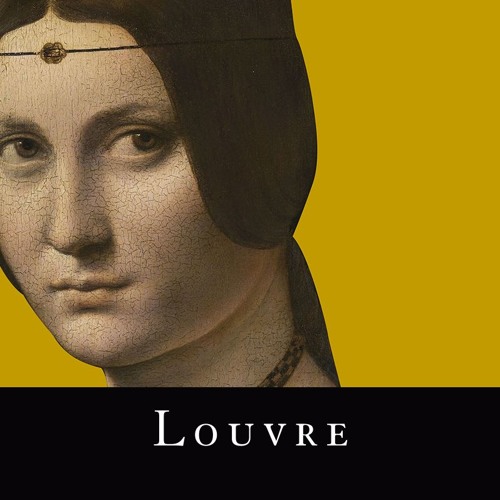 De Léonard de Vinci, on pense avoir tout lu, tout entendu, ou presque. Et sur ses œuvres, parmi les plus connues au monde, on a tout raconté, tout fantasmé et parfois… tout affabulé. À l'occasion de l'exposition "Léonard de Vinci", le musée du Louvre sort une nouvelle série de podcasts pour vous aider à faire le tri entre mythe et réalité.
14 November 2019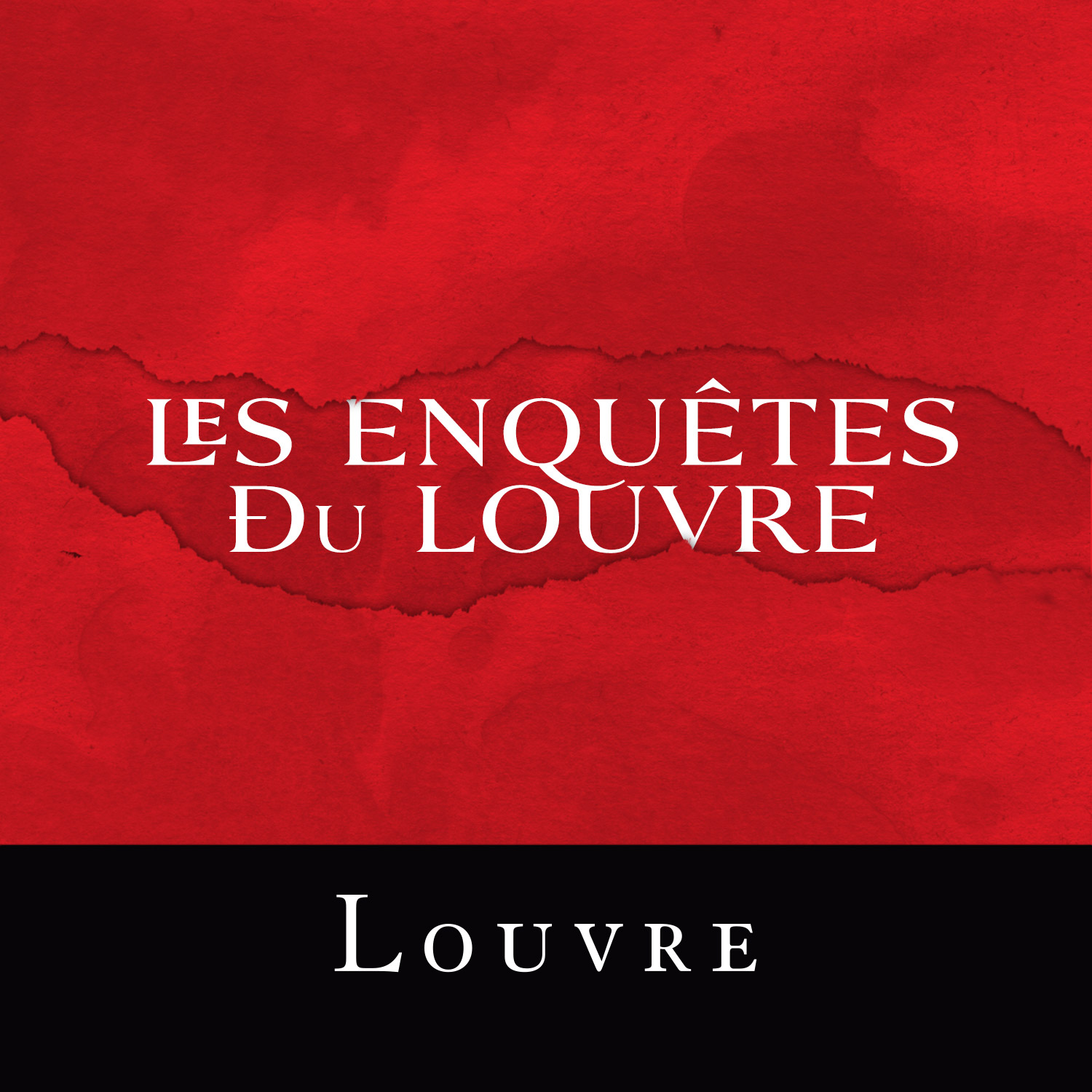 Dans l'ombre de La Joconde et de la Vénus de Milo, s'accomplissent de terribles forfaits : assassinats, vols, enlèvements, empoisonnements… En compagnie de Romane Bohringer, revisitez les chefs-d'œuvre du musée à la manière d'une enquête policière pour en élucider tous les mystères.
8 March 2021