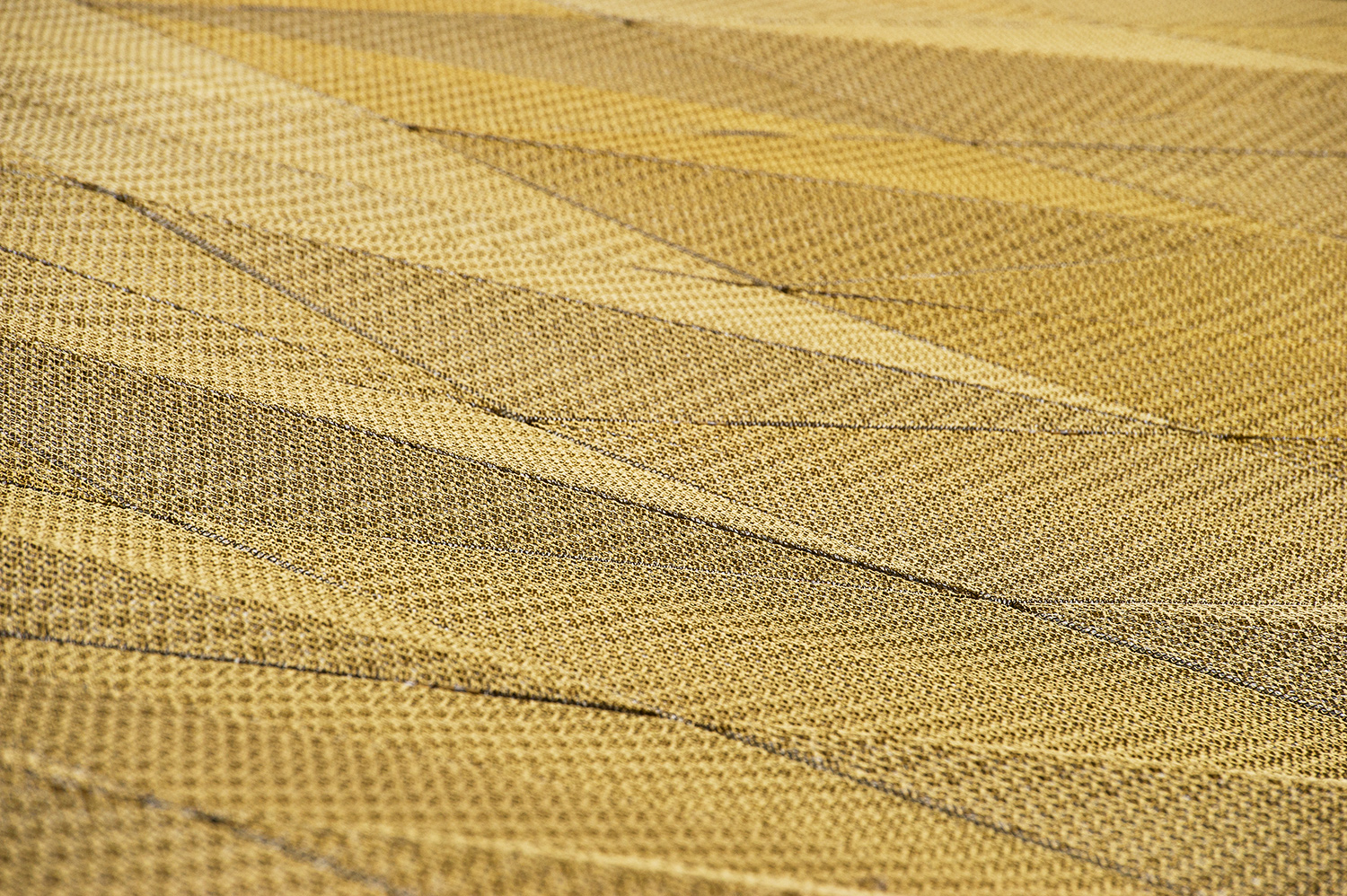 Frequently asked questions
Answers from the Louvre
Visit | FAQ | Groups
Groups
We recommend making the booking as soon as possible. All tour availabilities will be indicated on the pre-established calendar. Partners and groups of school children and disabled or disadvantaged visitors will be able to access the booking calendar a few days before it is made public. Visit the group booking pages for school groups and groups of disabled or disadvantaged visitors.

Groups may comprise 7 to 25 people maximum. All groups of more than 7 people, including leaders and participants, must make a reservation (time slot for the date and time).

Whether visiting with an official guide or not, you are expected to ensure that your group is following the museum rules and regulations. Visitors are not allowed to touch the artworks or shout or run in the museum.

Speaking to the group in the Salle des États and stopping with the group in the side corridors is forbidden, to avoid blocking room access. It is possible to cross the room without stopping as a group; and group tour participants can freely return to the room on their own following the guided tour.

Permission must be acquired to have the right to speak in the museum and is granted to tour guides with a professional card. Once authorisation has been acquired, they will be allowed to speak publicly in the museum and exhibition rooms. In addition to professional tour guides, teachers are allowed to speak to their students in the museum.

Special equipment is available for children and disabled visitors at the visitor assistance area (wheelchairs, prams, etc.). If you have any problems, please speak to a member of staff under the Pyramid or at the group reception area. Please find all the information in the 'Accessibility' pages.

Chairs are available throughout the museum if you need to take a break during the visit. You cannot eat or drink in the exhibition rooms. For lunch, you can take a picnic in the Carrousel Garden or make a booking at one of the restaurants that accepts groups.