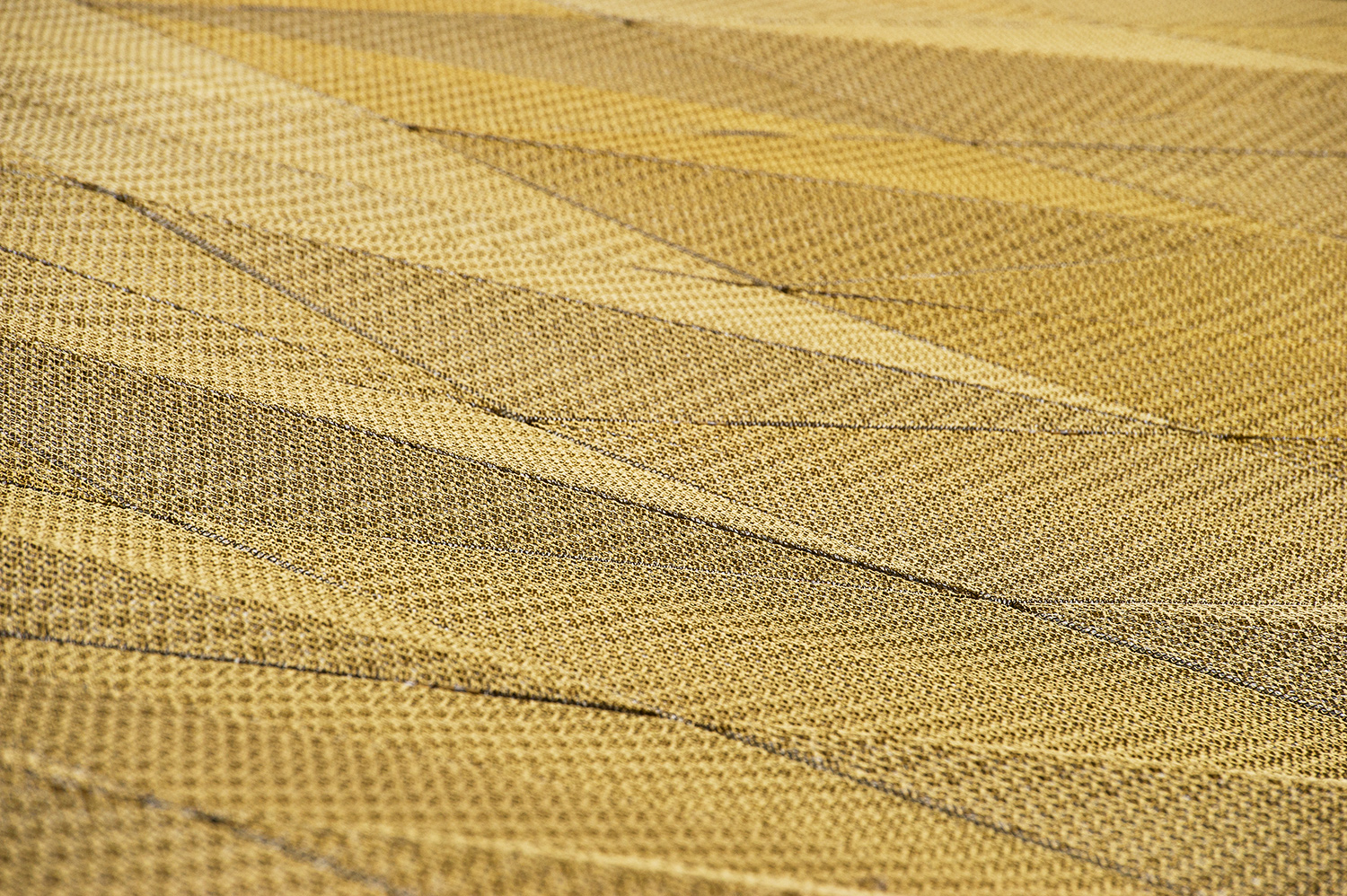 Frequently asked questions
Answers from the Louvre
Visit | FAQ | While visiting
FAQ (4)Display:While visiting
While visiting
You can take photos and videos in the permanent collections if they are for personal use. However, you are not allowed to use selfie sticks, flash or lighting. In some temporary exhibitions, you might not be allowed to take photos or videos of certain artworks.

You cannot bring large bags or suitcases to the museum but lockers are available free of charge for smaller items.
Please note: Any items exceeding 55 x 35 x 20 cm are not permitted in the museum (welcome area and exhibition rooms).
All items left in the lockers must be collected the same day. The museum shall not be held responsible for any items of value placed in the lockers. For more information, please contact us.

Due to the size of the collections and the renovation of some exhibition areas, the museum cannot keep all rooms open at all times. Some parts are closed. To make sure that you will be able to access everything that you want to see, please check the list of available galleries.

The Louvre palace is huge, with over 400 rooms and 35,000 artworks! It's impossible to see everything in one day. If you only have an hour or two, we recommend visiting the Denon wing, which houses some of the most famous masterpieces (Mona Lisa, the Winged Victory of Samothrace, The Raft of the Medusa, and more). If you want to spend the whole day at the museum, head to the Sully and Richelieu wings, which are much quieter.

In order to help us manage the number of visitors and queues, any exit is final.

To prevent the spread of COVID-19 and ensure safe visiting conditions, the Louvre:

has implemented a time-slot booking system;
recommends all visitors wearing a mask while inside the museum;
has put in place safety and social distancing rules.

Freehand lead pencil sketches on paper or light cardboard not exceeding 50 x 40 cm are permitted in the permanent collection and temporary exhibition galleries, provided that their authors do not obstruct the view or movement of other visitors.