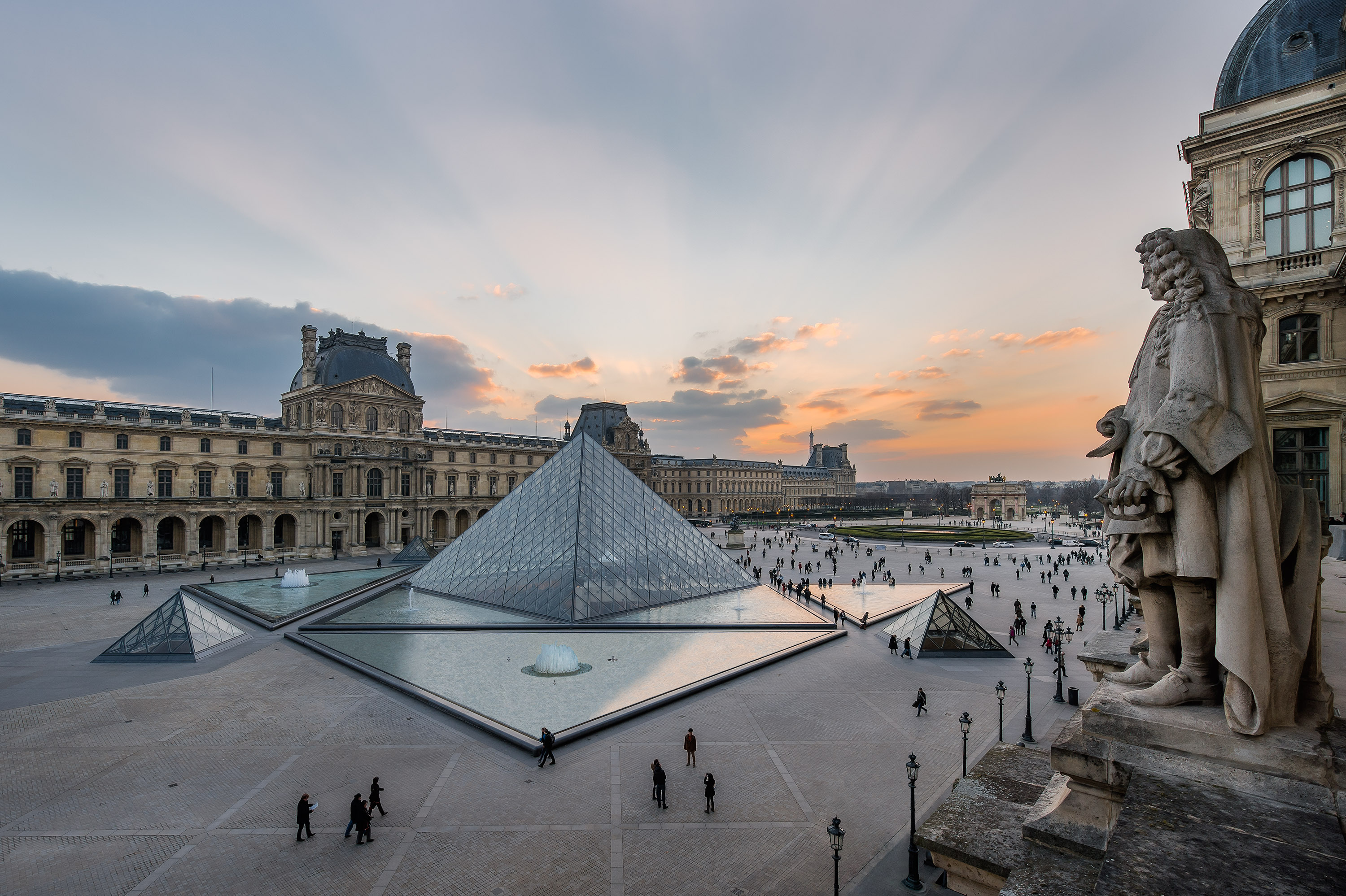 Welcome to the Louvre
There are plenty of good reasons to visit the Louvre! So many works of art to discover in this fabulous museum that used to be a palace! So plan your visit in advance to make the most of it. Why not pick one of our visitor trails to follow a theme-based tour? And when you need a break, where better than the museum's restful gardens?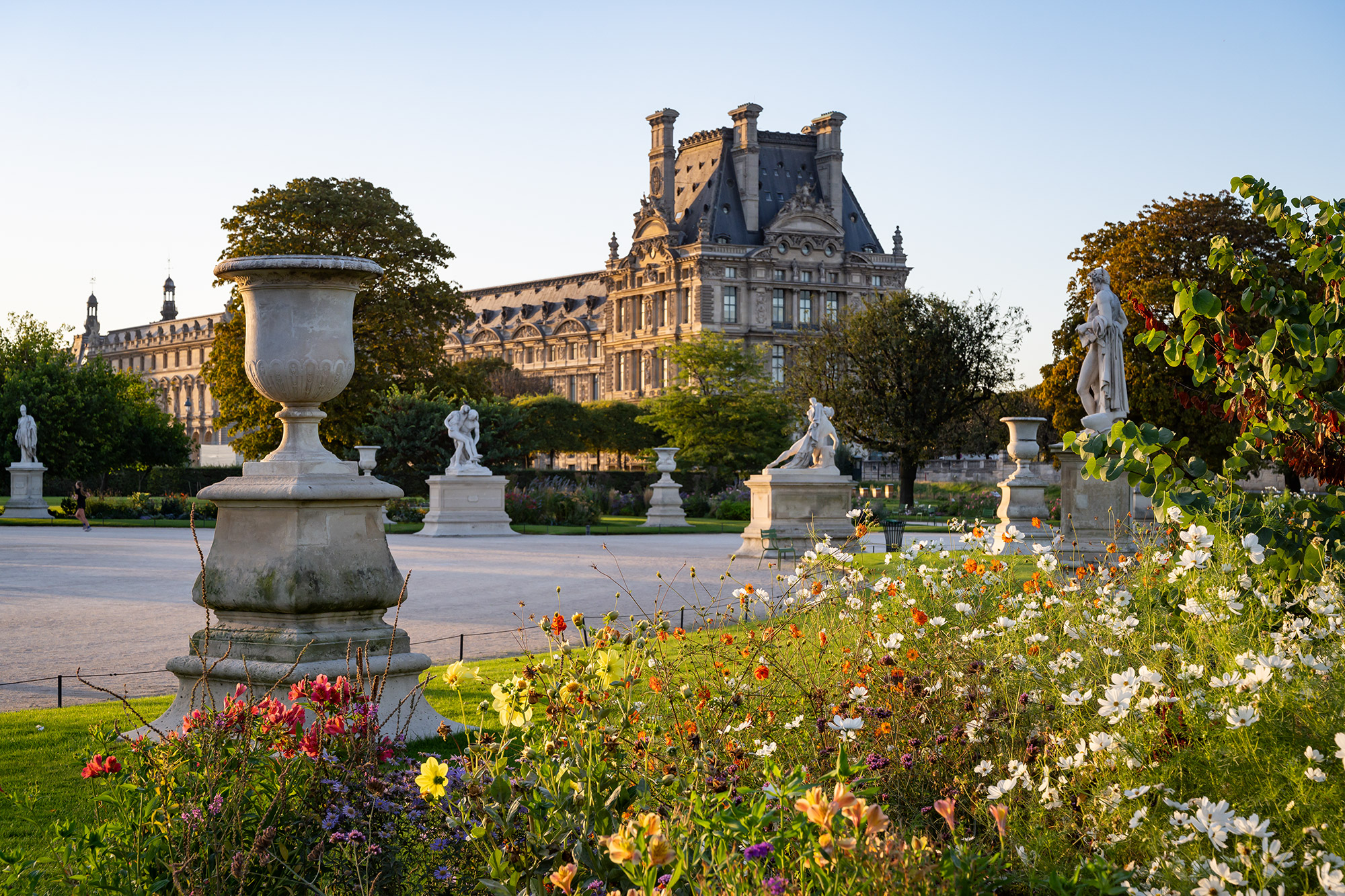 Louvre at home
Come with us into the Louvre's collections – hear the hidden stories behind their works of art!
Share your photos under the hashtag #museedulouvre or #louvre
🇫🇷 Inspectons les œuvres du musée avec #LouvreALaLoupe ! 
Aujourd'hui, focus sur cette effigie de Ur-Ningirsu 🔍

-

👀 Cette sculpture datée vers 2110 av. J.-C. représente un personnage debout aux mains jointes. Une inscription en cunéiforme sur son dos nomme Ur-Ningirsu, souverain de la ville de Lagash (Mésopotamie), fils et successeur de Gudea.