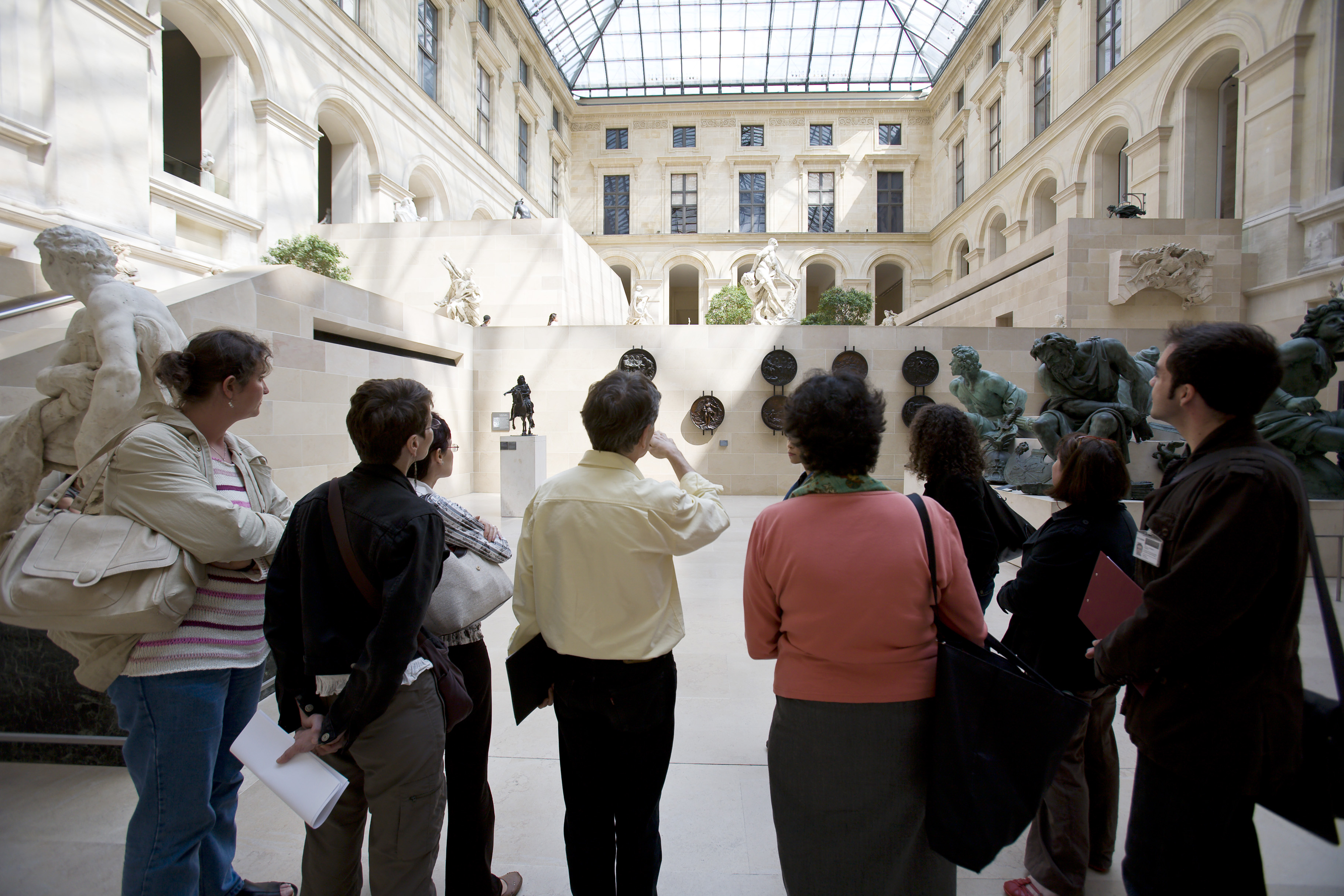 Accessibility
Plan your visit easily taking account of your access needs
Visit | Accessibility | Visitors with developmental and learning disabilities
Visitors with developmental and learning disabilities (5)Display:Visitors with developmental and learning disabilities
Visitors with developmental and learning disabilities
Venir au musée du Louvre
Réservation obligatoire sur ticketlouvre.fr.
L'entrée du musée est gratuite pour la personne handicapée et un accompagnateur sur présentation d'un justificatif.
L'accès est prioritaire et sans attente aux accueils et contrôles d'accès du musée pour la personne en situation de handicap et ses accompagnateurs.
En bus
N° 21, 24, 27, 39, 48, 68, 69, 72, 81, 95
Toutes les lignes disposent de bus équipés pour les personnes à mobilité réduite.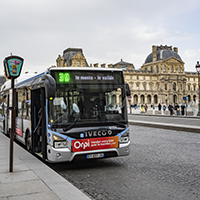 Ma venue au Louvre en bus
Image par image
En métro
Lignes 1 et 7, station "Palais-Royal / Musée du Louvre"
Ligne 14, station "Pyramides"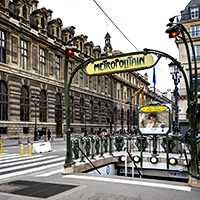 Ma venue au Louvre en métro
Image par image
En voiture
Si vous arrivez en véhicule, des places de stationnement sont réservées pour les personnes en situation de handicap.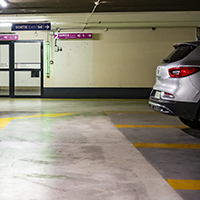 Ma venue au Louvre en voiture
Image par image
Adapted routes for self-guided visits
The Louvre has chosen lighting that offers the best possible conditions for all visitors. This brochure will help you locate areas with natural light or optimal artificial lighting.
Recommended rooms with good lighting (in French)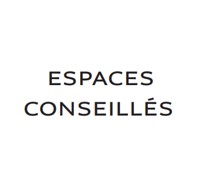 Espaces conseillés : luminosité
The Louvre is committed to welcoming all visitors and helping people discover the collections in the best possible conditions. This pamphlet, based on crowd levels observed during normal museum attendance, will help you locate quieter rooms near benches, restrooms and lifts.
Recommended rooms (in French)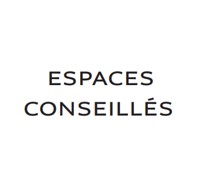 Espaces conseillés : confort
The Louvre also recommends adapted routes:
the origins of the Louvre: the medieval Louvre;
the Khorsabad courtyard.
---
Dedicated services
For information about services for visitors with special needs, enquire at the Help Desk beneath the Pyramid.
Folding chairs and SensoryBags (kits containing material for people with sensory impairments: noise-cancelling headphones, eye bands, etc.) are available free of charge. Material is available in exchange for a piece of ID. Lent material must not leave the Louvre.
Staff are available to escort you from the Information Desk to the museum.This escort service is available upon request at the Help Desk.
For more information call +33 (0)1 40 20 53 17 or send an email to handicap@louvre.fr