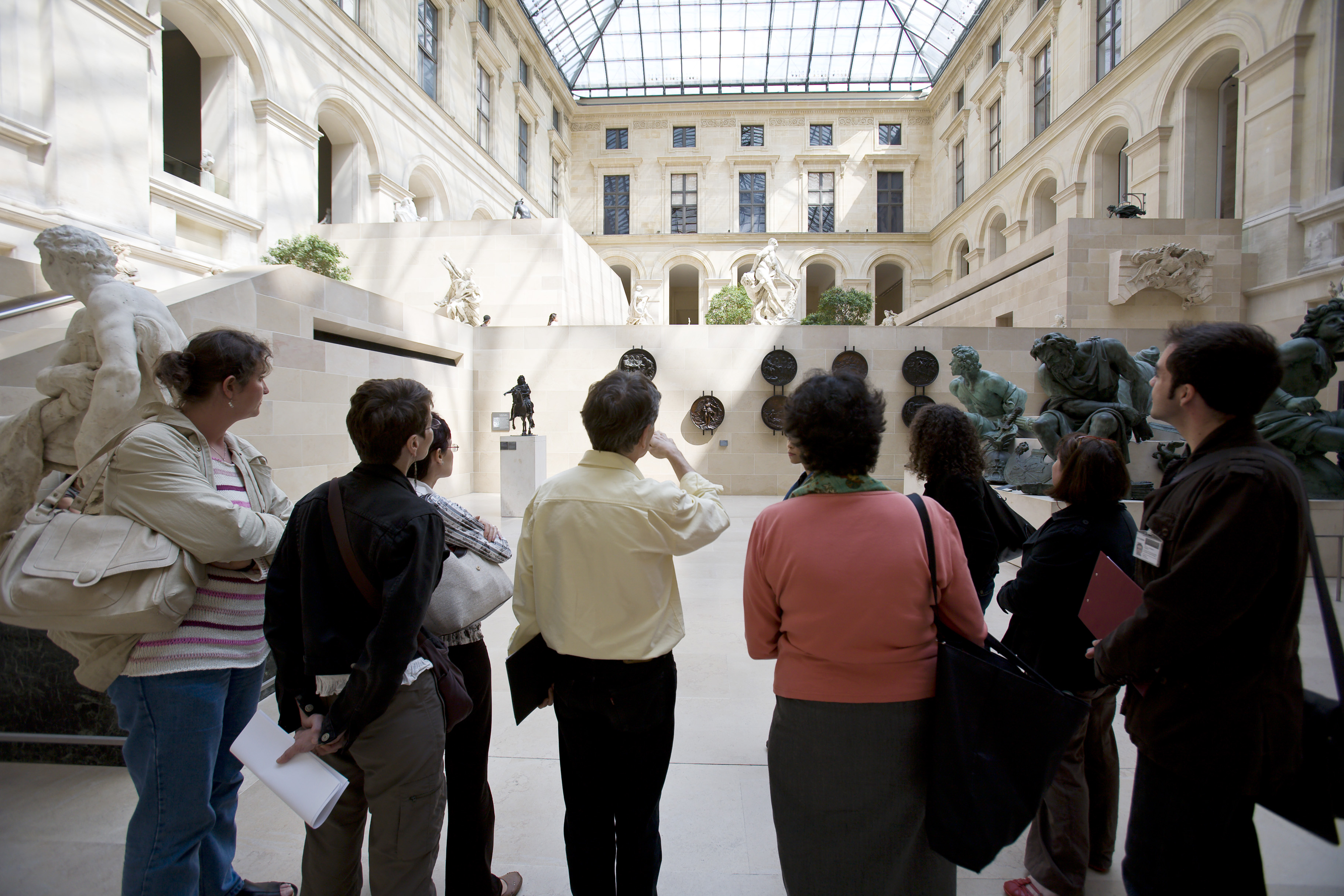 Accessibility
Plan your visit easily taking account of your access needs
Visit | Accessibility | Handicap moteur
Visitors with physical disabilities (5)Display:Visitors with physical disabilities
Visitors with physical disabilities
Venir au musée du Louvre
L'entrée du musée est gratuite pour la personne handicapée et un accompagnateur sur présentation d'un justificatif. La réservation en ligne est fortement recommandée y compris si vous êtes bénéficiaire de la gratuité.

L'accès est prioritaire et sans attente aux accueils et contrôles d'accès du musée pour la personne en situation de handicap et son accompagnateur.
Pour tout autre situation, contactez handicap@louvre.fr.
Access
Via the Pyramid
A central lift (the 'tube') will take you under the Pyramid to the reception area.
Via the Carrousel shopping centre
Access the Carrousel shopping centre from the car park or entrance at 99 rue de Rivoli.
To reach the reception area beneath the Pyramid, escalators and two lifts are available. Speak with the agents at the Carrousel entrance who will guide you toward the lifts. When you get to the underground shopping area, continue for 50 metres toward the inverted pyramid, where you will go through a security check before entering the museum.
---
Admission and exit
Think ahead of everything you would like to do at the museum as any exit is final.
Recommended trails
The Louvre has designed themed tours that offer optimal comfort with limited use of lifts and escalators.
Recommended trails (in French)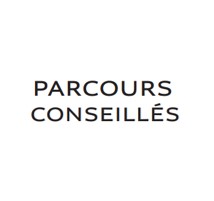 Parcours conseillés
---
Dedicated services
Wheelchairs, folding chairs and canes with rubber tips are lent free of charge. Enquire at the Help Desk beneath the Pyramid. Equipment is available in exchange for a piece of ID. Lent equipment must not leave the Louvre premises. Please note that canes with metal tips are not allowed in the museum
For special-size equipment or to enquire about the accessibility of an exhibition, send an email to handicap@louvre.fr or call us at +33(0)1 40 20 53 17. Do not hesitate to alert security guards to your special equipment when you arrive.
Museum staff are available to escort you from the Information Desk to the museum rooms. Enquire at the Help Desk. For information, call +33(0)1 40 20 53 17 or send an email to handicap@louvre.fr.
Ten spots are reserved for visitors in a wheelchair in the auditorium, and 14 outlets are available for visitors with electric wheelchairs.
Restroom facilities equipped to accommodate visitors with reduced mobility are available beneath the Pyramid and in the museum. To locate them, enquire at the Help Desk beneath the Pyramid.